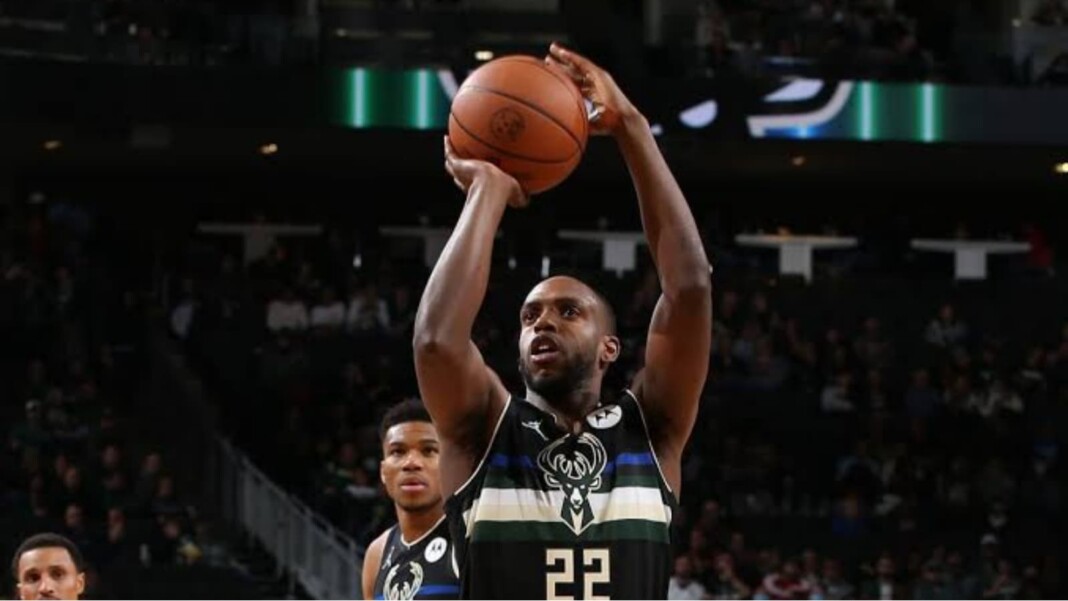 James Khristian Middleton is a name to reckon with in the world of basketball who plies his trade for the Milwaukee Bucks of the NBA. The two-time NBA All-Star has had an illustrious career where he has guided his team to numerous victories across seasons.
He has lived up to his reputation this season as well. Averaging 20 points per game, along with 4.5 assists, 4.7 rebounds and 2.0 steals per game in the 6 matches he has played in this season proves that he is indeed a pivotal part of his side which puts a lot of trust in him.
Tough days ahead for Milwaukee Bucks with several players unavailable for selection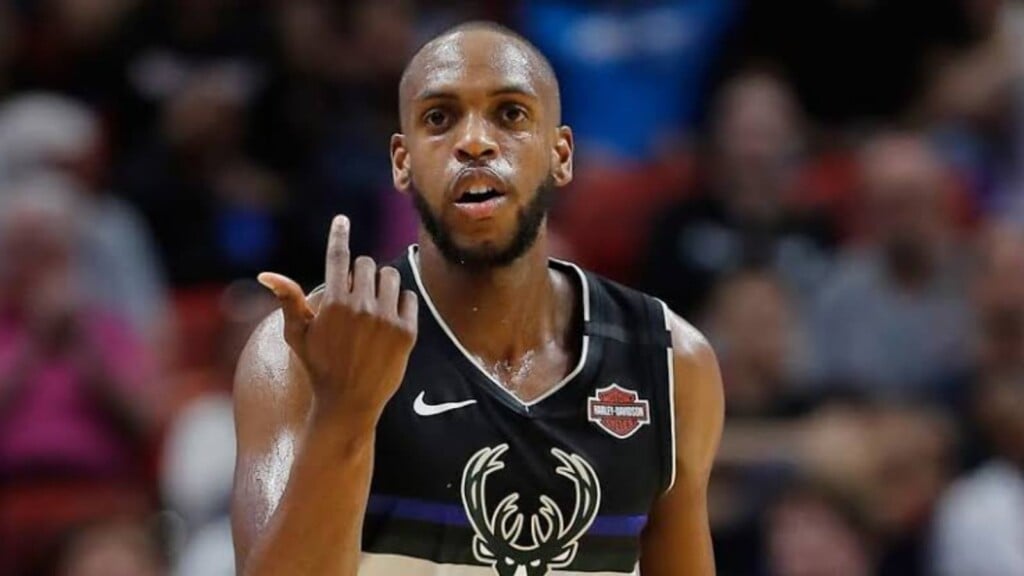 However, reportedly, Middleton wasn't feeling well recently due to which he missed Sunday night's game against Utah. The team described it as a non-COVID illness at the time, but Budenholzer, the head coach of the Bucks said that Middleton was unwell the next day as well, and after getting tested for covid, his result came out positive.
This indeed is a big blow for the Bucks as his absence means the team will be without its second-best scoring option behind Giannis Antetokounmpo. Moreover, with the team already struggling with injuries to players like Jrue Holiday and Brook Lopez, the road ahead for them looks a little bit more difficult than they would have imagined.
Now, after he tested positive, Middleton would also have to go through a few days of agony before he can get back on the court. According to the rules, NBA players who test positive for COVID-19 must remain in isolation until 10 days after the first positive test or onset of symptoms and 24 hours after the fever broke, or until he provides two negative PCR tests 24 hours apart.
Also read: LeBron James sends stern warning to those who are still 'questioning'…