The Milwaukee Bucks vs Atlanta Hawks Eastern Conference final series moves onto its next chapter, Game 2 at the Fiserv Forum on June 25th, 2021. After the colossal performance of Trae Young in the first game, the Atlanta Hawks have managed to win all of their inaugural games in various series during the 2021 NBA Playoffs. But it does feel like both these teams are just getting started to make their mark towards becoming the Conference Champions.
After Trae Young boasted his career-best playoff performance by knocking 48 points, all eyes will on him to carry forward his team in the next game as well. However, both Giannis Antetokounmpo and Jrue Holiday were terrific as well, as they knocked 33 and 34 points respectively. Having said that make sure you know all about Milwaukee Bucks vs Atlanta Hawks live stream of Game 2 on June 25, 2021. 
Milwaukee Bucks vs Atlanta Hawks Match Timings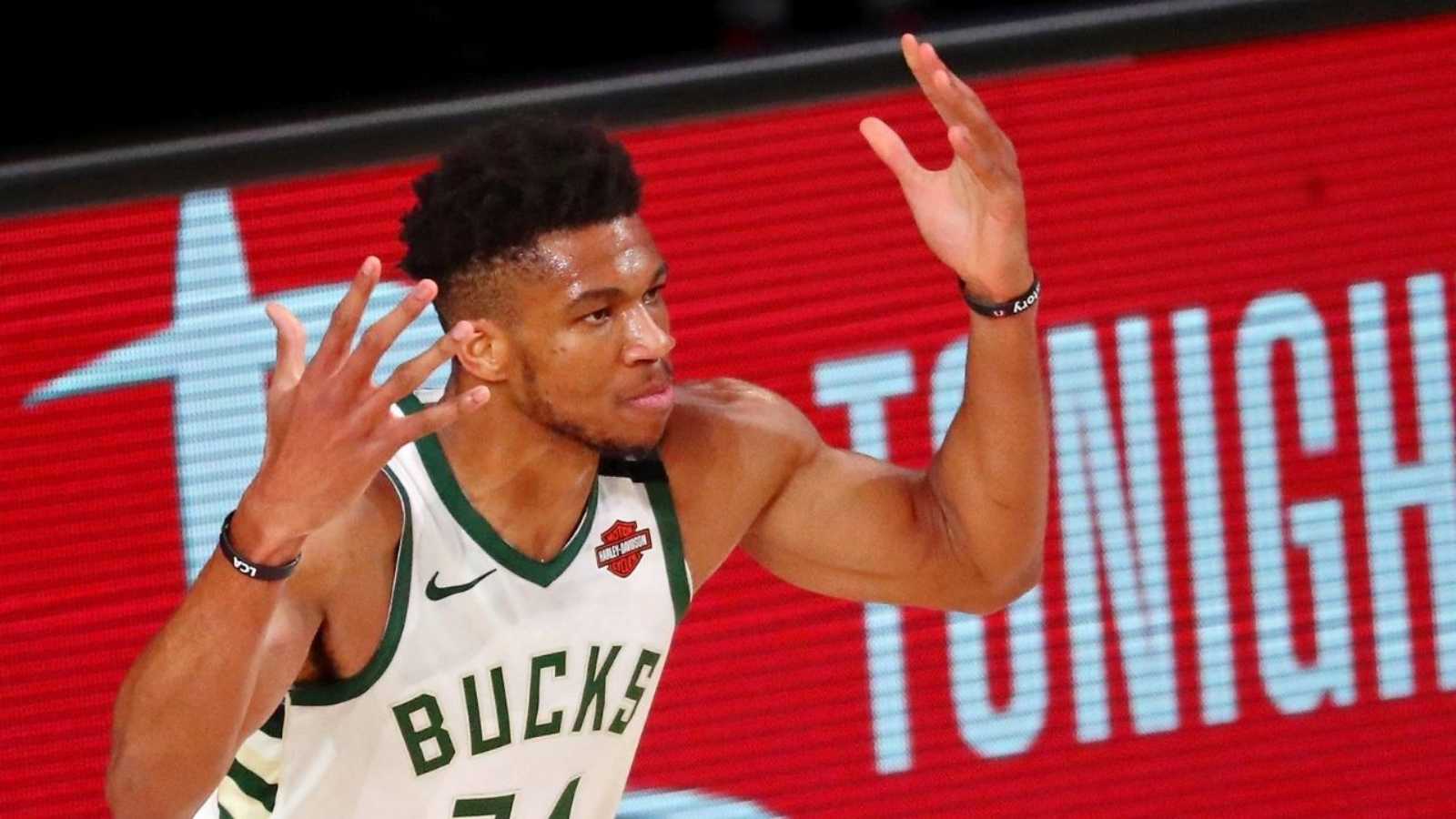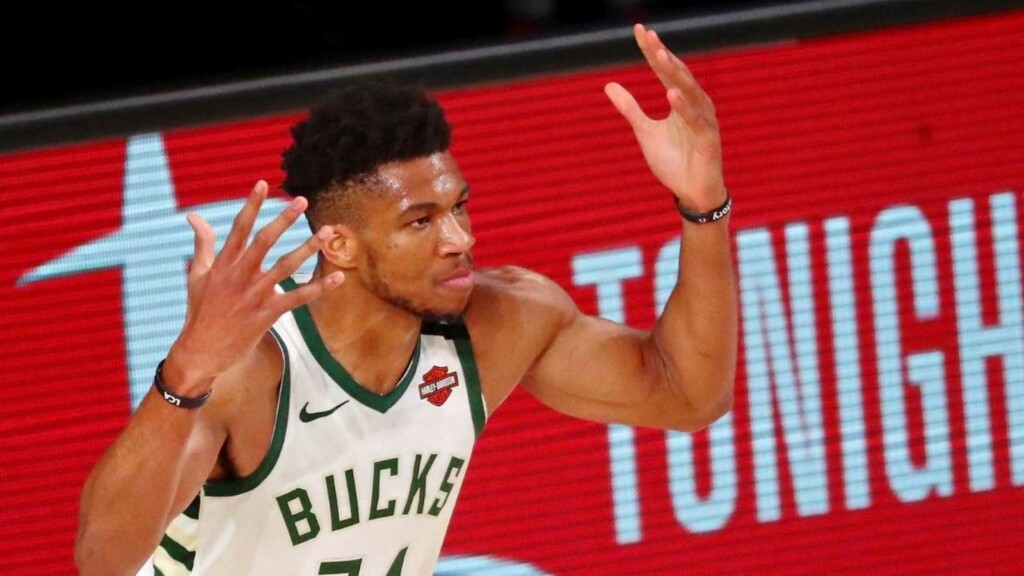 25th June – 8:30 PM ET
26th June – 12:30 AM GMT
26th June – 6:00 AM IST
26th June – 10:30 AM AEST
26th June – 11:30 AM AEDT
Where To Watch Game 2 in India?
Just like always, for Indian basketball fans this match can be witnessed on the Official NBA App with a valid subscription. If you do not have that, don't worry! As the live action of Game 2 between the Bucks and Hawks will also be live streamed on the Star Sports Network. 
Where Will Game 2 be played?
Similar to the inaugural match, Game 2 of this series will be played in the home court of the Milwaukee Bucks, Fiserv Forum.
Milwaukee Bucks vs Atlanta Hawks Live Stream Details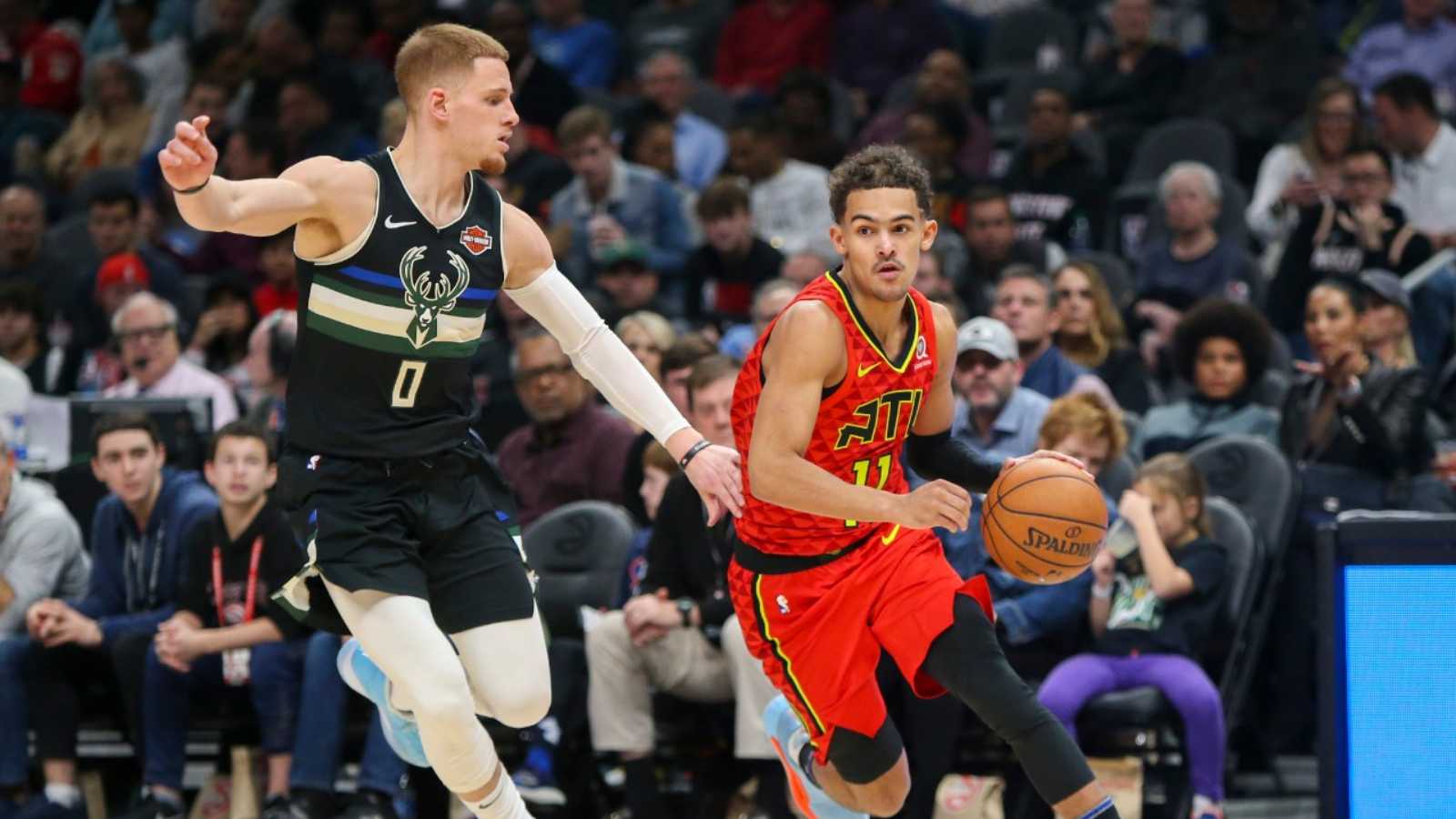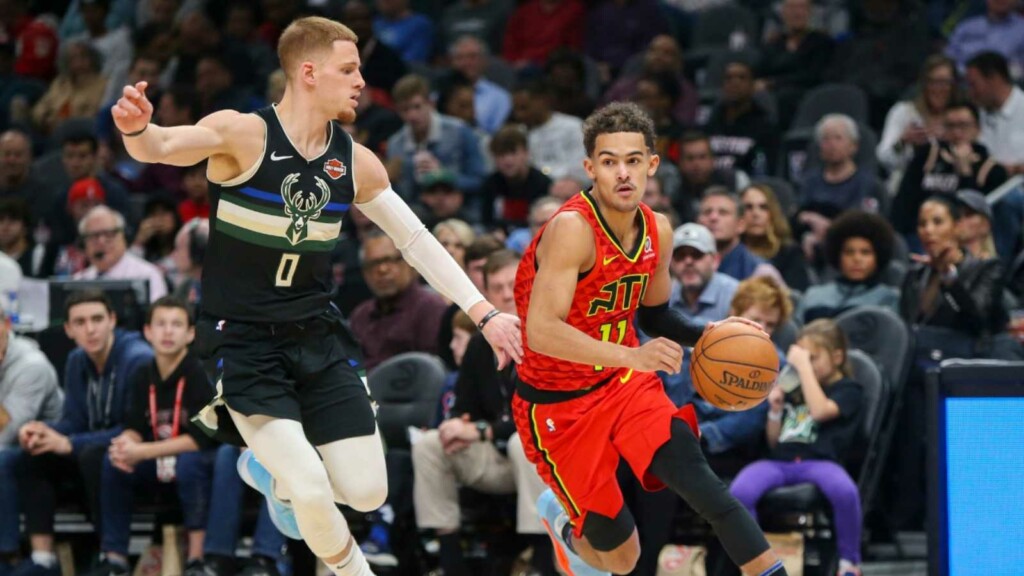 | | |
| --- | --- |
| US | ESPN, Sling TV, FuboTV |
| UK | Sky Sports |
| Europe | FuboTV, NBA League Pass, SKY |
| Canada | SportsNet |
| Australia | ESPN, NBA TV, Foxtel |
| India | NBA League Pass |
Game 1 Key Points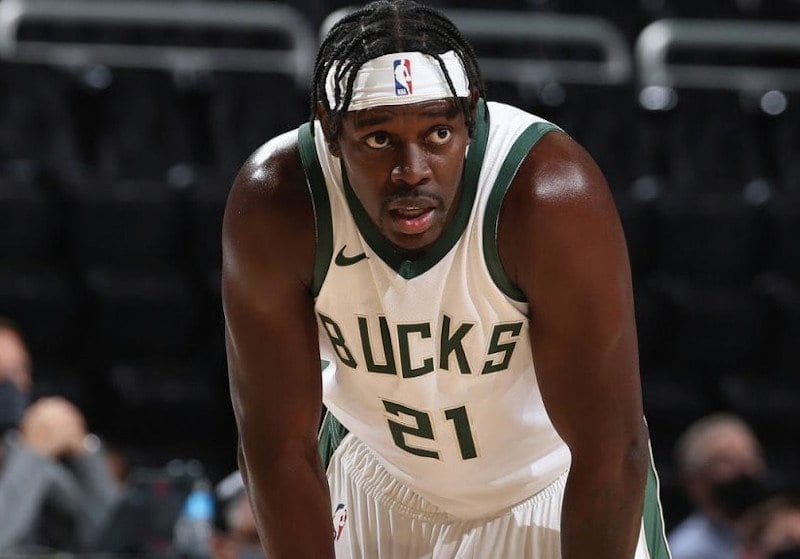 After knowing all about Milwaukee Bucks vs Atlanta Hawks live stream on June 25th, 2021. Let us talk upon the key points of the previous game. It seemed like every time the Hawks were in dire need of points, the ball was given to Trae Young, who will surely be guarded with a stronger and taller defender by the Bucks entering Game 2. Apart from Young, John Collins was impressive as he knocked 23 points for his team as well. 
On the other hand, the Milwaukee Bucks only had Jrue Holiday and Giannis Antetokounmpo score 67 points for the team combined. In the next game, surely Middleton too has to unleash his best in order for the Bucks to level the series in front of their home fans.
Also Read: WATCH: Atlanta Hawks' Trae Young joins LeBron James, Kobe Bryant and…
Also Read: WATCH: Phoenix Suns' Devin Booker prepares masked appearance for Game 3