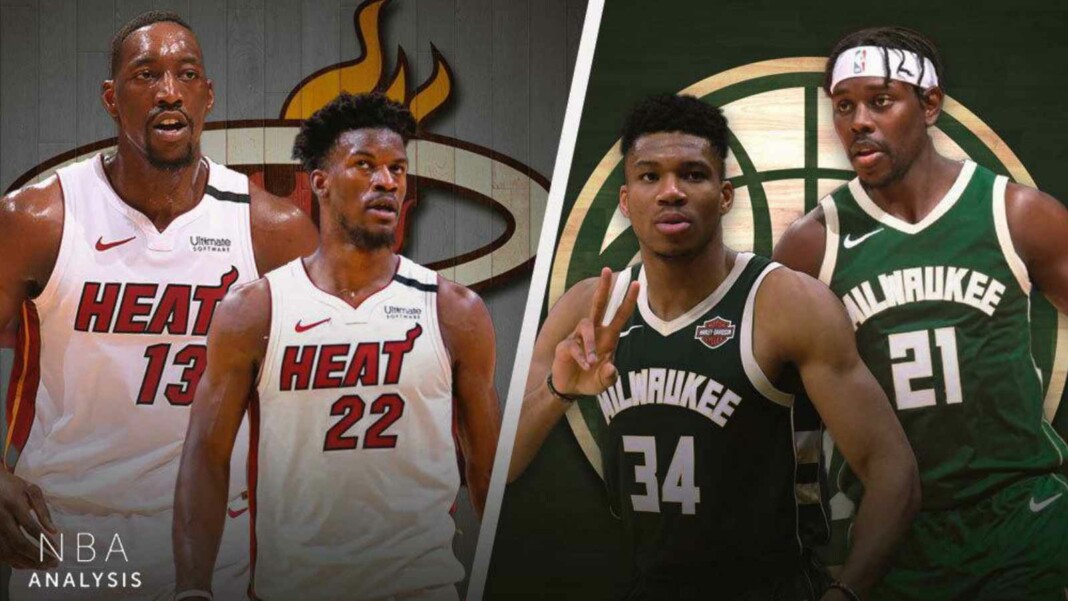 The Milwaukee Bucks will take on the Miami Heat for their 2nd regular NBA Season game and their first road game. The Bucks will travel to Miami to be hosted by the home team, Miami Heat. Giannis Antetokounmpo tormented the Miami Heat when they met last season both offensively and defensively. The Bucks have a very sturdy roster which gives them the power they require to play defensively and collect the rebound. NO wonder they have the best rebound collection stats.
The Milwaukee Bucks are the defending champions and they are putting forward their intentions of winning this year's championship as well. Giannis earned his first ring ls season and is all ready to earn it again. The hunger deepens once it tastes what food is like. Giannis drooped 32 points with 7 assists and 14 rebounds. he dominated the offense and defense on the court for the Bucks against the Brooklyn Nets. The trio of- Giannis, Holiday, and Middleton is performing really efficiently for the Bucks. if it continues then the roster may get the Bucks their another championship.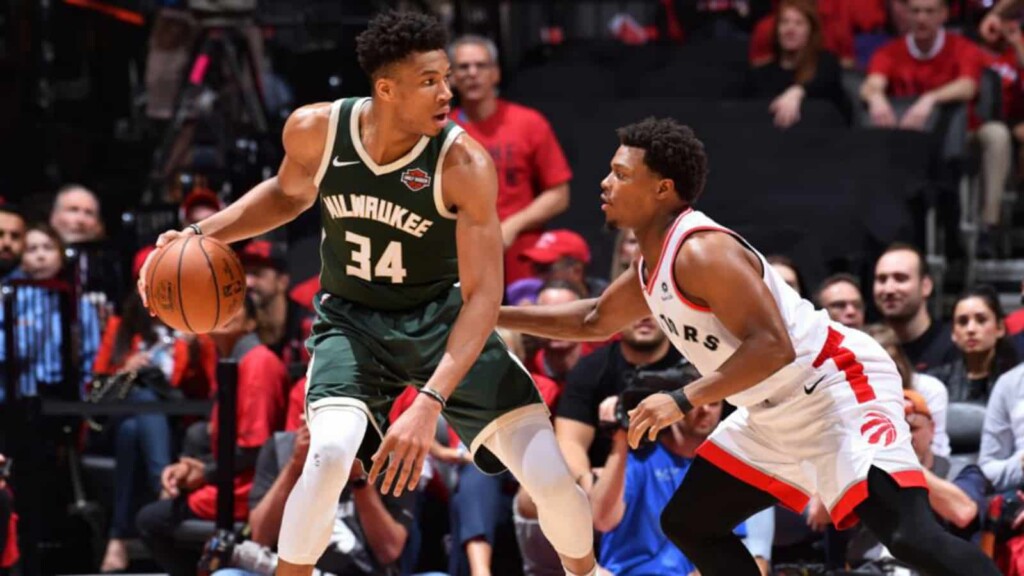 Kyle Lowry's arrival from the Toronto Raptors earlier this year has been proving great for the Miami Heat. They had a brilliant preseason with a record of 5-1 win. But to defeat the defending champions is no small feat.
When is the match between Miami Heat and Milwaukee Bucks?
The Bucks and Heat will play each other on Thursday, October 22nd, 2021. The match will be hosted at the FTX Arena, Miami.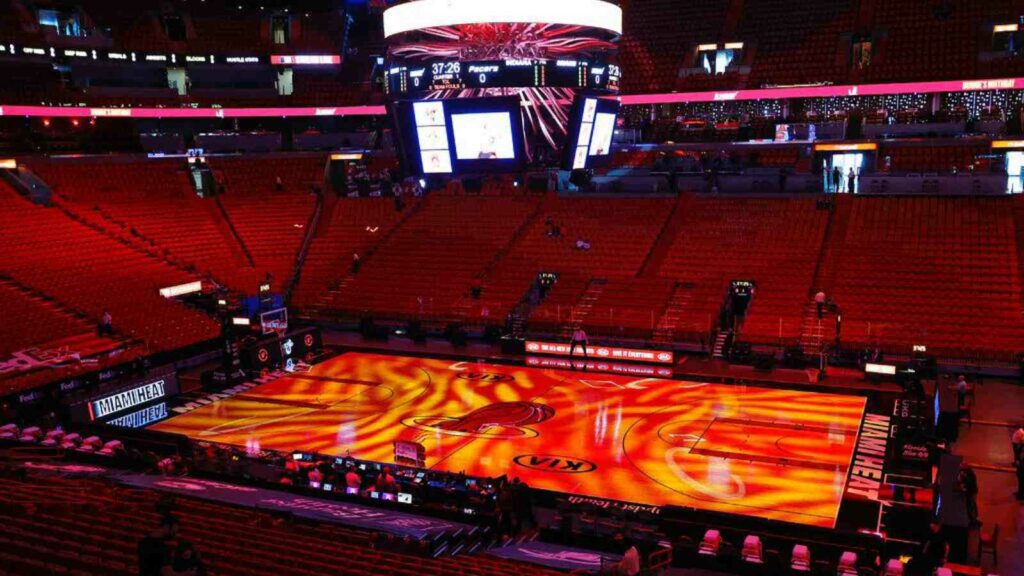 Timings to watch the Bucks and the Heat in action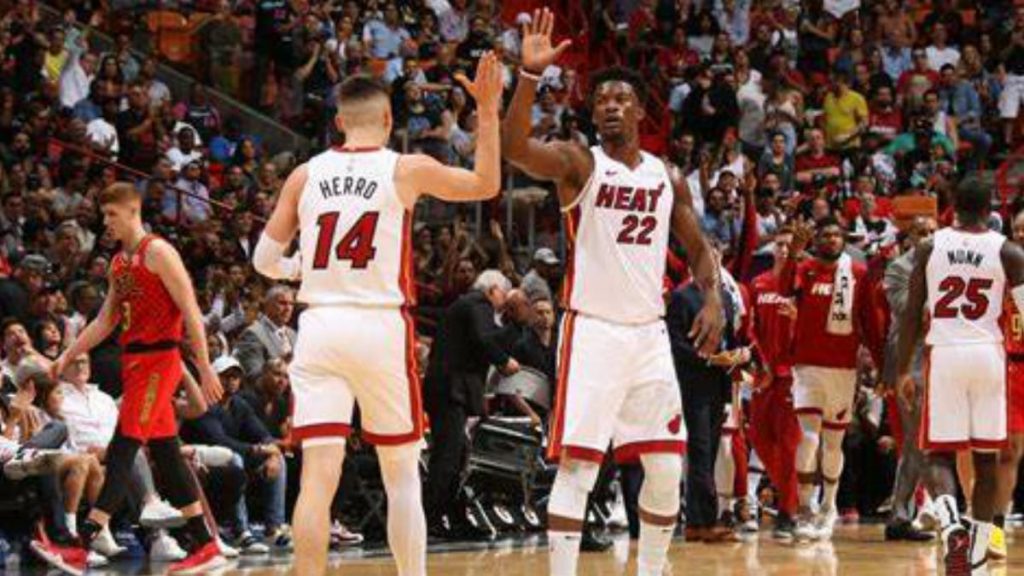 The fans can tune in as per their time zones to watch the Milwaukee Bucks vs Miami Heat live stream.
EST 8:00 PM
IST- 5:30 AM
CAT- 2:00 AM
PET- 9:00 PM
PT- 5:00 PM
Where to watch the Milwaukee Bucks vs Miami Heat Live Stream?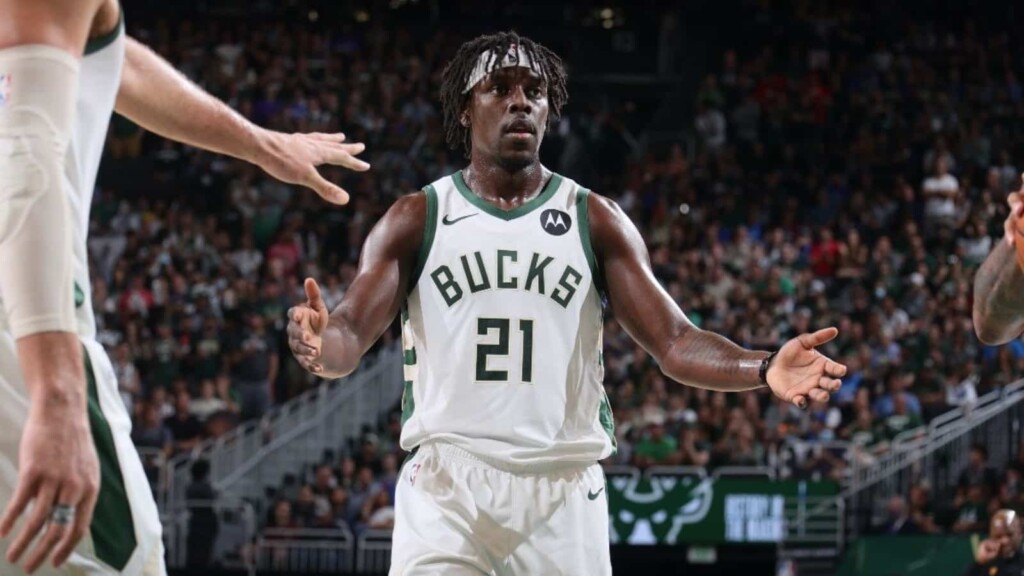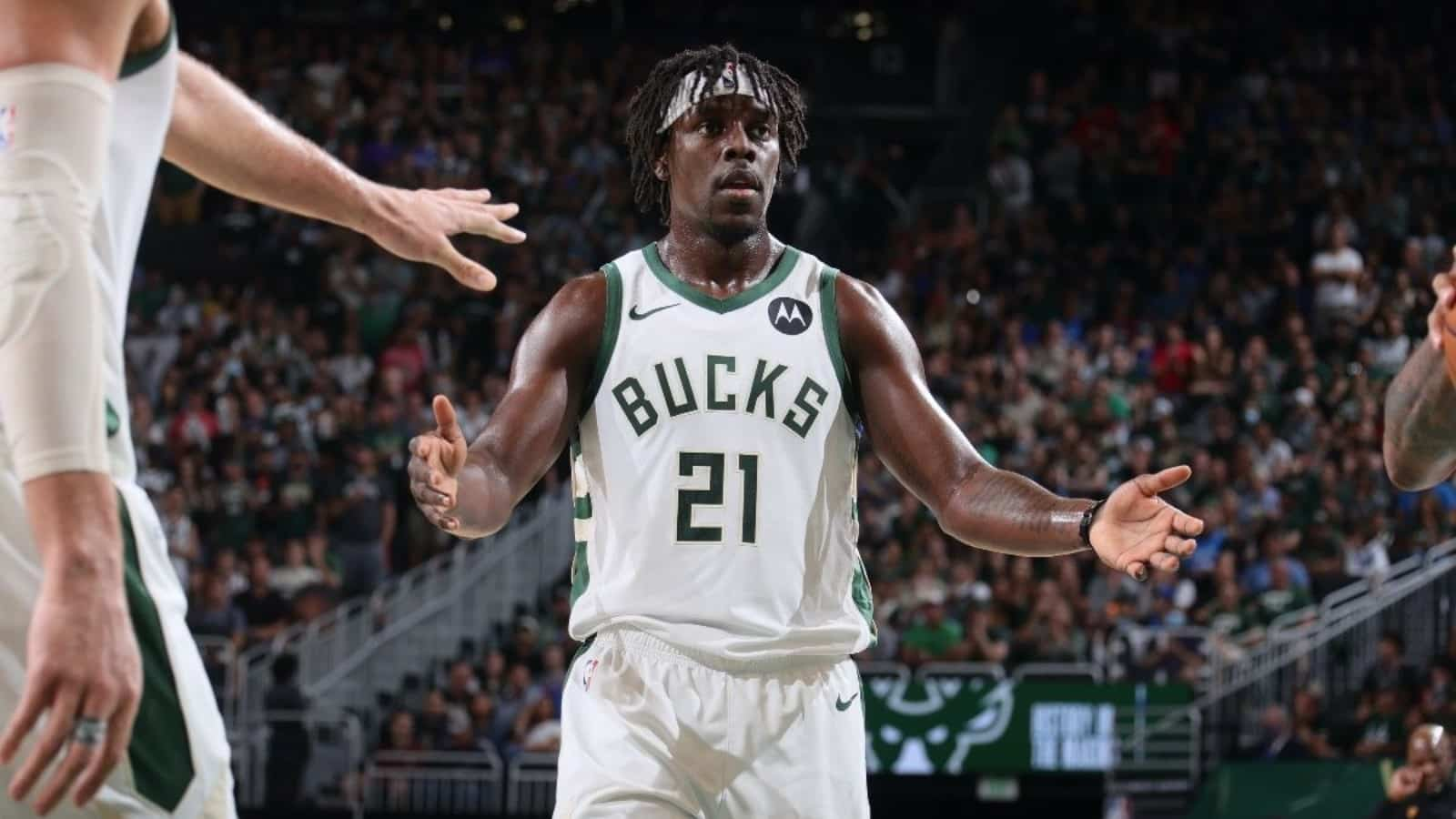 The fans can watch the Milwaukee Bucks vs Mami Heat live stream either on Bally Sports Sun and Bally Sports Wisconsin or they can log in and watch the match live on their NBA league pass.
The official partners responsible for broadcasting the NBA games in different countries are:
US – ESPN, Sling TV, FuboTV
UK – Sky Sports
Europe – FuboTV, NBA League Pass, SKY
Canada – SportsNet
Australia- ESPN, NBA TV, Foxtel
India – NBA League Pass
The global fans can watch the Milwaukee Bucks vs Miami Heat live stream and other official NBA Matches on these networks.
Also read: "Where's Ben Simmons? Fan at Smoothie King Center Roast Doc Rivers…
Also read: Shannon Sharpe reveals who was at fault in the Nets vs…