Note the Milwaukee Bucks vs Phoenix Suns live stream and enjoy the game. With Game 6 of the 2021 NBA finals undergoing, Milwaukee Bucks have taken a crucial lead. The Bucks are 3-2 up in the series. Giannis Antetokounmpo ensured the Suns take a back seat with his epic game winner dunk. Jrue Holiday has been a key component in helping the Milwaukee Bucks finally make the NBA Finals after their dismal last few postseason campaigns. It was all worth it, though, as his ability to deliver in crunch games has helped the Bucks immensely this season.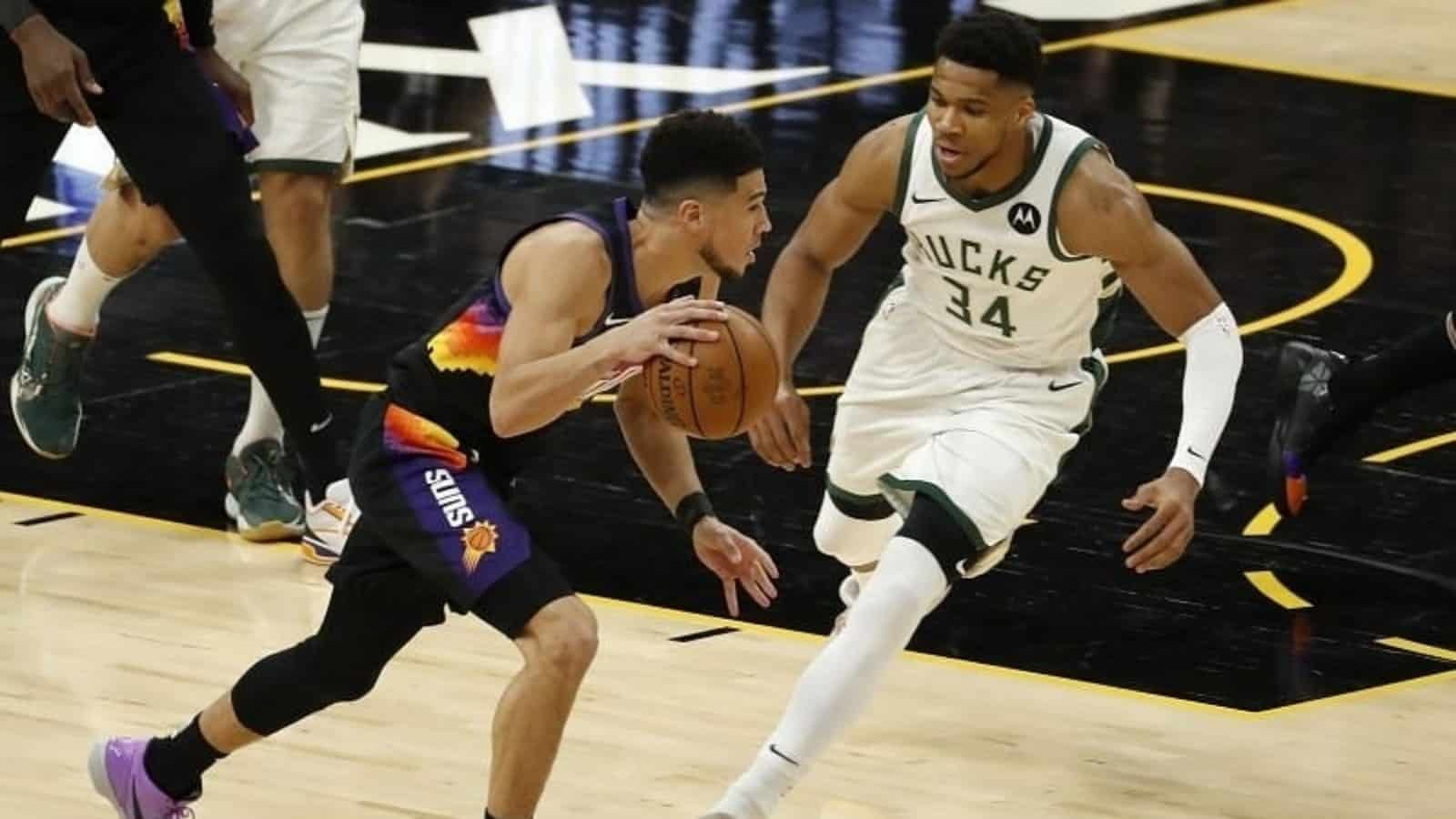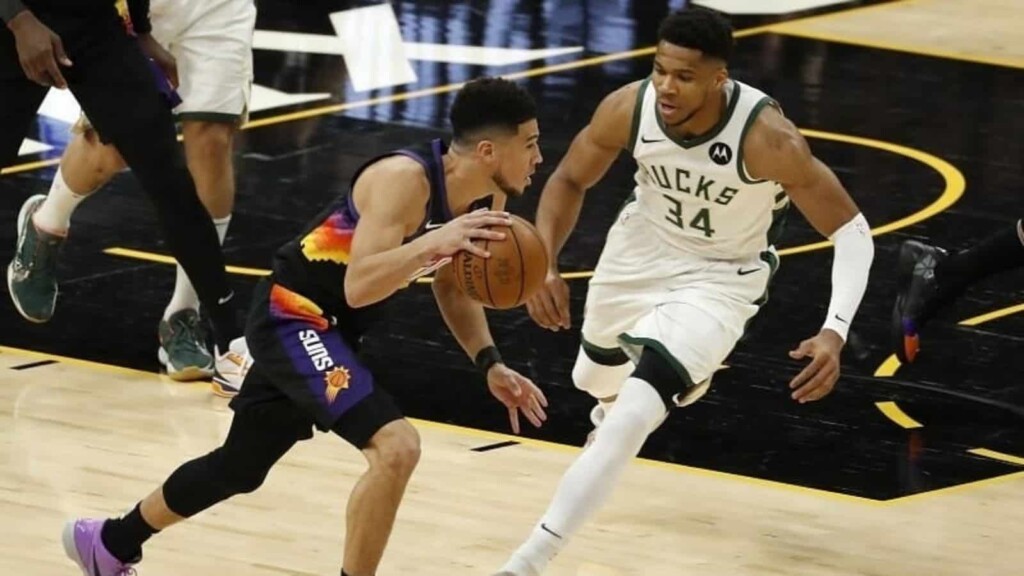 On the other hand, Phoenix Suns are now trailing by a game. It is a do or die situation for them. If they don't force game 7, their dreams for the championship is over. Devin Booker scored 40 points again, Deandre Ayton had 20 and 10, while Chris Paul finished with 21 points and 11 assists. Somehow, none of this mattered as the Milwaukee Bucks emerged with the win.
Milwaukee Bucks vs Phoenix Suns Match Timings
20th July – 9:00 PM ET
21st July – 1:00 AM GMT
21st July – 6:30 AM IST
21st July – 11:00 AM AEST
21st July 12:00 PM AEDT
Where to Watch Game 6 of 2021 NBA Finals?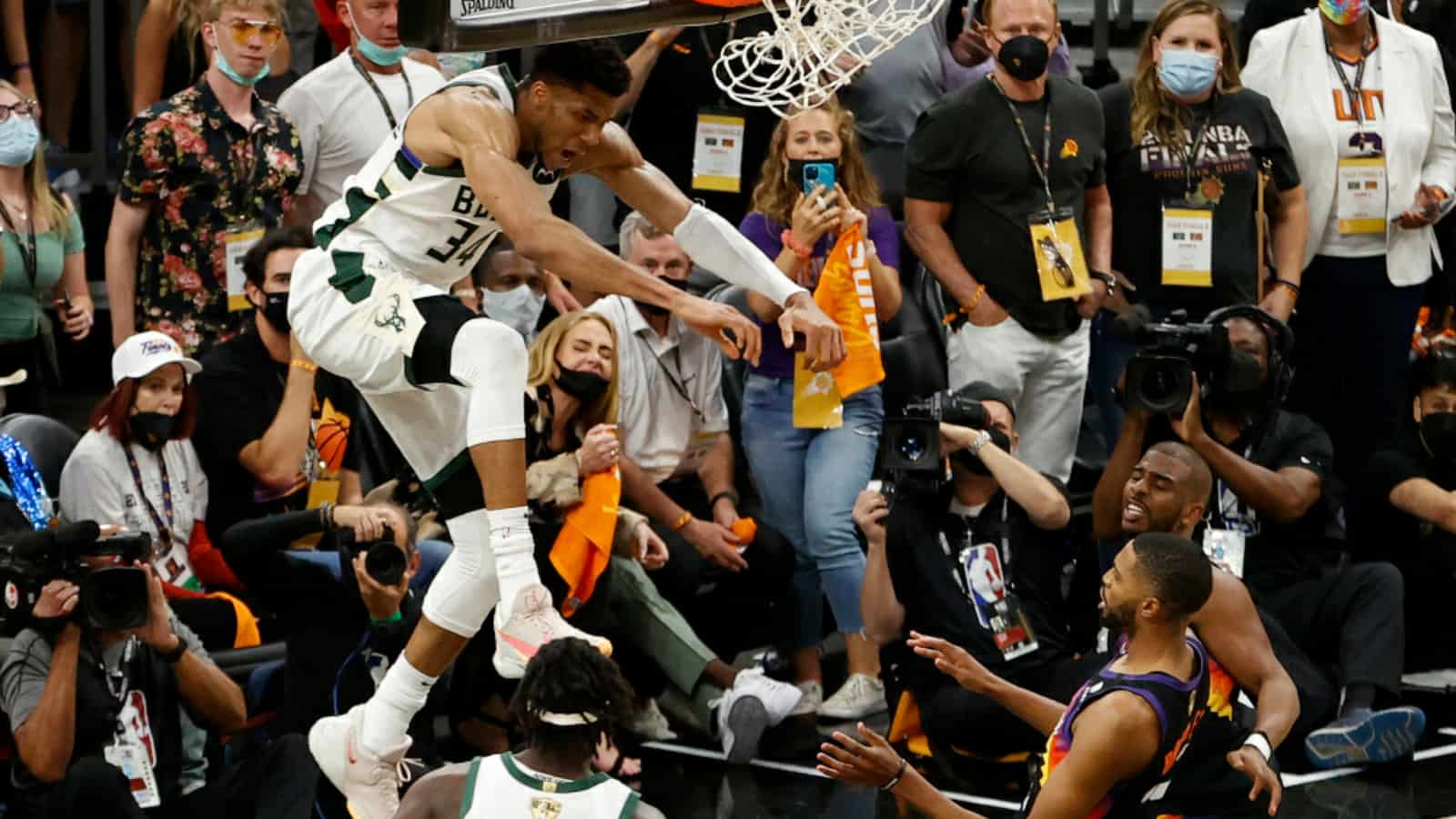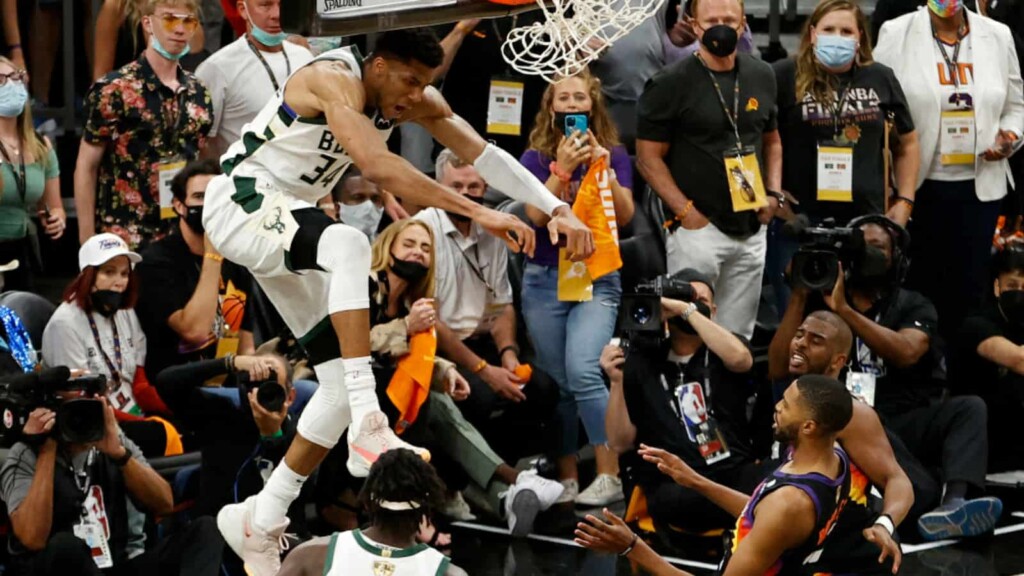 Just like always the Phoenix Suns vs Milwaukee Bucks Game 6 will be telecasted on the official NBA App. If you do not have an active subscription, then need to worry, the live action can also be streamed on the Star Sports Network.
Where will Game 6 be played?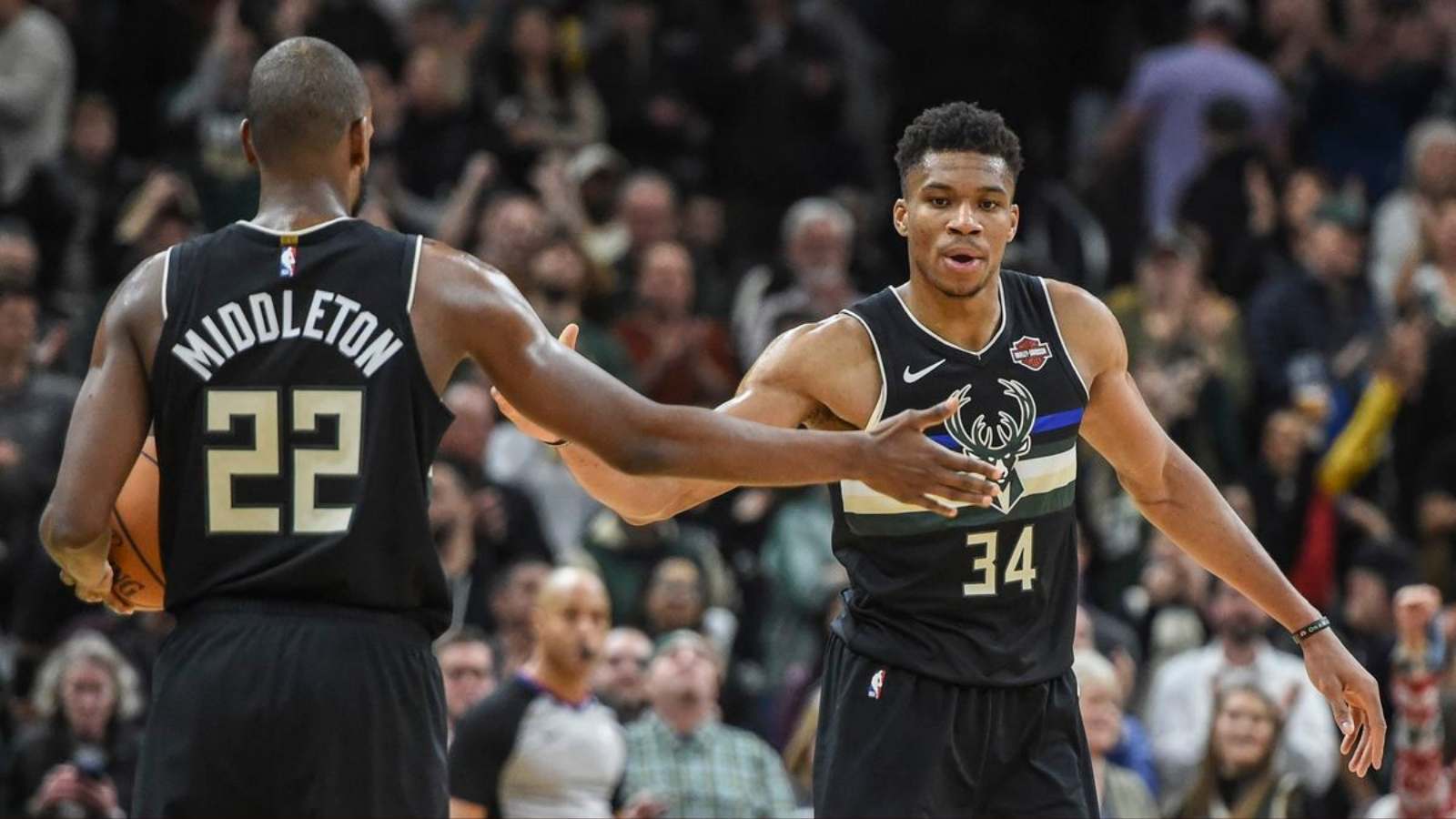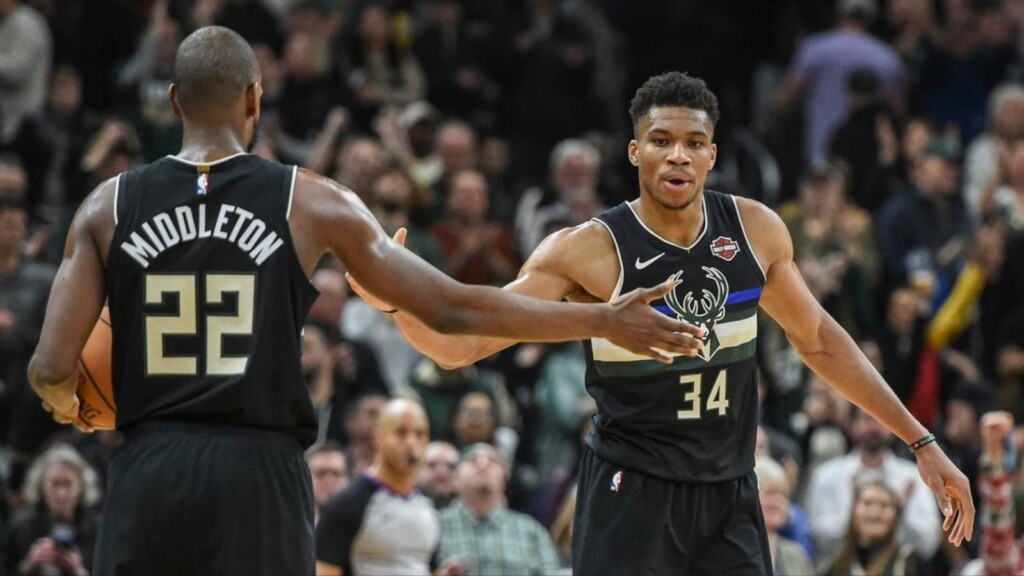 Game 6 of the 2021 NBA finals will be played at Milwaukee Bucks' home Fiserv Forum.
Milwaukee Bucks vs Phoenix Suns Live Stream Details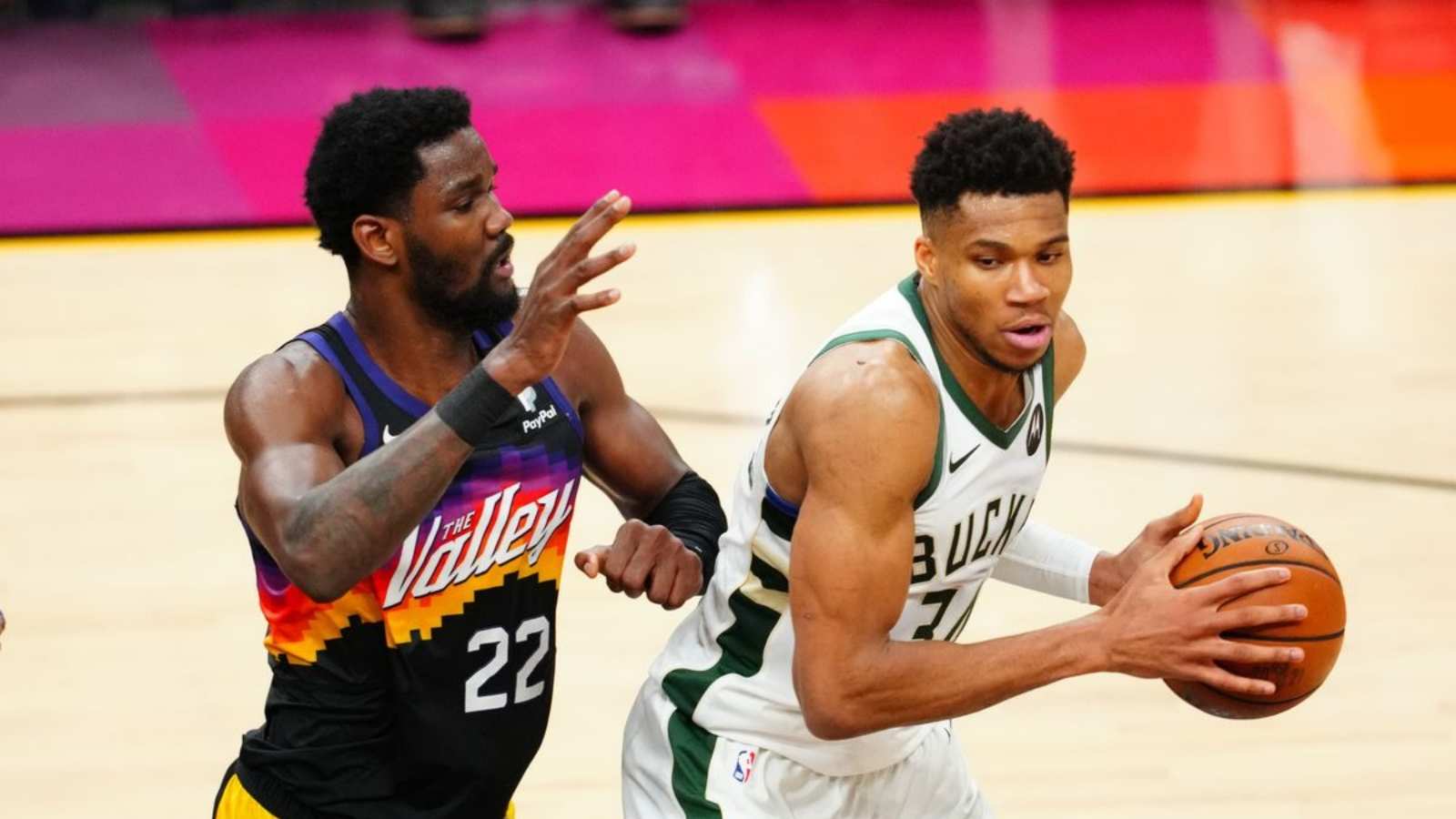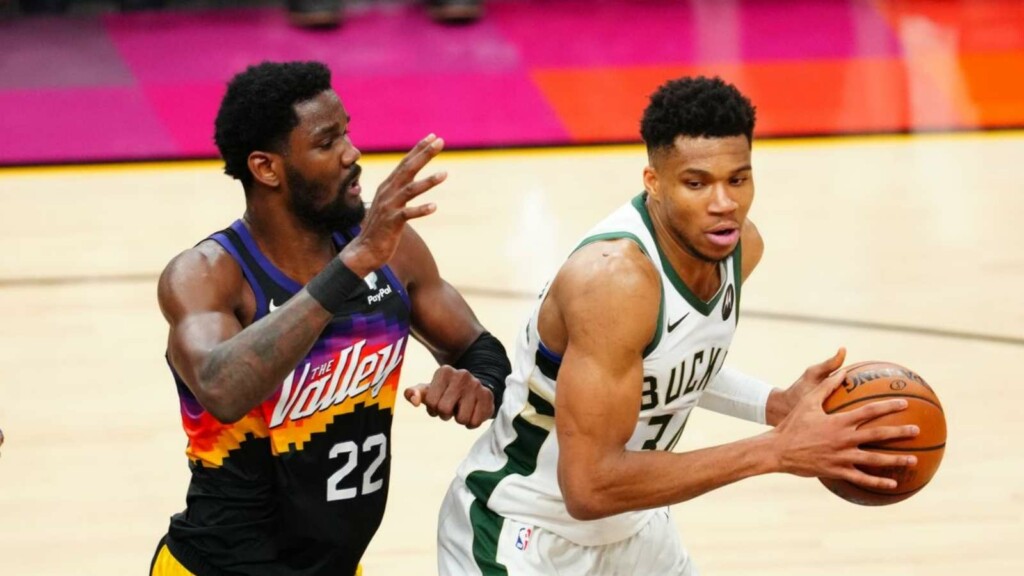 | | |
| --- | --- |
| US | ESPN, Sling TV, FuboTV |
| UK | Sky Sports |
| Europe | FuboTV, NBA League Pass, SKY |
| Canada | SportsNet |
| Australia | ESPN, NBA TV, Foxtel |
| India | NBA League Pass |
Game 5 Preview
Game 5 of the 2021 NBA finals was a thriller contest. Milwaukee Bucks climbed to the top despite Phoenix Suns getting edge at their home ground. Playing at Phoenix Suns' Arena, Suns' posted a 16-point lead in the 1st quarter. But the significant lead was short lived when Giannis Antetokounmpo stepped on gas. During the last moments Jrue Holiday made a crucial steal and lobbed Giannis for a monstrous jab on the offensive end.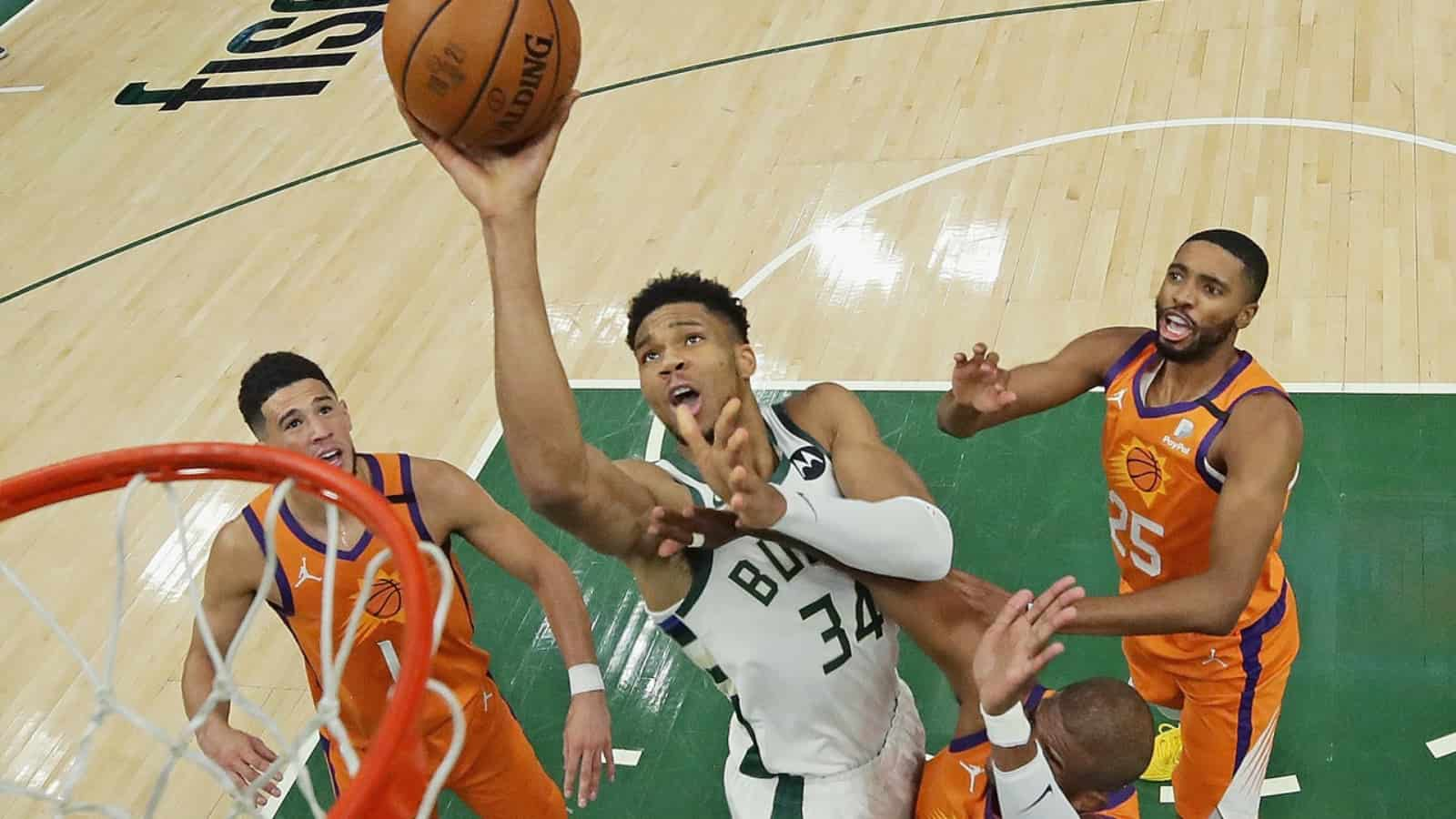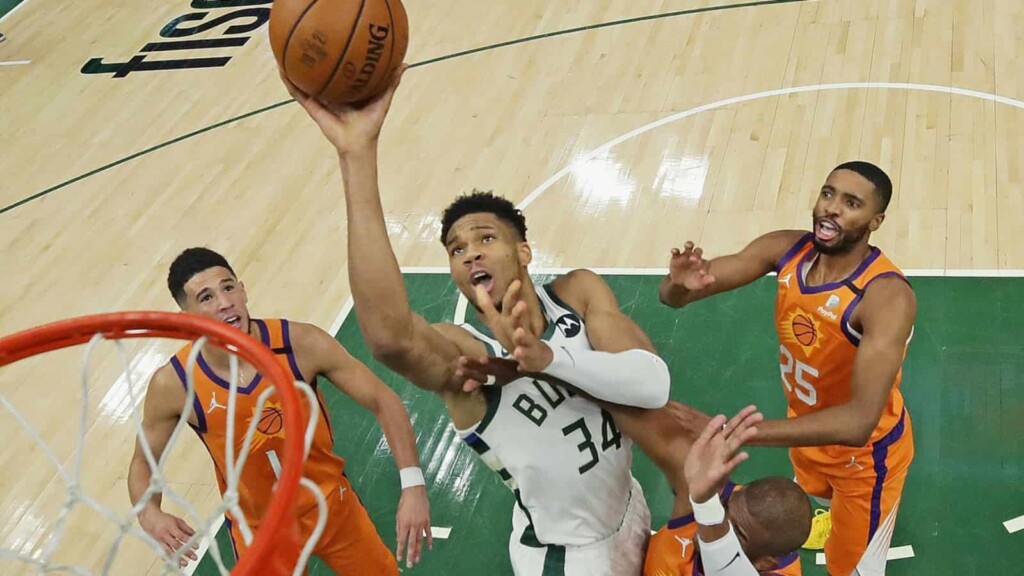 The game finished with Milwaukee Bucks taking the edge in the series. Chris Paul and Devin Booker were the scoring frontiers on Suns' side with 40-points for Booker and a double-double for Paul. While Giannis Antetokounmpo's 32-points was closely followed by Khris Middleton and Jrue Holiday's 29 and 17-points respectively. They managed to take a lead in last moments and seal the deal. Bucks are just a win away from the title. Take a note of the Milwaukee Bucks vs Phoenix Suns live stream to see if Suns' force game 7 or Bucks win series.
Also Read: 2021 NBA Finals: Milwaukee Bucks vs Phoenix Suns Predictions, Preview, Head to Head, Injury Report, Line ups and Starting 5s – 20th July, 2021
Also Read: Tokyo Olympics: Spain Basketball Team Prediction, Preview and Schedule