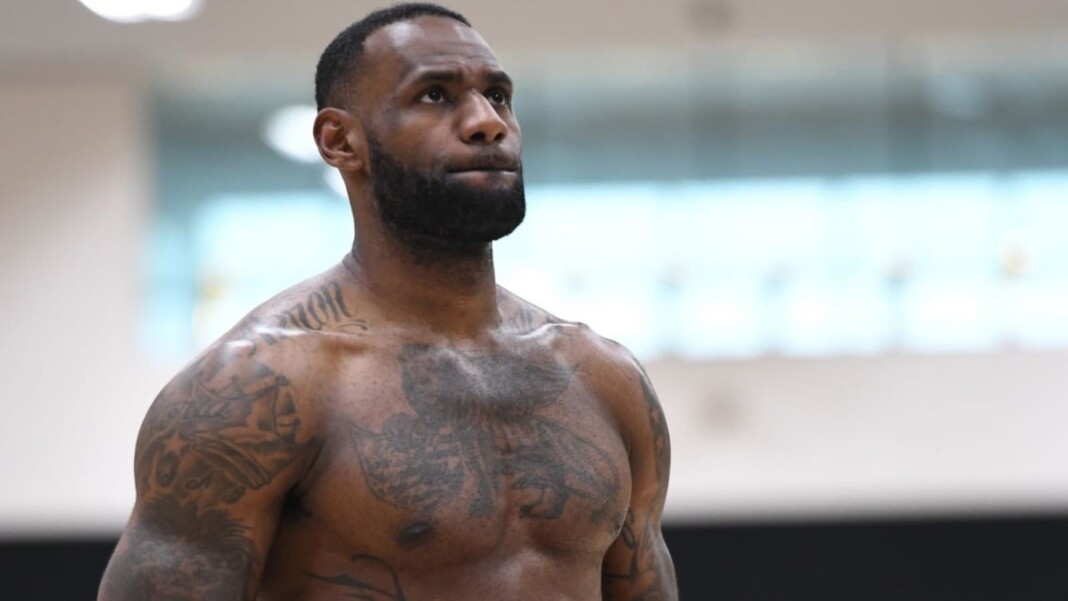 It's been 18 years since LeBron James stepped foot in the NBA, representing the Cleveland Cavaliers. Who knew then, that the Akron Native is potentially going to be a G.O.A.T candidate. Being a 4x NBA Champion and NBA Finals MVP, James has been a subject of speculation in every season. Having to answer his critics time and again, there seems to be no player in the NBA who has delivered at top rate for so long.
Looking back to the day in 2003 when LeBron James made his debut in the league, the King has issued warning to the rest of the team suggesting that there is more to come. The 36-years-old Los Angeles Lakers superstar took to Instagram to send a heartfelt message of appreciation upon the same. Knowing that LeBron is far from done, he has decided to go all-out in the NBA 2021-22 Season, to finally be able to reclaim his throne after being knocked out from the first round of playoffs last season. 
LeBron James Sends Heartfelt Message of Appreciation on 2003 Debut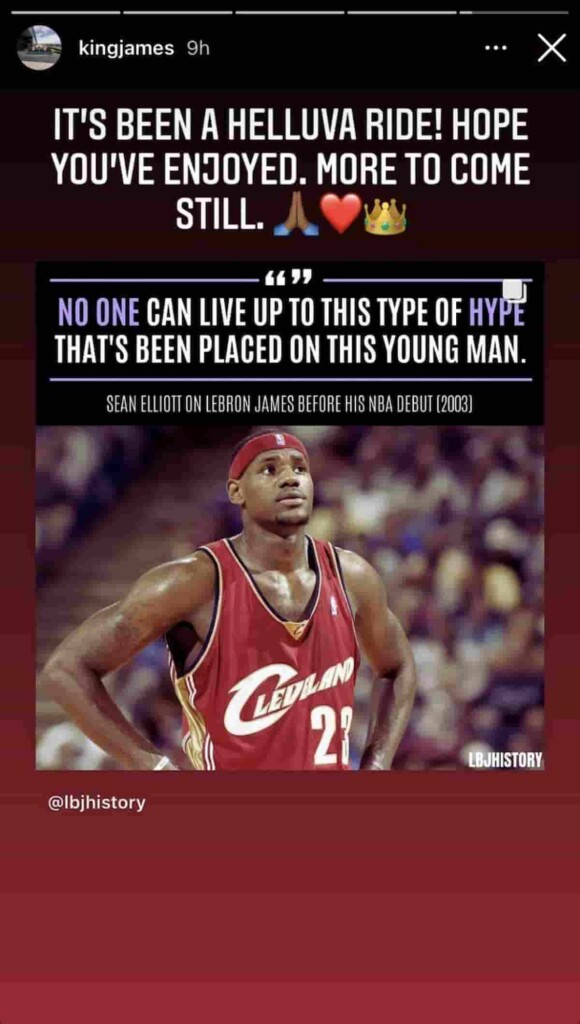 LeBron's Lakers have been struggling to start the season, and they are coming off one of the worst defeats in recent memory against a lowly Oklahoma City Thunder squad. Los Angeles Lakers enters Saturday's matchup against the Cleveland Cavaliers with a 2-3 record which at this point, is far from ideal for them. 
However, King James is back in the starting five against the Cavaliers and will be raring to rectify the mistakes endured in the previous game. Anything less than a Championship with this team, will be considered a flop, knowing the same LeBron James needs to be at his best and inspire his troops to string together series of wins.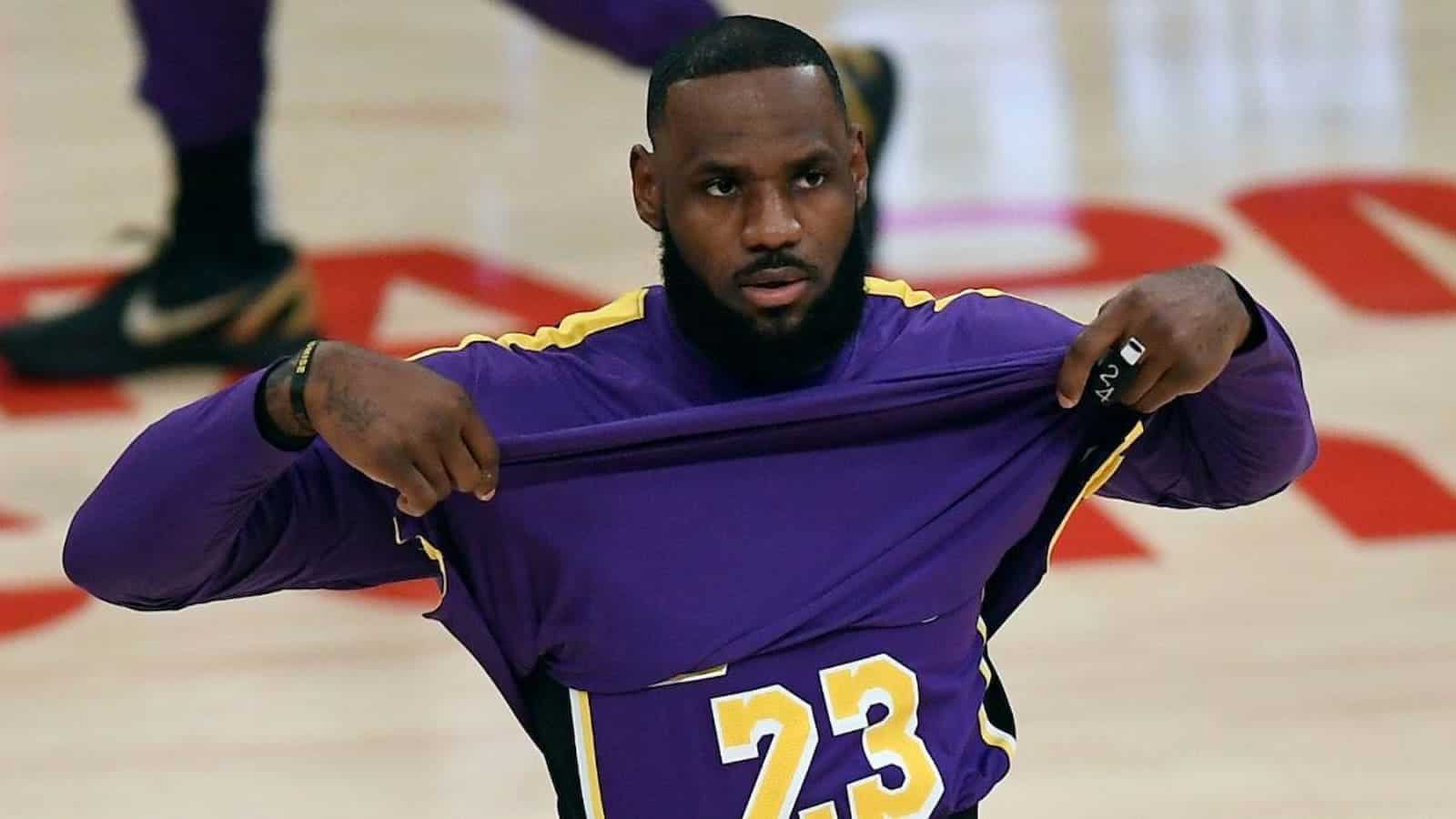 Having said that, as the NBA cherishes the presence of LeBron James, hopefully he can amaze the fans with more titles and accolades to come in the future. But for now, it is the 17-time champion locking horns against the former team of James, Cleveland Cavaliers.
Also Read: LA Lakers vs Cleveland Cavaliers Live Stream, Prediction, Preview, Injury Report,…
Also Read: Cristiano Ronaldo, LeBron James to Virat Kohli, here's the list of…