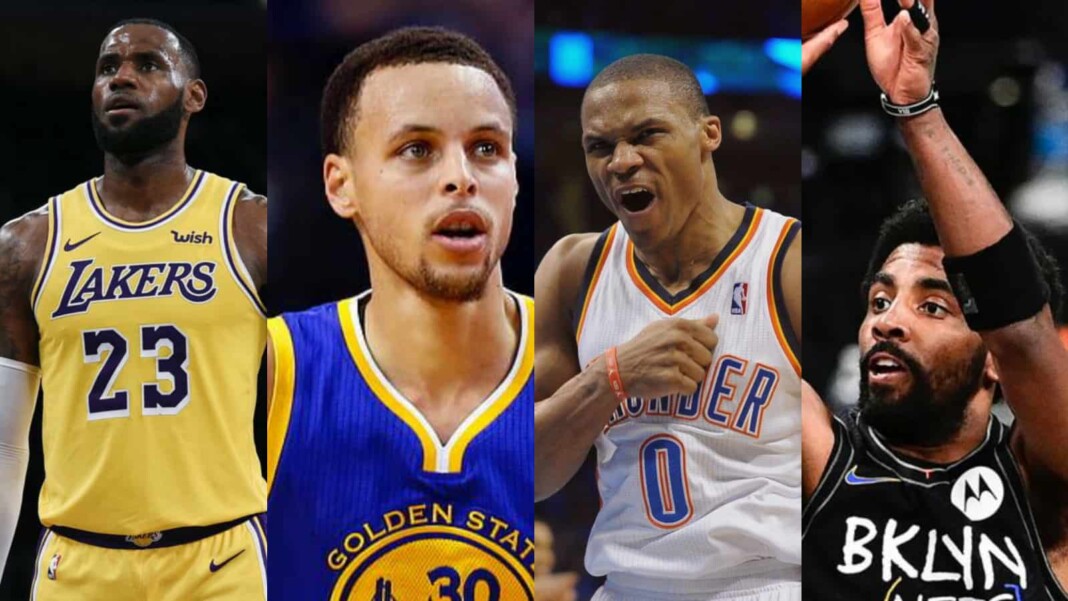 In the last decade, NBA players have had a large fan-following for themselves overall social media platforms. The only way to know about one's favorite NBA player is through social media. And, in an advanced world like ours, where social media is just not a platform for news or information rather a globalized platform for interacting, building, and forming global connections.
The NBA has gained an enormous fanbase. These fans are curious about the locker room talks, pre, and post-match conversations, and mindset of the players, etc and the NBA has fed them well. Some players have captured the hearts of the audience through their posts and videos and gained a large number of followers. So without further ado, lets take a look at the elite list of most followed NBA players.
Top 10 Most Followed NBA players on Social Media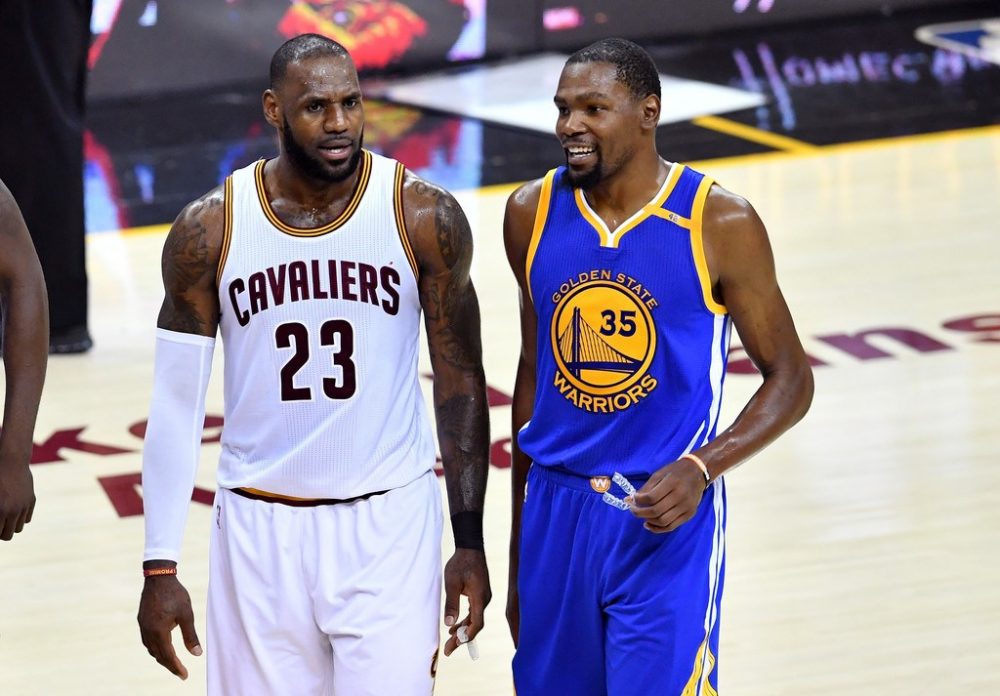 10. Carmelo Anthony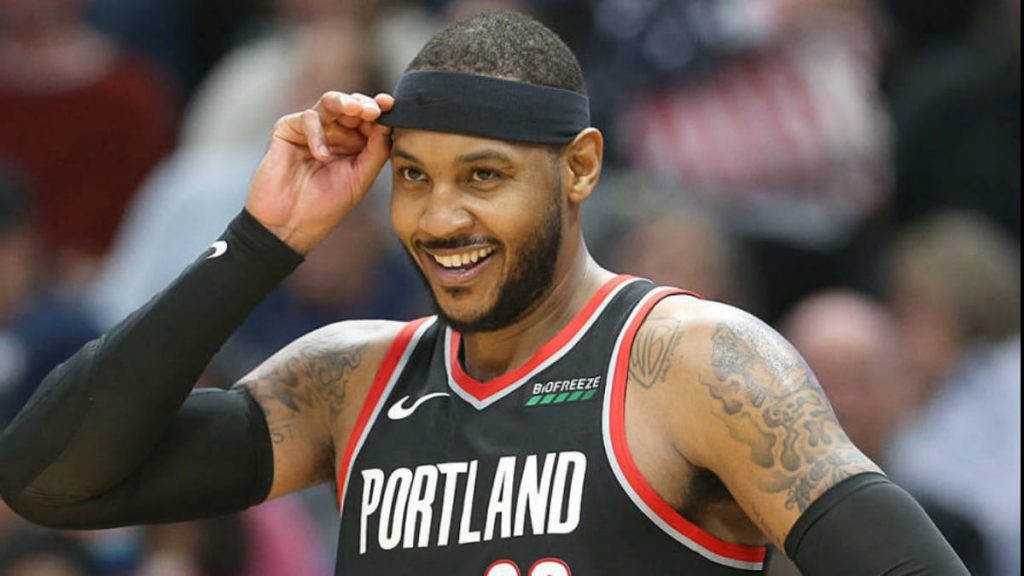 This 10 times All-Star has a social media following of 17 Million fans across Instagram and Twitter. The 37-year-old is loved by his fans for his genuine personality. He's called by the nickname 'melon.
In 2021, this LA Lakers' veteran published his memoir named "Where Tomorrows isn't promised." And, he also hosts a show called "What's in Your Glass?" where he sits down with the biggest names of different industries and taste fine wines, and discuss anything and everything. He has been promoting them through his personal social media outlets.
9. Paul George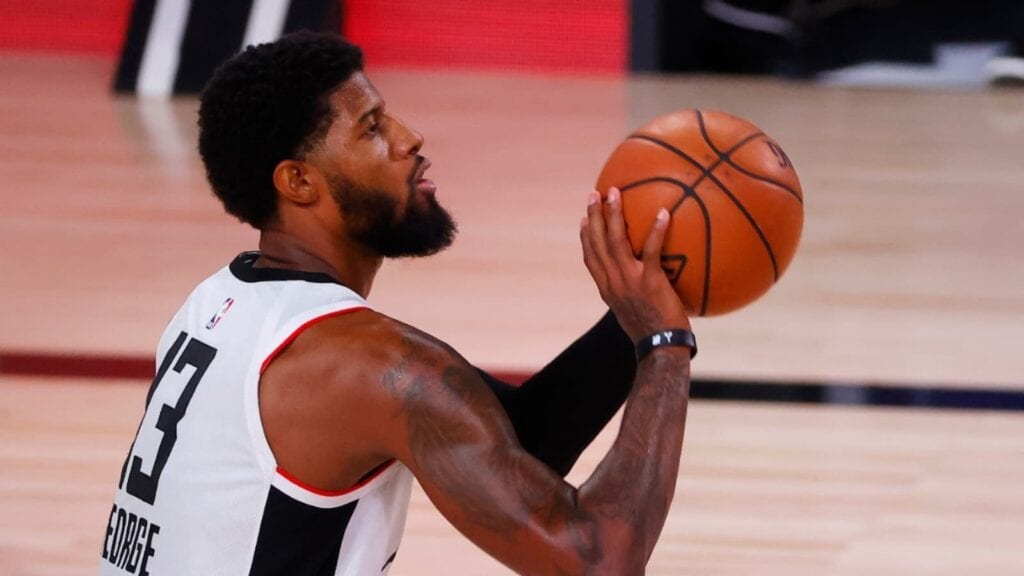 Paul George's Twitter bio goes as "Don't tell me the sky is the limit when there are footprints on the moon."  He plays for Los Angeles Clippers and has a social media audience of approximately 12 million people. He is the 9th most followed NBA star on Instagram with over 9 million followers.
8. Chris Paul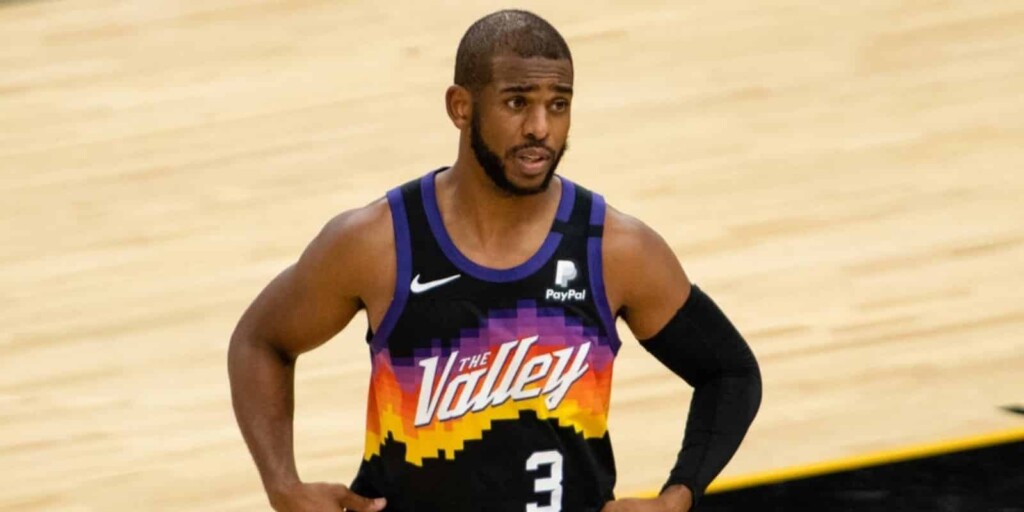 "Only Play One Way," Chris Paul has the same edge that he had when he joined NBA. The 36-year-old Phoenix Suns; veteran is entering his 17th NBA season. In his recent conference, he was seen saying, "I don't care if it's practice. I play to win. I don't care. The only way you get better is to treat each game the same way and that's what I try to do." 
Chris Paul has a following of 10.6 Million people on Instagram and an 8.8 Million audience on Twitter. According to Statistics, Paul generates 69% of his team's social media engagements alone.
7. James Harden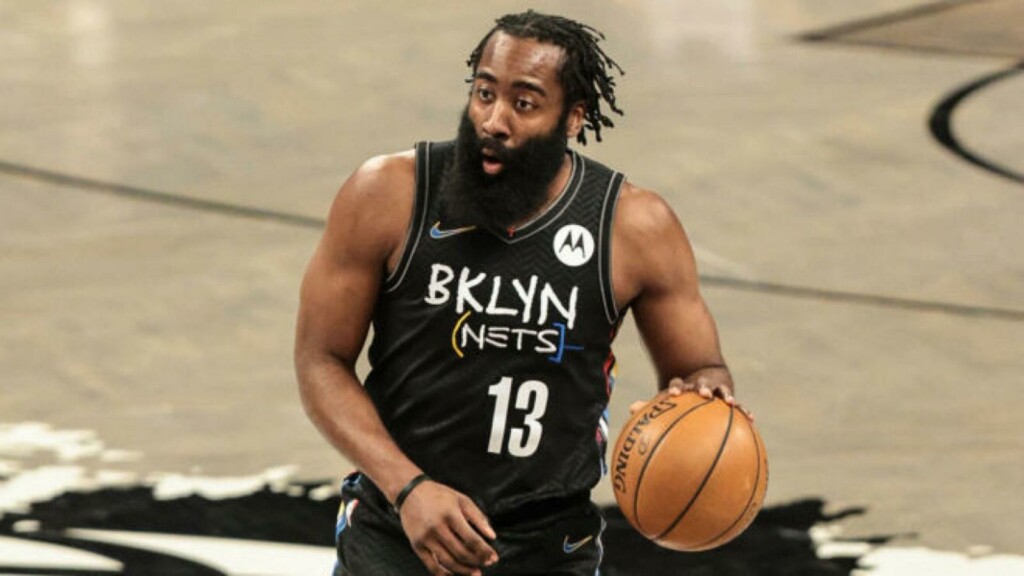 This Brooklyn Nets star has 11.6 Million people following him on Instagram and 7.2 Million on Twitter. He has an engagement rate of 1.90% this season and is ranked 3 under active NBA players on social media. He also ranked 7th in the NBA Top 100 Players list.
6. Kevin Durant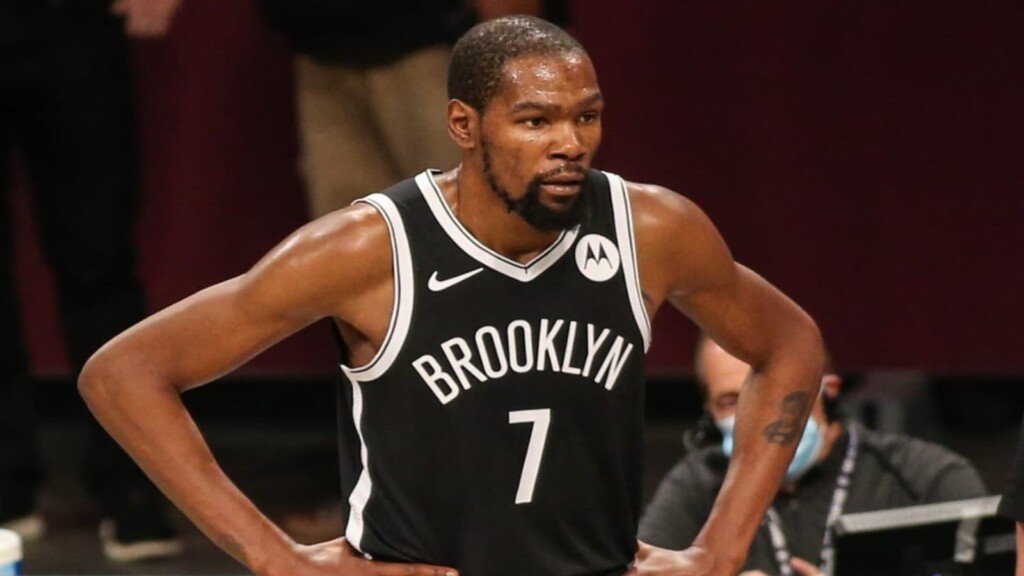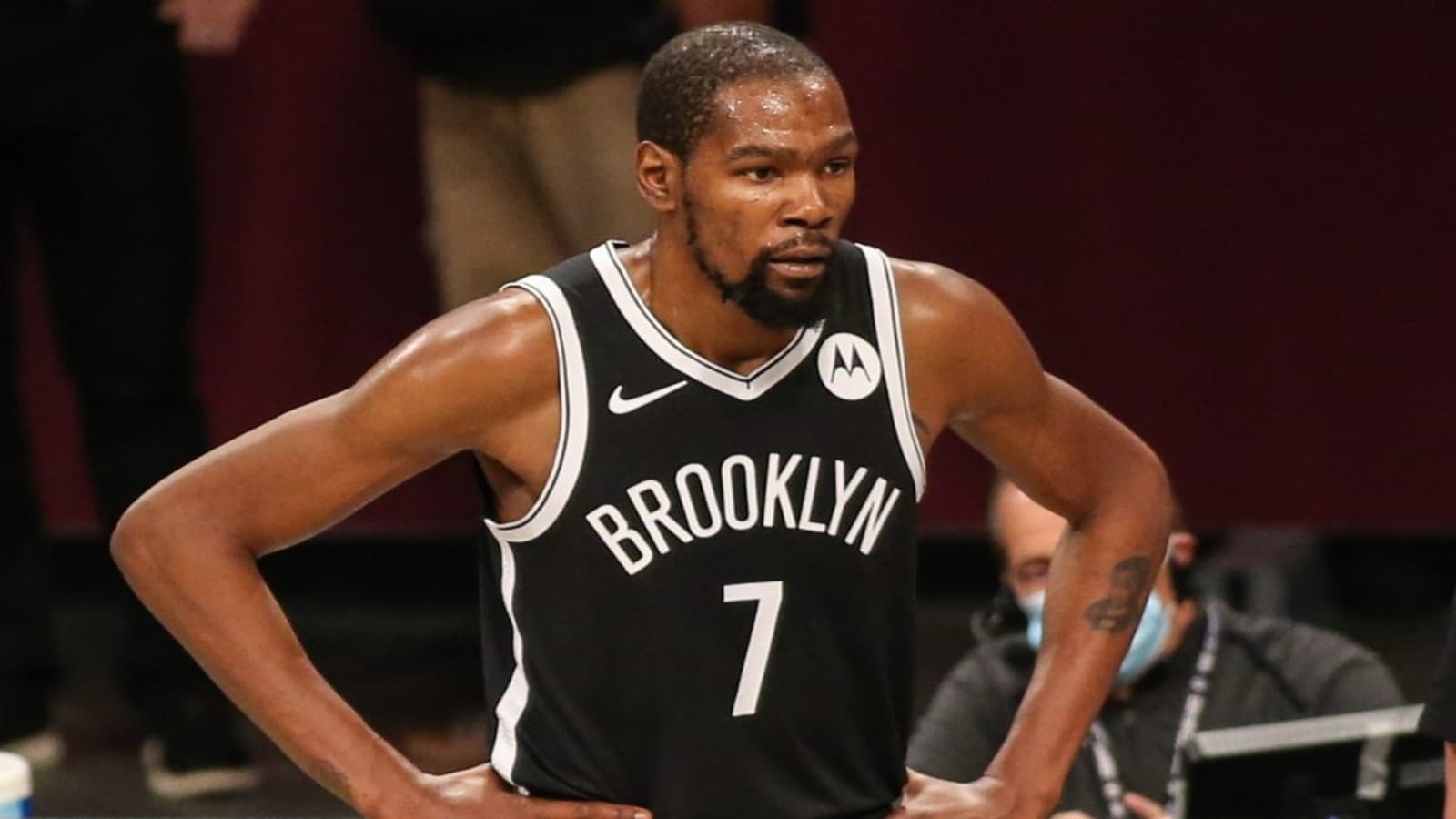 The Achilles tendon took two years out of his career years but he is still back and the action is irresistible. Durant has a social media following of 32 million. He has also topped the NBA's Top 100 players ranking edging LeBron James from the top spot. The Brooklyn Nets small forward is back on the court.
5. Kyrie Irving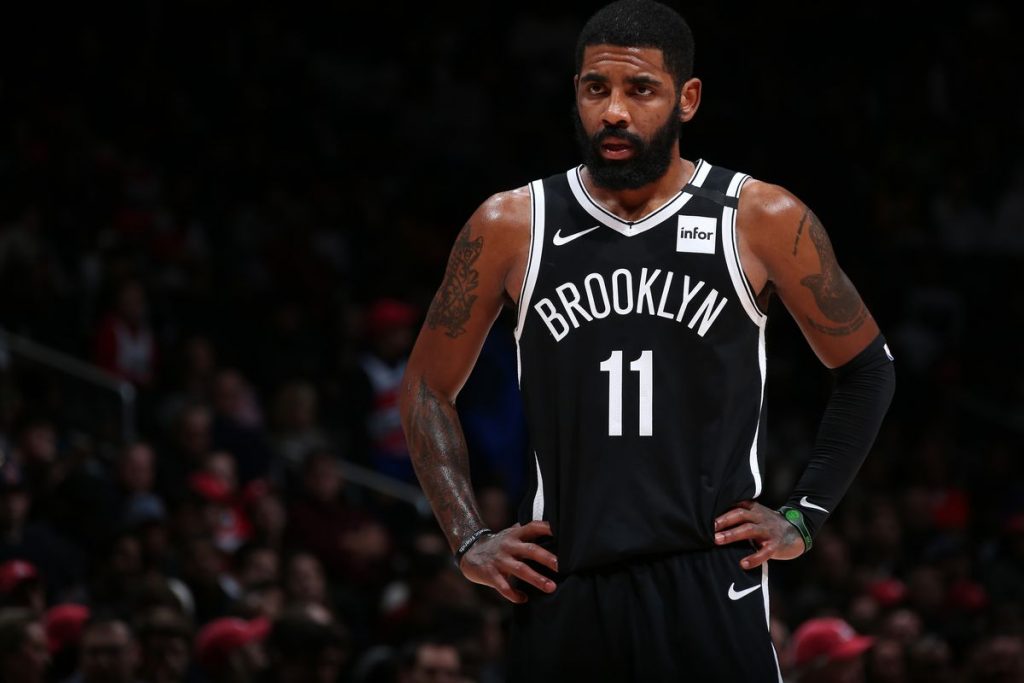 Kyrie Irving is the pointing/shooting guard of the Brooklyn Nets. He has an audience of 15.2 Million people on Instagram and 4.4 Million on Twitter. With a social media engagement rate of 1.19%, Irving surely serves his fans well. Despite his controversial stance at staying unvaccinated, Irving is amongst the top 5 most active NBA players on social media.
4. Dwyane wade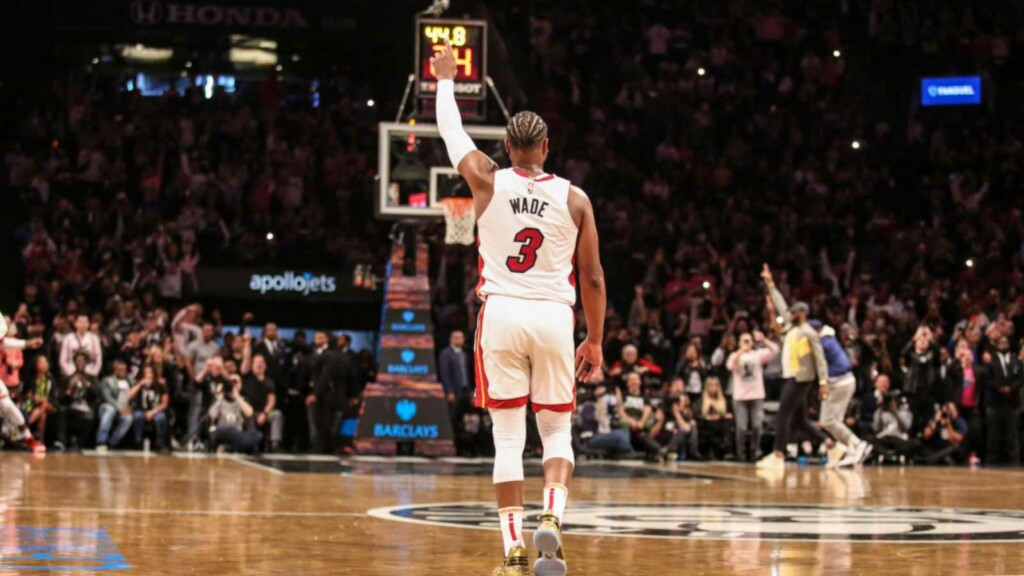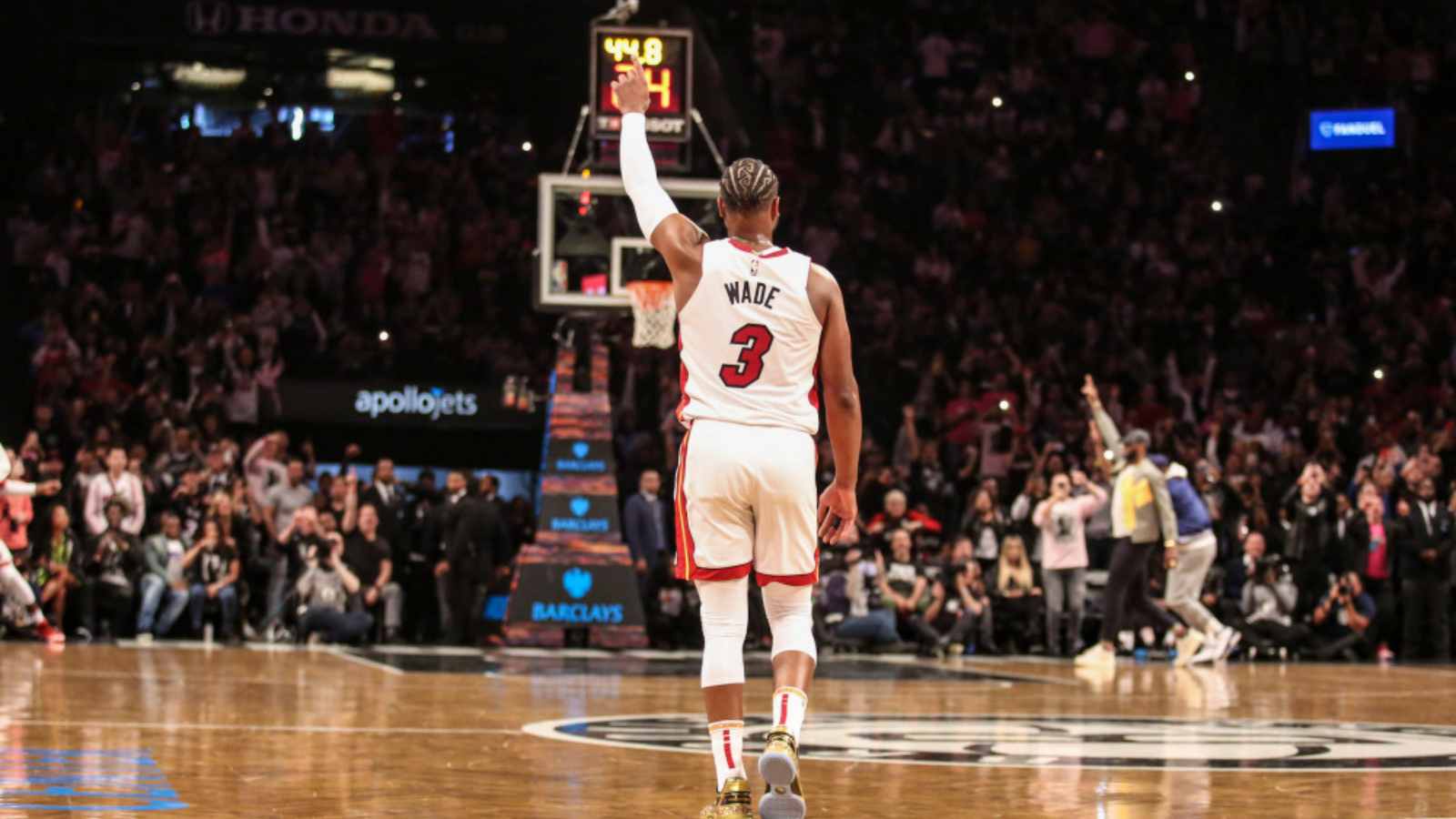 This former Miami Heat NBA star has an 18 Million fan following alone on Instagram with approximately 10M on Twitter. He retired in 2019 after having a glorious career of 16 years with Miami Heat, Chicago Bulls, and Cleveland Cavaliers. With a following of 28 Million, he takes the 4th spot on this list.
3. Russell Westbrook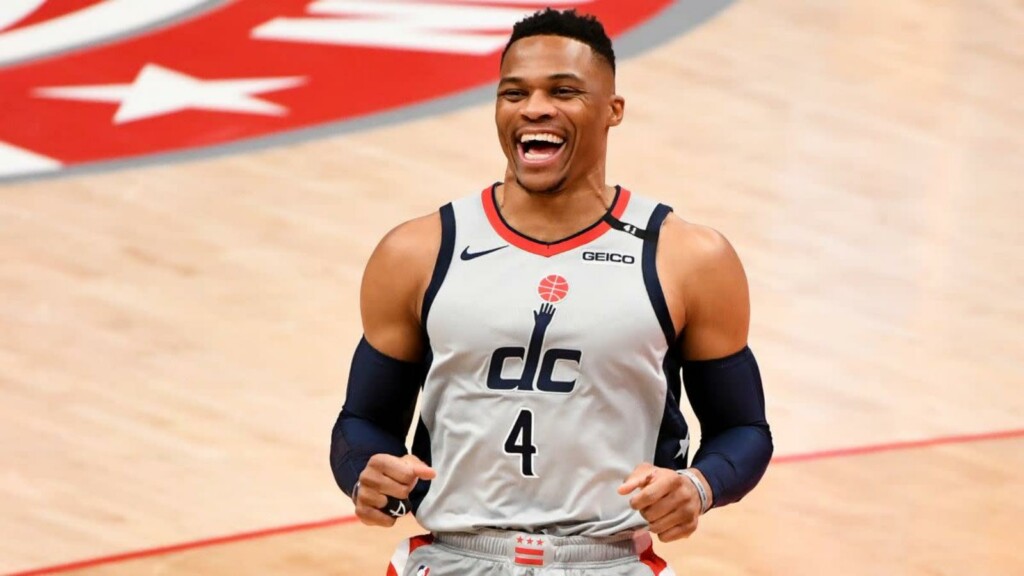 He is the current favorite of the crowd. He's back home with the LA Lakers. Russell Westbrook is a Nine Time NBA All-Star and took home the MVP for the season 2016-17 He has 18 Million of following on Instagram and on Twitter 6.7 million. The numbers aren't stagnant rather increasing every day, after all, he is amongst the top 5 most active NBA players on social media.
2. Stephen Curry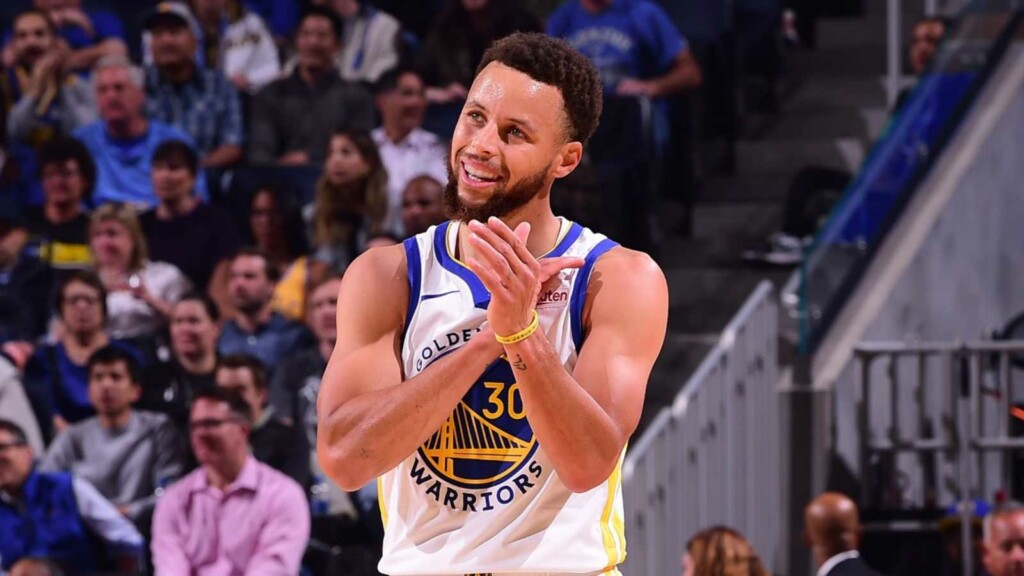 If I could, I'd say he is everyone's favorite. He is the best single-most dominant offensive player in the league and the best shooter in the history of the NBA. This Golden State Warrior's point guard is the second most active NBA player on social media. He serves the fans well by taking them through his life. He has the highest social media engagements amongst all the Golden State roster. Stephen curry has a whopping number of 63 Million followers across all social media platforms. He is also ranked 4th in the NBA Top 100 players list.
1. LeBron James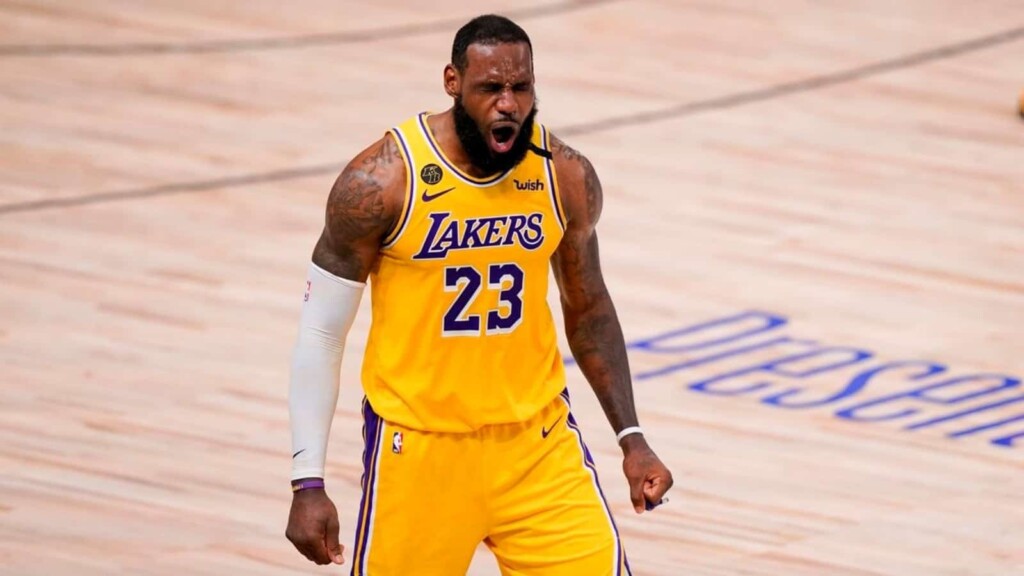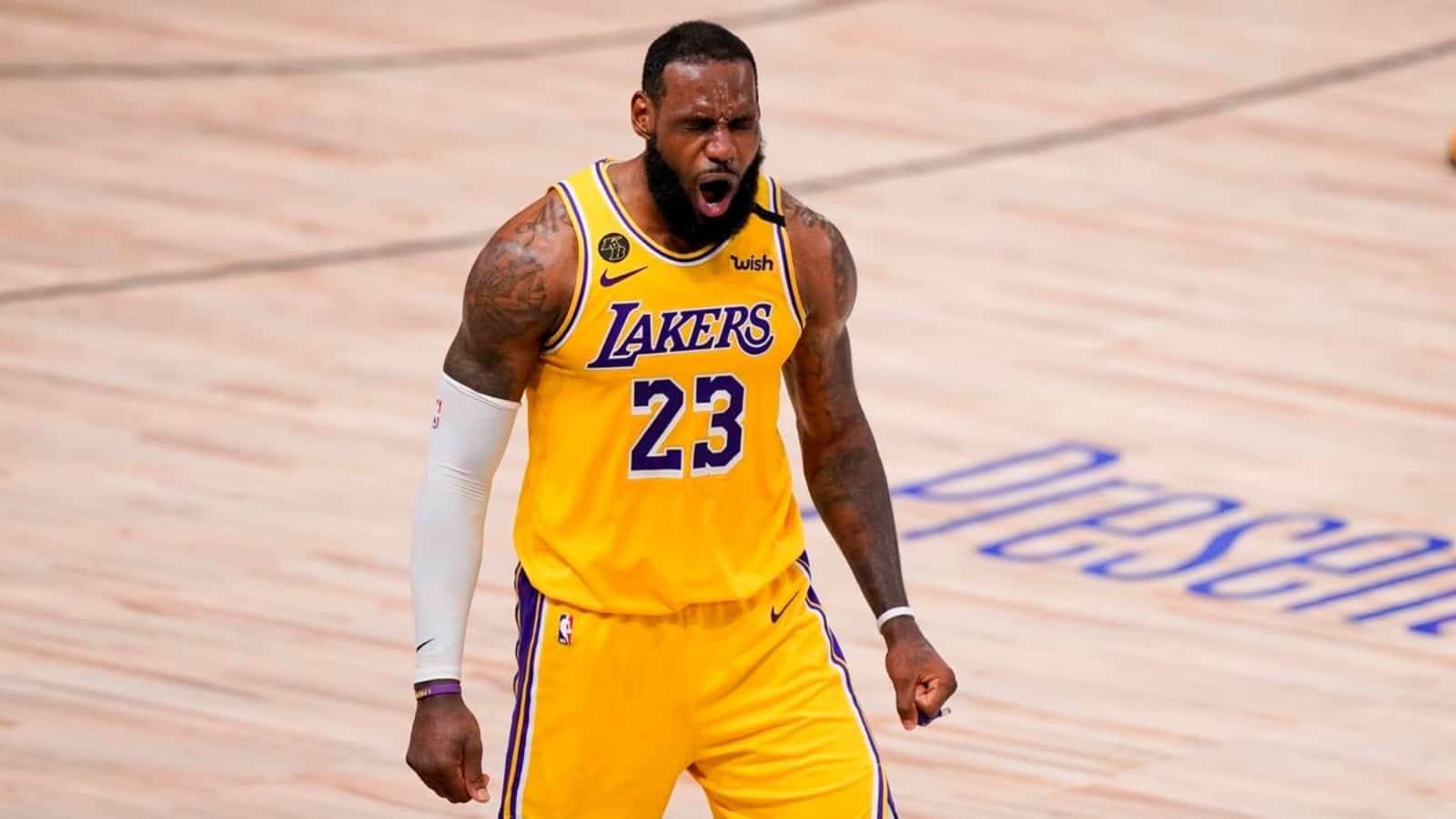 LeBron James or "King James" as his social media account says, is sitting at the top with 100 Million followers, LeBron's social media engagement is more than the NBA itself. He accounts for up to 80% of the entire LA Lakers' online engagements. He is the only basketball player on the list of players with 1oo Million following on Instagram. Through his social media accounts, he voices his opinions and viewpoints over political and social causes and surely doesn't shy away from appreciating people around him. His total following across all social media platforms is around 180 Million.
Also Read: Watch: Kyrie Irving gets blasted by Jeff Van Gundy over his…
Also Read: Video: "I watched Space Jam! It was good!" yells a LeBron…