Russell Westbrook in a recent statement said that the expectations which the fans have from him are not usual and they are expecting more than he could deliver at the moment.
The Los Angeles Lakers star who has been facing a lot of criticisms from people all over because of his poor performance has given another reason to be bashed by the people. Even though the 33-year-old has been putting decent numbers still people criticize him for not doing substantial for the team in winning the games.
Russell Westbrook has commented on the fans' expectations in the post-practice interview. "The conversations been heavily on how I'm playing and what I'm doing, but I think people are expecting me to have f***25-15-15, which is not normal; everybody has to understand that is not a normal thing people do consistently… "
Lakers fans criticize Russell Westbrook for his comments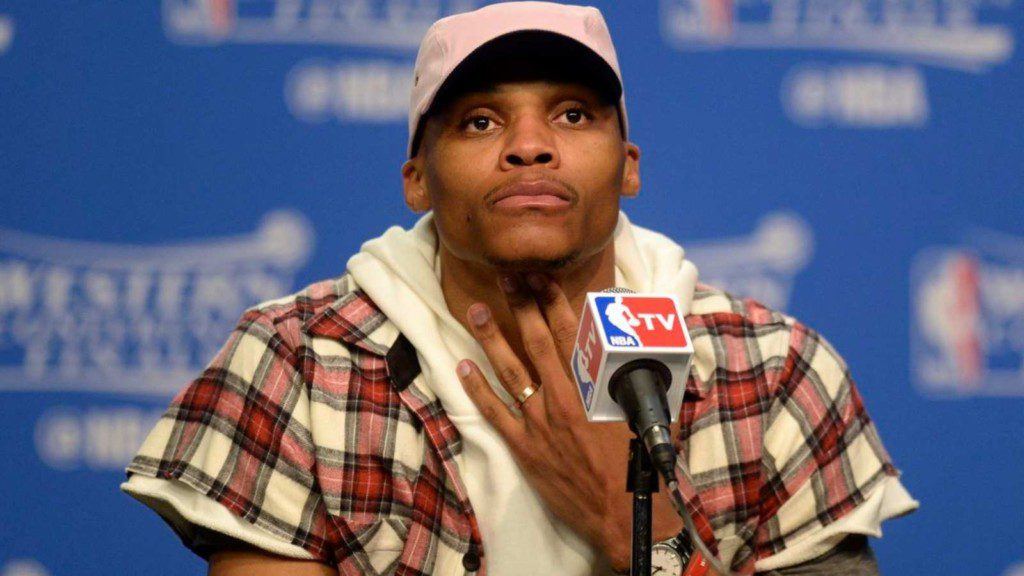 Soon after Westbrook commented these lines, Lakers fans on Twitter started trolling the player pretty hard for his comments given. Fans have been trolling him over the fact that Russell's main focus during the game is on turnovers rather than shooting the ball in the basket.
Fans have even used memes to troll him. Westbrook fans have also raised their concerns over his comments and have also taken part in the discussions on Twitter over his performance.
Also read: "MVP over Chris Paul"- Grizzles' fans goes crazy over Ja Morant's epic game-winning point
Also read: Shannon Sharpe feels sorry for Kevin Durant to be teammates with Russ
How things are going for Westbrook and the Lakers?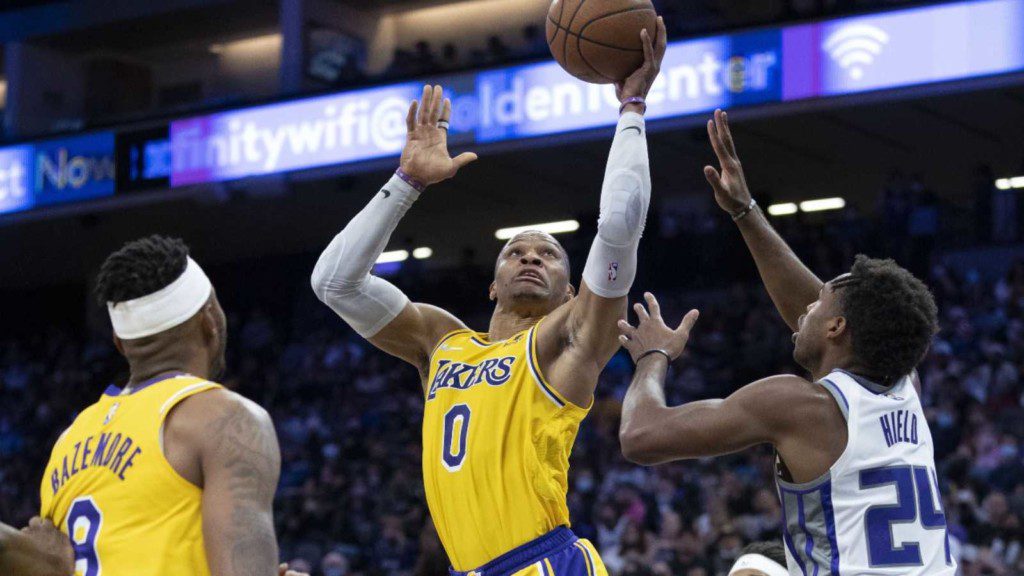 The former MVP has put up decent performances but there is a perception which is present in the minds of the people that he is not a good fit for the lakers team as a whole. His current average is at 19.6 points per game, 7.9 rebounds per game which isn't a bad average but he is capable of doing more for sure.
The Lakers have a star studded roster with them this season and they have still play at full strength in order to make things right. Westbrook has a lot of potential and can still do miracles for the team if he wants to.
Also read: "He's a conman"- When Michael Jordan made Knicks coach Van Gundy pay for his trash talk