There are no two ways in stating that the Brooklyn Nets have struggled on occasions without marquee guard Kyire Irving. However, his current situation is that, he is unavailable to represent the Barclays Center team. However, it is not a Brooklyn rule that prevents Irving from playing, but a New York mandate. The veteran could have still played for the team, but the GM announced that the team doesn't want any part-time players and Irving will not be allowed to play if he remains to be unvaccinated.
Now, recent comments from the newly elected Mayor-Elect Eric Adams have caused some to wonder if local vaccination mandate rules may change under his leadership. Hang on, before anyone jumps to conclusions, what Adams has referred to specifically would not apply to basketball players, because they're not New York city employees. 
Steve on Kyrie Irving playing for Brooklyn Nets in the NBA 2021-22 Season
In the event local vaccination rules were lifted, would the Brooklyn Nets welcome Kyrie Irving back if he were still unvaccinated? Before the showdown against the Atlanta Hawks, head coach Steve Nash was asked upon the same.
"I might be speaking out of turn," explained Brooklyn Nets coach Nash, "but I think if the mandate changes he'd be welcomed back, for sure."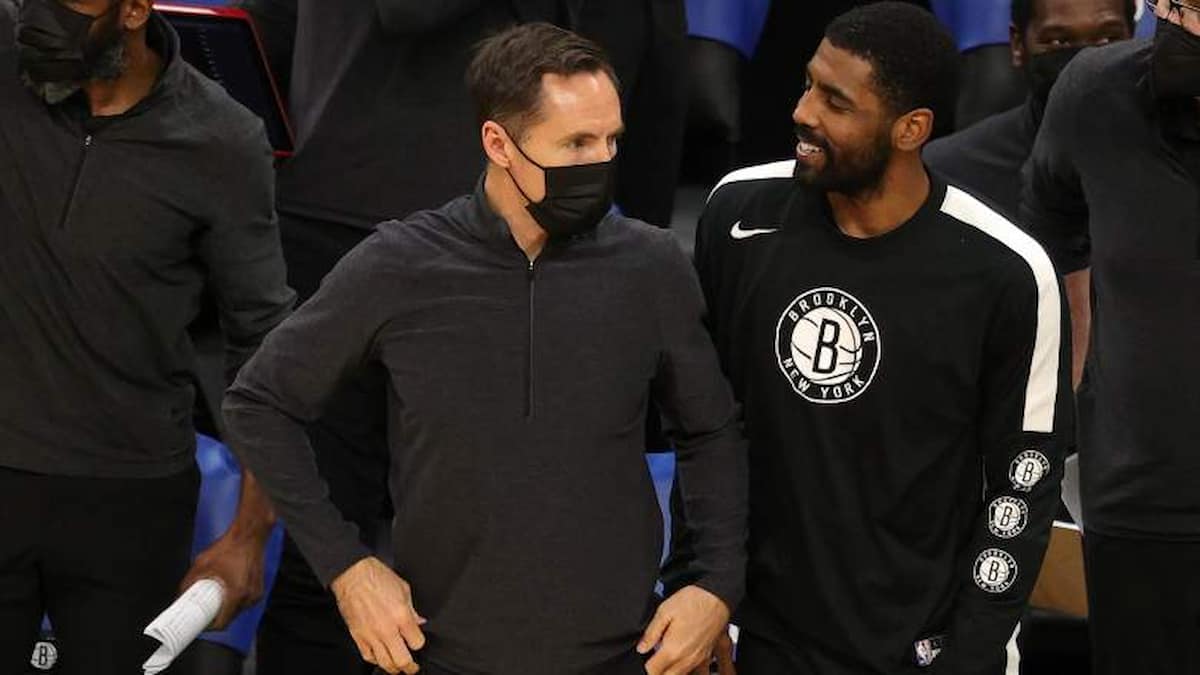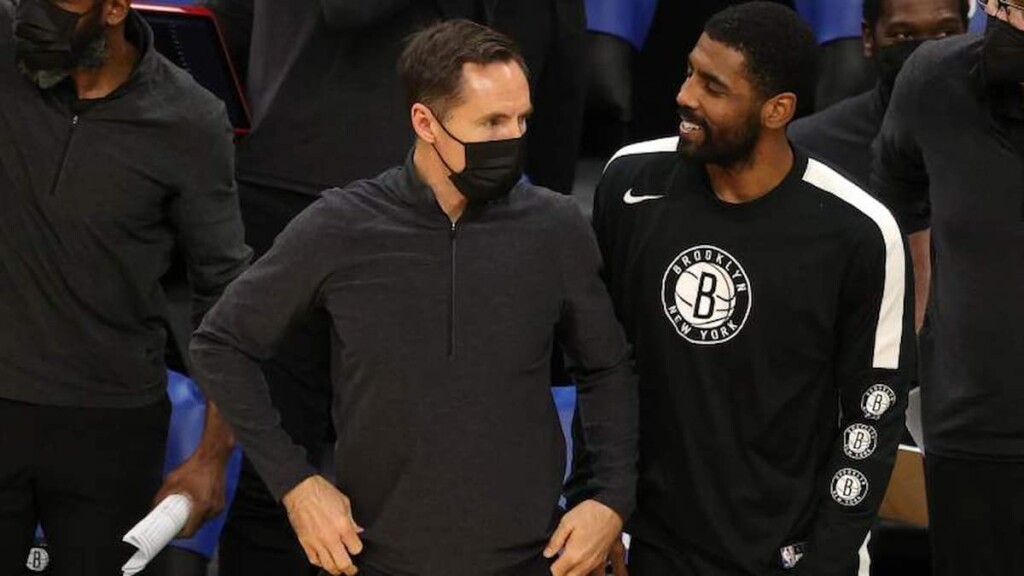 To those who are unaware, as of now, there is no reason to think that mandates will be lifted for players or venues like Barclays Center, which hosts massive gatherings. But if we did ultimately see changes come for city workers in the new year, it might set a precedent for more change down the road. As Steve Nash hints at, it's probably not the head coach's ultimate decision to make; team Governor Joe Tsai, Co-Owner Clara Tsai, General Manager Sean Marks and others would likely collaborate, if that day ever came.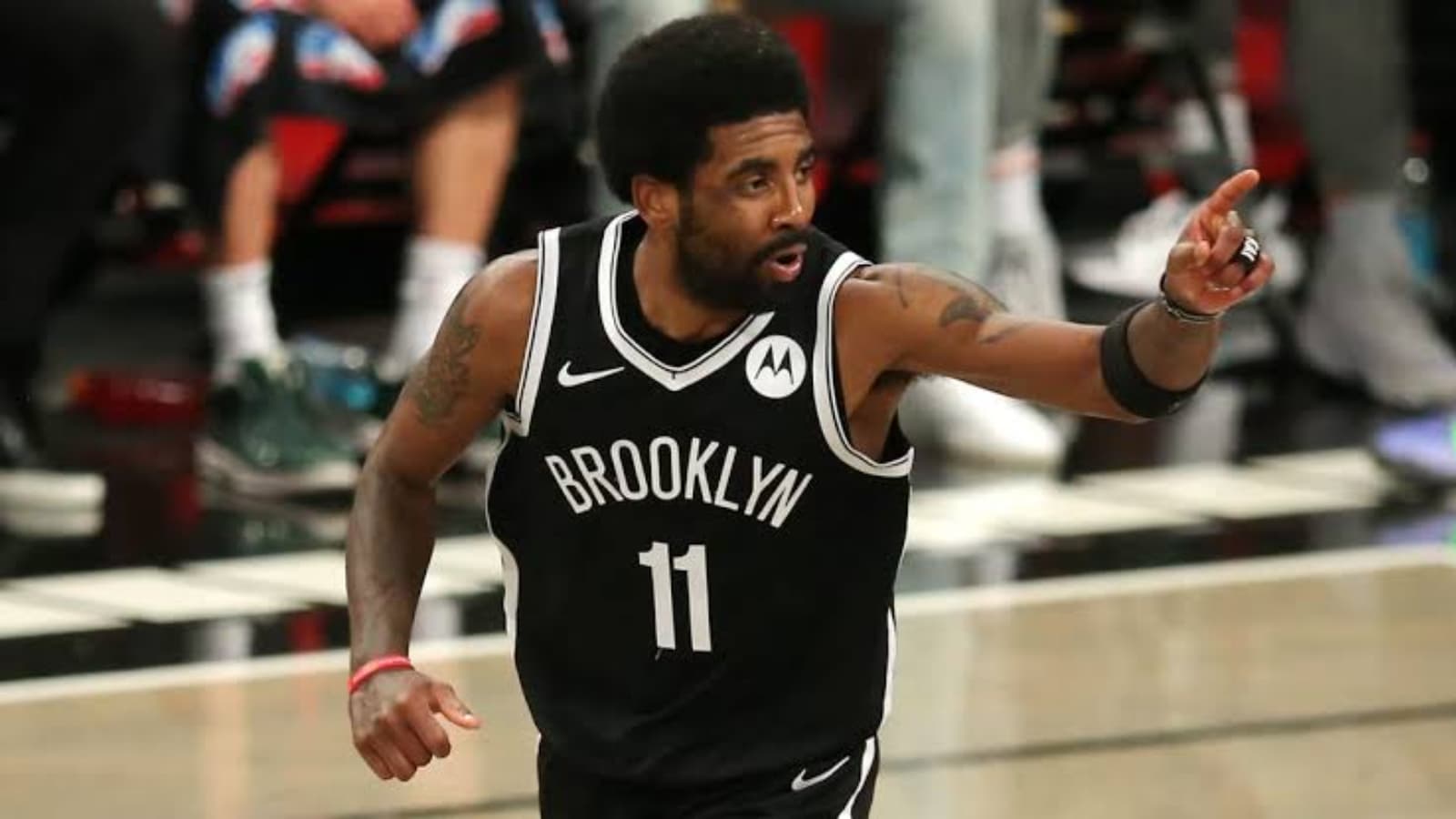 Having said that, surely no Nets' fan will disagree that the team can very well be the favorite side to win the championship if Irving steps up to play. Especially, when the marquee guard has eyes on him, it is hard to see argue upon why Irving cannot help Steve Nash led team to the ultimate distance.
Also Read: Los Angeles Lakers vs Oklahoma City Thunder Live Stream, Prediction, Preview,…
Also Read: Miami Heat vs Boston Celtics Live Stream, Prediction, Preview, Injury Report,…