Kyrie Irving's Covid-19 vaccine stance is surely seeming to not change whilst the Brooklyn Nets are on a decent run maintaining the top spot in the Eastern Conference. Although the vulnerabilities of the Nets are put on display in some games, yet the 2016 NBA Champ seems to be determined upon his stand, even if it results him in sitting-out the entire 2021-22 season. However, Utah Jazz great John Stockton is 'proud' of Irving in standing by what he believes in.
To those who ae not aware, Kyrie Irving doesn't want fans to think of him as an anti-vacciner. As a result, he made it clear that he is only keeping a firm stance on not getting vaccinated as he doesn't believe in the available option, keeping his mind his history with injury and illness. Which to say the least is appreciated by legendary John Stockton.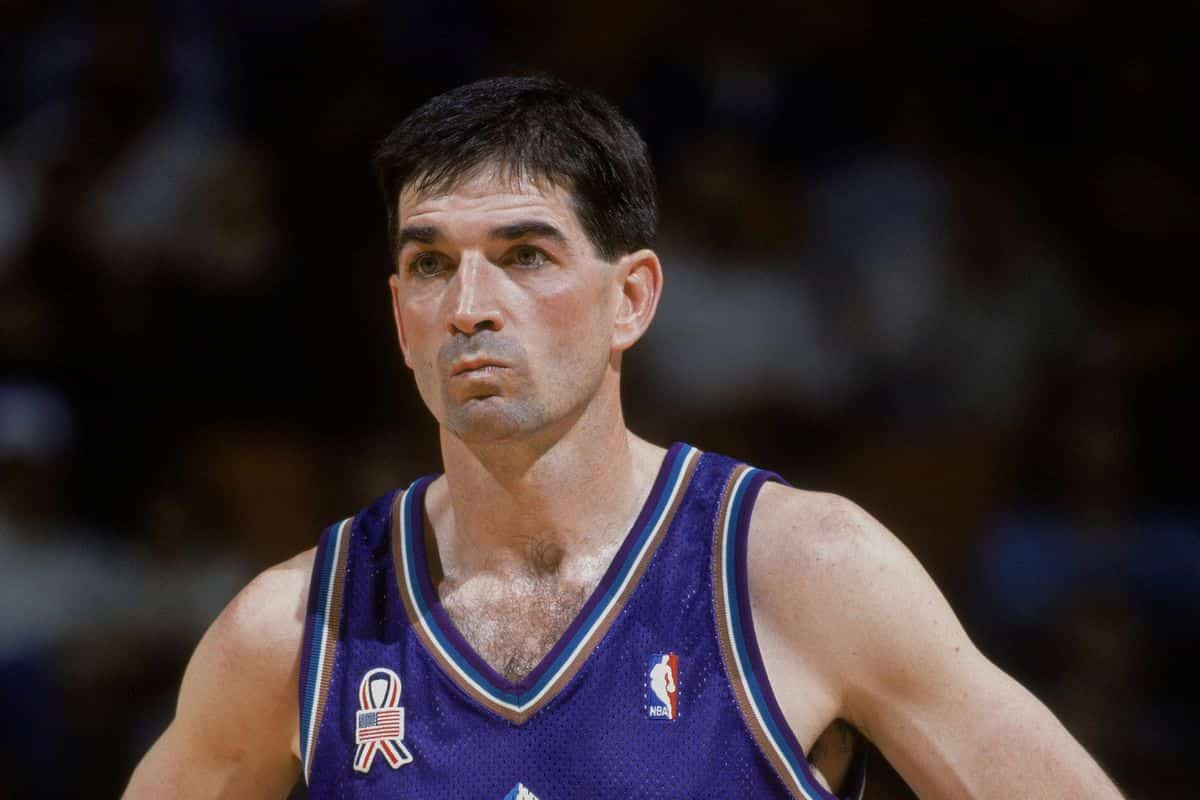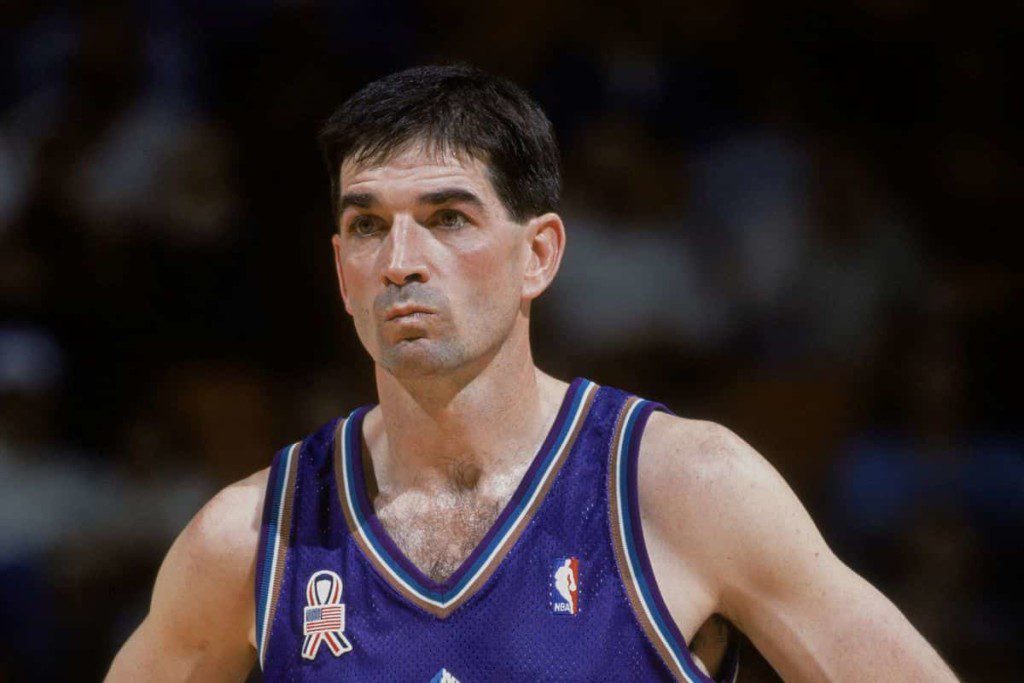 Also Read: "Not comparable to Allen Iverson": Russell Westbrook dismisses all claims of…
What was opinionated by John Stockton and Kyrie Irving?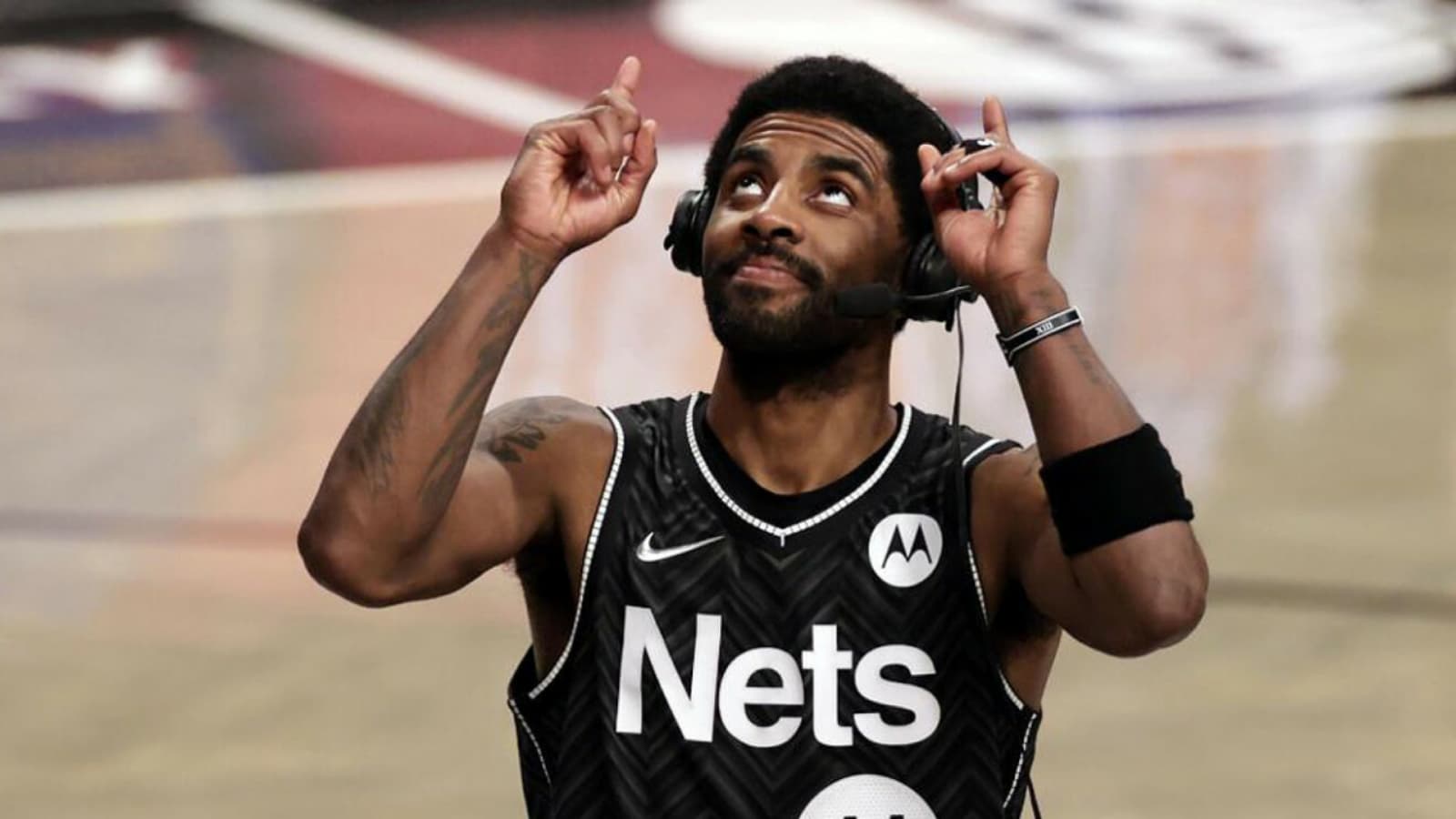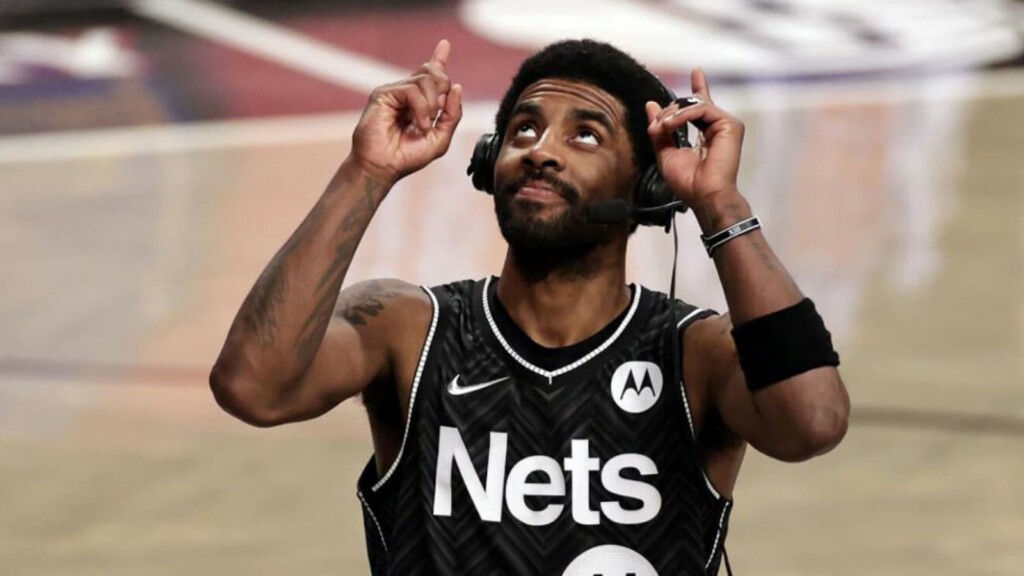 In an interview with DNP-CD Sports Podcast, Stockton expressed his support for the Nets star, Kyrie Irving. A COVID-19 vaccine skeptic himself, the Utah Jazz legend also shared his stance on why he is against the vaccine–specifically it's manufacturers.
"You have a lot of supporters Kyrie Irving," John Stockton said, per New York Daily News. "Not all them of can get to you, and you can't get to all of them, but there's every bit a majority out there that's sitting there pulling for you. They're just not quite as bold as he is. I'm proud of him as an individual to take that kind of individual risk and be that bold for what you feel is right."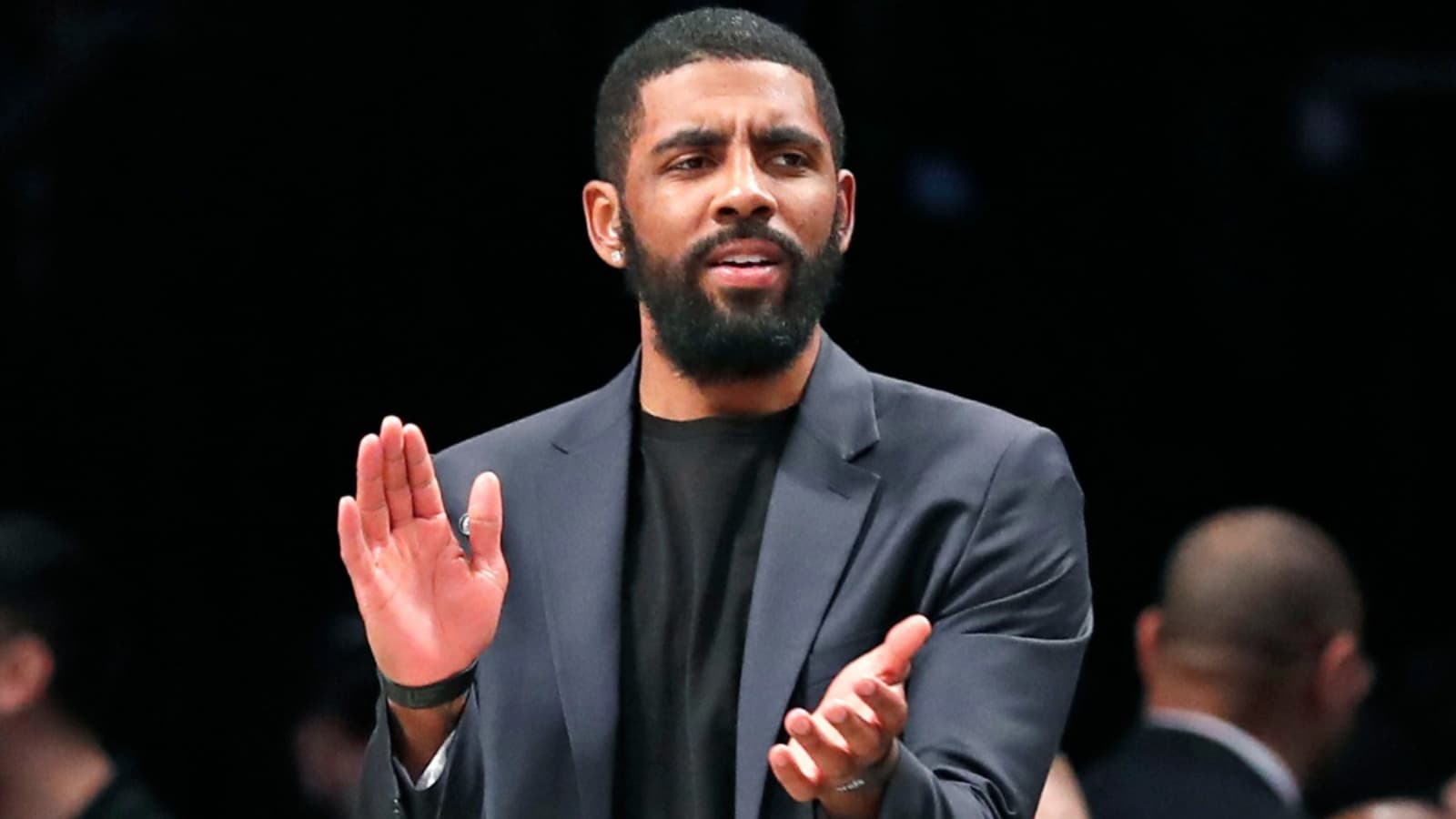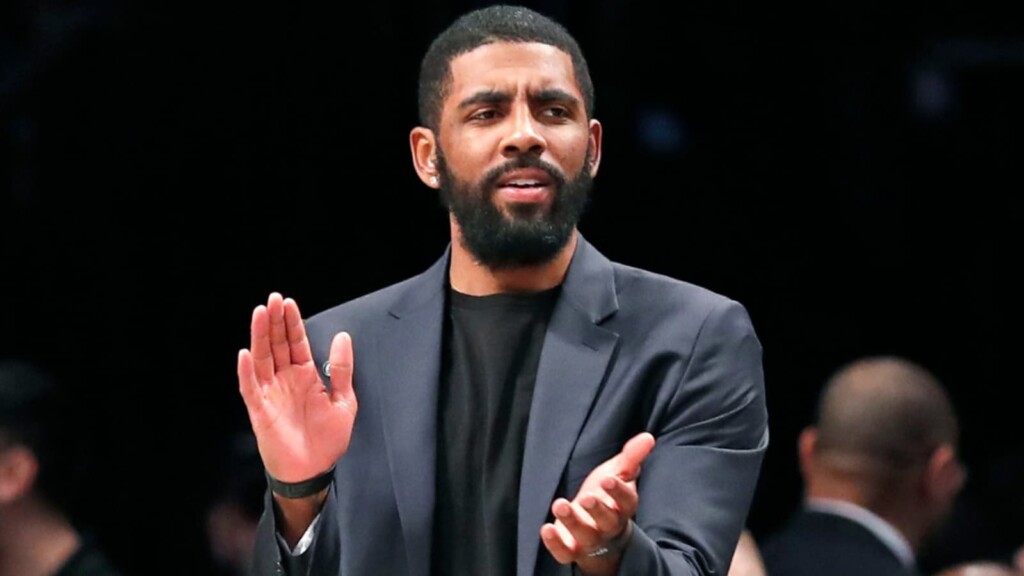 "It's amazing the protection they have, and even with that, they are serial felons," Stockton said of he COVID-19 vaccine makers. "Almost each one across the board, they've been convicted and paid astronomical sums for the frauds they've committed and yet it doesn't seem like it's known."
Also Read: "Was Fun while it lasted"- Montreal Harrell Tweets concerning over Washington…
Also Read: "Rich people do weird Sh**"-Twitter reacts to Jordan Clarkson arriving Dressed…