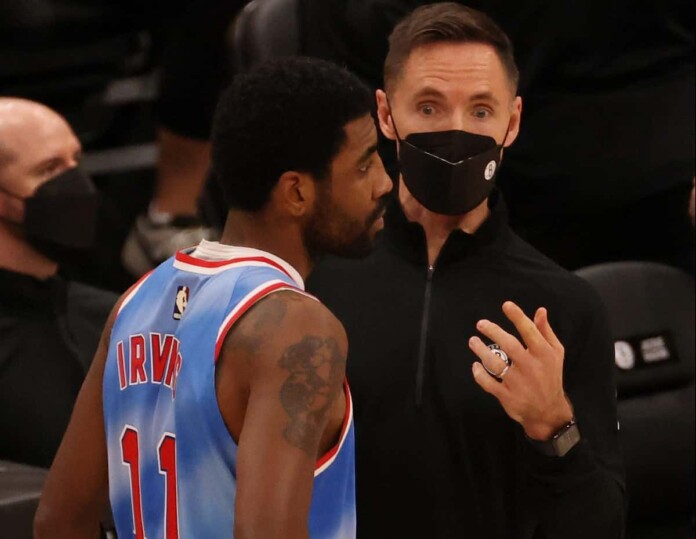 Kyrie Irving being determined on his vaccine stance has been spoken about enough before the start of the NBA 2021-22 Season. With many feeling that his absence could cause Steve Nash to experience a major all in the Eastern Conference, Kevin Durant and James Harden has held the team firmly on the numero uno spot in the Eastern Conference. Now there are rumors of Irving thinking of changing his vaccine stance amid the on-going 2021-22 season, upon which Steve Nash revealed his honest opinion.
To bring all hoop fans on the same page, New York Covid-19 mandate stated that all pro athlete need to take at least one doze of the vaccine. Upon which eventually Irving claimed that he does not trust the vaccine, given his medical condition. It was also reported that Irving could be more amenable to receiving a plant-based vaccine, which is currently not yet available for public consumption. Now with Steve Nash knowing how the conference is panning out, he revealed his honest opinion on Kyrie Irving's return to the team.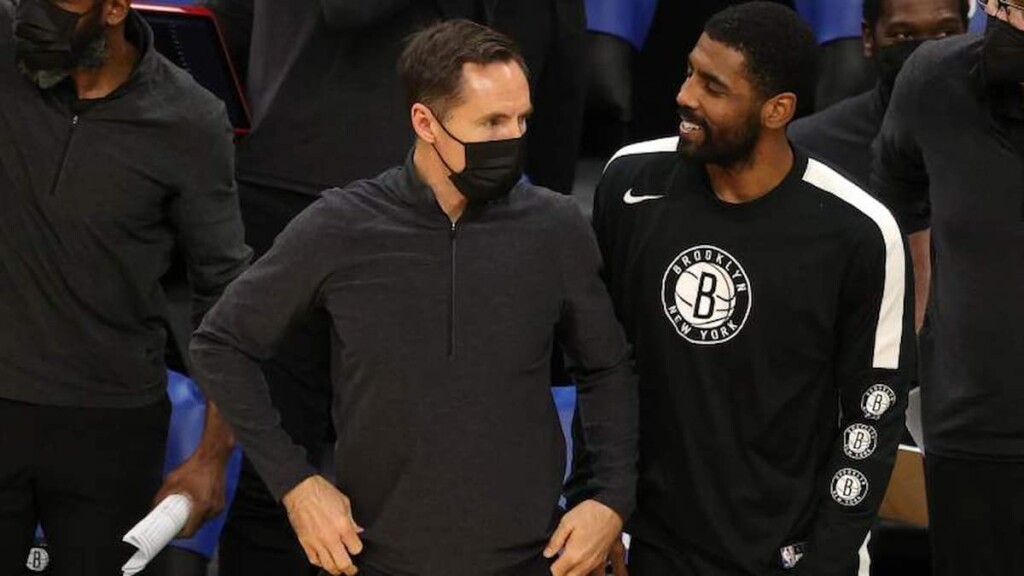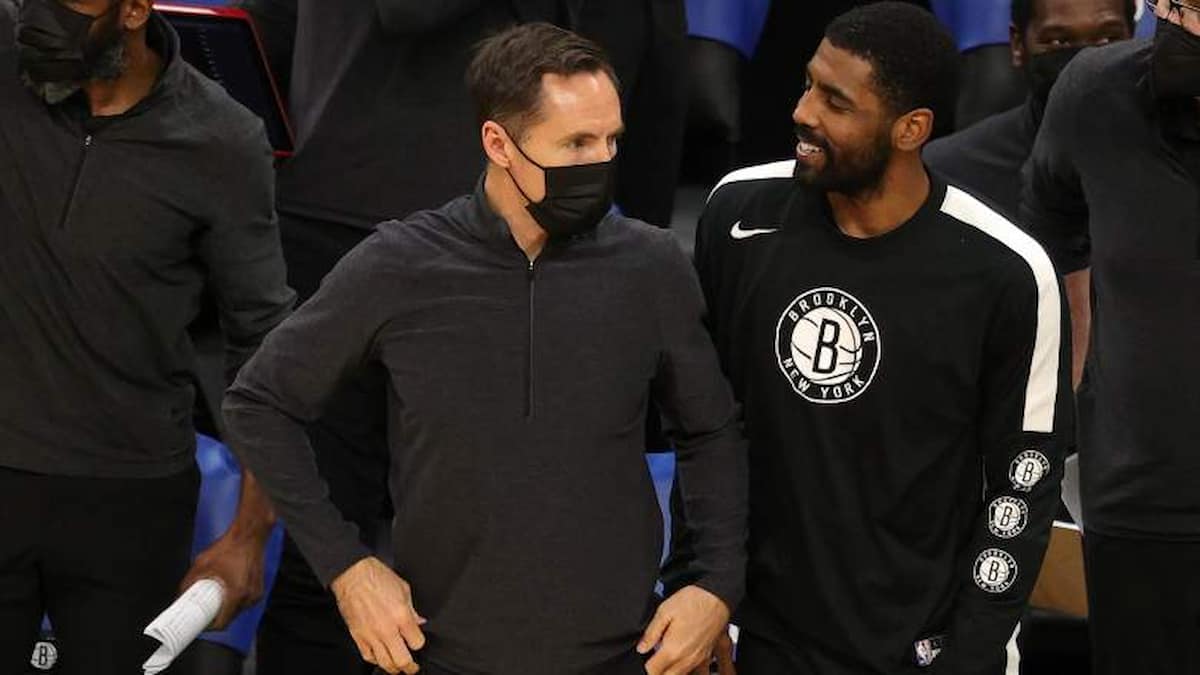 Also Read: Twitter in awe as LeBron James gets mesmerized by Tom Brady's…
Steve Nash on Kyrie Irving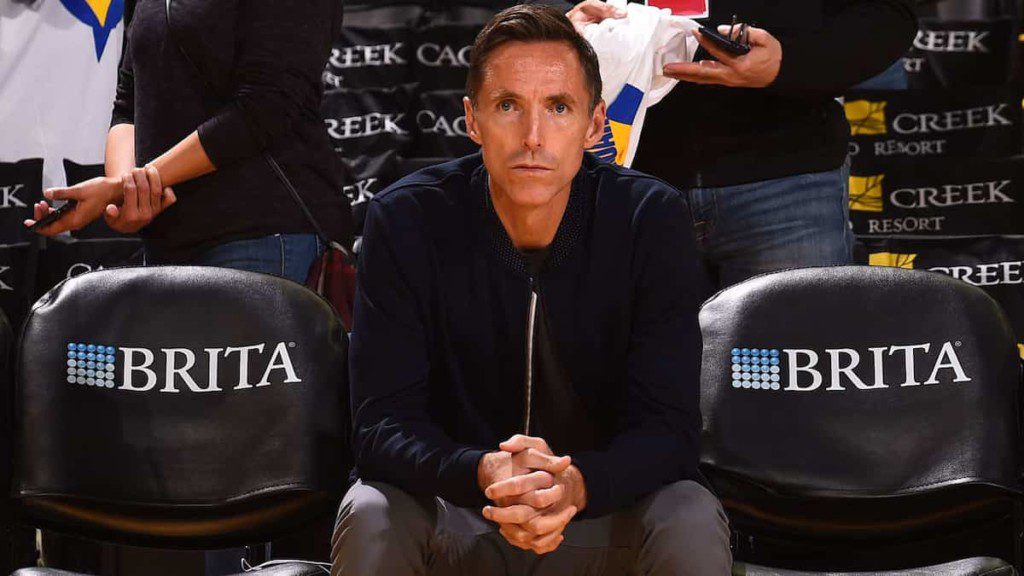 "We just focus on our group and getting better every single day and if we get the gift of his return, we'll be ecstatic but we can't count on it," Steve Nash said, via Ohm Youngmisuk of ESPN. "We can't wait for him. We have to get to work, and get better." 
As Nash said in his statement above, the Brooklyn Nets would welcome Irving back with open arms as soon as he is eligible to return. However, Steve Nash believes that it could be dangerous to rely on this possibility which at this point, still sounds distinct at best.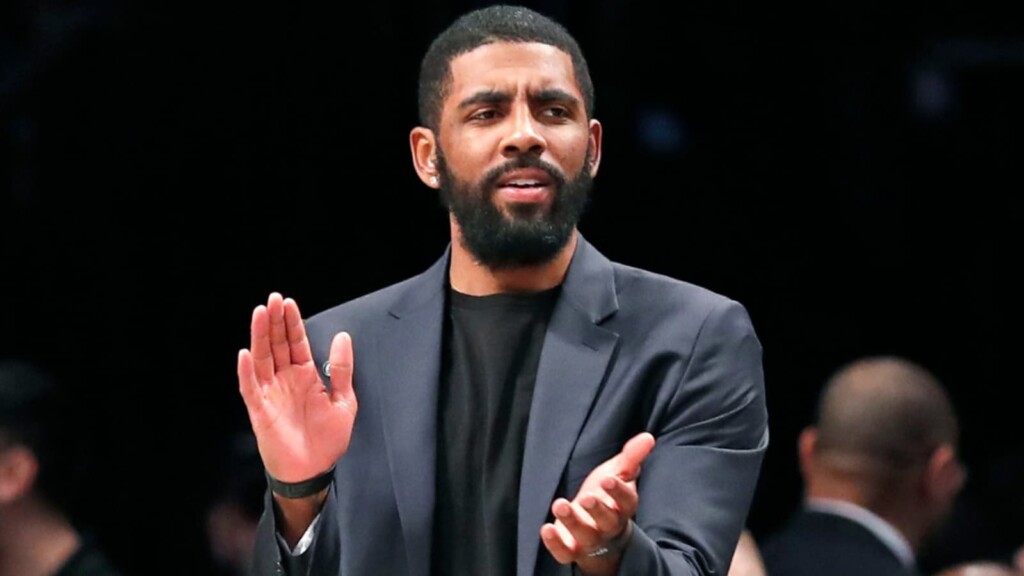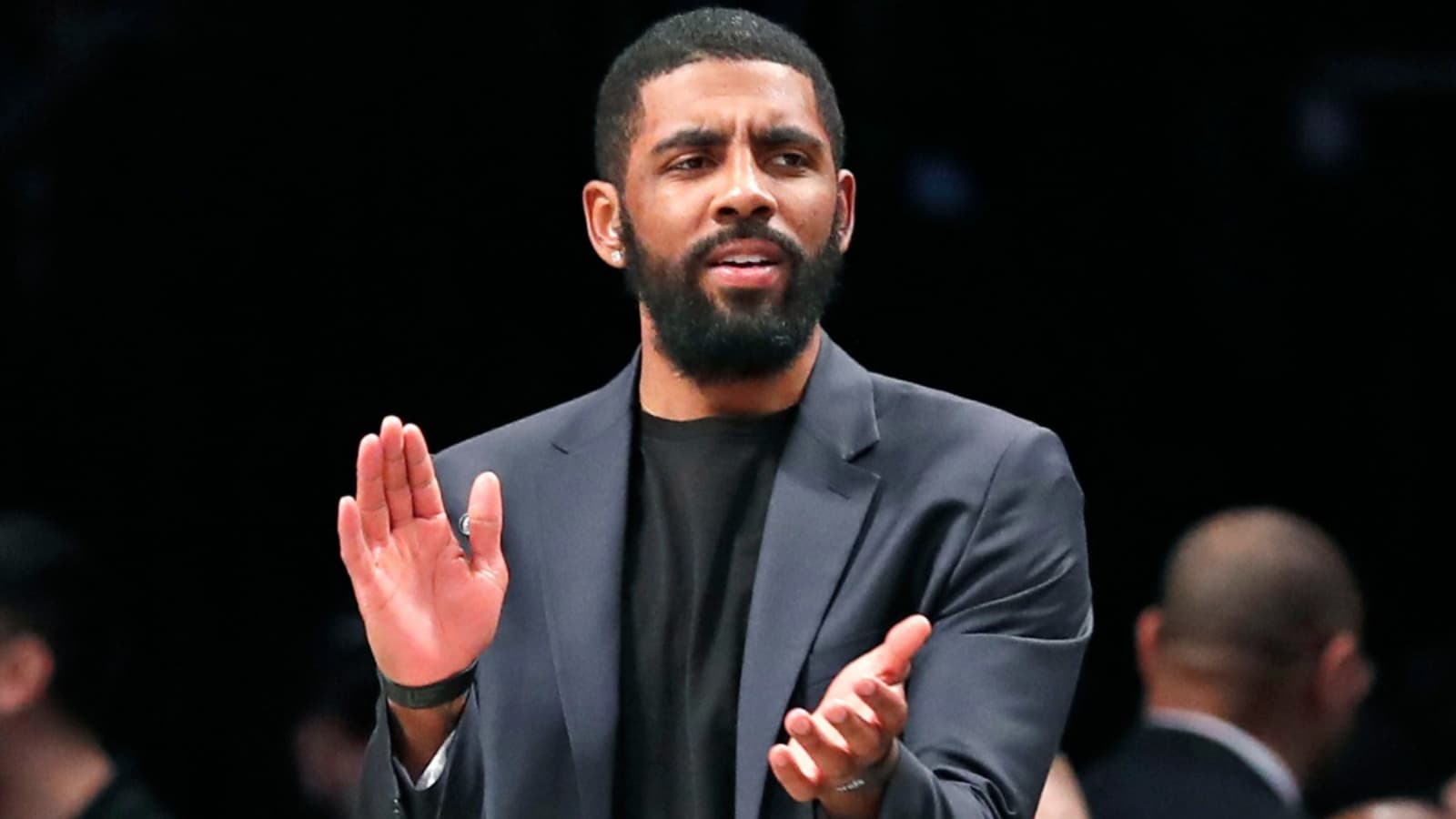 That being said, there should be any doubts that Kyrie Irving's scoring prowess can significantly help the Nets in winning the championship as the pressure would slightly be off, of Kevin Durant's shoulders. But amid numerous and countless speculations, will the Steve Nash led Nets witness Irving playing at Barclays Center? Who knows, safe to say, a lot of speculations could come to end in the coming days.
Also Read: Cavaliers News: Darius Garland reveals honest emotions on the heartbreaking final…
Also Read: "You get rhythm when you work": Tom Thibodeau, New York Knicks…