Michael Jordan had an exceptional career showing ability that was never seen before. His stint with the Chicago Bulls was nothing short of legendary either considering how he managed to pull of a three-peat twice and with the Finals MVP all six times. Averaging 30.1 points per game, 6.2 rebounds, and 5.3 assists per game throughout his career, the achievements he earned had the world in awe.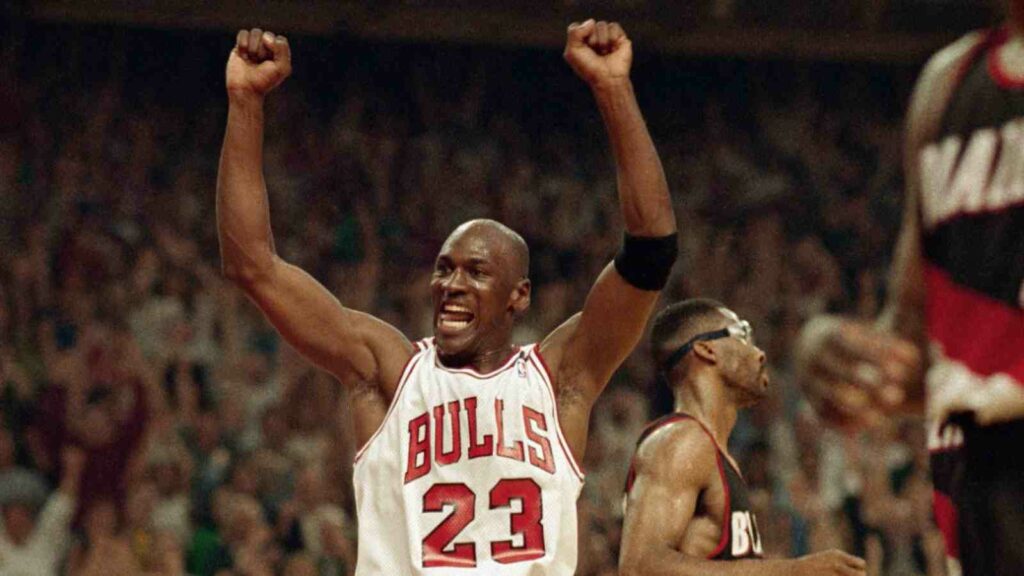 The former NBA Champion had a controversial aspect of his career as well. It would be very unusual to retire thrice, MJ happened to do that. Fans and followers have long speculated why he made so many exits pertaining to his gambling addiction or just fear of younger talent taking over his game.
Also read: "She's still the GOAT" James Harden bids adieu to Serena Williams after bowing out of US Open 2022
Former Detroit Pistons player HATED playing alongside Michael Jordan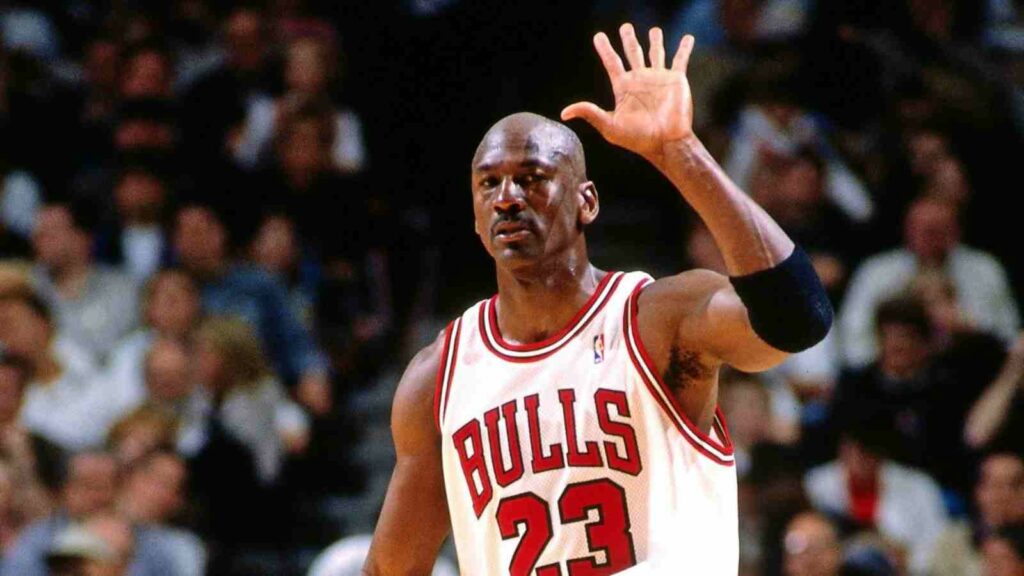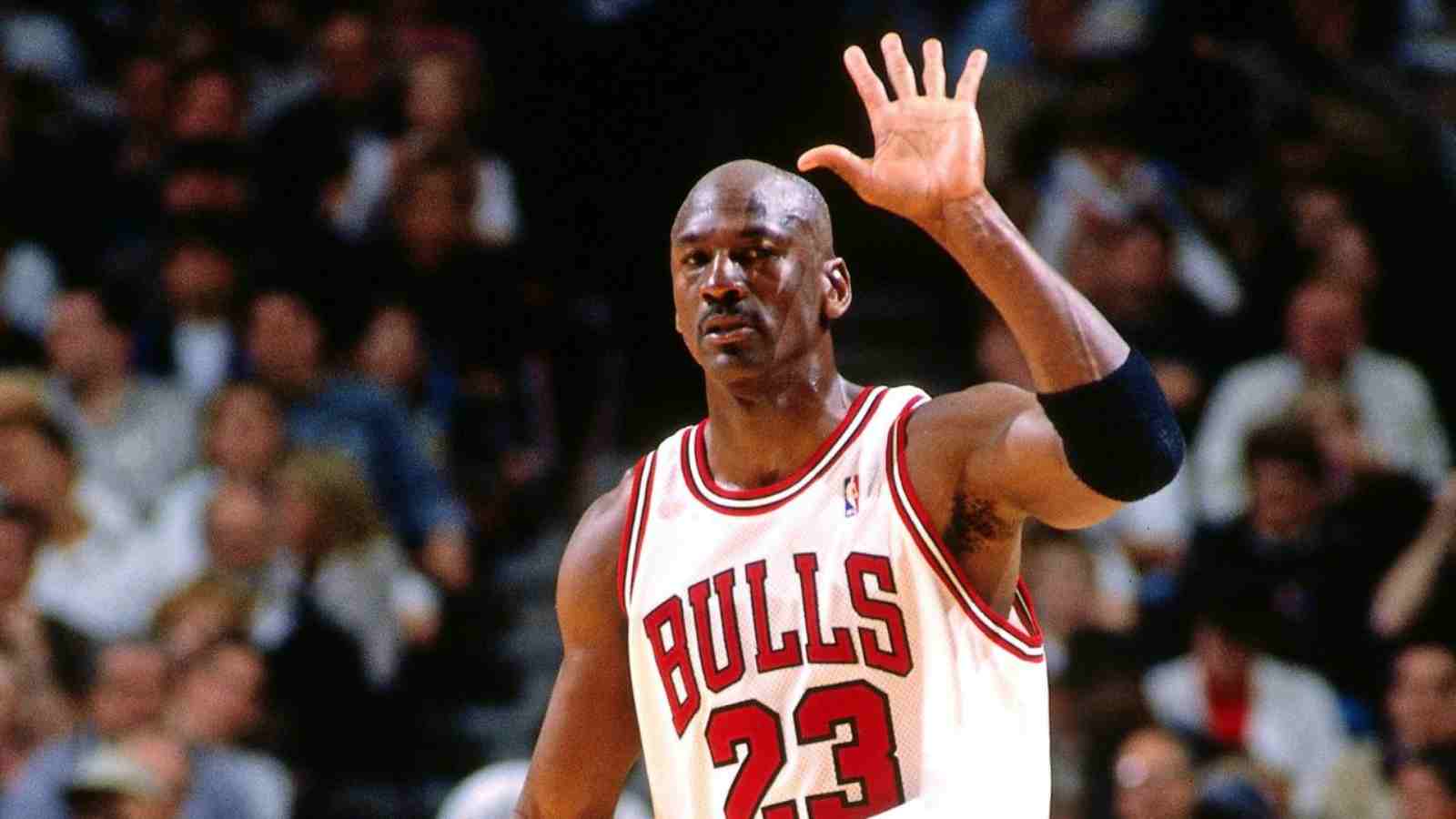 In 1993, Michael Jordan decided to put an end to his basketball career following the murder of his father. He claimed that his father's death caused him to lack the drive and desire to play the sport. Between 1993-1994 he took part in major league baseball, the sport he first learnt with his father as a teenager. He was supposedly had a great career as well too.
Mike would return in 1994 to resume his career in basketball and solidify his name as the GOAT. He would end up winning three more titles between 1996 and 1998. During this time he averaged 31.4 points, 6 rebounds, and 4.1 assists per game. But then something happened that made him decide to retire again.
In 1999, he broke the news that he was 99.9% sure he was not going to return to basketball. Head Coach of that time Phil Jackson had revealed that Jordan did show express the desire to play anymore and had not interest to play following the six title win. He returned back to the stage once again in 2001.
This time Jordan joined the Washington Wizards. His former teammate on the team and Detroit Pistons player did not want to play with Mike. Jerry Stackhouse said, "I didn't really want to be there. It wasn't my ideal trade. It sounds good in theory playing alongside Jordan. It wasn't the Michael Jordan we knew from the Chicago Bulls. This was Michael Jordan that was on kinda a farewell tour.
"Who he was to me and how I revered him as a player watching him from the outside and just kinda feeling the natural animosity. (it) was not even from us we got along. Just kinda how the media and everybody pitted anybody that was supposed to maybe rival Micheal Jordan on the roster… so yeah I didn't enjoy that season at all."
Also read: "LeBron James is the ONE" Allen Iverson surprisingly labels Lakers star over Michael Jordan
Also read: "Name one that's better than me" JR Smith calls out Adam Silver, NBA for jeopardising his hoop career
Do follow us on Google News | Facebook | Instagram | Twitter