Every man's worst nightmare is being found viewing an adult film on a workday, but for a media personality like Amin Elhassan, it might have been a career ender if he was still on ESPN. Amin Elhassan is a well-known figure in the NBA who has worked as an analyst for almost a decade after tenure with the Atlanta Hawks and Phoenix Suns, where he did a variety of roles.
He's been a regular on The LeBatard Show and a number of other podcasts. It appears that the individual is also employed as a scouting coordinator for a certain film genre. During one of his recent appearances on Tom and Amin's Postgame Show Live with Kevin O'Connor of "The Ringer" following the Warriors-Celtics Game 5, his fellow presenters jokingly called Amin out for one of the tabs open on his tablet.
Who is Amin Elhassan and what happened during the podcast episode?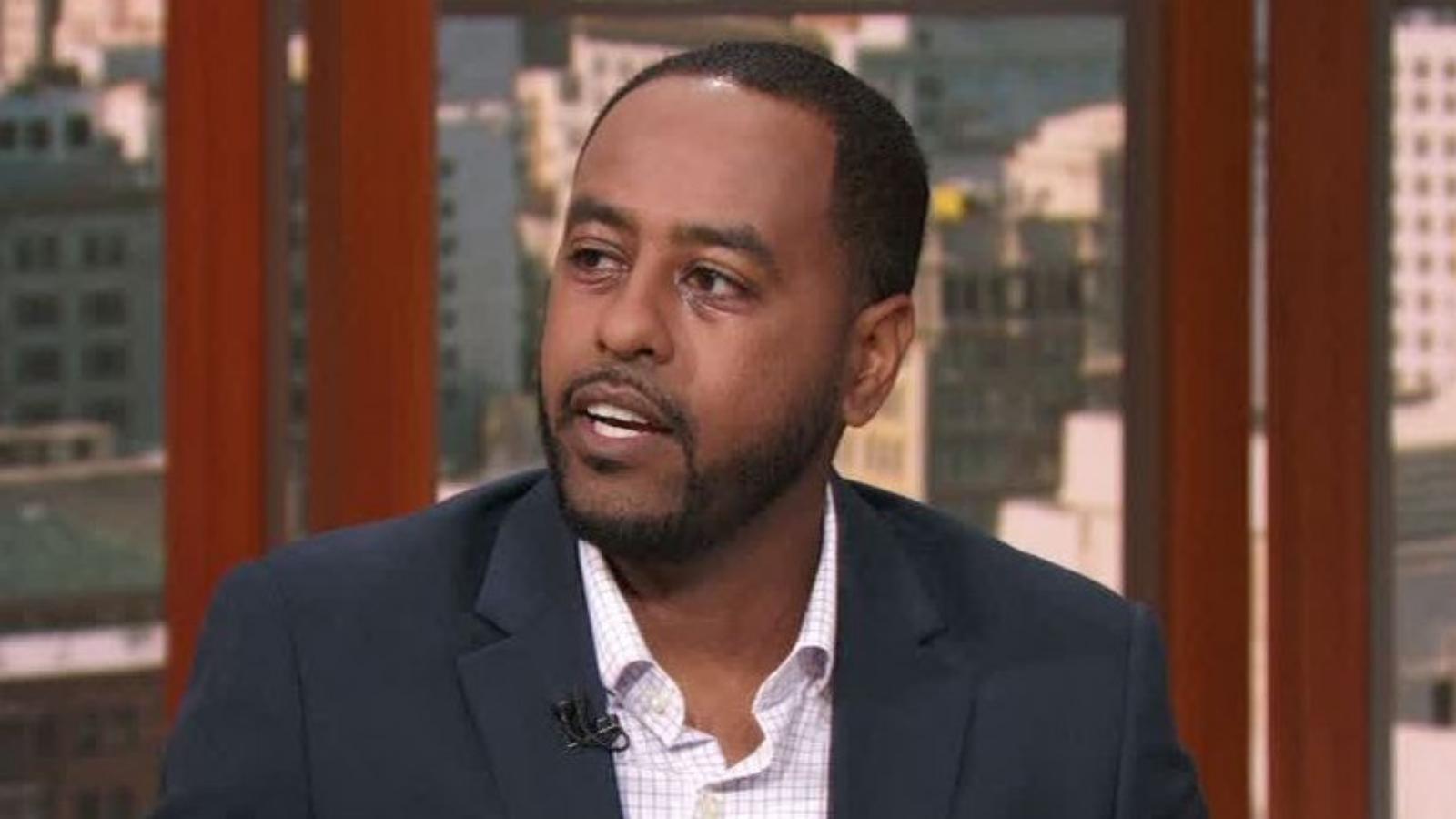 Amin Elhassan is a sports commentator who worked as an on-air commentator for ESPN. He was seen on ESPN programmes such as 'His and Hers,' 'SportsCenter,' 'Mike & Mike,' 'The Jump,' and 'SportsNation.' However, following a dispute in which he engaged in social media conflicts with Adrian Wojnarowski, he was forced to quit ESPN permanently. He began his career with the Hawks in field marketing and then went to game-day operations before joining the Suns as a scout and video coordinator. In Phoenix, Amin rose through the ranks to become Assistant Director of Basketball Operations.
Also Read: "This is so painful for me" Charles Barkley reveals utter pain…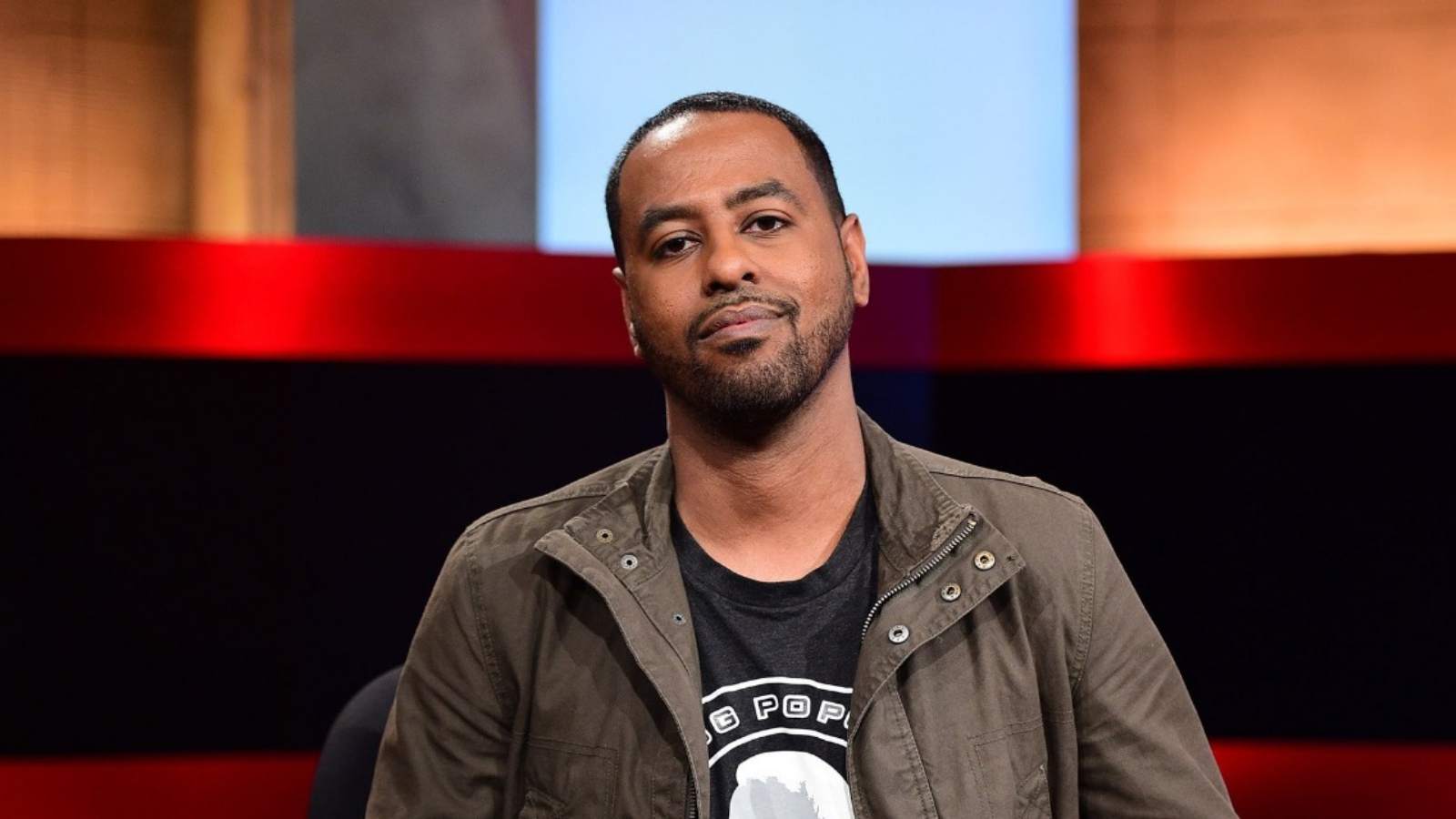 During his recent appearance on Tom and Amin's Postgame Show Live with Kevin O'Connor, his fellow presenters started calling Amin out for one of the windows open on his phone. Kevin appears to have caught the 38-year-old with a po*n website open on his phone, via which they were linked to his coworkers on the other side. He replied in the most subtle way stating: "We were doing research for a movie that involved an adult film actress", resulting in his fellow presenters sharing a laugh.
He attempted to convince his other podcast presenter to participate in the "study" he was discussing, but was humorously turned down. Although his statement that we were on it "7 hours ago" suggests otherwise. Along with Karl-Anthony Towns being spotted viewing an adult movie while streaming a game, this will go down as one of the biggest "caught red-handed moments."
Also Read: Police Officer who allegedly took Kobe Bryant-Crash scene photos also involved…
Also Read: "How can you remove Wilt from NBA Top 4? Mychal Thompson…