Andrew Wiggins has been unreal since the postseason and especially against the Dallas Mavericks in the three games played so far. He has been the MVP of the series against the Mavs and is living up to the expectations the league had around him when he was drafted first overall. The Golden State Warriors under the leadership of Stephen Curry have once again proved that it isn't easy to get past them as they lead the western conference finals series against the Dallas Mavericks by 3-0. The Dubs are now one win away from the finals and they also have a chance to sweep out the Mavs from the WC Finals. Andrew Wiggins has been the most important player of the Dubs in this particular series as he's been successful in holding down and slowing down Luka Doncic and has made the road easy for his team. He even gifted the Slovenian All-Star point guard a poster last night.
The Dallas Mavericks hosted the Golden State Warriors at American Airlines Center for Game 3 of the Western Conference Finals. It was an important game for both the teams and was closely contested and head to head throughout the time except in the third quarter where the offensive rally of the Dubs was comparatively better than the Mavs which eventually got them the win. The final box score stands at 100-109 favoring the Golden State Warriors. Andrew Wiggins was the most important piece of the Dubs in the game. As the forward was godlike while showcasing his greatness and heroics on both the ends.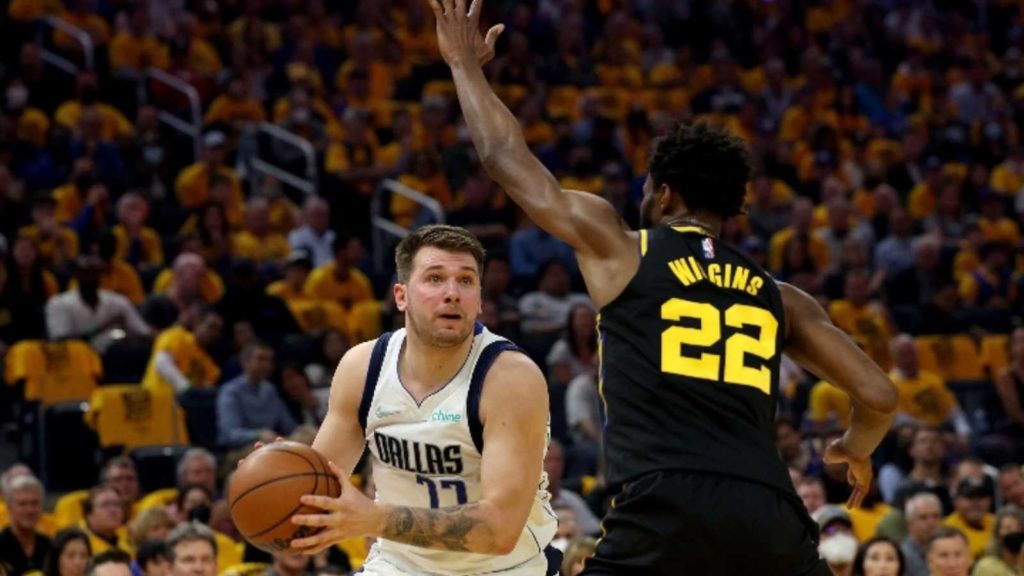 Andrew Wiggins gets most of the credits for the win. As he backed up Stephen Curry (31 points, 11 assists, and 5 rebounds) and dropped 27 points, 3 assists, and 11 rebounds. Luke Doncic was heated up as always and he dropped 40 points, 3 assists, and 11 rebounds while unfortunately getting dropped down by Andrew Wiggins because of a monstrous dunk. The Mavs and Luka Doncic were once again unlucky as they didn't finish the game and lost it.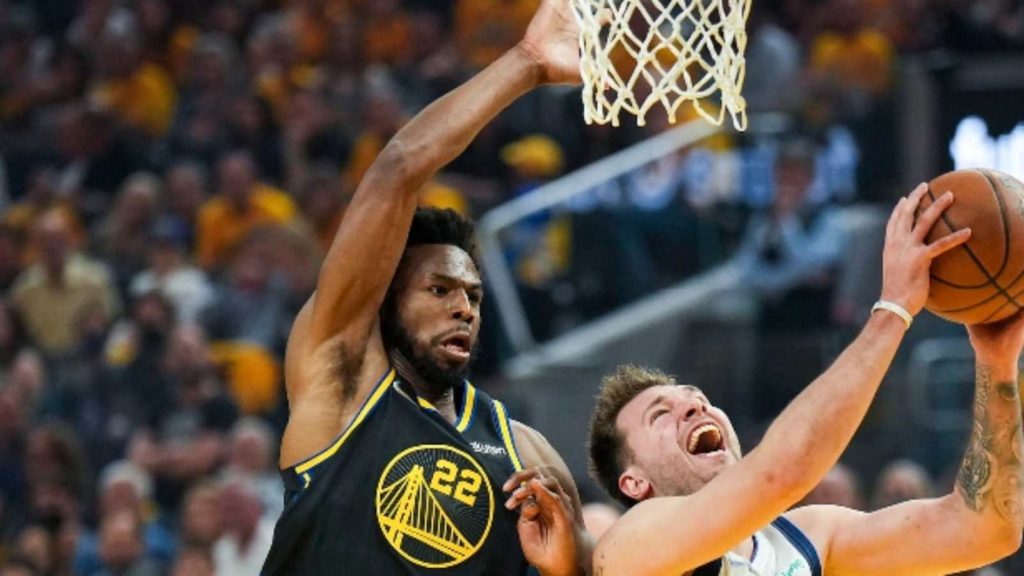 Also Read: "Either he looks like a consensus Top 5 guy or is…
Fans react to the monstrous poster of Andrew Wiggins on Luka Doncic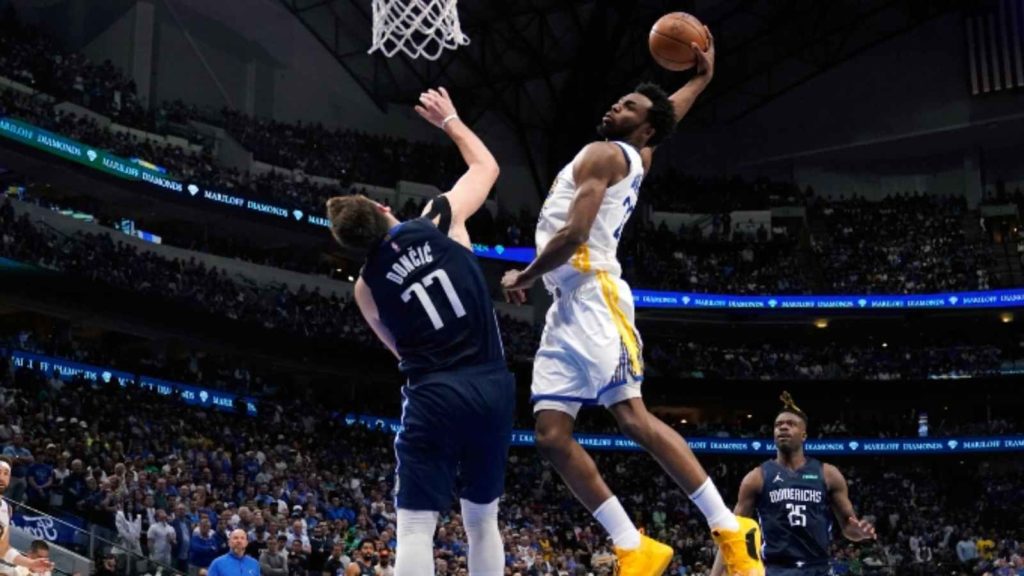 With six minutes and thirty-eight seconds remaining for the fourth quarter and the game to end the game clock was paused. As Luka Doncic was down on the ground after Andrew Wiggins delivered a monstrous dunk on his head. The officials had the whistles up as soon as the play was done and they called an offensive foul on Andrew Wiggins but the Golden State Warriors challenged the decision and after a review, it was called legal and the dunk got counted. Many believe it's the best dunk of the postseason so far as it not only hyped up the Dubs' bench but shocked the entire Mavs fanbase and yeah the bench too which recently got fined.
There are thousands of reactions to offer for the viral clip of Luka Doncic getting dunked on by Andrew Wiggins. Many believe the young all-star starter forward has brought back his dunk package and bounce to revenge for the disrespect he's been getting throughout the season. Find some of many such reactions posted by fans appreciating and praising Andrew Wiggins on social media platforms here below:
Also Read: "Better shooter than Ben Simmons" NBA fans reacts to Mike Tyson…
Also Read: 'Hopefully, she can get back home,' John Isner raises his voice…