Anthony Davis and Los Angeles Lakers have a very important season coming up in about a month. It has been a big struggle for the team to live up to their full potential. The previous season especially was a complete disappointment considering the level of talent they hired to help the franchise win their 18th title.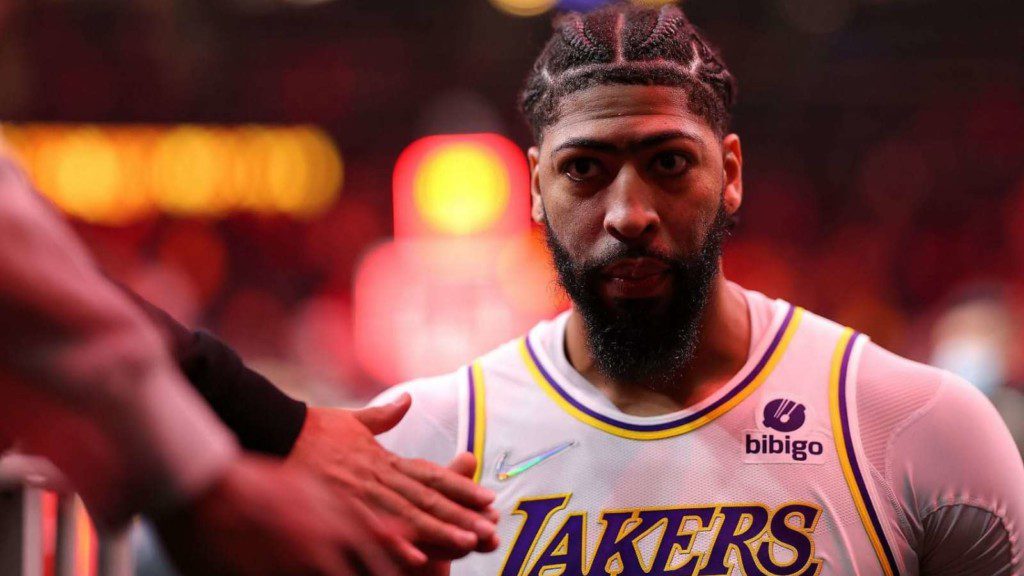 For one, the Lakers were several trampled by injuries which even AD had to go through. They finished almost a dozen games out of the playoffs and missed their second straight post-season ever since LeBron James' arrival onto the scene. It almost seemed as if LA had everything figured out after giving out a bunch of one-year deals to veteran leaders but the worst only showed out when play commenced.
Also read: "I know Mark Cuban doesn't like this," Jason Kidd gets brutally honest on Jalen Brunson's $104 Million exit from Mavs
Anthony Davis' injury update and plans on returning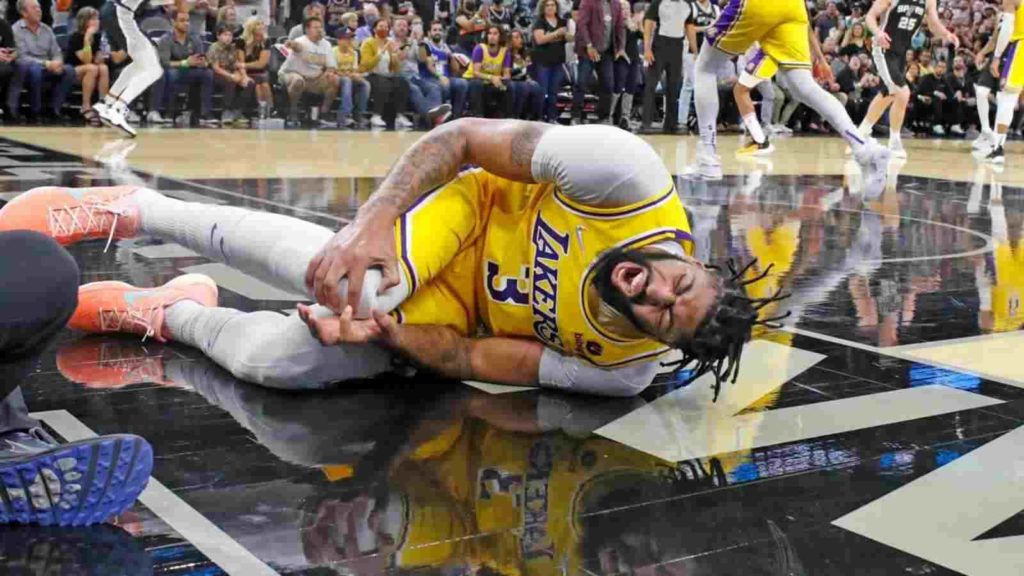 Anthony Davis only averaged 23.2 points, 9.8 rebounds, and 3 assists per game but shot the ball terribly. He put up 18.6% from the three-point arc and 71.3% from the free throw line. For a player at his caliber  and offensive skill, he requires the bare minimum. Unfortunately, the former defensive player of the year candidate injured himself twice.
The first injury costed him a month's worth of court time. But after his knee had fully recovered, AD returned for a 10 games stretch before twisting his ankle against the Utah Jazz. Experts began to term him as a walking injury waiting to happen. Now that he is fully healed, the Lakers require him to be at his fittest coming into the 2022-23 Season.
Also read: "Imma slap you in front of your wife" Matt Barnes reveals TRASH attitude of Phoenix Suns Owner
Anthony Davis gets trolled by a video game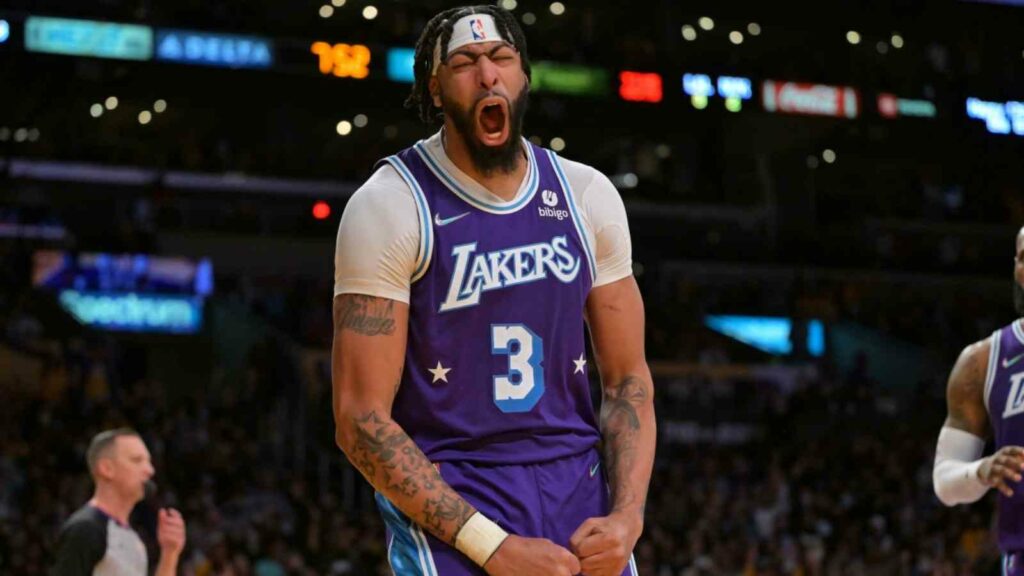 Recently, NBA 2K hit the spotlight on its release and players have been going absolutely crazy over their ratings. But Anthony Davis may have received the ultimate insult out of the game. A video uploaded on Instagram showed AD playing the game for the first time and ironically, his avatar got injured as well.
This feature had the former All-Star himself laughing uncontrollably. Whether it was an intentional feature coded into the game or not, the video was certainly troll worthy and fans did exactly that. Here is what they had to say for it.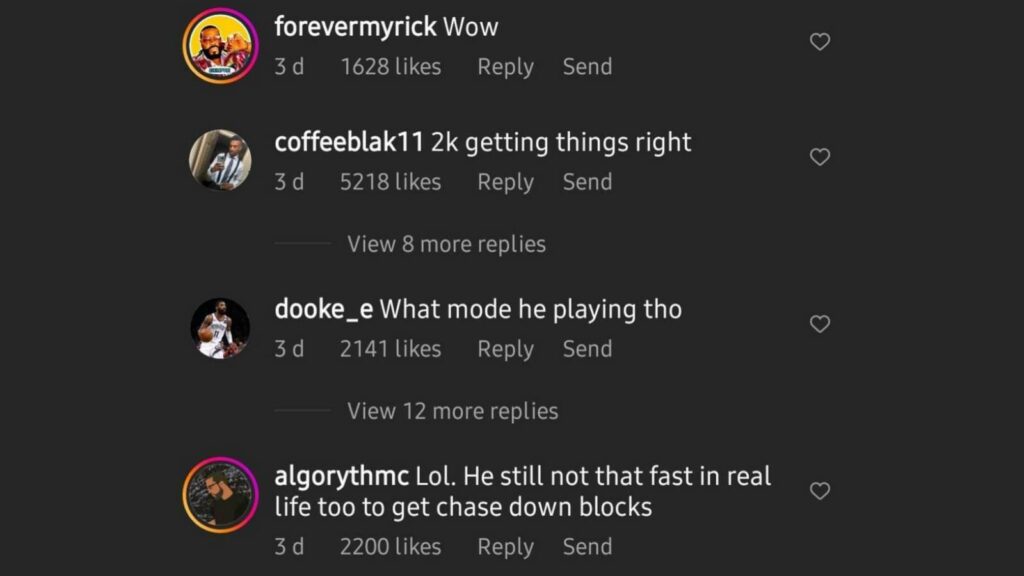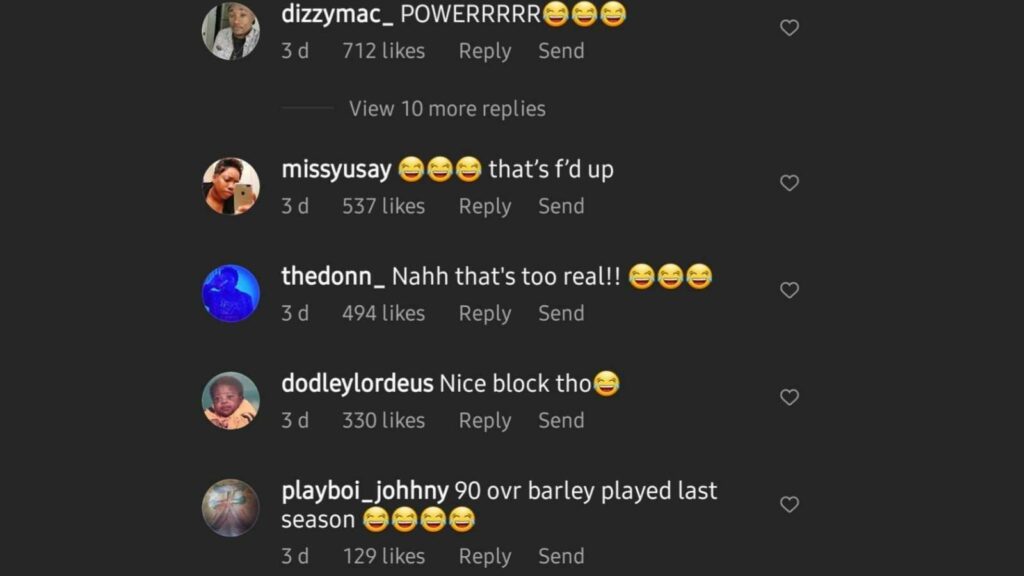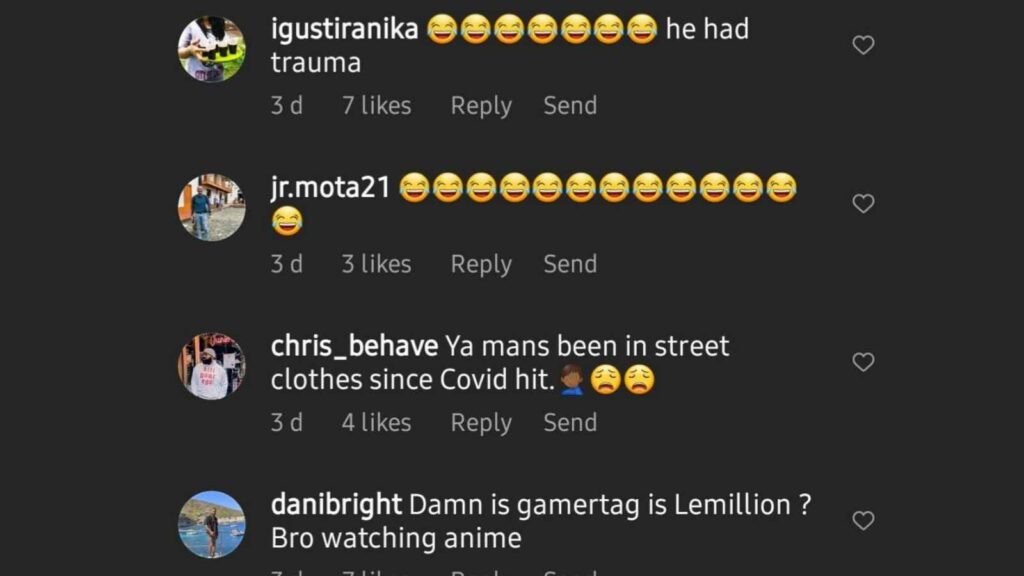 Also read: "Mistook him for Devin Booker" – Fans react to Luka Doncic PUNKING NBA pro at EuroBasket 2022
Also read: "Everything MJ did Kobe also did like chewing the gum," Nick Van Exel details upon Kobe Bryant's epic Michael Jordan secret
Do follow us on Google News | Facebook | Instagram | Twitter