Brooklyn Nets player Ben Simmons yelled at his teammate and the Nets star Kevin Durant as missed out on an open dunk. The Nets are having a season full of ups and downs. Hence in such situation, when someone messes up an easy shot, it is fair that anyone will get unhappy and show frustration.
Kevin Durant narrated this incident while talking on 'The ETC's podcast.' He quoted, "I told somebody this yesterday, we had ran a play after a timeout where I faked the handoff, and I'm going back door every time. He threw the backdoor, and I saw somebody shifting over, and I kicked it to Joe (Harris). He missed the shot and I looked up, and Ben was like 'dunk the f**king ball', and I was like 'all right my bad, I was open?' and he was like 'yeah dunk that sh*t."
Kevin Durant always has good things to say about Ben Simmons and the point guard appears to be getting better by the day as he has much support from the management and the players. The Nets haven't performed as per everyone's expectations but they are slowly getting there. With Kyrie Irving back and showing form, it will be interesting to see how things turn out for the Brooklyn franchise.
Also read Kevin Durant clowns Kendrick Perkins for having hefty Thanksgiving Meal with absolutely no words
Kevin Durant's Brooklyn Nets register a much-needed win against the Toronto Raptors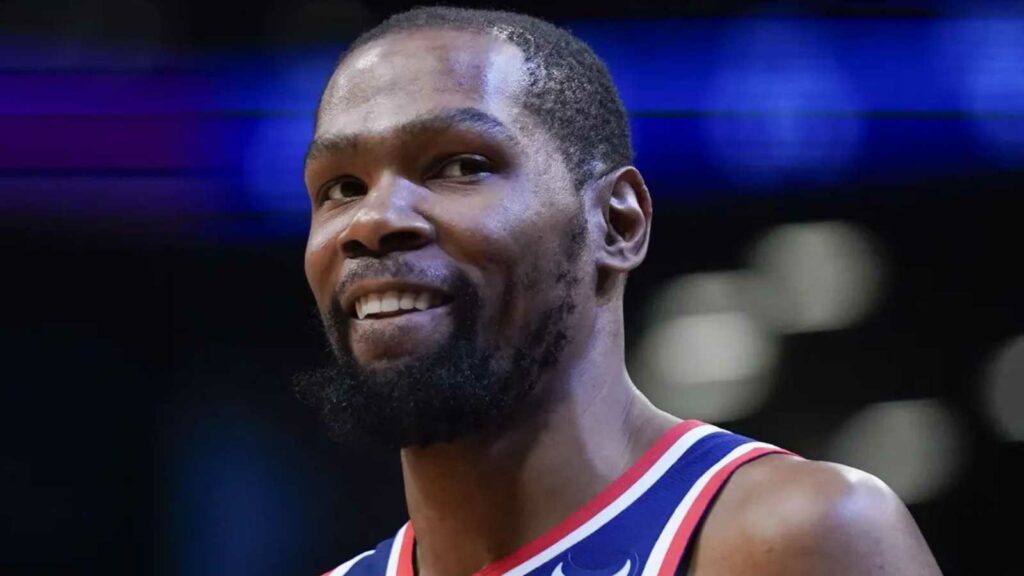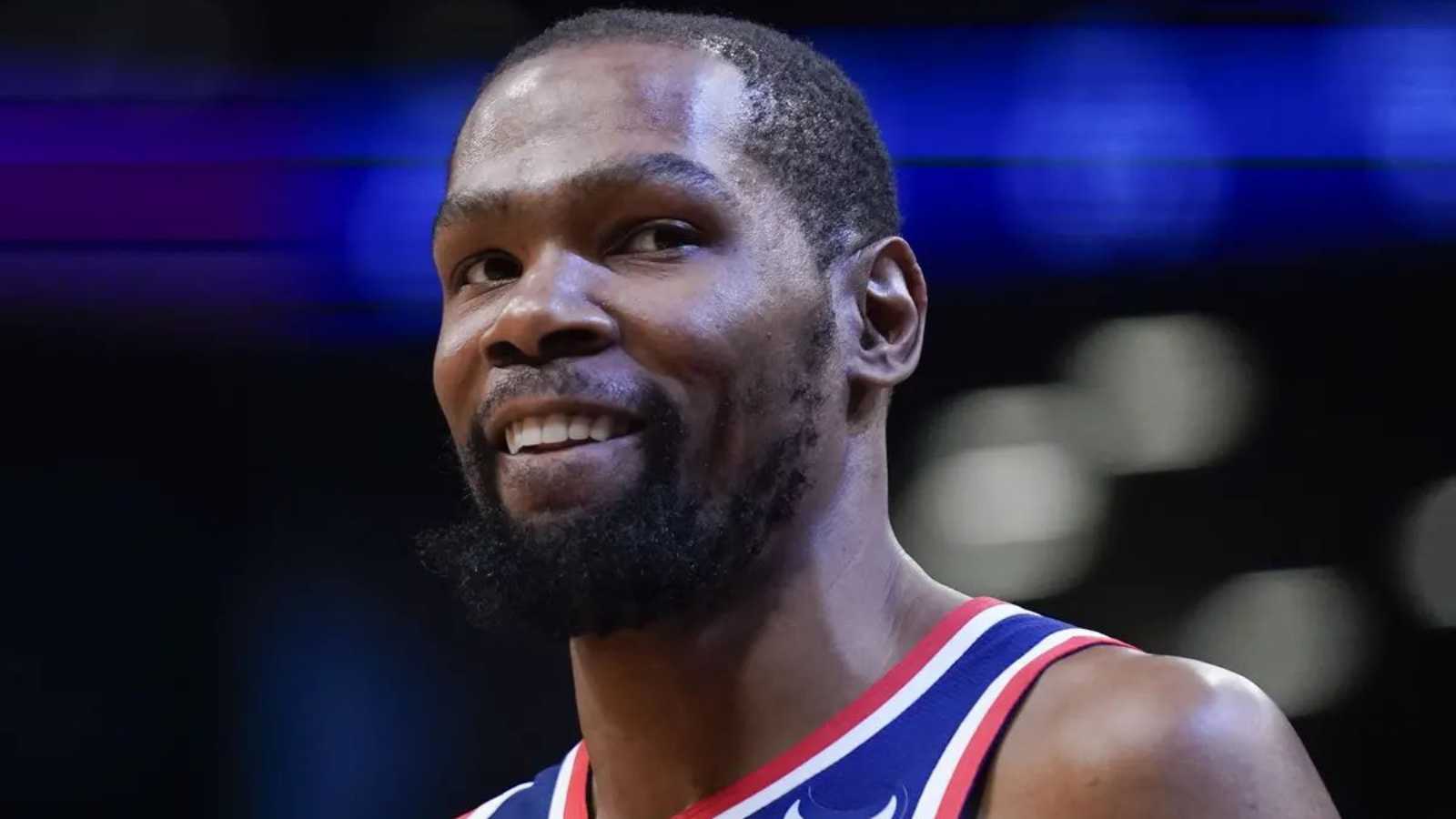 Brooklyn got a consoling win as they defeated the Toronto Raptors 112-98 in the last game. The Raptors managed to keep Kevin Durant quiet as he only scored 12 points but Kyrie Irving's form helped them add a win to their tally.
Kyrie Irving scored 19 of his 29 points in the third quarter and Nic Claxton had 14 points and 12 rebounds. Royce O'Neale scored a career-high five 3-pointers and 15 points and Ben Simmons added 14 points after the Nets faced a humiliating loss to the Philadelphia 76ers. They shot 17 for 38 from 3-point range, a season-high for the 3-pointers scored in a single match in the NBA this year.
Gary Trent Jr. scored 19 points, and Chris Boucher had 12 points and a season-high 16 rebounds for the Raptors. O.G. Anunoby scored 15 points and Thad Young had 12 points. The Nets recorded their ninth season win but have lost ten games. They will look to keep the winning momentum as they next clash against the Portland Trail blazers.
Also read "Chasing the bag in every sport" Fans react to spotting LeBron James' doppelganger at the FIFA World Cup in Qatar
Also read Misery for Josh Primo seems to come to an end as the lawsuit with the former Spurs psychologist could be settled
Do follow us on Google News | Facebook | Instagram | Twitter