The entire NBA world has been shocked to know the reality about UCLA stud Jalen Hill, who was only 22 years old. As per his father, Jalen has met with an unfortunate end after he went missing in Costa Rica. Hill was a standout basketball player for UCLA Bruins from 2017 to 2021.
George, Jalen Hill's father, made the media aware that their son had gone missing while on a trip to Costa Rica. Recently the family was made aware that their son is no more. 
"Our hearts are shattered and completely broken to inform family and friends that our beloved son, Jalen, has passed away," George Hill, wrote on Instagram Tuesday as per Los Angeles Daily News.
Also Read: "I saw them play alongside each other when America won gold" NBA Analyst calls Jrue Holiday as a better partner for Kevin Durant than…
Jalen Hill's demise shocks the NBA World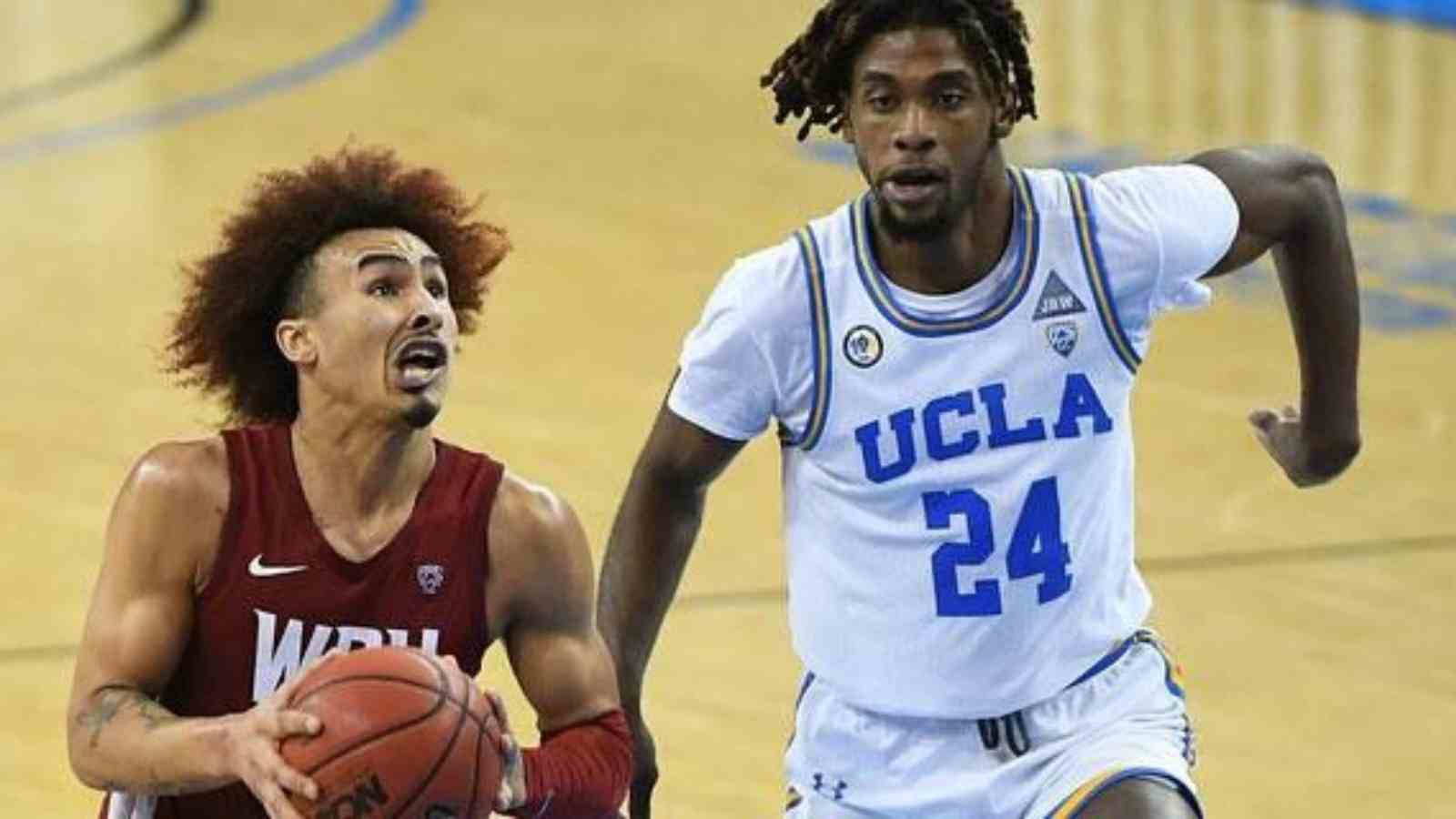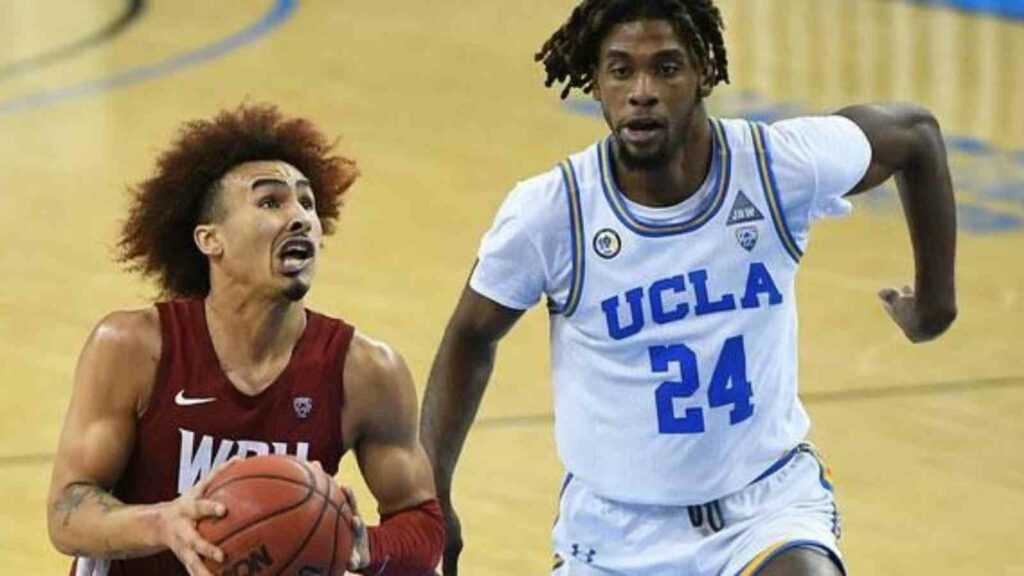 Jalen Hill's father wrote, "We realize that many will have questions, but we are unable to share any details at this time.
"We know Jalen has played a part in the lives of so many people. We also acknowledge the role that so many of you have played in his."
Jalen Hill played his last game for UCLA Bruins on January 30th, 2021. After that particular game, he took the decision to take a valiant break and spend some time off the game. Moreover, Jalen Hill played three seasons for the Bruins and left during his junior season in 2021, citing depression and anxiety. He said he found happiness almost immediately after taking a step back from basketball.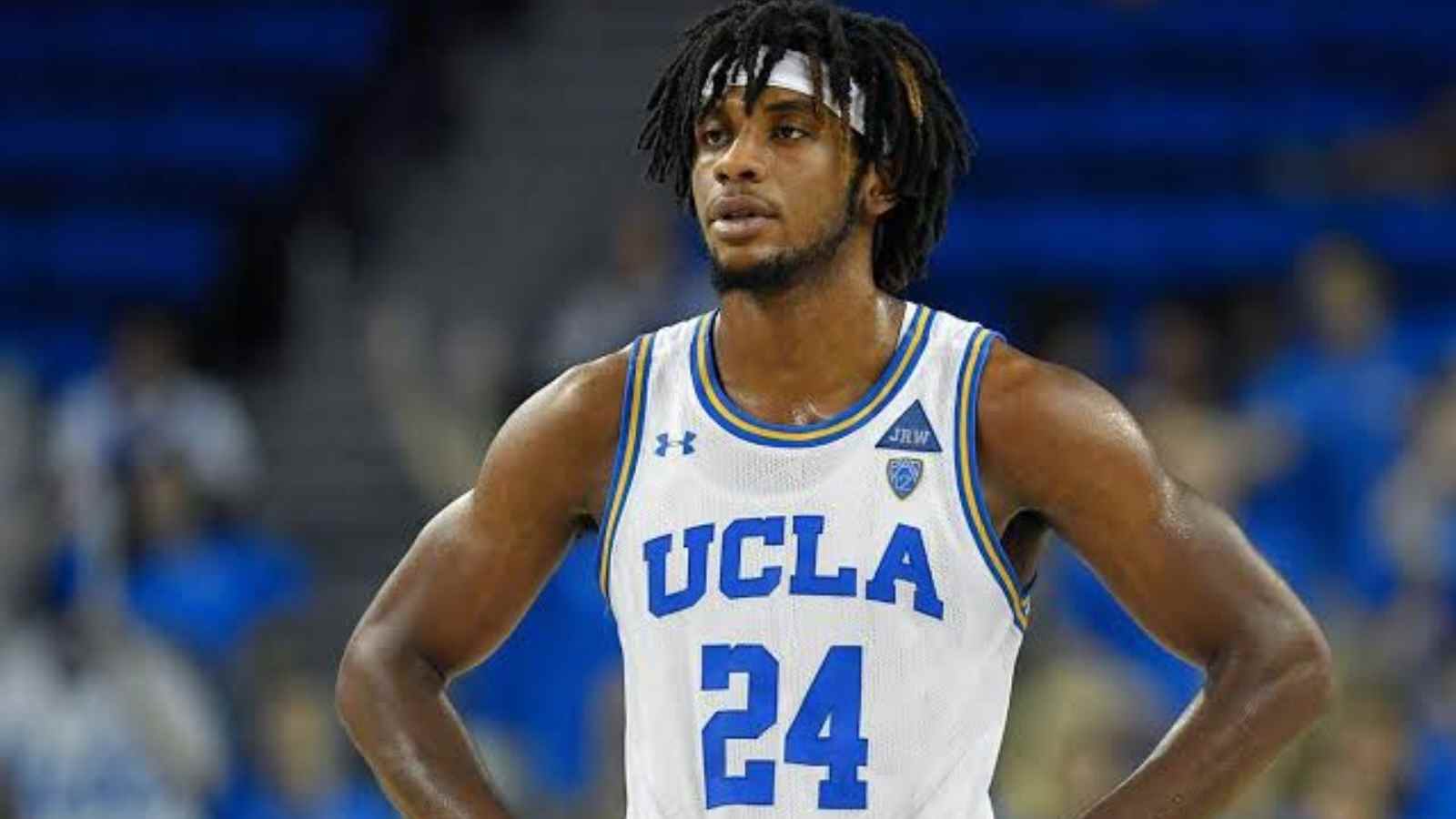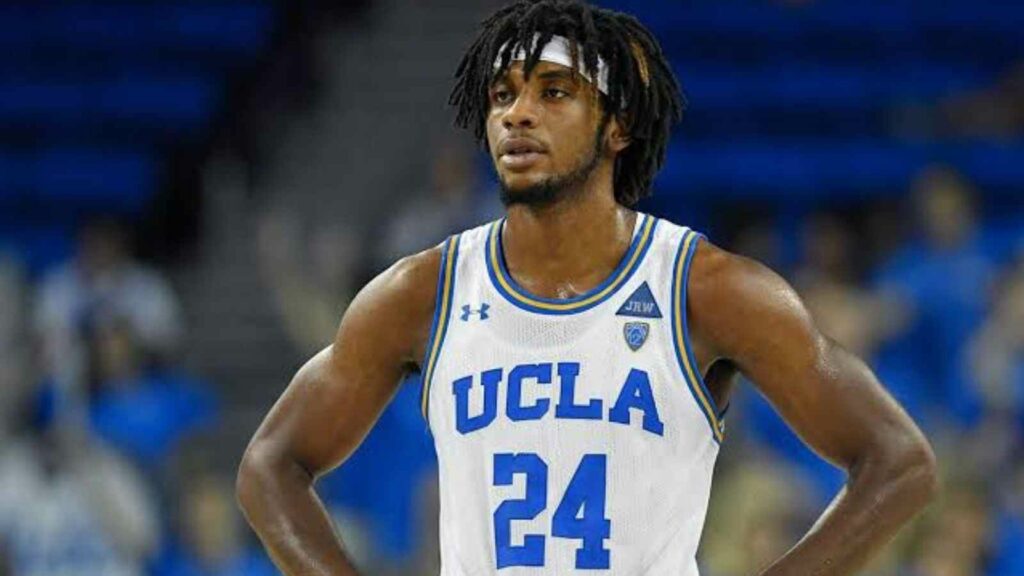 George ended the post by saying, "As we try to navigate this devastating time in our lives, we ask that you please give us time to grieve. Keep us in your thoughts and prayers."
Stick with FirstSportz as we bring you more updates on Jalen Hill and this case. But for now, our heartiest sympathizes and wishes goes out to George Hill and his family to have to withstand such an unfortunate reality.
Also Read: "He's not satisfied" Kendrick Perkins warns NBA about 4x champ Stephen Curry's 'hunger' to achieve more greatness
Also Read: Biggest season in franchise history" NBA Analyst stresses how Kawhi Leonard and Paul George led Clippers are championship contenders