Shai Gilgeous-Alexander has taken a leap this year, not only in scoring but also in his overall impact on the game. He is averaging 31.1 points, 1.2 blocks, and 1.7 steals per game in the season. Shai is also 8th in the league in efficiency behind only a few top players in the league. The way the OKC star has elevated his overall game, it is no wonder that he has caught the attention of the basketball world.
In a recent interview with Taylor Rooks of Bleacher Report, the former Suns' legend Charles Barkley made it pretty clear that anything less than starting 5 in the Western Conference All-Star game for Shai would not be acceptable to him. The former league MVP wants the league to make sure Shai starts the All-star game. "Shai Gilgeous-Alexander better be starting in the damn All-Star game. I am saying that right now," Barkley said. Interestingly, Shai Alexander has never been selected for an All-Star game before. 
The OKC superstar has become a hot topic for NBA analysts and many have opined that he should be treated and be selected as an All-Star this year. Apart from former NBA legend Charles Barkley, Kirk Goldsberry and Brian Windhorst from ESPN also think that Shai should be an All-star this season.
Speaking with Brian Windhorst on "The Hoop Collective" podcast, ESPN's Kirk Goldsberry said the Kentucky resident must be an All-star selection this year and should start the game. "He's one of the best scorers in the league right now. He's never made the All-Star Game, and we can go through some numbers, but this dude is an All-Star at least. He should probably be starting the game," said Goldsberry. 
He has emerged as the best scorer in the league this season. Several stars like Kevin Durant have spoken about his newfound grip on the ball and scoring like a veteran at this young age. Shai has played 20 games so far this season and has scored 30 or more in 15 of those games. The two best scorers and in the MVP conversation of the league Luka Doncic and Stephen Curry have done it 14 and 13 times respectively.
Also Read: WATCH: Luka Doncic's BLUNT answer to Charles Barkley's criticism on Inside The NBA will leave you in splits
Shai Gilgeous Alexander and his chances for All-Star selection this season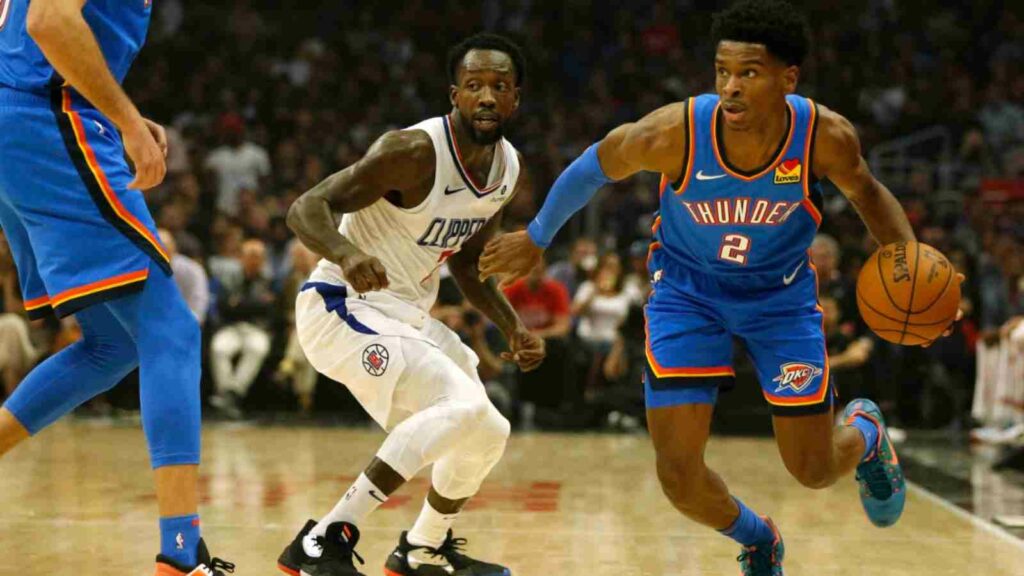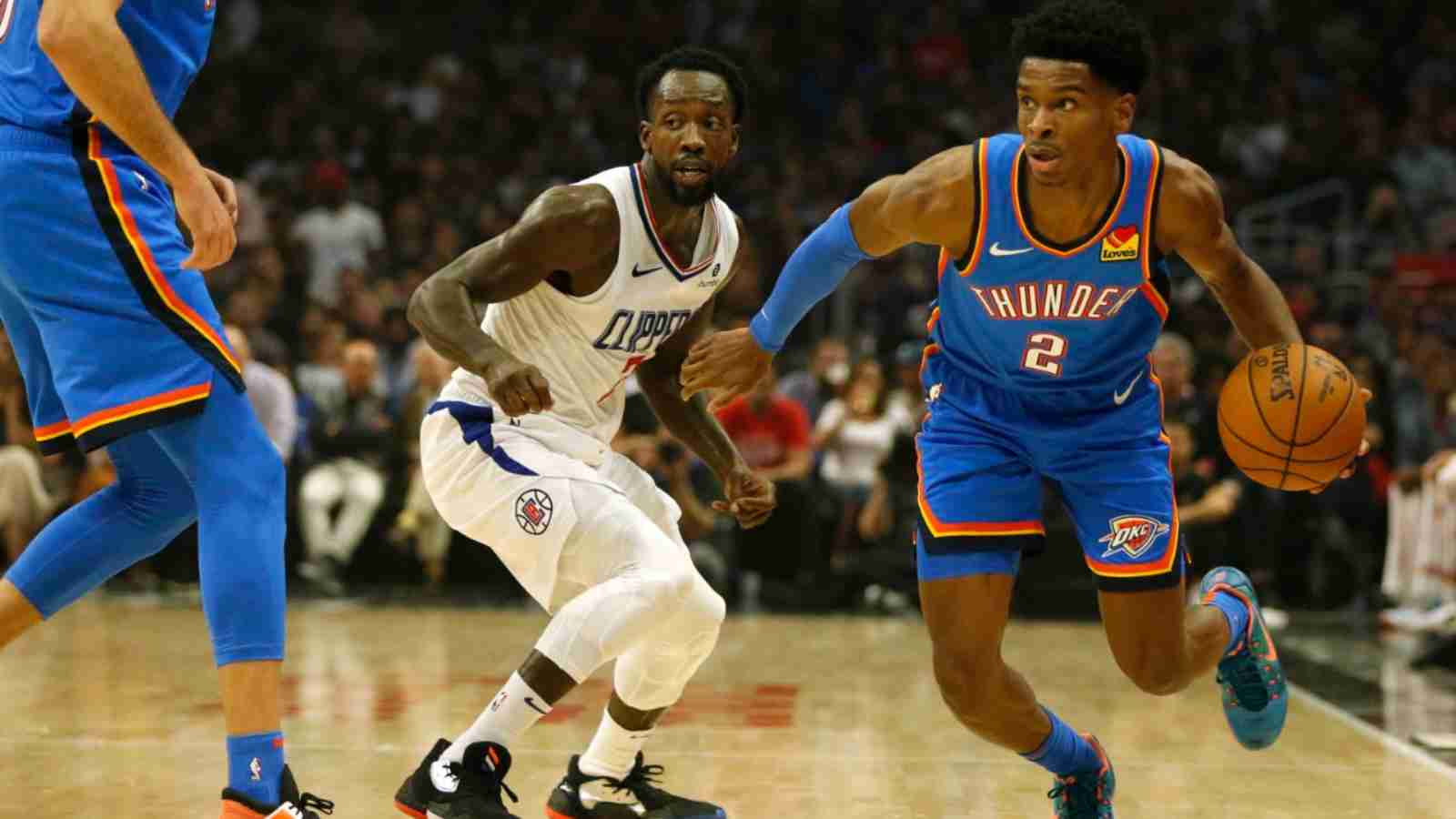 This could pose a bit of a problem, though. Last season's starters for the West were Stephen Curry, Ja Morant, Andrew Wiggins, LeBron James and Nikola Jokic. Wiggins is the most likely to lose his spot as a starter this year, but you also can't discount guys like Luka Doncic, Devin Booker and Zion Williamson, to name a few. Has Shai Gilgeous-Alexander done enough to displace any of these guys on the West starting five?
Despite former players and NBA analysts pushing for Shai Gilgeous-Alexander to start the All-Star team has caught fire and it is still difficult to place him in the starting 5. The few players from the Western Conference who are sure to make it to the All-Star are LeBron James, Stephen Curry, Anthony Davis, Luka Doncic, Devin Booker and Ja Morant. Apart from Shai himself, Nikola Jokic is also going to be an All-Star from the Western Conference. 
Removing any player from these All-Stars is a definite difficult decision to make. Moreover, this is his first All-Star selection and that put him in a difficult spot as compared to other veterans and better-performing players. However, as the season goes deep, either the choice will become more clear or even more unclear.
Also Read: "Stole everything then said I need Jesus" STRANGE robbery from Michael Porter Jr's hotel room leaves fans in splits
Also Read: WATCH: Shai Gilgeous Alexander slices Nuggets defender's ankles with lethal crossover, commands him to mop the floor
Do follow us on Google News | Facebook | Instagram | Twitter