It goes without doubt that Stephen Curry has a special place in the history of the NBA. It was quite incredible to see the player perform at an MVP level while being at the cusp of one of the oldest players on the league. He is the sole reason the Golden State Warriors dynasty still survives.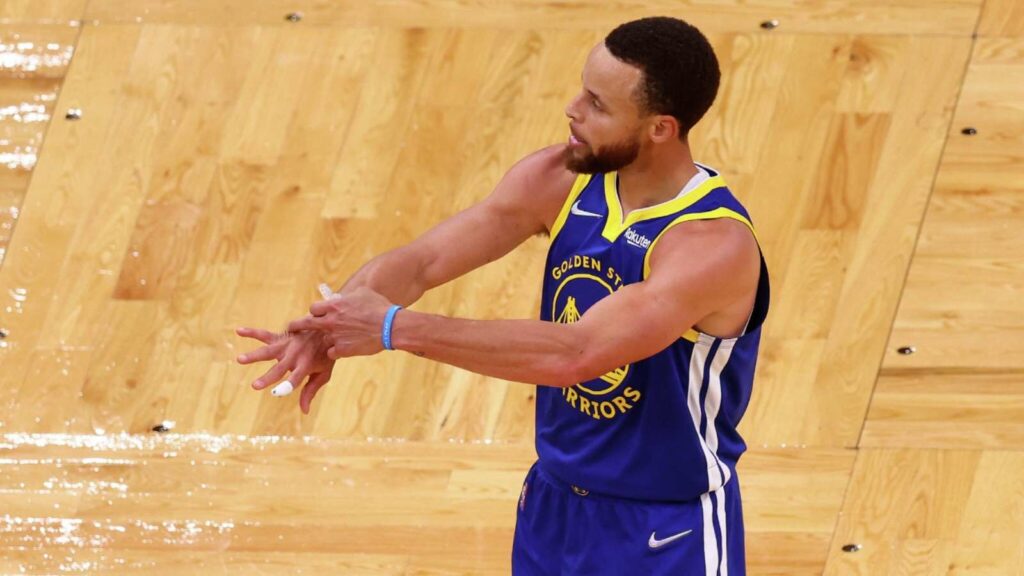 The four-time NBA Champion had a historic reason after surpassing the all-time record for three pointers made during the regular season. Watching how the Warrioes battled it out under his leadership, it shows that Curry might have possibly re-entered his prime. He averaged 31.2 points, 6 rebounds, and 5 assists during the finals and won the finals MVP.
Also read: "Why is the 'New Media' discussing 'Old Media' tactics? NBA Analyst calls out Draymond Green saying comparison of eras is DUMB
Charles Barkley believes Stephen Curry ranks among the greatest point guards of all-time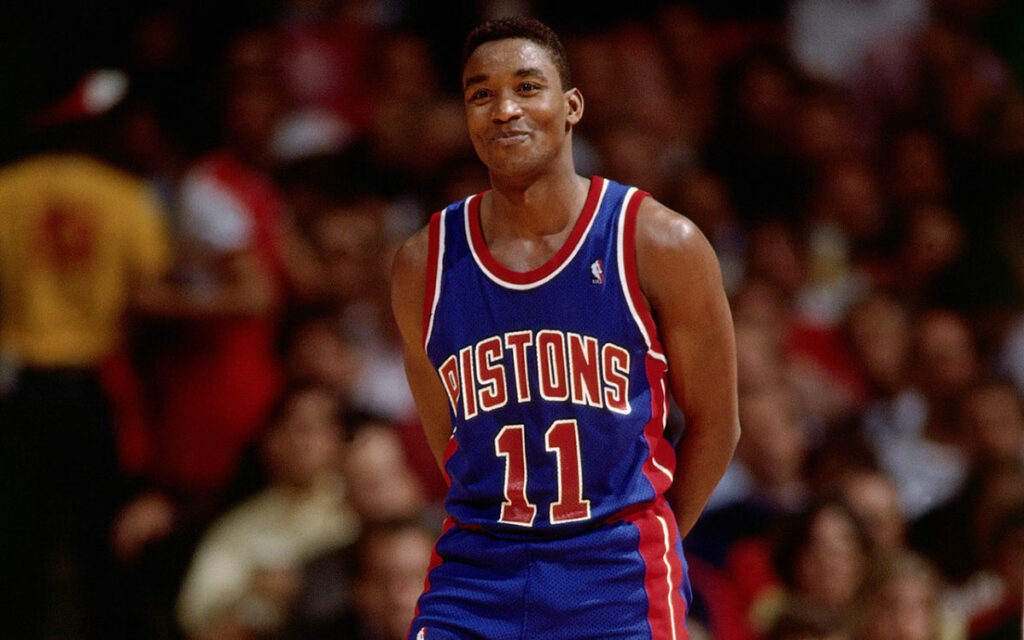 Charles Barkley has played with some of the former league legends such a Isiah Thomas and Michael Jordan. These were some of the toughest players during the late 80s and 90s. Chuck said that Stephen Curry is deserving of place among Hall of Famers like Thomas and several others.
He said on the Dan Patrick Show,"I thought that when Steph won the championship this year that moved him to the table with Isiah. You know because I held those two with KD against him a little bit but now this is the second time he has led a team to the championship so I moved him to the table. When you look at levels in the hall of fame, this moved him to the table with Isiah Thomas."
Also read: "Would be happy to show him the Boston I love" Mayor Michelle Wu's apologetic response to LeBron James' comments on Celtics fans
Charles Barkley does not think Steph is physically talented like IT was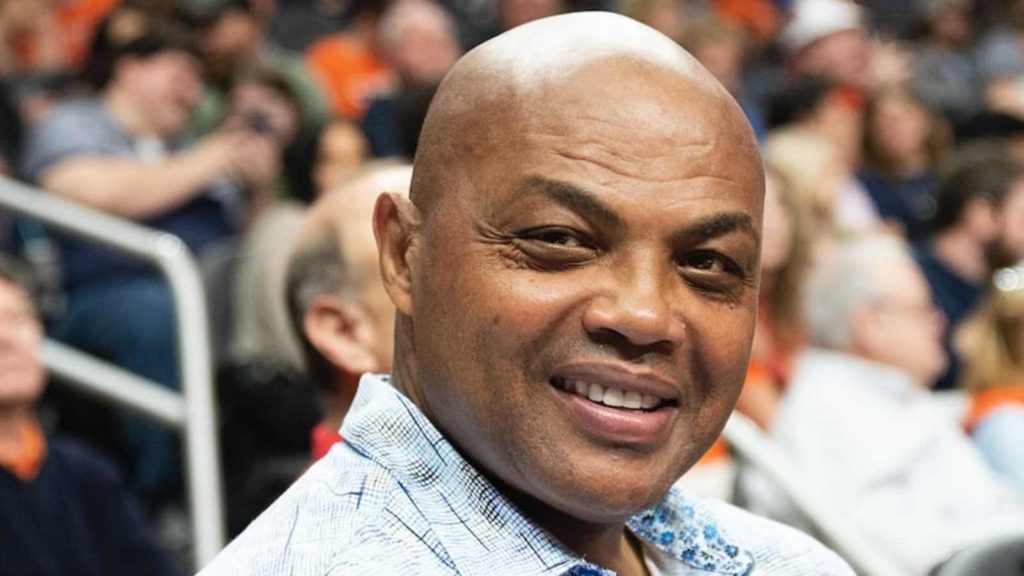 Comparing different eras has been often looked over as an unfair task since each generation has had its own set of rules. Charles Barkley highlighted several key aspects of the Bad Boy Pistons IT claiming that the point guard was one of the toughest players ever in the league.
"No, no, those guys don't play alike. Isiah Thomas is one of the toughest to ever play in the NBA. Do not compare those two." After Dan Patrick countered him on the size of both players, Barkley quickly stopped him saying, "But no physicality, there's a difference. Isiah Thomas went through the wars. Remember when he got hit in the face by Karl Malone? And broke his whole face? Isiah Thomas played a totally different game."
Also read: "Not going to keep TNT in limbo" Charles Barkley gets brutally honest snubbing NBA on TNT for LIV Golf
Also read: "These ho*s are just chasing the stars" NBA Twitter trolls Just Ghazal for claiming LeBron James to be stalking her