Charles Barkley is back in the NBA headlines and the reason isn't him criticizing a star from the league. Instead, he gave LeBron James his well-deserved flowers for having the greatest story in sports history. And, he is absolutely right while doing that as LeBron James is really "The Chosen One" and has lived up to every expectation fans had from him during the 2003 NBA draft. And, everything he has registered under his name today he has worked hard for it and Charles Barkley knows that very well. As he has been around the league for around four decades now.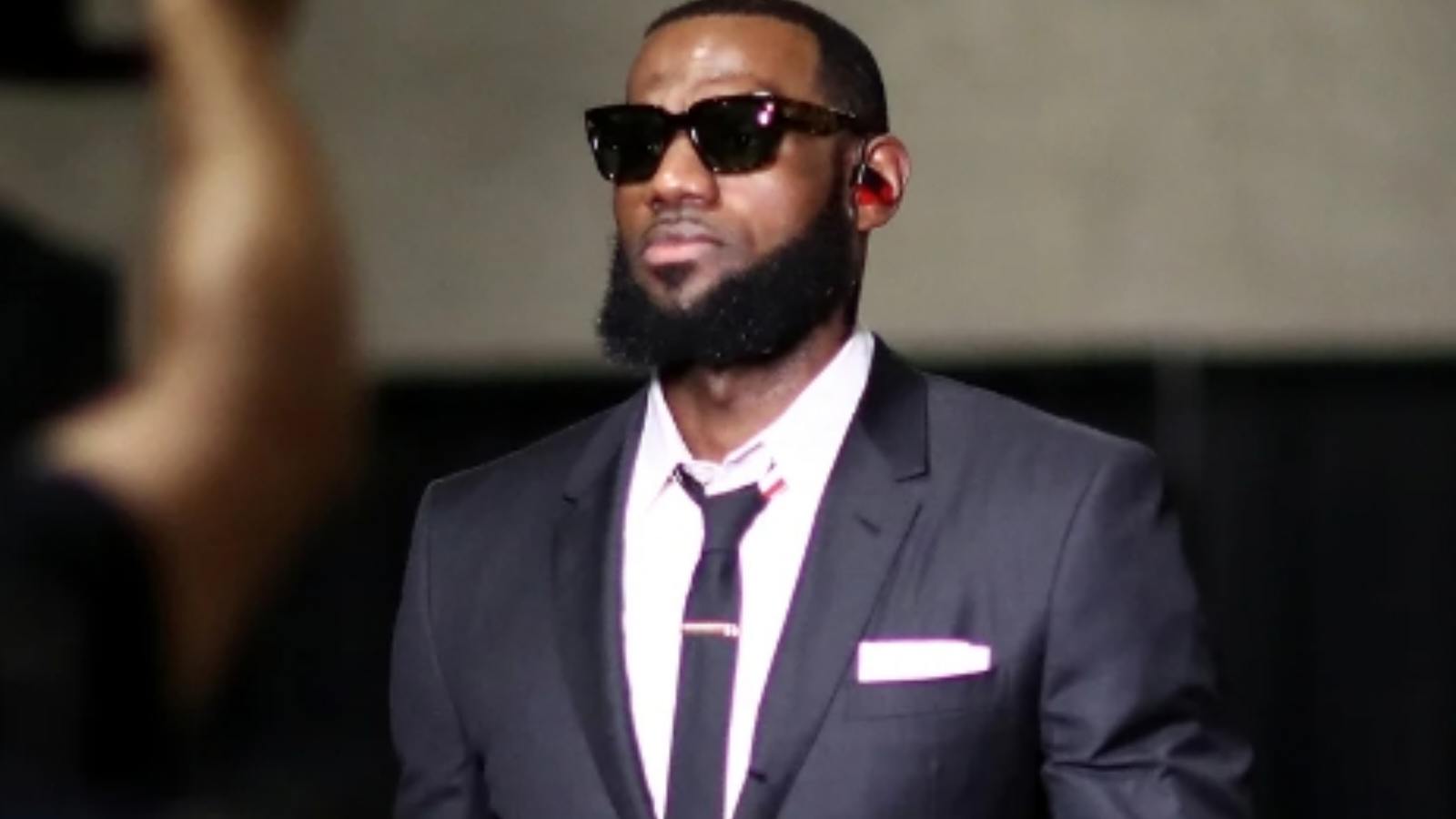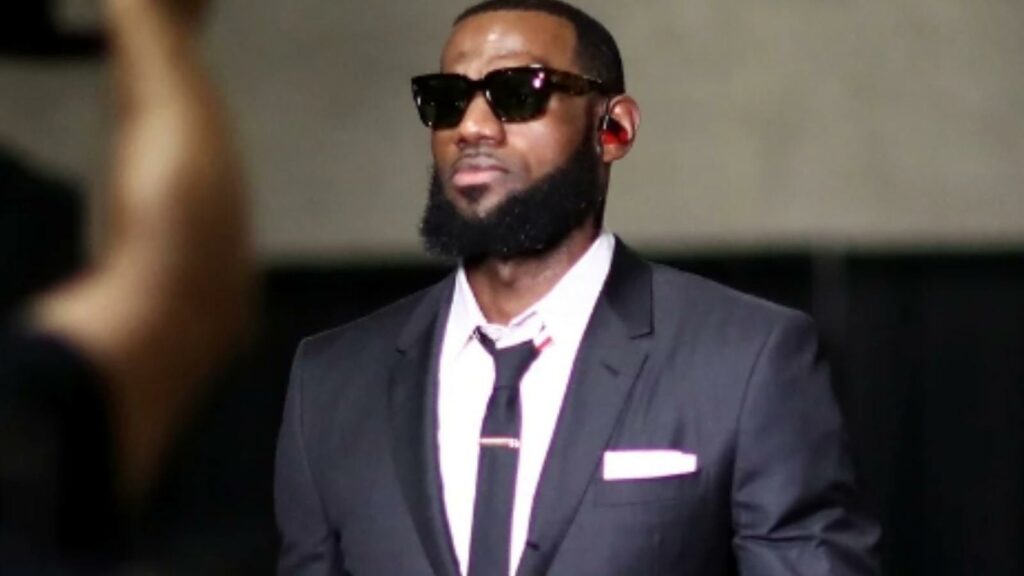 Recently, Charles Barkley appeared on "The Draymond Green Show" and while discussing the careers, achievements and stories he has seen he crowned LeBron James as the King which he really is. Charles Barkley also brought in some legendary comparisons for him like Kobe Bryant and Kevin Garnett. And, while doing so he quoted: "I think what LeBron has accomplished is arguably the greatest story in sports history."
Further, Sir Charles added: "For No. 1, you look at Kobe, Kevin Garnett, guys like that, they were not good players when they first got into the NBA. LeBron is the only player in my forty years in the NBA who played great from day 1. And for him to turn into one of the best players ever, he's never gotten in trouble, especially in this 24-hour news cycle with social media. For him to be as great as he's been from the year 18 to where he's at now, I think it's one of the greatest stories in sports history…He was that good from day 1…"
Even Draymond Green agreed to this take and called out LeBron James as "The Chosen One" and talked about the tag he has had with him since his high school days with the unreal pressure and expectations. Charles Barkley also added to it and once again called his story the greatest in sports history and it really is. As LeBron James' life was full of struggles and today he is one of the most influential athletes who is loved unconditionally and yeah he is also a billionaire now.
Also Read: "Gave away 30-40 pair of KYRIES" Dennis Schroder labelled Kyrie Irving a N*gga to discard his line of sneakers
Can LeBron James impress Charles Barkley with one more ring?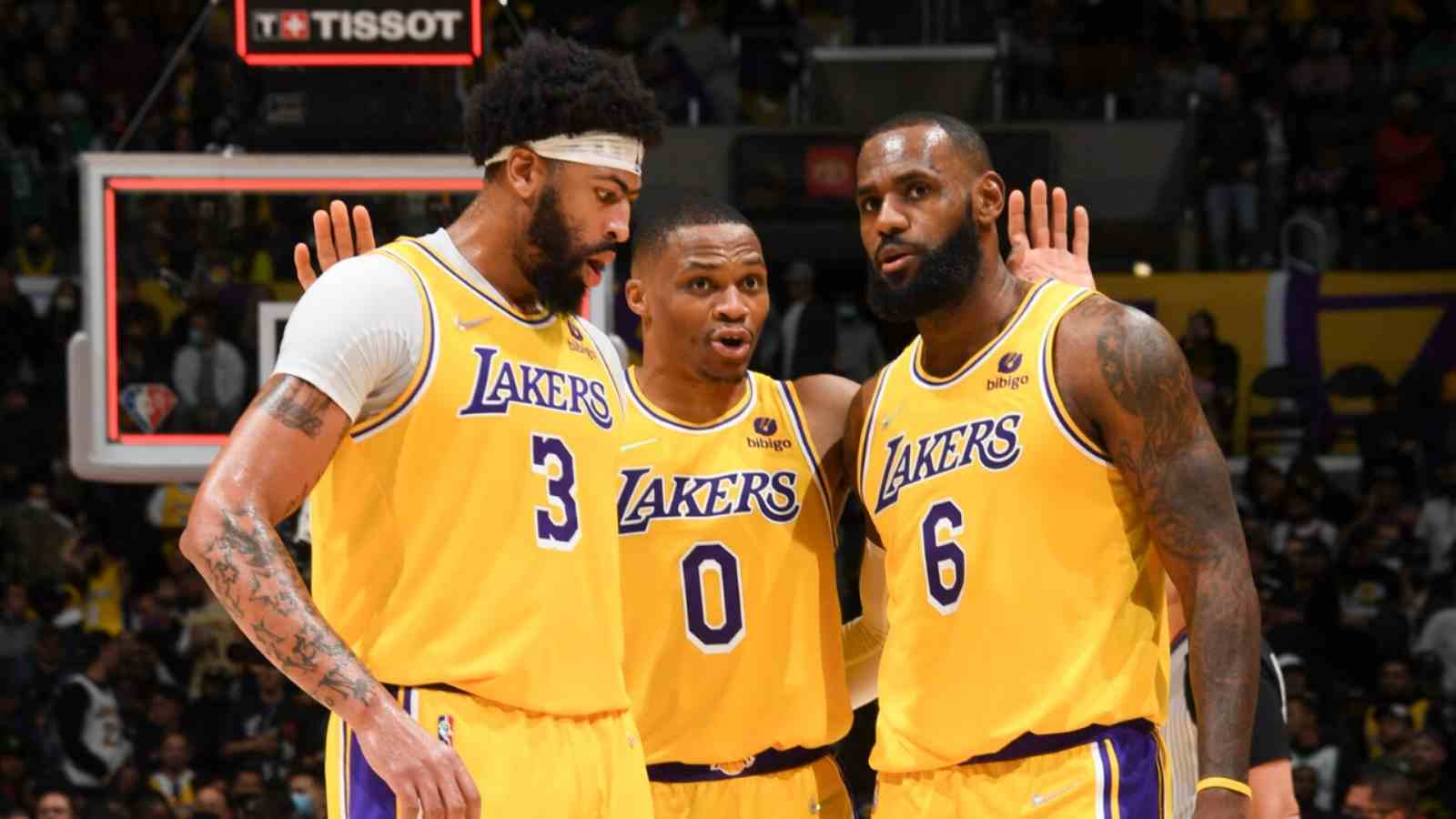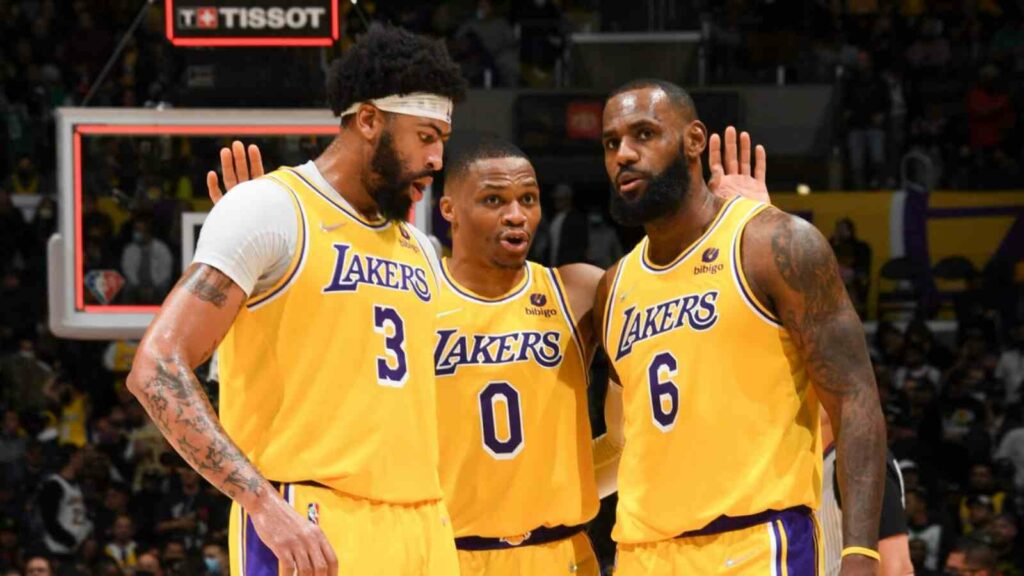 LeBron James is already preparing for year 20 in the league and even the Los Angeles Lakers are very serious about it as last season the big three of King, Anthony Davis and Russell Westbrook failed to carry the team to even the play-in tournament. But it wasn't Bron's fault as he delivered an MVP calibre performance every time he suited up. It was always the supporting cast and the veteran roster which didn't back him up and ruined it all due to chemistry issues.
But now the Lakers have improved their system with Darvin Ham coming in as the new head coach. They have also added some new supporting players like Juan Toscano-Anderson, Patrick Beverley, Dennis Schroder and still look to improve by adding some more faces. So the chances for a healthy Lakers team are very real and they may impress Charles Barkley with a ring this season.
Also Read: "Better than your dad jokes" NBA Fans finally encourage Giannis Antetokounmpo to be the next William Shakespeare
Also Read: "When they're losing, they're bickering" Draymond Green rips apart Chris Paul's Clippers while denying Lob City claims
Do follow us on Google News | Facebook | Instagram | Twitter