Charles Barkley is arguably one of the greatest forwards to have ever stepped on NBA courts. He was a very dominant two way player who led the league in rebounding during the 1988 season. He made the NBA's 50th and 75th anniversary teams which recognizes him as one of the greatest players of all time. He averaged 22.1 points, 11.7 rebounds, and 3.9 assists per game in his career.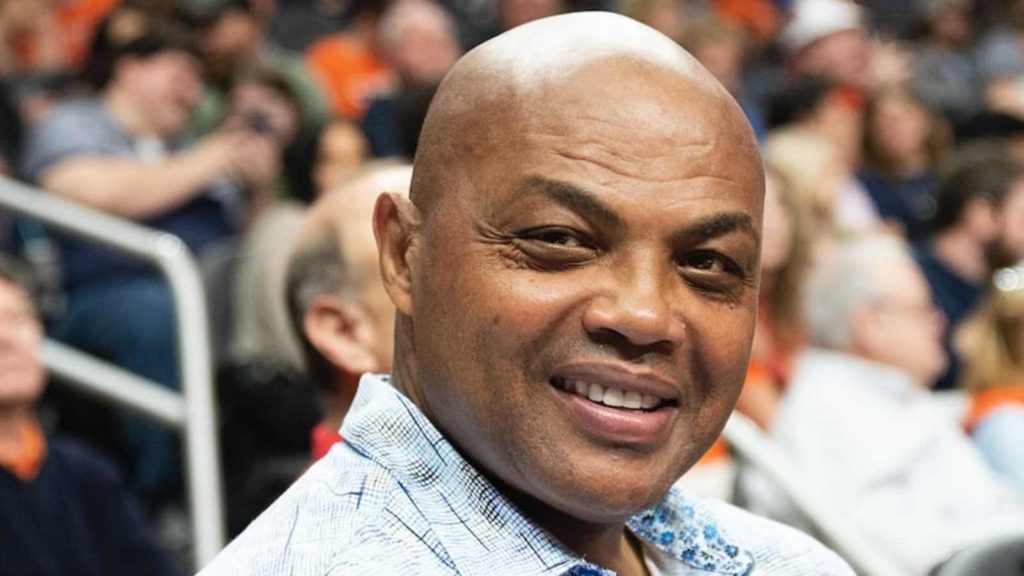 He currently spends his time as an expert analyst being under contract with TNT. He hosts the show Inside the NBA alongside another legend Shaquille O'Neal. Chuck's time as a sports television personality has been a successful run as well. He never fails to make his fans laugh with his witty one-liners and accidental jokes.
Also read: "From Packers legend to Warriors' greatest" Stephen Curry and Aaron Rodgers dueled in the $600,000 American Century Championship
Charles Barkley makes the Hall of Fame list without a ring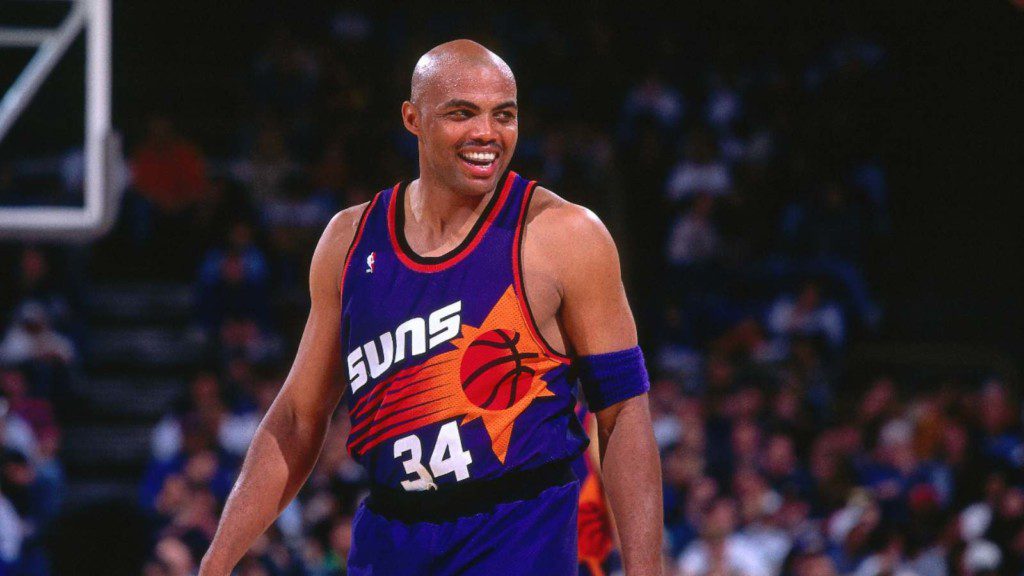 He was drafted in 1984 by the Philadelphia 76ers where is first tasted a tiny bit of what it is like to play during the championship round. The Sixers made the Eastern Conference Finals that season but unfortunately lost. Charles Barkley would find himself with the Phoenix Suns in 1992 which he is most recognized for. He made several All-NBA teams, had many All-Star selections and won himself an MVP over Michael Jordan.
The Suns would make the final four teams before failing to win in the Western Conference closer. This was as close as the legend would come to winning a title before calling it an end in 2000. He concluded his career with the Houston Rockets. In spite of not being crowned a champion, Chuck still was awarded with the Phoenix Suns Ring of Honor for his magnificent time with them.
Also read: "Elvis brought Black music to White audience" Kareem Abdul Jabbar dislikes Tom Hanks' movie
Charles Barkley responds to criticism regarding his championship failures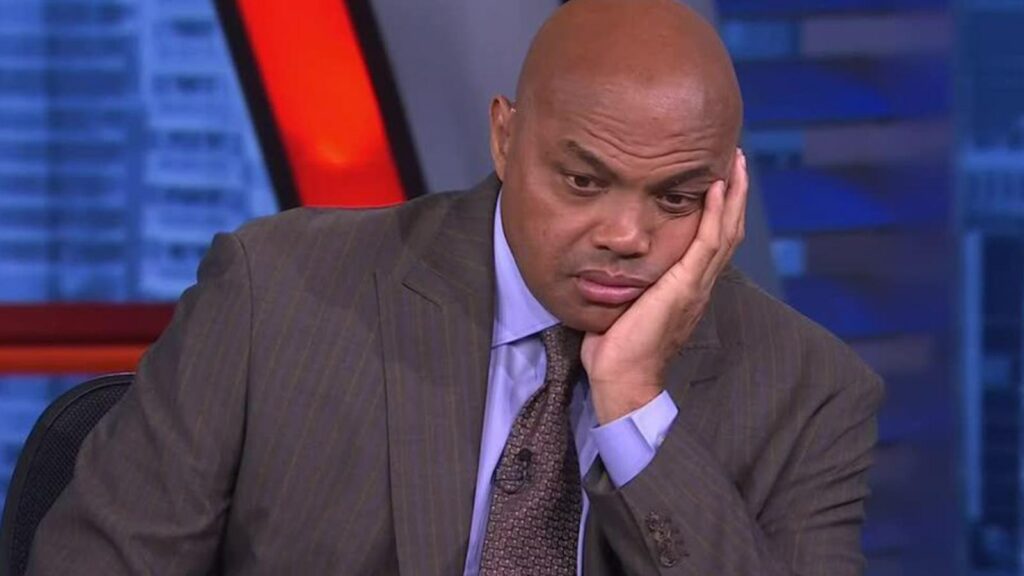 Shaq often pokes fun at his close friend for being without an NBA title. Many have roasted Charles Barkley for the same every time he argues with someone. But he had made it clear that he has come to peace being ring-less. He said, "I was sitting at home, crying the other night because they were doing a special on me, Karl Malone, and Patrick Ewing; how our lives are so miserable and incomplete because we haven't won a championship."
"I just want everybody out there to know that I'm going to be alright if we don't win a championship. I'm not going to become a mass murderer, I'm going to cut my wrists, and I'm not going to jump off a building in downtown Houston. I think me, Karl Malone, and Patrick Ewing will be fine."
Also read: "Lakers are surely getting rid of him" Russell Westbrook's #0 jersey gets included in 50% clearance sales
Also read: "This era is definitely tougher" Scottie Pippen ends different-eras comparison after making shocking admission on modern-day NBA