Darvin Ham has made incredible changes to the Los Angeles Lakers rotation and they seem to be working in their favor. The team was able to turn things around during their last two competitive matches that took place. After gaining two well-deserved and much-needed wins, the Lakers are put on close watch by several experts around the league.
Fox Sports analyst Chris Broussard was one among many to appreciate the efforts put in by the first-year coach. Based on recent events surrounding Russell Westbrook's improvements coming off the bench and the coach's brilliant ideas while making plays, the world has been very astounded by their progress.
On the First Thing's First show, Broussard praised Darvin Ham quoting: "I gotta give a hand to Darvin Ham. (Darvin Ham) is coaching. For all those coaches out there, this is coaching. I hate when coaches, especially in the NBA, at the highest level just give it to your best player in the game and let him go one on one."
Broussard was impressed by how Ham chose Matt Ryan over LeBron James to take the last shot during regulation against the New Orleans Pelicans. It was a smart move considering that Ryan is a far better three-point shooter than James this season. Bron only shoots 22.6% from beyond the arc rather than his usual 34.5% per game.
Also Read: "I take full accountability and responsibility for my actions" Kyrie Irving apologizes to the Jewish community after the Nets suspend him
Darvin Ham leads the Los Angeles Lakers to a two-game win streak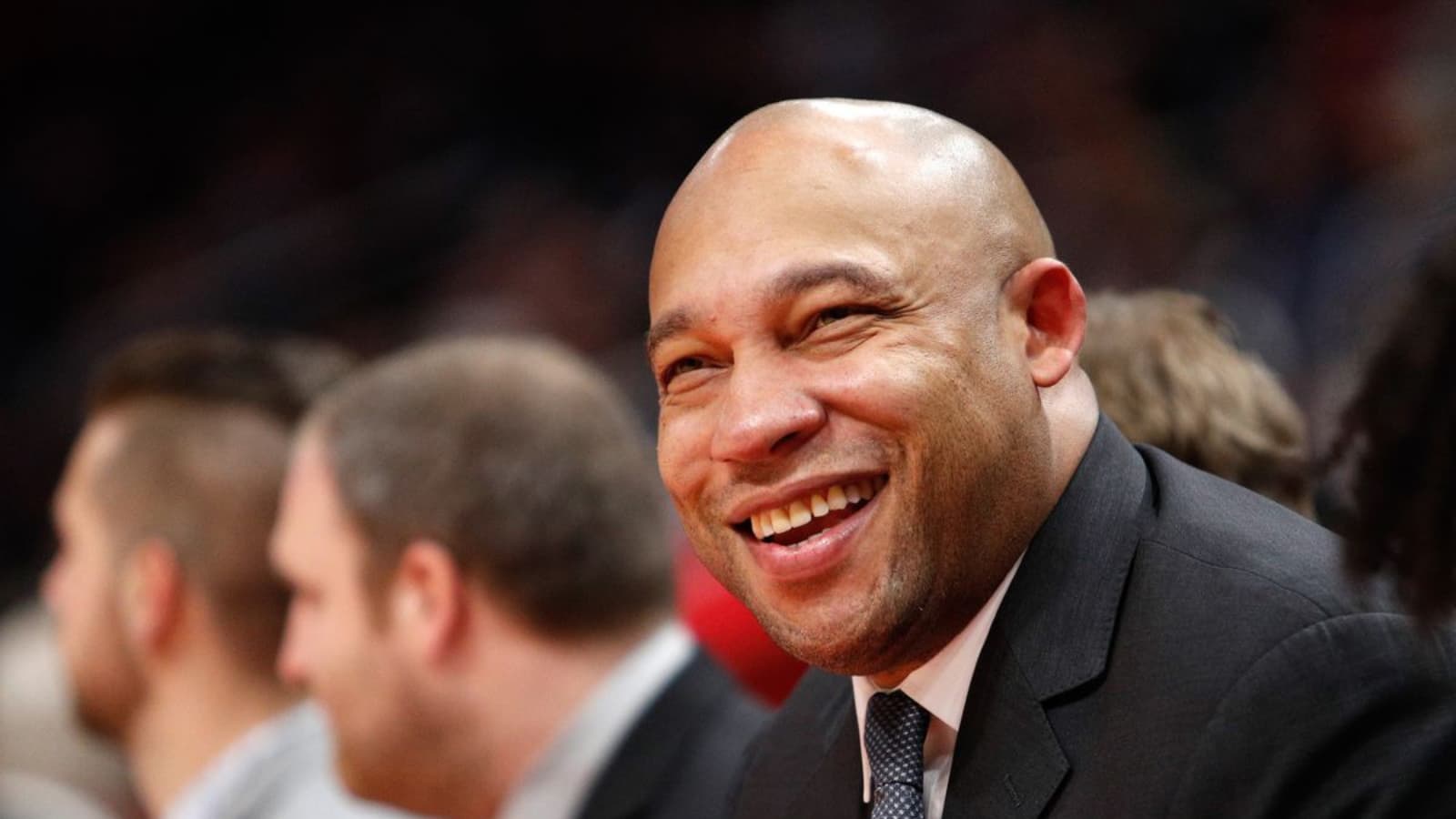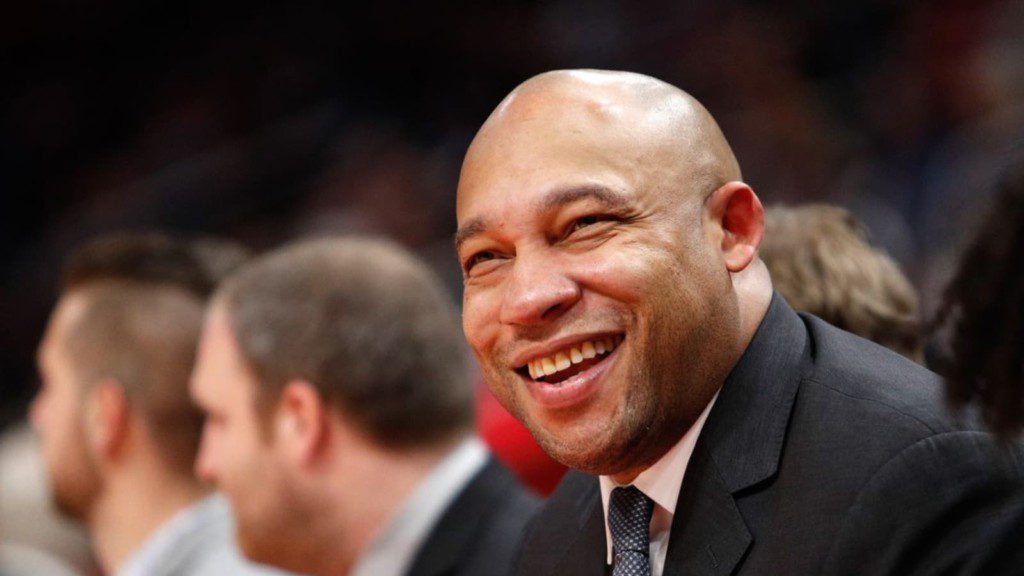 Darvin Ham brought new hope to the Lakers roster after finally breaking through the horrible Lakers losing streak. After losing six games in a row since the start of the season their fanbase and experts started to believe they had no future. Ham quickly turned that notion around after pulling off a successful change in rotation by benching Westbrook.
Brodie has been phenomenal coming off the bench averaging 16.3 points, 7.7 rebounds and 6.7 assists per game. Darvin Ham even mentioned during the Lakers press conference that he wants Russ to make a run for the Sixth Man of the Year Award. On the other hand, the team is very reliant on Anthony Davis to stay healthy as he plays a vital role on offense and leads the Lakers' defenses too.
Also Read: "He also can be MVP" Matt Barnes and Stephen Jackson believe Donovan Mitchell can get his hands on MVP award with 'CHAMPIONSHIP-calibre' Cavs team
Also Read: "Should have been 1 year suspension" Fans react to Brooklyn Nets suspending Kyrie Irving for promoting antisemitism
Do follow us on Google News | Facebook | Instagram | Twitter