Los Angeles Lakers didn't negotiate on the paycheck for the LeBron James contract extension. James has reportedly signed a two-year, $97.1 million deal with a player option for the 2024-25 season. The deal sparked mixed reactions. The Laker's faithful seemed happy with the idea of having LBJ on the team for 2 more seasons, but Sports analyst Chris Russo said it is not a good look for James on the basis that he does not need more money.
On ESPN's "First Take," Russo discussed the "contract extension". While giving a somewhat cold shoulder to the idea of the amount being involved in the extension, Chris Russo said, "Rich Paul's gonna pat himself on the back because LeBron James has made more money in his career than Kevin Durant. Who in America cares? I mean jeez, how about winning some championships?"
Trying to give his idea behind the reaction Russo said, "Here's what LeBron should have done. He should have gone to ownership and said, 'Listen, I've been paid a billion dollars. We last year were awful. You do what you have to make our team better and make us a better basketball team, and then I'll pick up the crumbs after that. I have made a billion dollars, I don't need any more money.'"
While the Lakers could have used the extra money for better players around their star duo, at the same time, quality doesn't come cheap, and even there is no limit to how "low" you can expect to go.
LeBron James is to shoulder the heavy task of winning the title for the Los Angeles Lakers now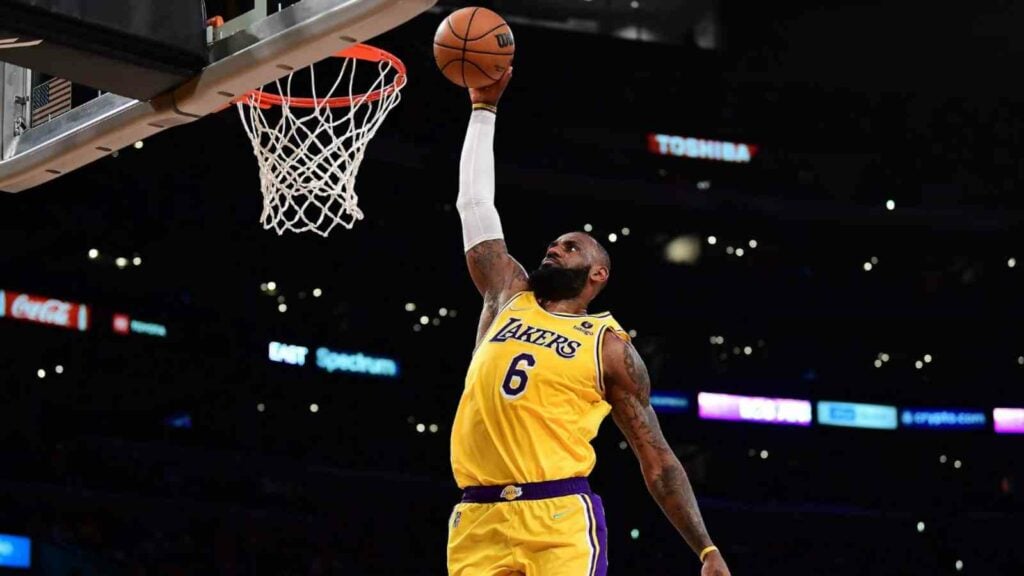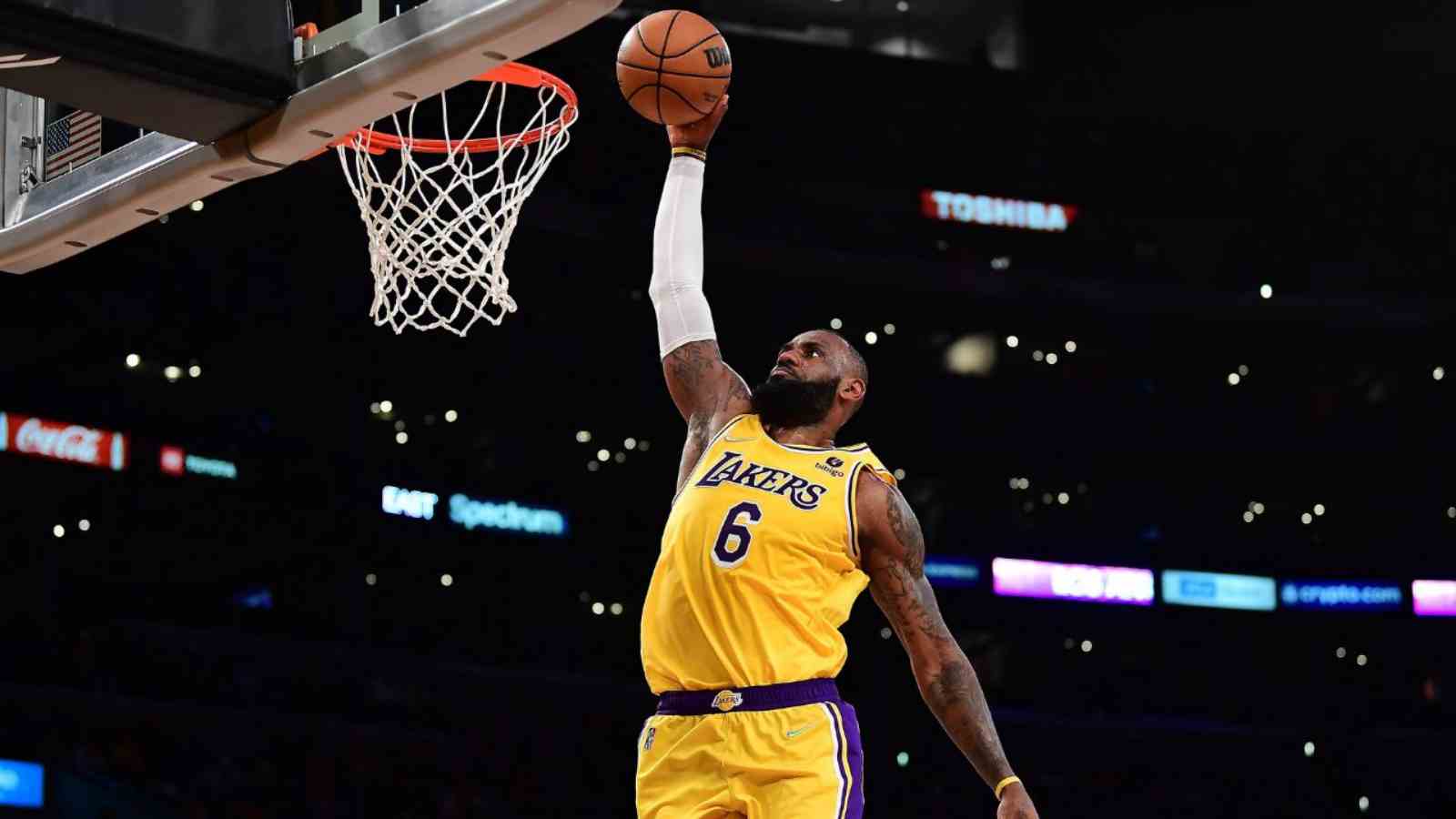 Los Angeles Lakers had very poor back-to-back seasons after winning the 2020 championship. They lost in 1st round of the 2021 post-season, while they failed to make the playoffs in 2022. LeBron James was part of all those 3 seasons as he and Anthony Davis delivered the franchise's 17th title in the very 1st season of collab, but a series of injuries kept them sidelined for the next 2 seasons, and it hampered the Lakers dearly.
Also Read: "It's all about staying in Los Angeles" NBA Analysts blatantly suggest LeBron James' first priority is not to win any more championships
After such disastrous results for the franchise, LeBron James was expected to look for a championship contender team, but instead, he signed Max extension. Well, it's not just money he will get; it will bring in the huge responsibility of winning a championship with the franchise he is playing for.
James surpassed Kevin Durant as the highest career earner in league history with the new extension. Russo pinching on the same point said, "For LeBron to make $97 million for two years, and then basically take bows that now he's the highest paid guaranteed player in the history of the NBA, that is a terrible look."
"Nobody wants to see that because it's about championships. His legacy is not gonna be about how much many he makes when his career is over. His legacy is gonna be where is he in the top 10 in the history of the NBA and how many championships does he win."
While Russo is very much to the point on winning Championship, he might be wrong about Lakers and LeBron's aspirations of winning the same. The Lakers have already added young athletes and even are trying to add another star to solidify their chances in the 2023 season.
LeBron and Anthony Davis are also seen working hard in training, and workouts to have a fully fit season in order to give the team a chance to be on the winning side. Well, it is not always about money but responsibility comes with the same.    
Also Read: "He is so fuc*ing slow" Robert Horry explains why defenders consider Luka Doncic a threat just like Larry Bird
Also Read: "We big guys are sensitive about our weight" Shaquille O'Neal says Zion Williamson is coming for redemption against all odds.
Do follow us on Google News | Facebook | Instagram | Twitter