Phoenix Suns superstar Chris Paul has shown the world that the NBA universe doesn't call him the Point God for anything. The star guard made history in the series-clinching against the Pelicans in Game 6 of round one on Thursday night.
Paul is soon going to turn 37 and has played 17 seasons in NBA, at this age, when many players decide to quit the game and start planning for retirement but the Suns' guard has no such ideas instead he still has a will to play and break the records that will last to ages. Chris Paul scored 33 points in Game 6 with a flawless shooting percentage of 100%. Yes, you heard it right, the all-star guard was 14 of 14 from inside the arc and helped his team to qualify for the semi-finals of the western conference.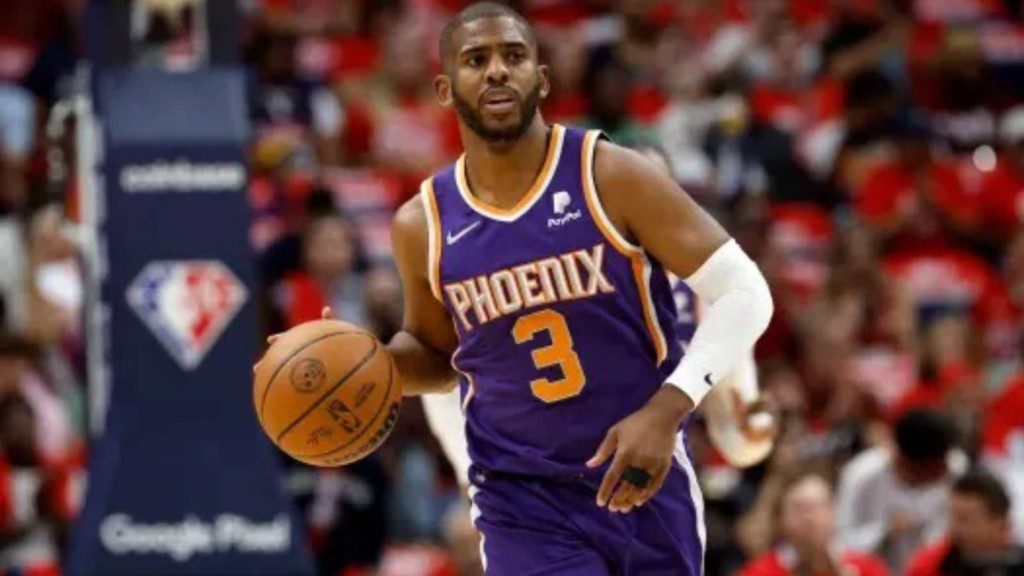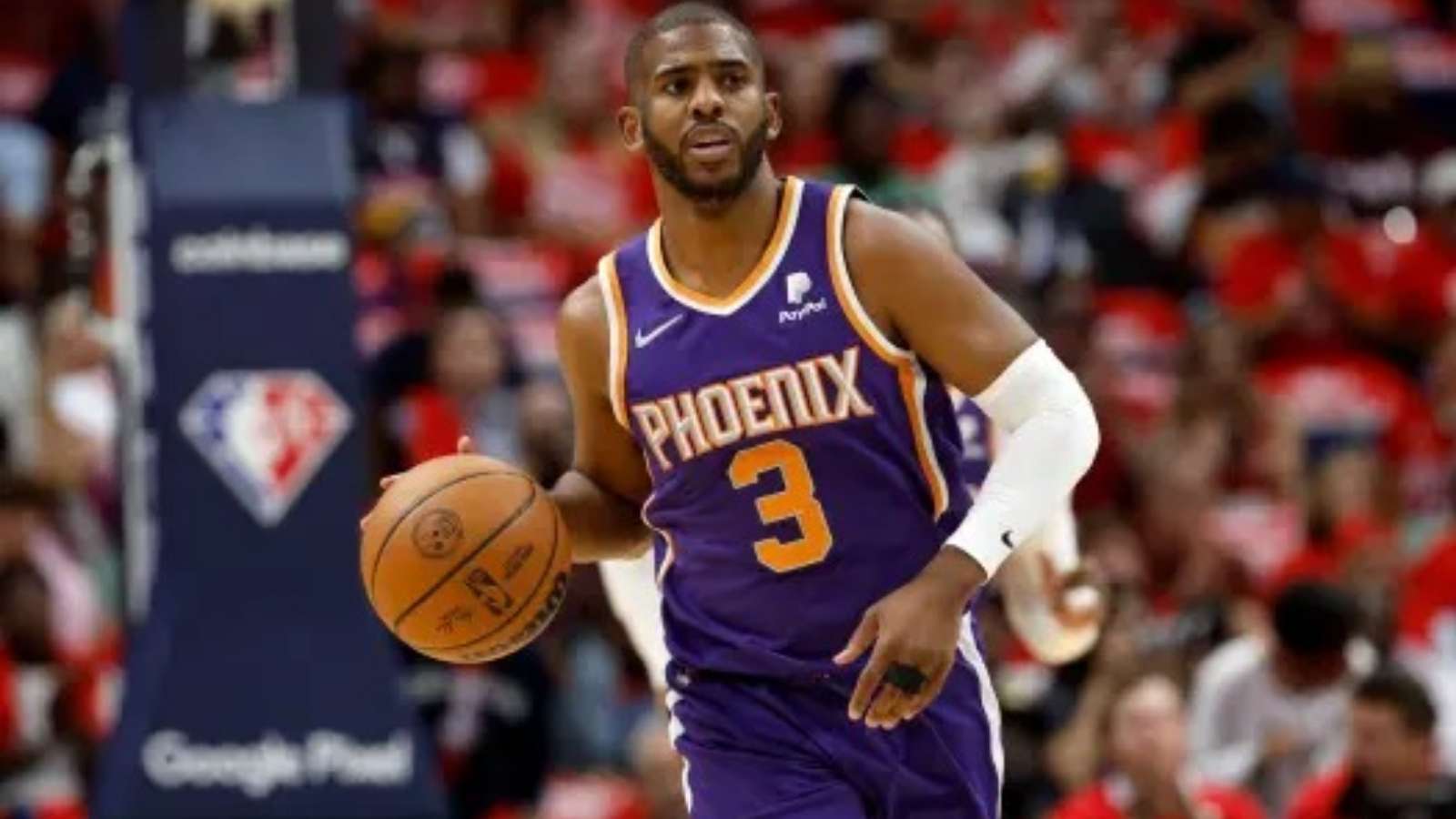 As per the records in NBA, Chris is the first-ever player to achieve something like this in the playoff games with this he has made the history of winning the game without missing a field goal. But until the halftime, Paul didn't know that he hasn't missed a single field goal. "I had no clue," said the Phoenix Suns superstar. "I think maybe at halftime I said I might have to shoot a little more. But throughout the game, I was literally managing the game. I wasn't taking heat checks. I don't shoot enough to have heat checks."
Paul added in the postgame interview, "We needed it, coming out the third quarter I saw the way the game was going, I think we was down 10, so I had to force the issue." The Suns' point guard played a crucial role in bringing the team up by overcoming the 10-point deficit in the last quarter which helped Phoenix Suns to knock out the Pelicans from the postseason games.
Also read: "Outside of Russell Westbrook, probably one of the most disrespected MVPs"…
Phoenix Suns star Chris Paul gets heap praised by Head Coach Monty Williams and teammate Devin Booker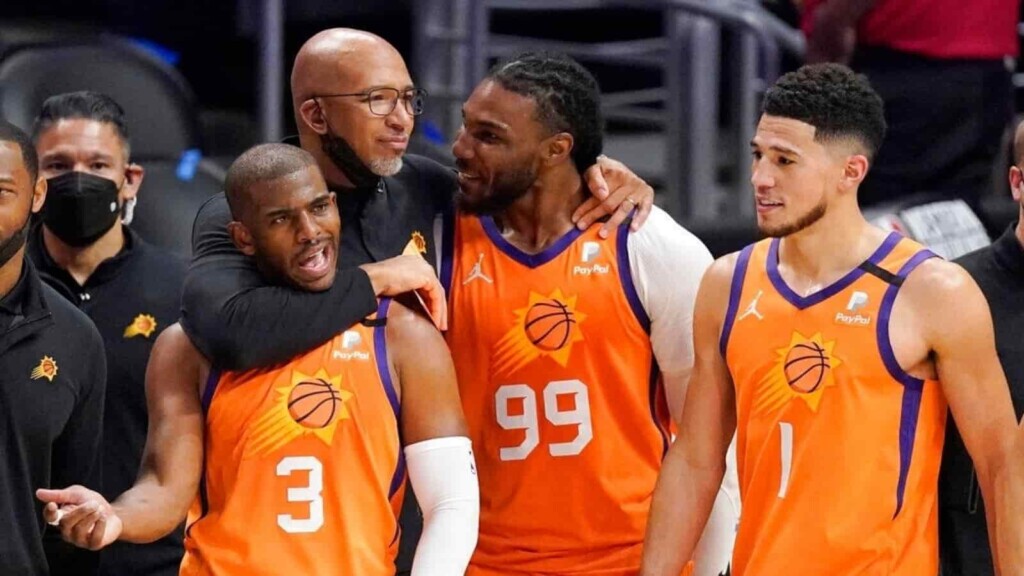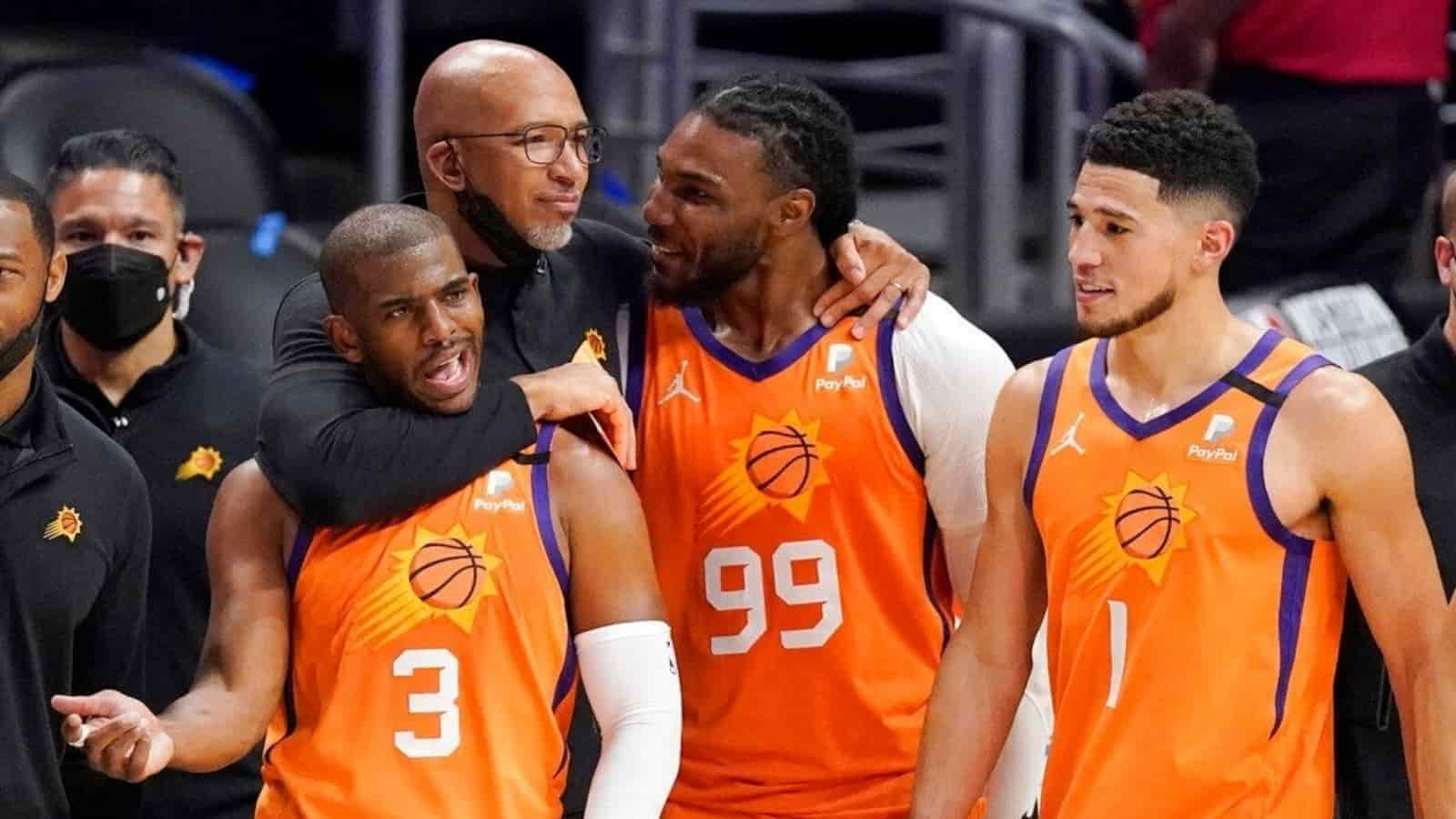 After the last season's setback in the NBA finals, there were a lot of questions about the coaching of Monty Williams but the whole squad and team management gave their full trust to Head Coach and he never gave us the chance to complain again. After a marvellous performance by Paul. Suns coach couldn't hold back from praising the 36-old-veteran and said:
"I think Chris did something historical tonight in a closeout game, we needed it. When you win and he does that in a closeout game, that's special."
Also read: D'Angelo Russell Net Worth, Salary, Personal Life, Endorsements and more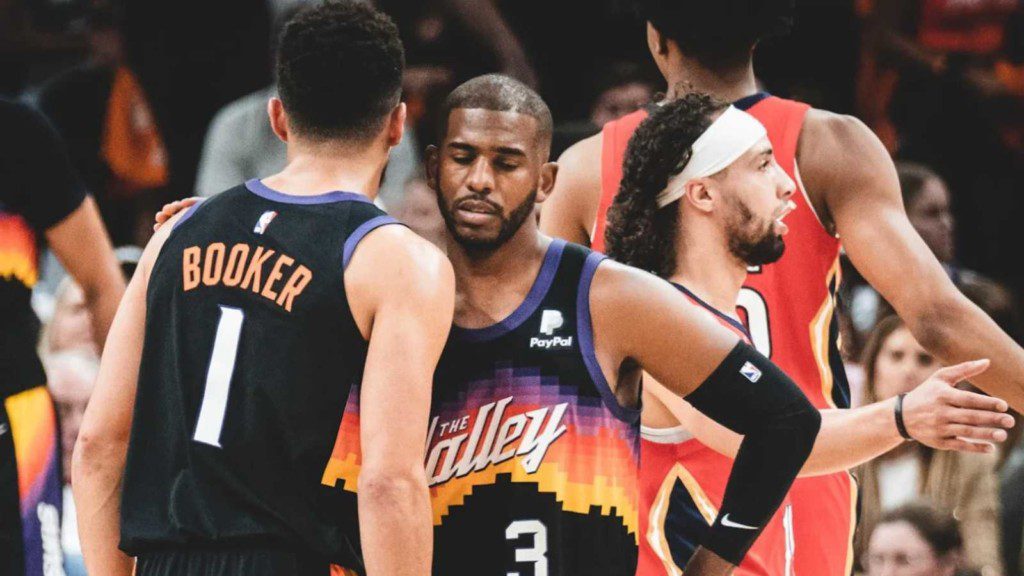 Suns guard Devin Booker who missed three games back-to-back in the series due to a hamstring injury, returned in game 6 and praised his teammate for making history and continuously fighting for the team. Whereas he also explained that this performance by Paul has boosted the morale of the whole team who are seeking to win the NBA championship this season
Booker said, "Nobody has seen this, 14-for-14, that's a first time for all of us, it gives you the utmost confidence playing alongside him. Knowing he's going to take care of the ball, knowing the ball is going to find the right person on time, on target. So that's a lot of confidence. Especially down the stretch when it's a close game."
Also read: "I got suspended from the NBA Finals for that" Draymond Green…