LeBron James and Donald Trump have been going against each other for years. It's one of the most interesting rivalries between a billionaire politician and a billionaire player. Both of them are back in the headlines once again as a year-old interview of the former United States of America's President Donald Trump has resurfaced on the internet. Where he has fired a very clear, wide, and dirty shot towards Lakers' star LeBron James by suggesting how he can get a sex reassignment surgery to compete in Women's sports.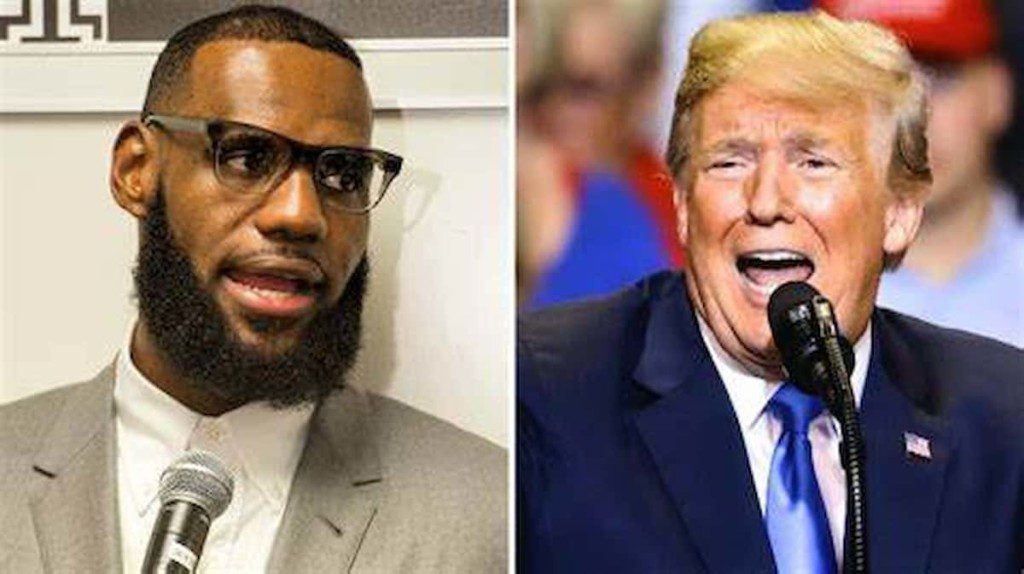 That wasn't the first time Donald Trump took a shot at LeBron James. He has even referred to King as "racist" back in the days. Even though LeBron James has always been standing against racism and has always raised his voice against the things he felt it is necessary to. In fact, he was also one of the many active participants during the BLM movement and till this day stands firm on his principles as recently he addressed Brittney Griner's release who has been wrongfully detained in Russia, and even tweeted about the policy regarding the Gun Sale in America.
But all those wild shots from former President Donald Trump are very understandable as LeBron James has never really engaged with him and the hate between them is very real. LeBron James like always didn't reply back to the dirt thrown at him during a political rally in Nebraska by the former president.  Trump was discussing Transgender athletes during his speech to address his supporters. But it didn't take him long to shift all that on the Lakers star.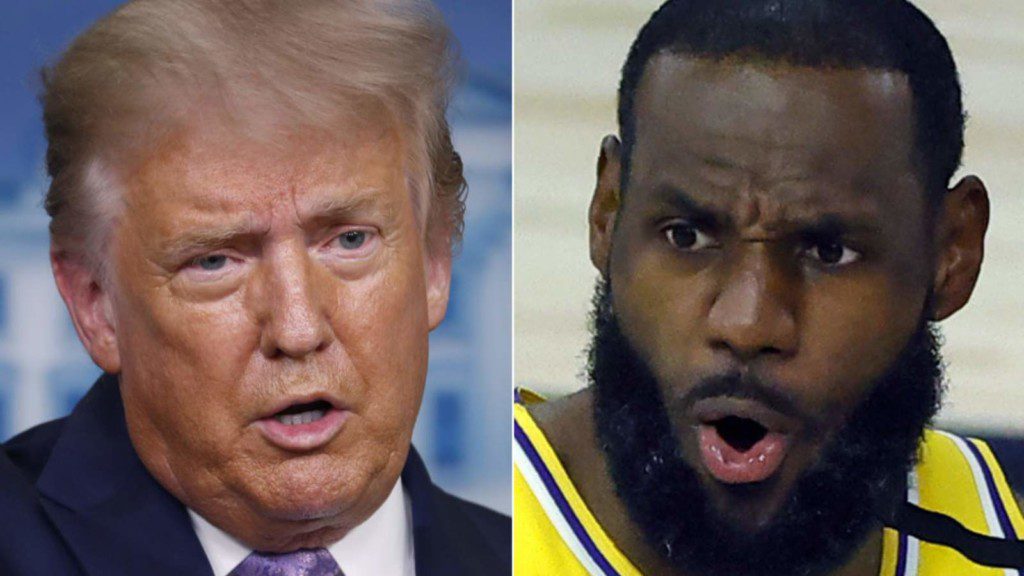 Also Read: "If we were playing the right offensive…it would've been 3-1 by…
Donald Trump on LeBron James going woman so he can play on his basketball team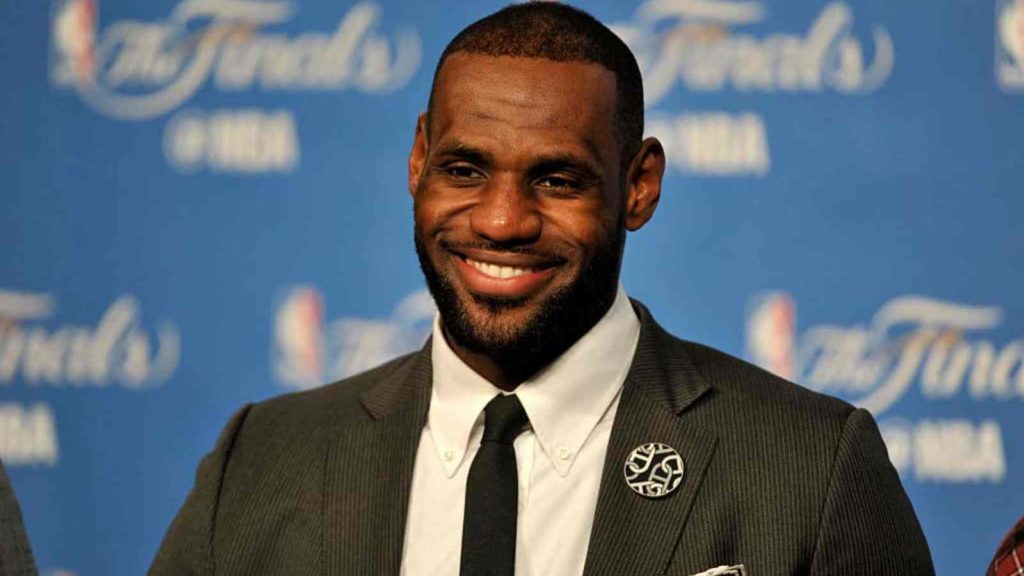 Donald Trump taking a wild shot at LeBron James during his political rally in Nebraska quoted: "I'll say this to LeBron James who I don't like very much. I'll say, 'LeBron, did you ever have thoughts about going, woman? Because if you did I'd love to have you on my basketball team.'" These words of his had the audience laughing and everything he probably thought about before saying it out worked.
But it wasn't just limited to Bron as he even joked about women's sports team as he said: "If I were a coach, I wouldn't be talking to too many women as we know women. I'd be getting some of these people that … they're 'women.'" Many around the globe were critical for the former president after his disrespecting take but again many of his supporters were also riding with it. LeBron James though stayed completely out of it and like always kept his focus straight on his goals and the things he wants to achieve.
Also Read: "You owe it to your teammates….to the Warriors" Chris Broussard urges…
Also Read: "It's a distraction for younger players on the team" Charles Barkley…