Draymond Green seemed to be having an off-day before he let his emotions get the better of him in Game 1 vs Grizzlies in Memphis. Having to viciously smack and then slam down Brandon Clarke, the former DPOY when penalized with flagrant 2 foul and was ejected from the game. But before the news was revealed on Live TV, Green was given a heads up and he ended up sending American sport fans into iconic nostalgia.
After being ejected Draymond Green reminded the fans of Antonio Brown who in the beginning of January, 2022 went off the field in bizarre fashion vs the Jets.
To taunt the crowd even further, Brown decided to rip off his jersey, pads, undershirt, gloves and threw his shirt into the crowd. Not to the same extend, the Green wanted the same heat during his ejection as well. 
Draymond Green goes berserk in taunting the Grizzlies crowd after ejection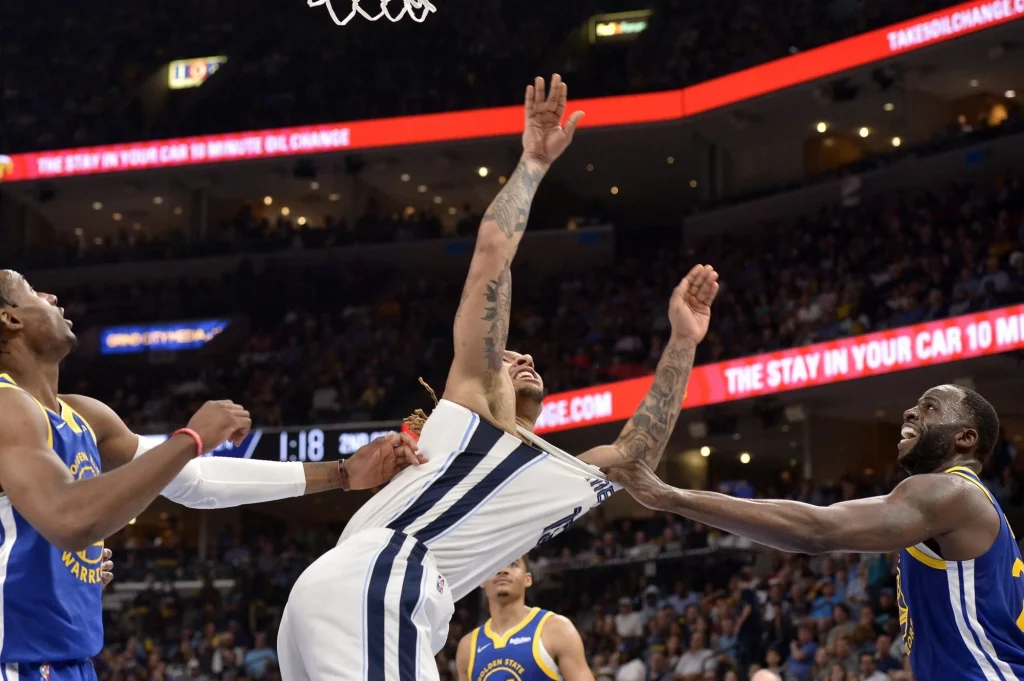 Fortunately for Draymond Green, his Golden State Warriors had Stephen Curry, Klay Thompson and Jordan Poole until the late minute, despite getting into foul trouble early in the contest. Poole was in particular sensational with his mammoth 31-point performance, including his incredible passes and plays on either ends of the court.
With just over 3 seconds remaining on the time clock, Ja Morant was forced into an error by Klay Thompson, who had in-turn missed both clutch free-throws, and Warriors was able to hold onto their prestigious 1-point advantage in the closing seconds.
Green even decided to hold an 'emergency podcast' right after Warriors took the lead in this semi-final series, wherein he addressed the 'unjust' ejection. "Even once Brandon Clarke hit the ground, I was still holding his jersey up. "At this point, I kind of expect things like that. I've been suspended from Game 5 of the NBA Finals, you think for one second I don't believe I wouldn't get kicked out of Game 1 of the second round? Not surprising to me at all, not one bit."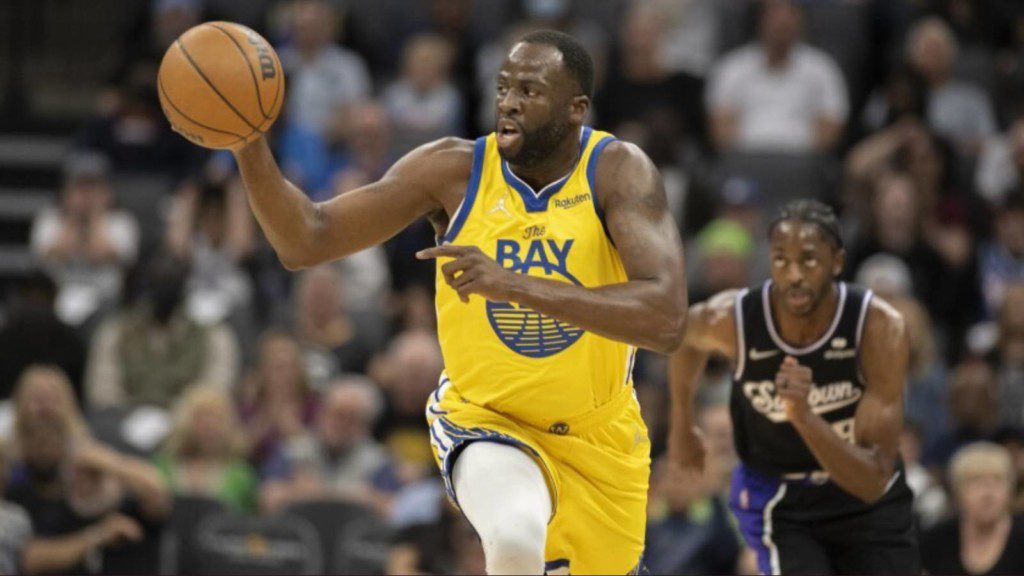 With emotions running high since Game 1, which team will come out on top in the next game? Will Grizzlies level the series? Or will Warriors stamp their authority over the relatively younger squad once again? Remains to be seen.
Also Read: "He Gotda Move like Jagger" Ja Morant dances mid-game as Desmond…
Also Read: "A better slam than Roman Reigns" Draymond Green brutally manhandles Brandon…