Draymond Green is back in the NBA headlines as recently he had a solid chance to show out the world his boxing skills in a celebrity match-up. As his name got called out by Pittsburgh Steelers defensive tackle, Cameron Heyward. In an interview when Cam was asked about a good boxer for his competition out of football. He came up with the name of Draymond Green after he was suggested Zion Williamson and other strong power forwards from the league.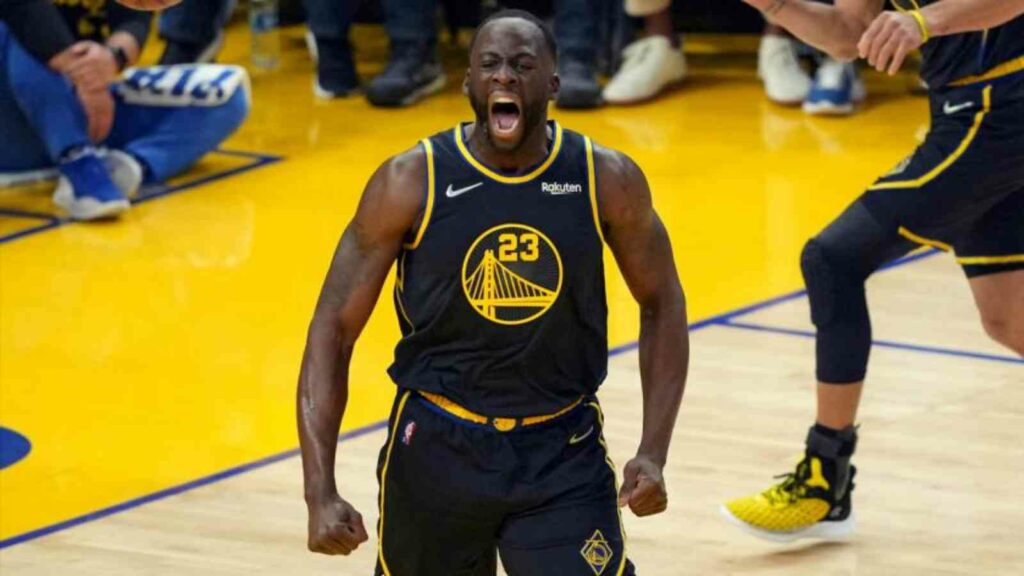 Draymond Green vs. Cameron Heyward will really be a worth watching and very interesting bout session. On one end we will have a defensive tackle from NFL who has the potential to send his rivals flying away. And, on the other end will get to see the biggest trash-talker from NBA who is known for his dirty plays and mind games. Draymond Green is listed at the height of 6 ft 6 inches and weighs around 230 lbs. While Cam is listed at the height of 6 ft 5 inches and weighs around 295 lbs. So we already know that the defensive tackle will have a good advantage concerning strength and size so his chances of whooping the former DPOY are real.
Watching Draymond Green box out will really be worth it and interesting. As that will be the first time we will get to see his real toughness. As in the ring, he won't be that limited like he is on the hardwood. But again he has brains and is playing it safe. So, unfortunately, we aren't getting to see him in the ring anytime soon as he denied the call out and made a different proposal instead.
Also Read: "Watch your mouth" Shaquille O'Neal and Patrick Bet-David throw shades at one another on Live TV after sharing all-time starting 5
Draymond Green on getting in the ring with Cameron Heyward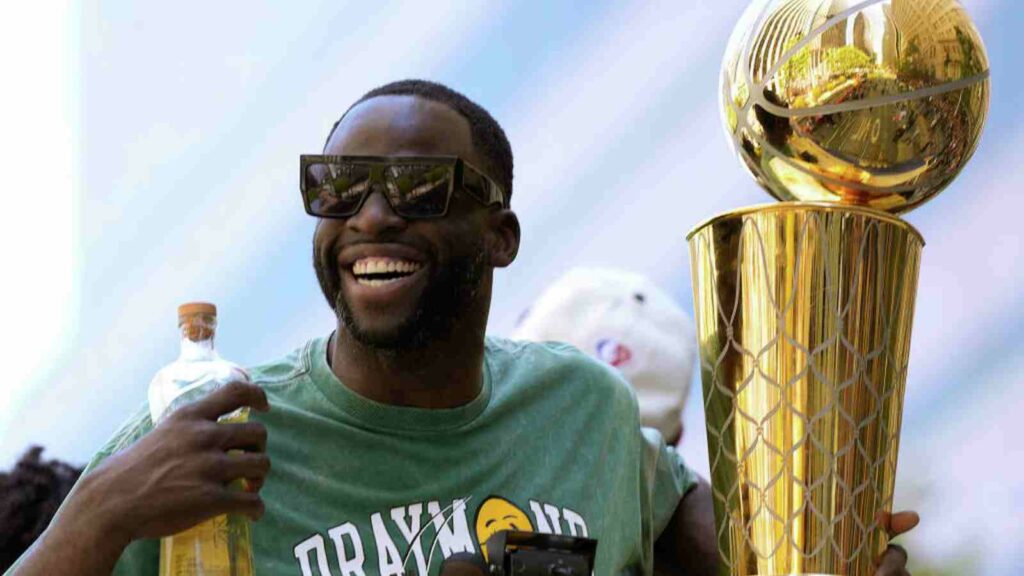 Cameron Heyward wasted no time and brought up Draymond Green when asked about a power forward he can fight. As that would be a firm boxing match. But he also added: "But I am not trynna fight Draymond so you know…" But Cam liked the idea of the former DPOY selling a lot of tickets as he is good at talking and especially sh*t-talking, also he can help set up the whole fight as he really is the guy with a big bag and sources around.
Responding to it via a tweet from his personal Twitter handle, Draymond Green wrote: "I definitely will do all the talking big fella… as the promoter! I'm not getting in anyones boxing ring… NO SIR!!! Go Steelers! 1-0" There's no doubt about Green being one of the best promoters out there. But still, instead of taking care of the business, many fans want him inside the ring so they can test his toughness. As they are already out with trolls and memes for him. Find some of the many reactions posted by fans on social media platforms here below:
Also Read: "I won't say more than that" – NBA All-Star Donovan Mitchell reveals how CLOSE he was to joining New York Knicks
Also Read: "1000 IQ" Goran Dragic shows why he is one of Europe's best-ever players with explicit play in EuroBasket 2022
Do follow us on Google News | Facebook | Instagram | Twitter