Draymond Green has made his way back to the NBA headlines and the reason is again him doing what he's best at, trash-talking. But this time on the receiving end we have the Chris Paul and Blake Griffin led Los Angeles Clippers. As he has targeted the "Lob City" era of the team and fired some shots towards them. But honestly, we can't call out Draymond Green as a trash-talker for this take as it makes sense and he has backed it up too.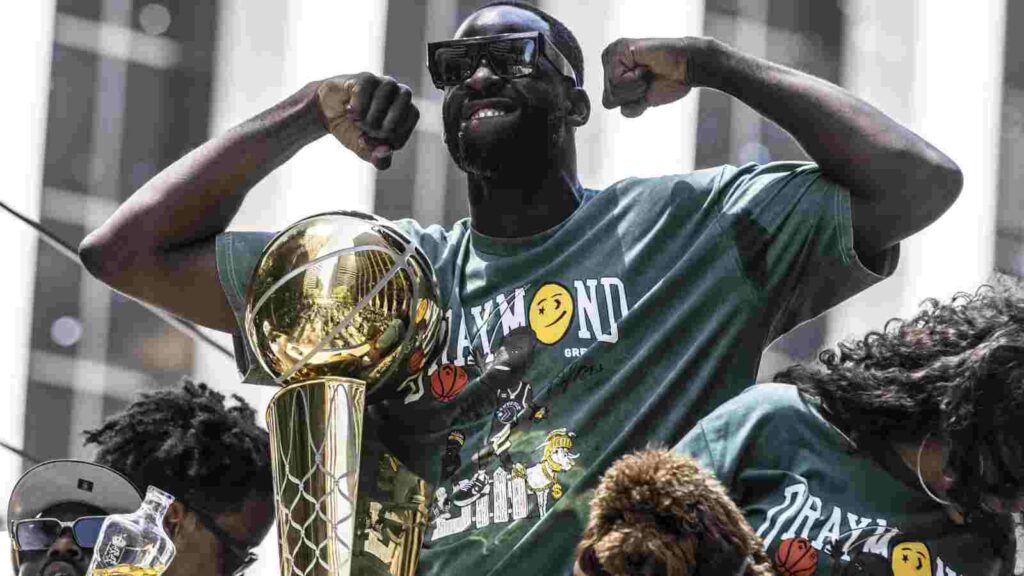 Recently, Draymond Green in an interview of his at "Checc'n In Podcast With Big U" takes about the Clippers and claimed them to just be the 'front-runners'. As the former DPOY knew it right from the start that with respect to competition the Golden State Warriors are a lot better than them. Because he noticed some least known facts about them. Draymond Green though has brutally disrespected his rivals but he isn't wrong with it and yeah we shouldn't forget that this isn't the first time he's doing this. As he is a constant hater for the Clips.
Talking about the Los Angeles Clippers and the Lob City Era on the podcast, Draymond Green quoted: "Everyone at that time was talking about how the Clippers was the next young team up, and we ain't believe that. We felt like, ya'll think these are the next young guys up? We felt like these guys are front-runners. That's how we felt. When we beat them, they're bickering at each other… When they're winning, it's Lob City, it's all of this stuff, but when they're losing, they're bickering and stuff. They ain't really tight like that, they're front-runners. That's what we believed."
Draymond Green isn't wrong with his words as the Los Angeles Clippers during those years when they were led by Chris Paul and Blake Griffin, never went past the second round. While the Golden State Warriors have won four championships since that era and are still together with the same big three. While the duo of Blake and Chris parted ways and eventually the whole team broke up. But the Clippers right now are real contenders for the championship as they are building around Paul George and Kawhi Leonard.
Also Read: "They serve ROTTEN food" US Marine Trevor Reed reveals horrific conditions Brittney Griner is suffering from in Russia
Can Draymond Green and Golden State Warriors defend their title?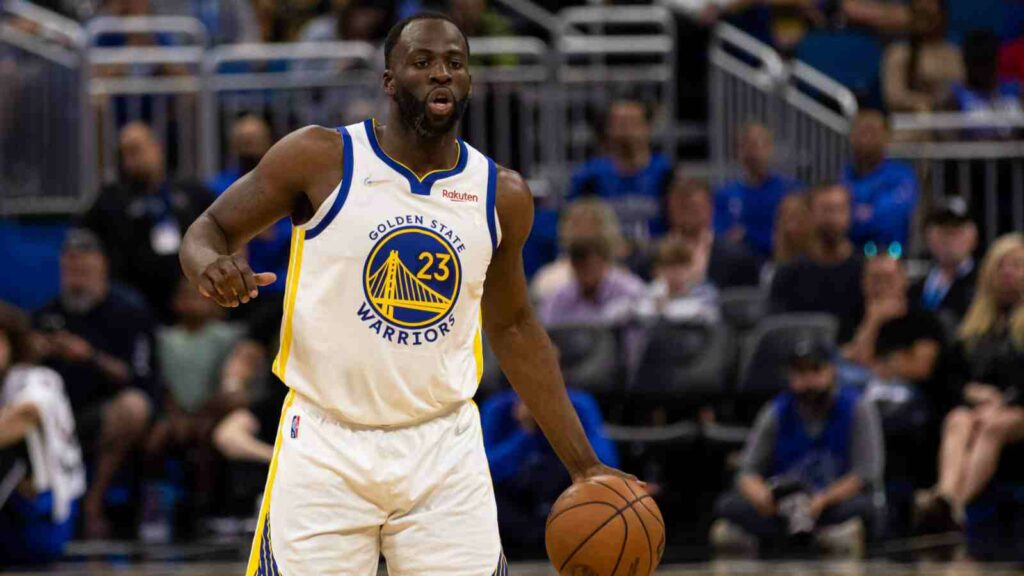 Draymond Green and the Golden State Warriors can really defend their title. As the former DPOY is back in shape and looks healthy to suit up as a defensive unit and letting the team run around him. The Dubs now also have many some good size returning on their team. So they'll also showcase their new pick and roll system with Steve Kerr calling those out. But the road won't be that easy for them to win it all. As the western conference is no more soft and the competition is very real with superstars returning back to health and great form. But again Green, Chef and Klay are very capable of destroying any team and defending their title.
Also Read: Dennis Rodman's girlfriend's 'how to suck d*ck' tutorial led to a broken p*nis with the Pistons
Also Read: "We need her, she needs us" Brittney Griner's Russian friend takes bold stance for 'captured' star
Do follow us on Google News | Facebook | Instagram | Twitter