Draymond Green recently got married to the love of his life and long-time girlfriend Hazel Renee. They were engaged for the past three years and now have officially tied the knot. The former DPOY is really having the time of his life this year. As just months ago with the Golden State Warriors, he won his fourth NBA title and claimed his spot back in the league. And, now got married in fashion with his best mates around. Draymond Green is a guy who lives the moment and enjoys his time to the fullest. So in his star-studded wedding, he made sure the celebrations were a banger and bash for everyone.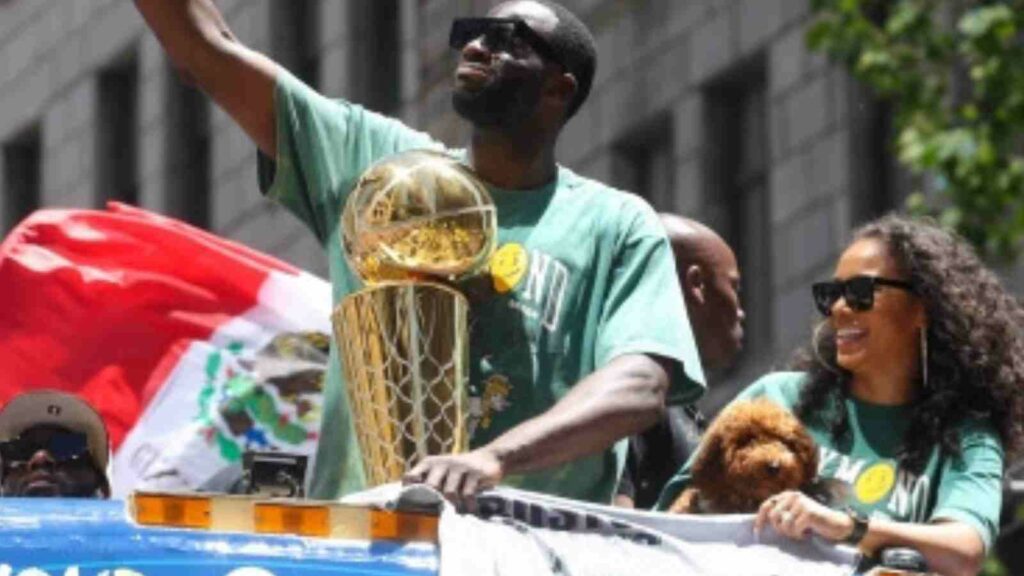 Draymond Green and Hazel Renee share two kids among themselves but are proud parents of four kids. As both of them have a kid from their previous relationship. Draymond Green has a son with his ex-girlfriend, Jelissa Hardy. And, even Renee has a daughter with her ex-boyfriend who is also from the league, Jacob Pullen. Hazel dated the former Philadelphia Sixers star Jacob Pullen for some good time and even got a kid with him. But things didn't age well between them and soon they parted ways.
Draymond Green is a far more better player than Jacob Pullen and there's no doubt about it. As of now, the American-Georgian basketball player is out of the league and for the last decade has been showing off his greats on an international level suiting up for teams of EuroBasket, ABA League, Slovenian Basketball League and others.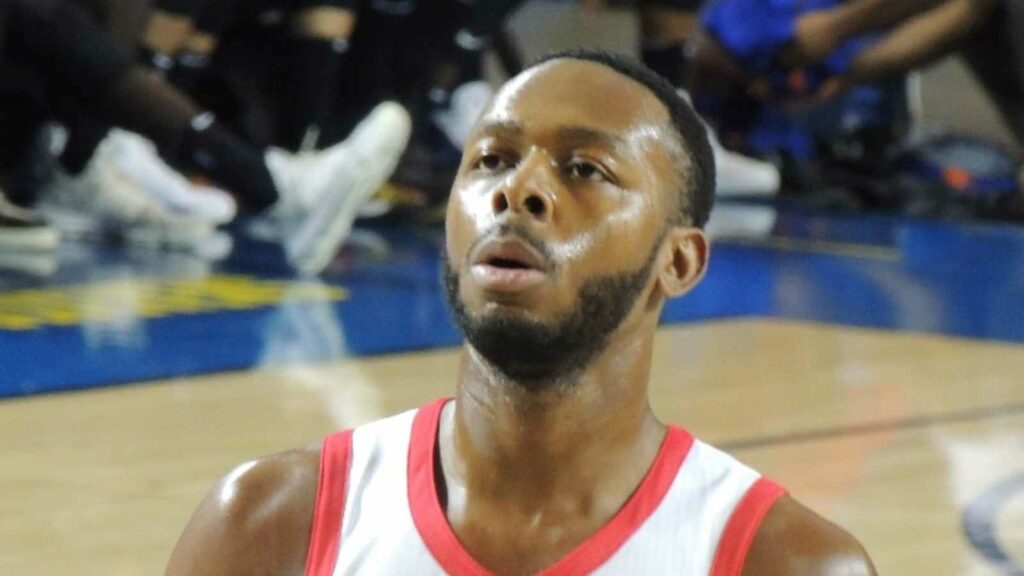 Also Read: "I'm gonna support you with every inch of my body" Michael Jordan turned from 'noncommittal' to developing major fatherly instincts
Draymond Green's star studded wedding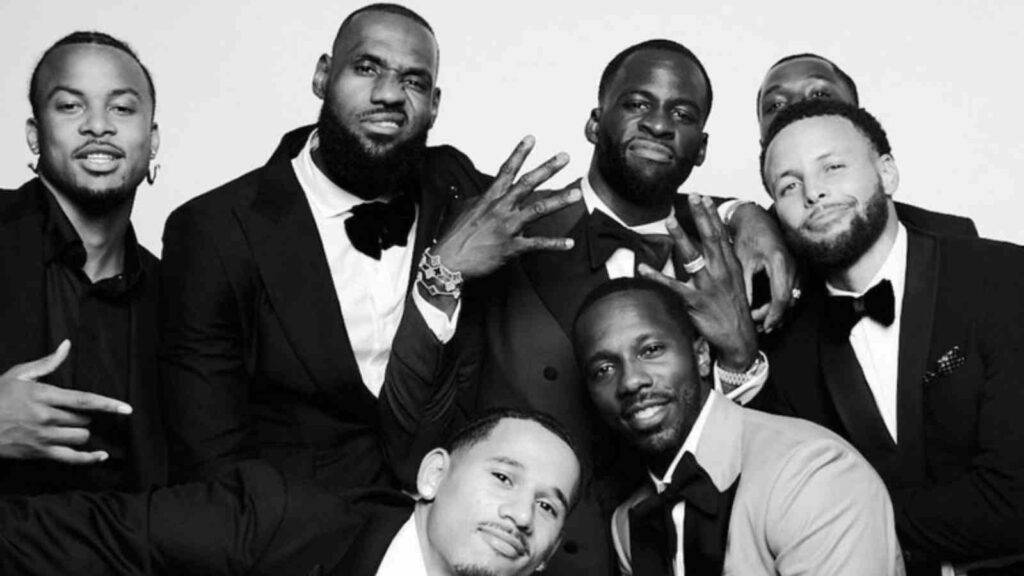 Draymond Green's wedding brought in big names not only from the league but also from the industry. He had DaBaby and Roddy Rich perform at the reception. Some of the big faces from the league which showed up were Stephen Curry, Klay Thompson, Rich Paul, LeBron James, Seth Curry, Moses Moody, Juan Toscano Anderson, Jayson Tatum and others. He also had a rolling station which has brought him in the headlines as fans criticize him for openly distributing marijuana.
Also Read: "Stop lying your a** out" Dennis Rodman called out NBA Hall of Famer for claiming to sleep with 20,000 women
Also Read: "Do what the hell you wanna do in AMERICA" Stephen A. Smith finds nothing wrong with Charles Barkley taking LIV Golf's blood money
Do follow us on Google News | Facebook | Instagram | Twitter