Dwayne Wade expressed his concern for the safety of his transgender daughter Zaya, who is 15 years old. In February 2020, the 40-year-old NBA great stated that his child, Zion, who was born with the name Zion and was assigned male at birth, had changed her name to Zaya after identifying as transgender.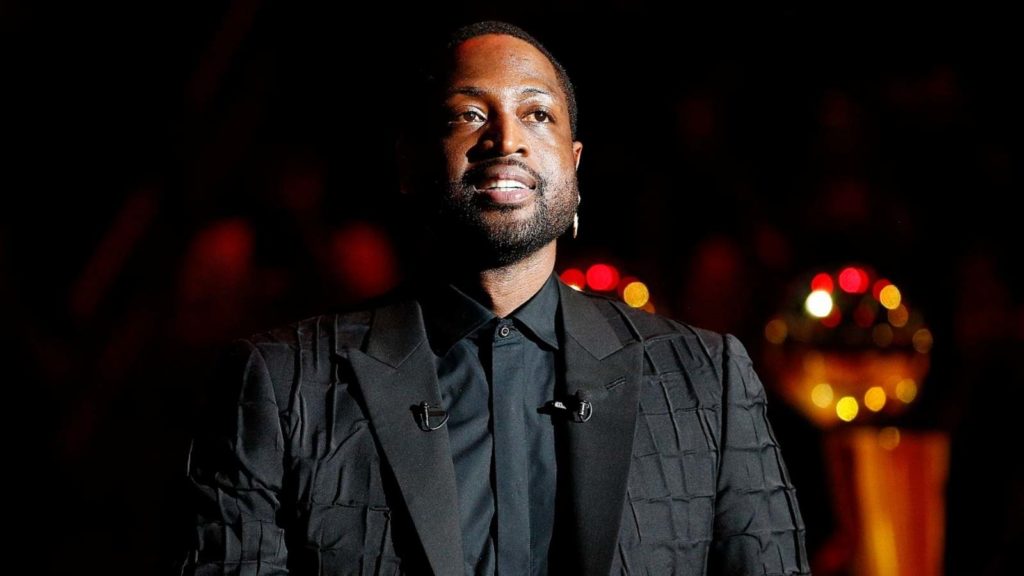 On Tuesday, the three-time NBA champion and philanthropist was one of the presenters at the Time 100 Summit in New York City. When asked how he felt about state lawmakers' continued attacks on transgender youth's rights around the country, Wade said it seemed like "a joke" – in a terrible manner.
Dwayne Wade at the TIME 100 Summit shared his viewpoints of the Trans community.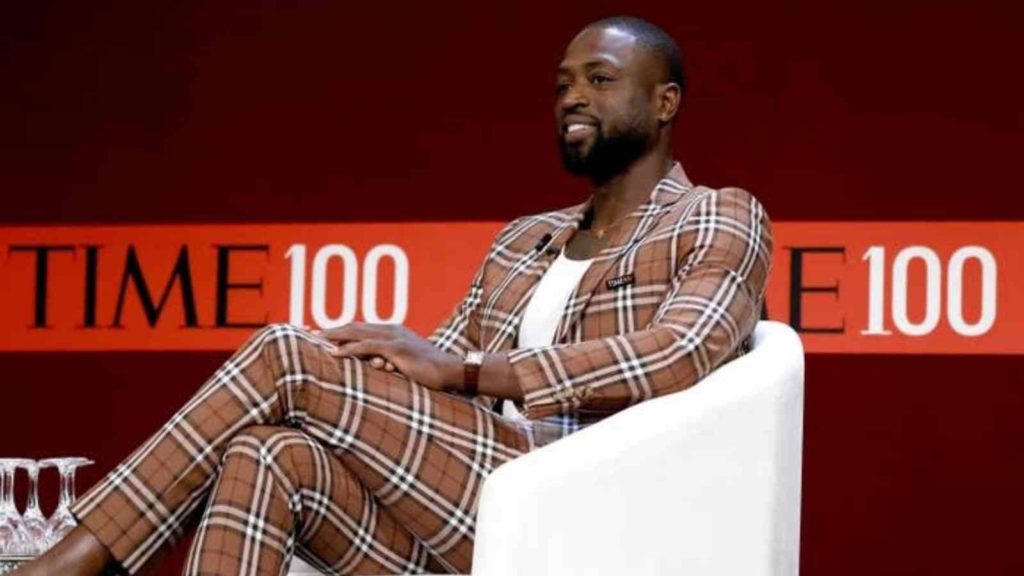 Following an anti-trans sports ban in Louisiana that prohibits transgender athletes from playing alongside cis women, Dwayne Wade spoke openly on the panel about how much of a "joke" it is telling the audience, "This is our life; we live this." He went on to add, "When you're out there making rules and if you're not experiencing this — if you're not living this, and you're just out there signing away and making laws, that's not right. That's a joke." Wade expressed his concerns about Zaya's safety in the Time100 interview, as well as his disappointment with efforts to deny trans adolescents gender-affirming healthcare and prevent trans youth from engaging in sports on teams that match their gender identity.
Wade went on to discuss gender equality and how parenthood has taught him to pay closer attention to his children and then follow their example. "I went years without telling my chef that I don't like cilantro on my burger, as an adult, it took me years to have the confidence to say that," he revealed. "My daughter at eight years old, had the confidence to say 'This is who I am. This is who I want to be.'"
Also Read: Marcus Smart reveals the secret ingredient of Jayson Tatum and Jaylen…
The need for awareness of LGBTQA+ community around the world.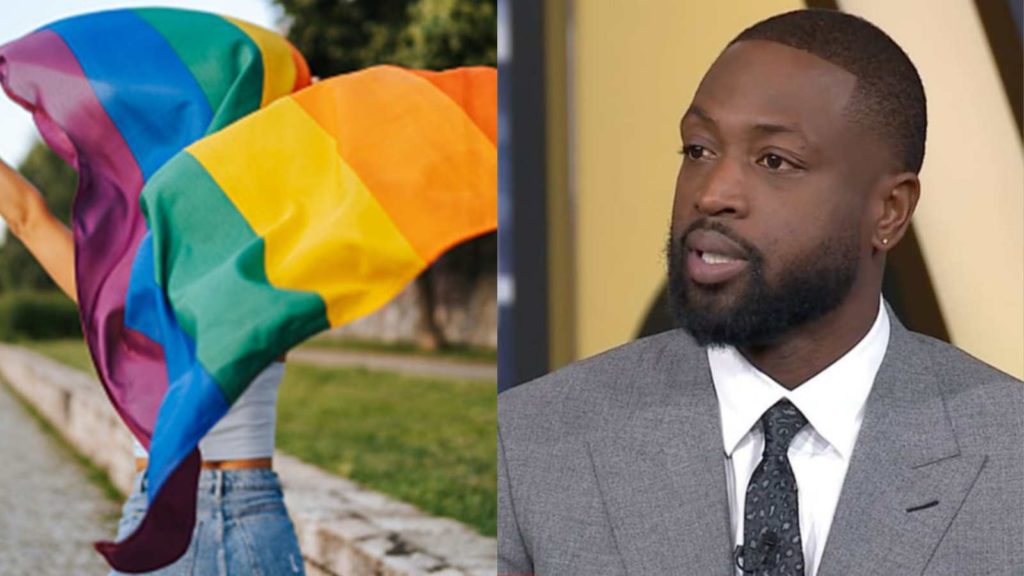 Wade concluded his comments on the matter by pointing out how, despite the fact that social media is at our fingertips, state officials try to restrict the teaching of LGBTQIA+ history in academics at every opportunity. "Why are we not talking about it," Wade addressed the crowd and asked a question. "Why are we not educating our kids? Why are we not educating ourselves?". More than 320 anti-LGBTQ measures are presently under consideration in state legislatures around the country, according to the Human Rights Campaign, the nation's largest LGBTQ civil rights organization. The majority of them target trans youngsters, prohibiting them from participating in sports or receiving gender-affirming medical care.
Before making final choices on laws like Florida's "Don't Say Gay" law, which prohibits public schools from teaching about sexual orientation and gender identity, D-Wade urged politicians and advocates to educate themselves about the LGBTQ+ population. He expressed concern that these rules are the result of the loss of "our human side."
Also Read: "It burns my stomach to not be part of these games"…
Also Read: "Warriors have no chance if he keeps on performing" Anthony Edwards…