Former NBA player Dwayne Wade's wife, Gabriella Union is a famous actress and ensures her social media presence is felt now and then. This time, she has also managed to post some hot pics on her Instagram handle. Her recent post has puzzled fans as he has given it a quirky caption.
Gabriella Union posted a series of pictures in a red and white fancy baggy dress. She captioned the photo, "Cold as Balls. #strangeworld." Soon after she posted, many felt she used double-meaning words to refer to her caption. But many will agree that she looked beautiful in that dress. Gabriella always delights her fans with many such photos.
Another latest post she made was of her 50th birthday celebrations in Zanzibar. She and Dwayne Wade share a very romantic and happy life. And they make sure to share it often with their family, friends and fans. The couple has three kids together, two daughters and one son. Gabriella's comments section was flooded with mixed reactions and some of those can be seen below: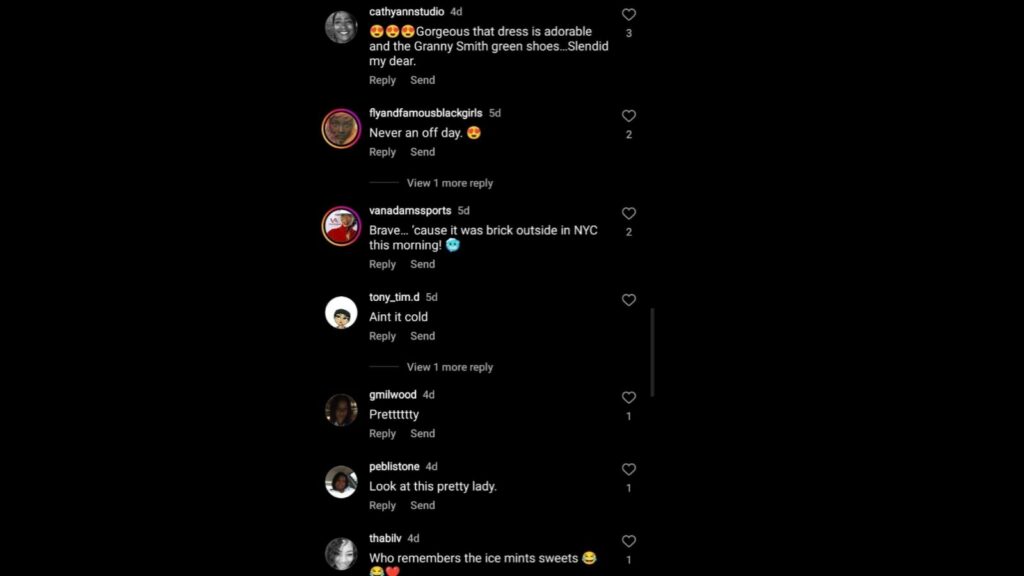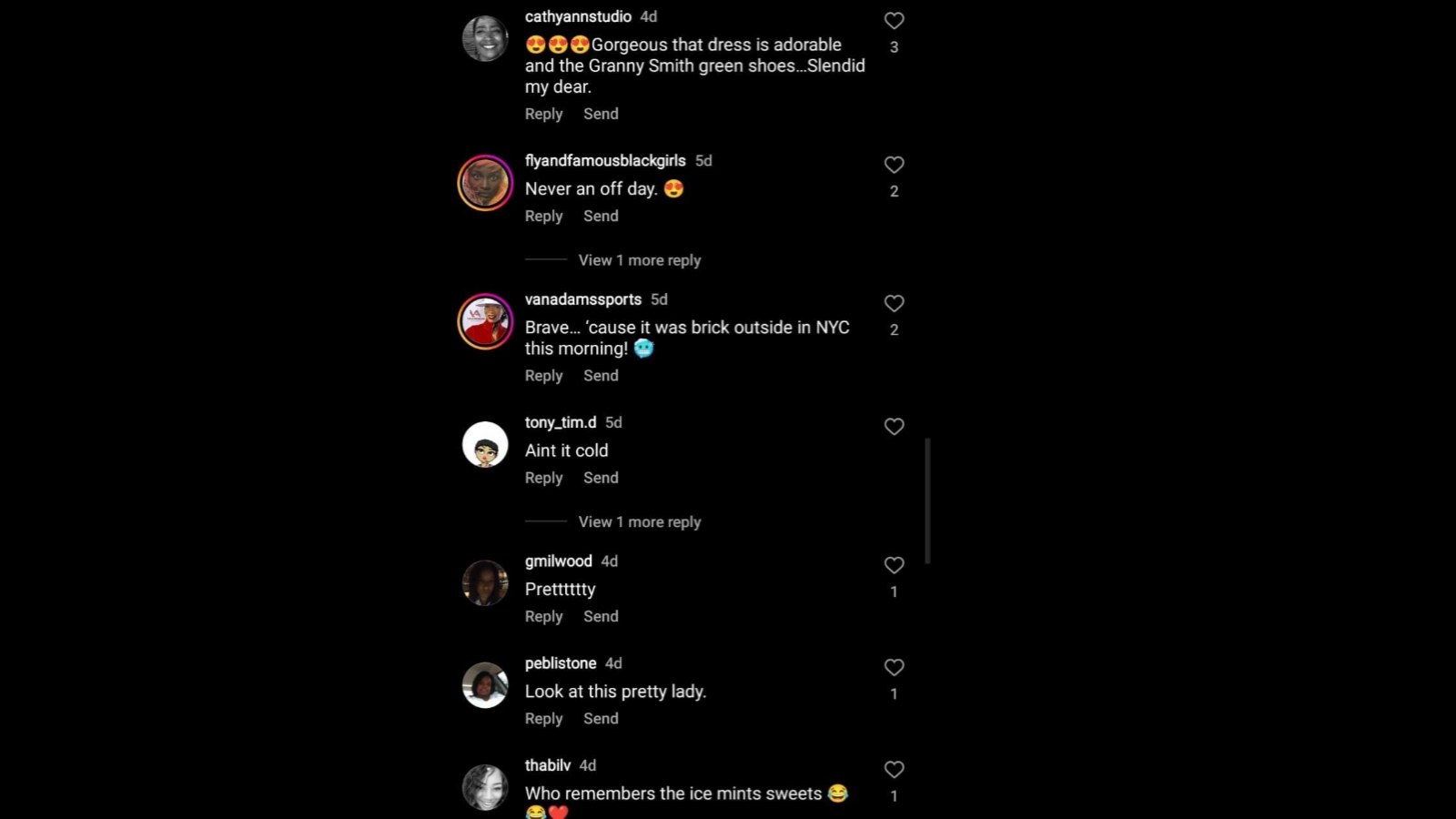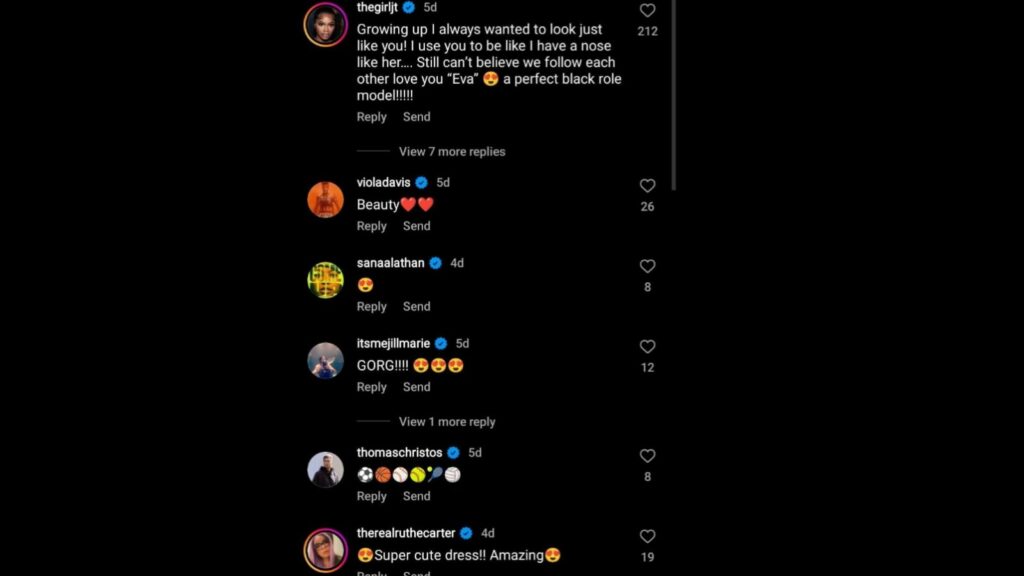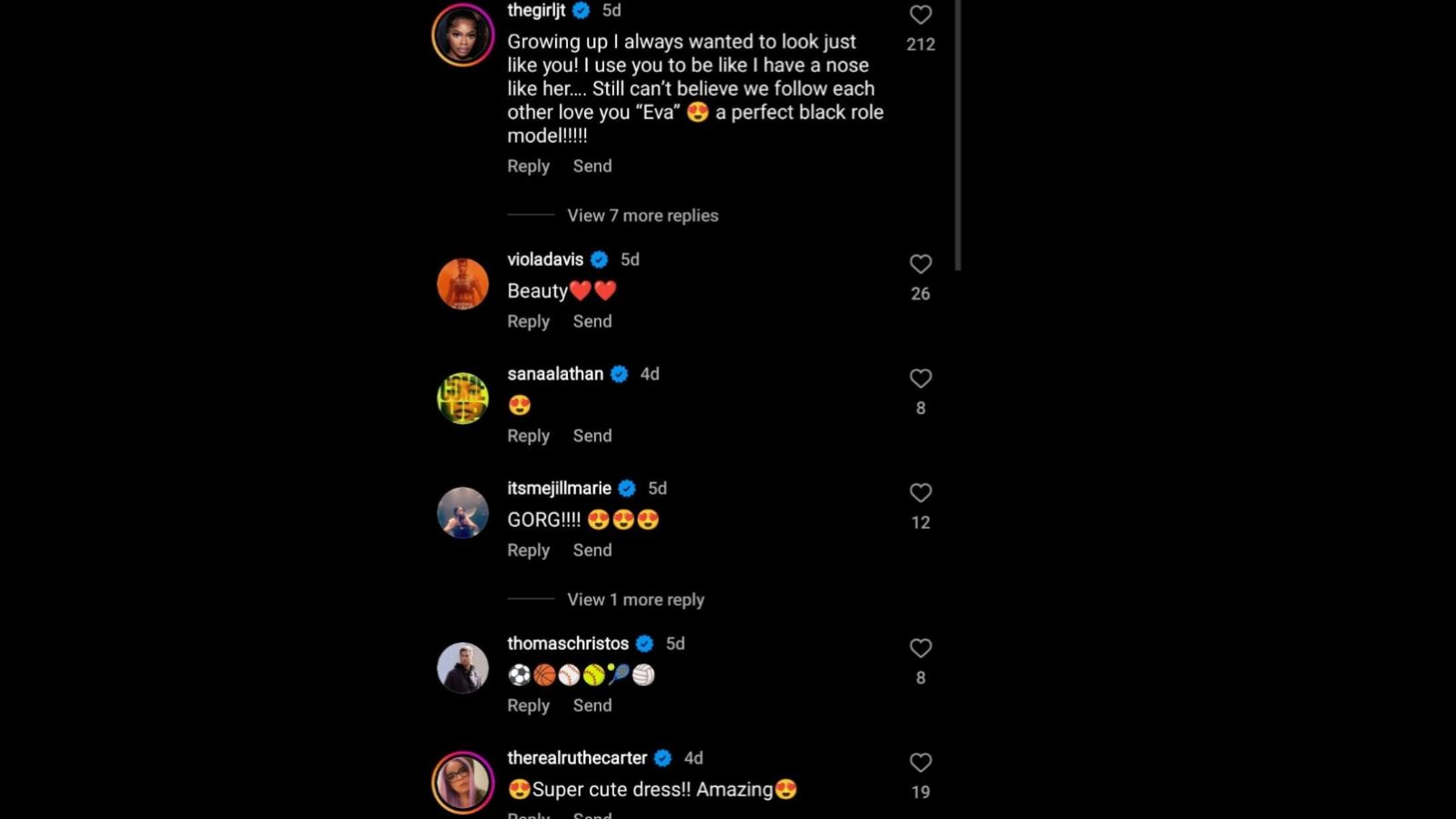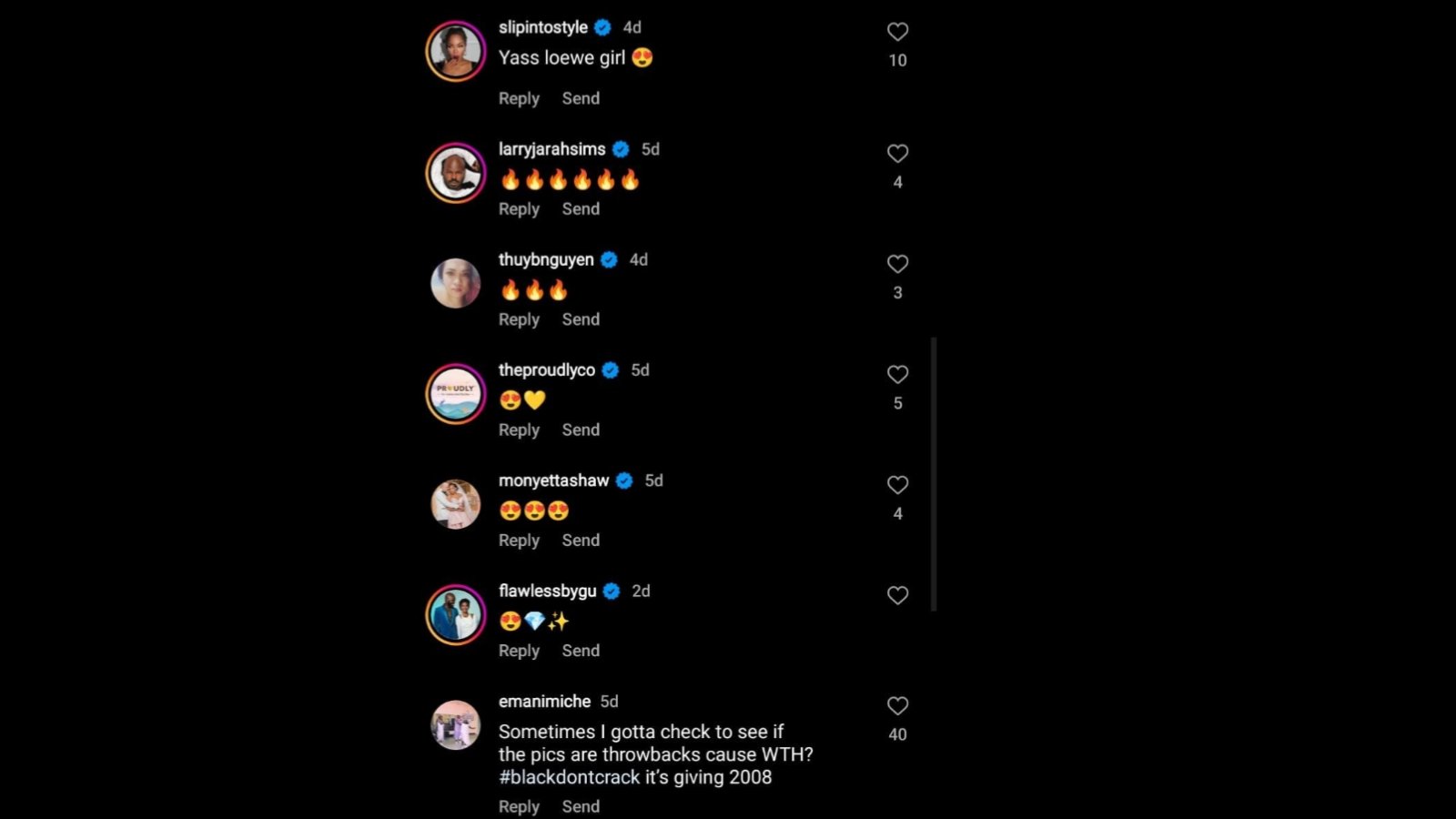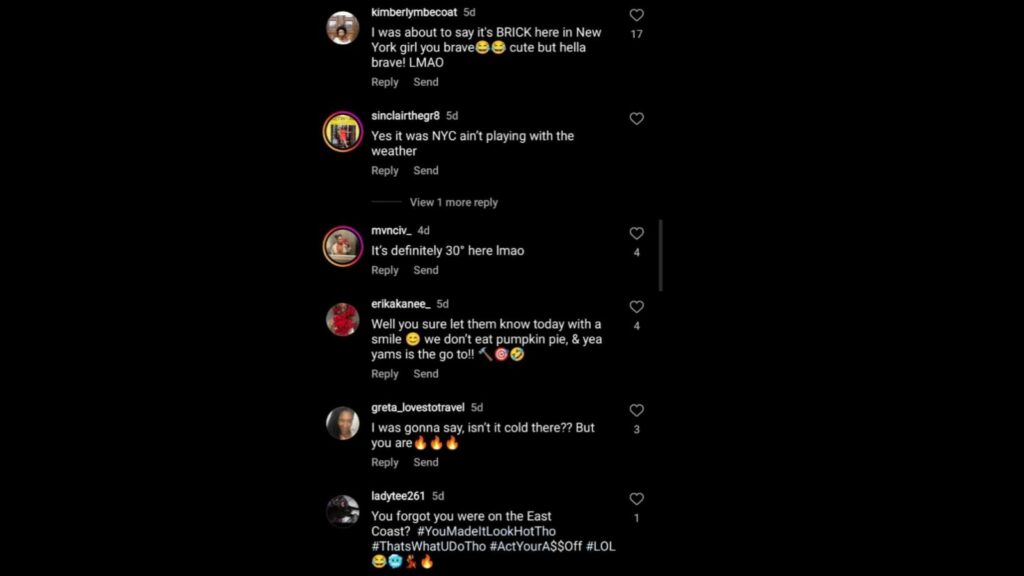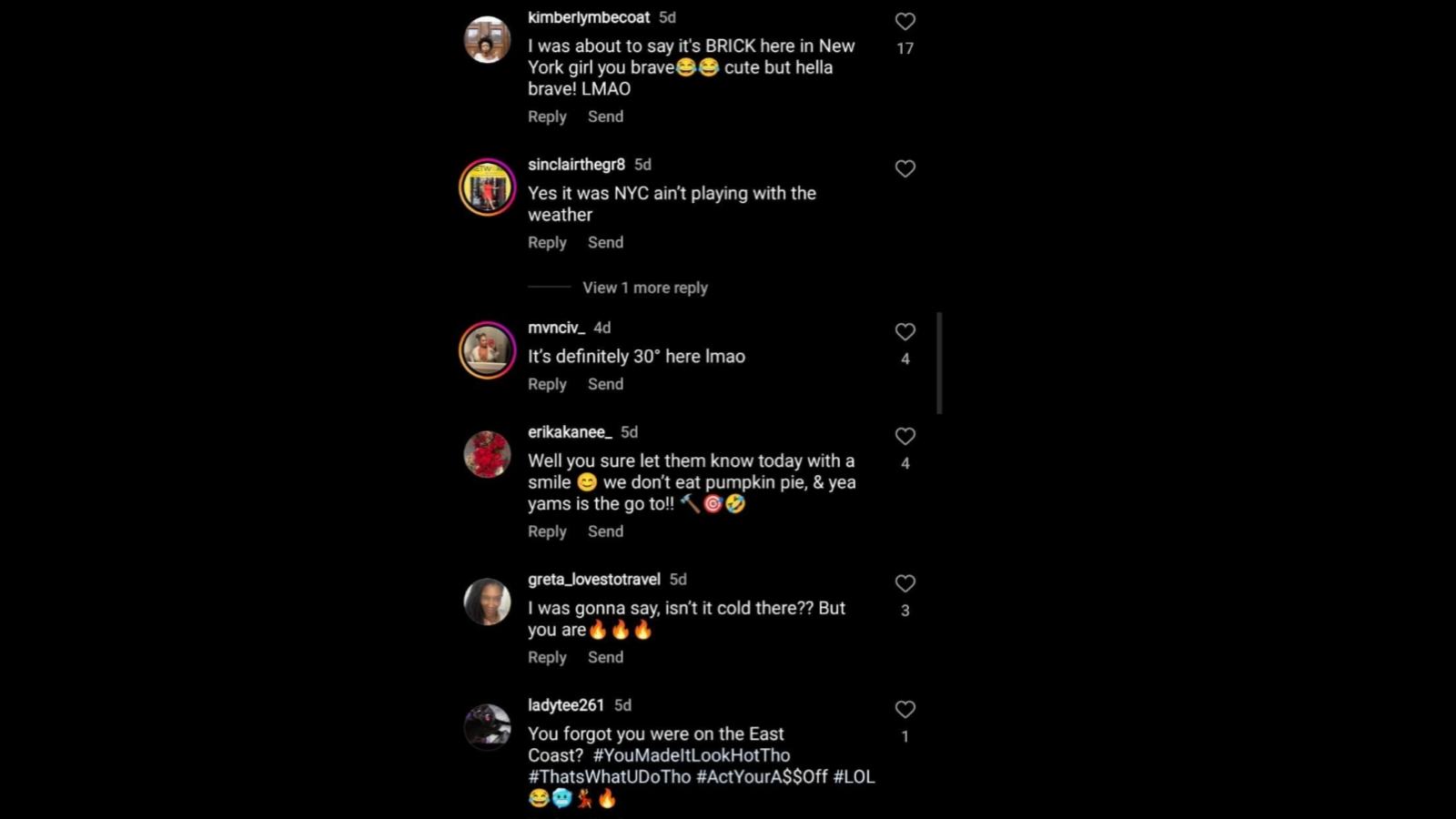 Also read Charles Barkley calls out NBA for not taking firm stance on Kyrie Irving's controversy
Gabriella Union makes her appearance at the 'Strange World' premiere with her husband Dwayne Wade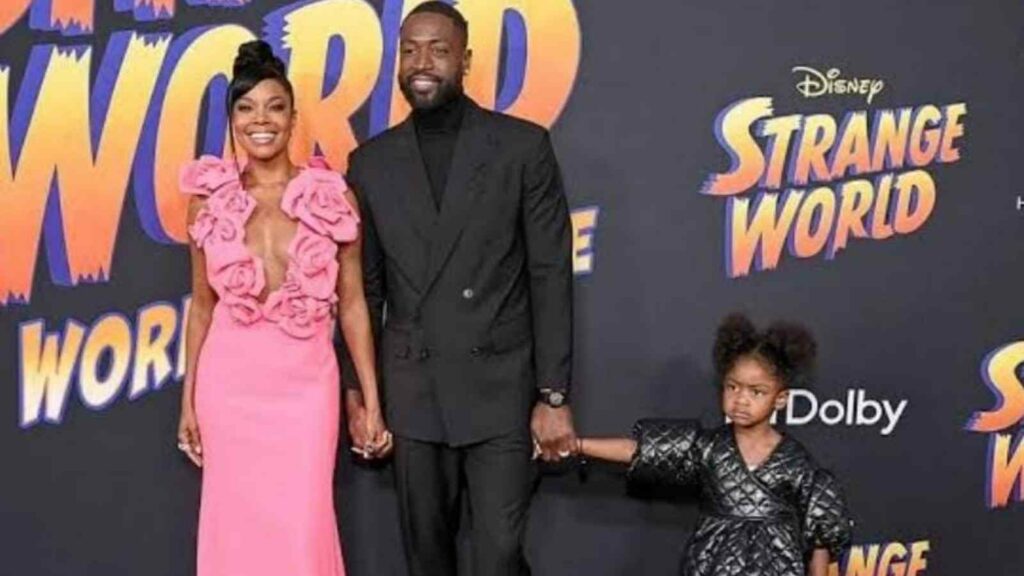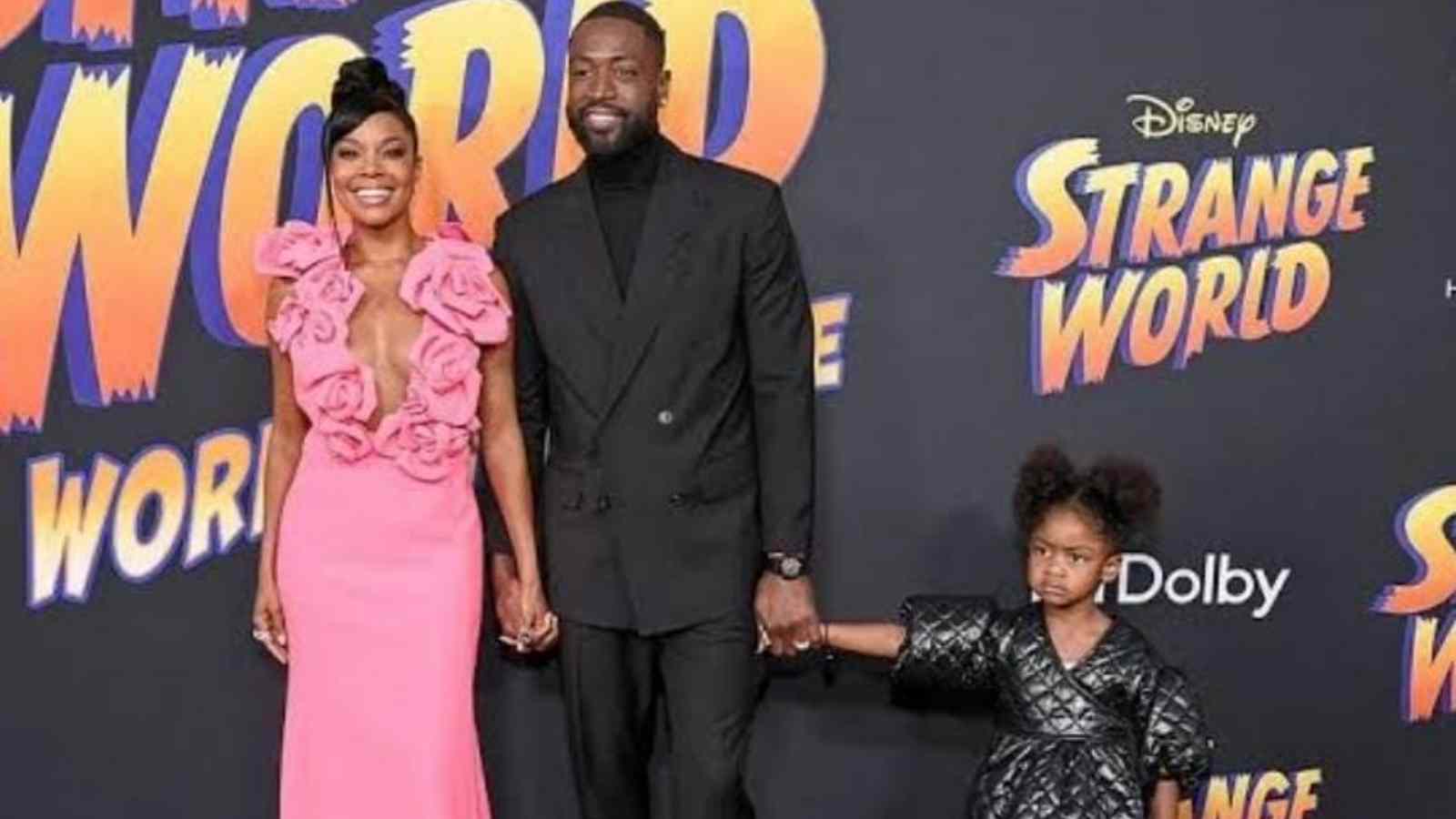 Hollywood actress Gabrielle Union made her red-carpet appearance with her husband, Dwayne Wade and her daughter Kaavia Wade as they stole the show when they appeared at the 'Strange World' premiere in Los Angeles. They had all eyes on them for their 'pink ensembles.' Gabriella was wearing a pink Valentino gown with a rose-trimmed neckline and coordinating hot pink handbag and the former NBA player wore a black suit with pink sneakers.
Their four-year-old daughter Kaavia wore a pretty black dress with a small pink purse. The color pink has taken over red-carpet events this year, as seen at the Grammys Awards and the Oscars. Now, Gabriella Union and her family have gotten in on the trend. She also posted a few snaps from backstage of this event.
'Strange World' is a new Disney animated movie that follows the legendary Clad family attempting to navigate an uncharted and treacherous territory. The talented cast features big names in Hollywood, including Union, Jake Gyllenhaal, Dennis Quaid and Lucy Liu. The new movie premieres in theatres on November 23. Dwayne and Gabriella have formed a wonderful family and are enjoying their time thoroughly since they married each other. Indeed they do look madly in love with each other every time they make their public appearence.
Also read "You should just break up" Dwayne Wade's wife advice to Ayesha Curry couldn't have been any worse
Also read Shaquille O'Neal asserts critics should apologize to Klay Thompson if the shooting guard can consistently play better
Do follow us on Google News | Facebook | Instagram | Twitter