Former Los Angeles Lakers player Dwight Howard gave insights on his long-time beef with former NBA legend Shaquille O'Neal. Dwight appeared on famous Hollywood actor Kevin Hart's show, discussing the spat. Dwight plays for the Taoyuan Leopards in the Taiwan T1 League.
Dwight Howard was talking on the show 'Cold as Balls,' where he quoted, "I never had an issue with Shaq. I think the confusion is he thought that I was trying to take his nickname, be like him, and stuff like that." Later the former Lakers center detailed more about adopting the name simply because he loved the Soulja Boy song 'Crank Dat.' The song referred to Superman's iconic pose, with Dwight further explaining, "I used to like to do the dance."
Shaq was so much in love with the character that he tattooed it on his arms. The Hollywood actor then suggested to Dwight that he should mend his friendship with Shaq. To which Dwight replied, "I've never really had a conversation with Shaq. You're right, I should." Dwight is eyeing an NBA return by performing well for his team in the Taiwanese league. It will be interesting to see which team decides to give an opportunity to Howard and when.
Also read "Don't disrespect my teammates and this league" Dwight Howard fires back at Shaquille O'Neal over Taiwanese League slander
Dwight Howard is playing like Wilt Chamberlain in the Taiwanese league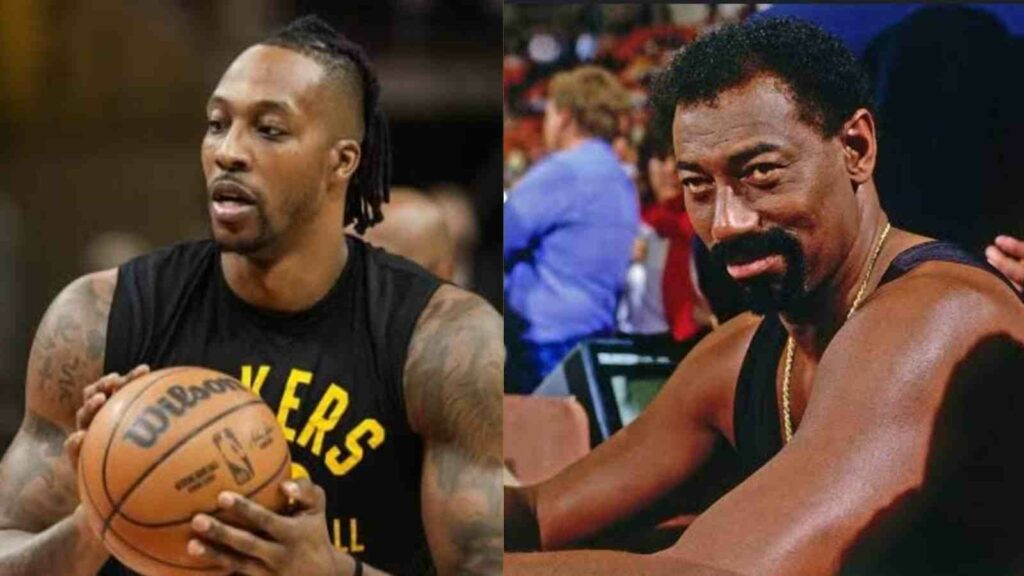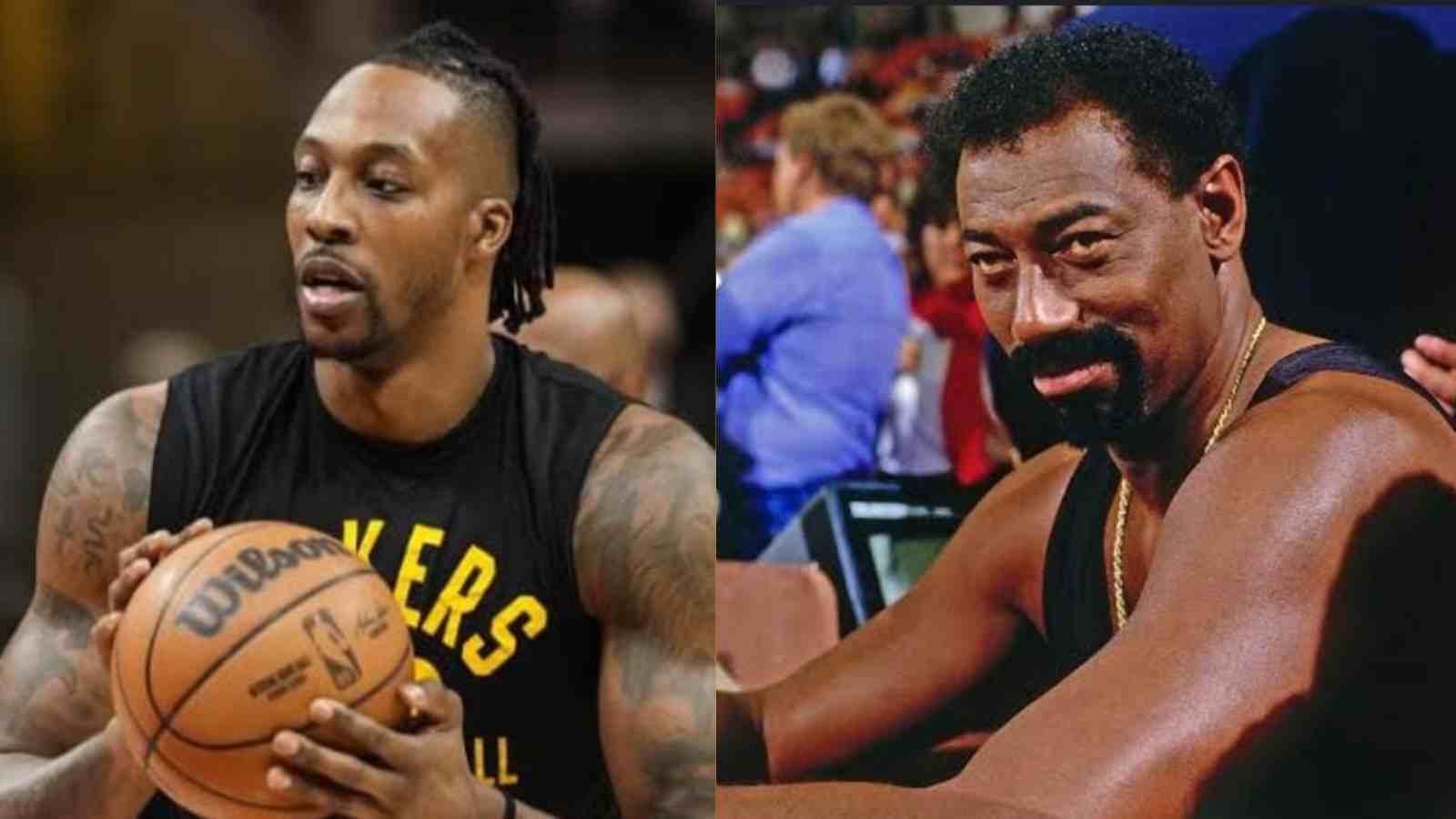 NBA player Dwight Howard has activated his beast mode while playing for his team, Taoyuan Leopards, in the Taiwan T1 League. Dwight scored 38 points, 25 rebounds and nine assists in one of the games he played. Instantly fans began comparing him to NBA legend Wilt Chamberlain. Dwight was regarded as the best center player in the league throughout the 2010s.
He is an eight-time All-Star, eight-time All-NBA, five-time All-Defense, and three-time Defensive Player of the Year. He led the Orlando Magic to the NBA Finals in 2009, where they fell short to late Kobe Bryant's LA Lakers. But he ultimately ended up with the LA Lakers, averaging 6.2 points and 5.9 rebounds across 60 games for the Los Angeles Lakers, and went on to win the NBA championship in 2020.
Dwight Howard is currently earning over US$1 million in Taiwan. While the T1 League's salary cap usually does not allow a foreign player's salary to exceed US$20,000, they made an exception for Howard's case due to his popularity. His fans will be hoping that, seeing him score heftily, some NBA team will pick him up sooner or later.
Also read "20 years later, Lana Rhoades' son would do that too" Blake Griffin shocks the Celtics bench with a MONSTROUS jam to the basket, fans…
Also read "Look bruh I really know him " Lou Williams reveals how Allen Iverson gave him bags of cash and jewellery
Do follow us on Google News | Facebook | Instagram | Twitter