Luka Doncic is not easy to stop on any day. Things get even tougher when the Mavs superstar is feeling himself on the basketball court. Recently NBA colleague from the Houston Rockets had to go through hell trying to contain Doncic at the EuroBasket 2022 tournament.
Dallas Mavericks star Luka Doncic might have become a mainstream name after his rise in the NBA but the "streets won't forget" Doncic's ecstatic days during his time in Europe. Last week, the world got to witness "Euro Doncic" at Slovenia vs Germany EuroBasket game which took place on September 6th.
Sharing the court with Luka was fellow NBA player, Dennis "The Menace" Schroder for Germany. The Houston Rockets player got to witness the Luka show up and close. Dennis might admire that performance while he rewatches the game at home but the Mavs star sure did put "The Menace" through hell by targeting him throughout the game.
Luka Doncic dominated the entire game with 36 points, 14-25 shooting, 10 rebounds, and 4 assists for his nation as he went up against Dennis. Luka is not the one to usually rile up his opponents with antics but Doncic surely put Dennis' temper to test as he kept "flexing" on his NBA peer at Eurobasket.
Related: "I wouldn't be here if…" Luka Doncic gets 100% honest on 'WEIGHT' comments and concerns raised by haters
Fans react to Luka Doncic bringing the heat to the floor against Dennis Schroder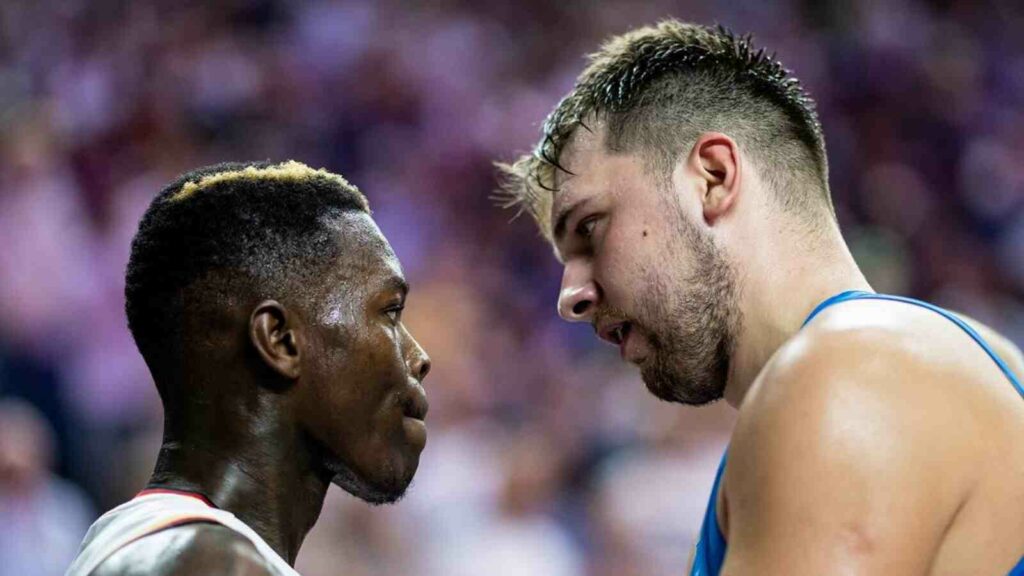 Luka did not only ball out on the court but he also was going shoulder-to-shoulder with Schroder. The Mavs star couldn't stop scoring on the Rockets player and go on to flex right in his face. Dennis tried his best to keep his calm but there was only so much the German could take.
Dennis burst out in the middle of the game against Luka's teammates and almost broke out a fight. Doncic, as always was hilarious to be the one calming Dennis during the fight after all the taunting he did against Schroder in the game. Fans were absolutely loving the battle between the two NBA pros.
Dennis has also been rumored to be targetted by Luka's team Dallas Mavericks. Schroder might have just got a preview of how practice might be if he heads to the Texas city. Check out some of the reactions from fans of this battle.
Also read: "I cannot do it": Dennis Schroder denies wearing Kyrie Irving sneakers anymore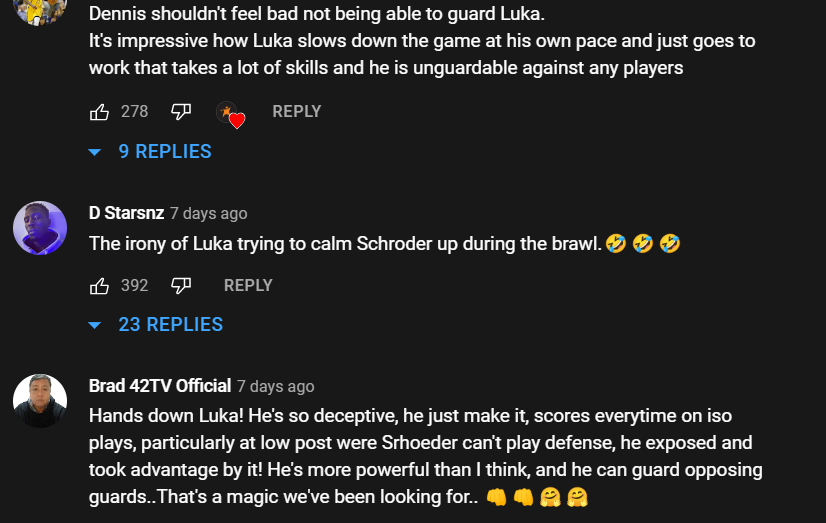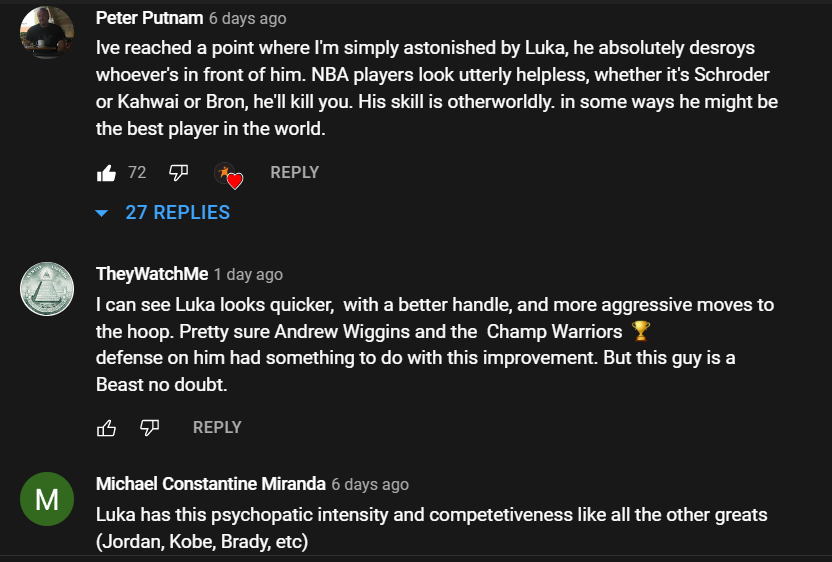 Also read: "Only if LA Lakers knew the right way to use him" German star Dennis Schroder dropped an all-time high in FIBA European Qualifiers vs Poland