Anthony Davis is back in the NBA headlines and unfortunately, the reason is again regarding his injuries. Everyone around the league now knows AD can't be the guy a team can completely rely upon as he is injury prone and no one wants to risk a guy of his caliber. Also, Anthony Davis now looks great and healthy after going through a series of injuries which had him sidelined for multiple games. But against the San Antonio Spurs, he gave every Lakers fan a mini-heart attack.
Recently, the San Antonio Spurs hosted the Los Angeles Lakers at AT&T Center. The Lakers came prepared and has LeBron James returning to the team after being sidelined for a good number of days. It was an easy dub for the Hollywood-based team as they had good control over the game. Also, Anthony Davis was balling out as he dropped 25 points, 15 rebounds and 4 assists.
LeBron James contributed with 21 points and even Walker chipped in 18 points while backing up Anthony Davis. But in the second quarter with only two minutes and thirty-three seconds remaining it looked like AD is again going to ride the bench and contribute with his claps and guidance to the team. But fortunately, that didn't happen and he's healthy even after being down on the ground.
Also Read: "Everybody quiet now" JA Morant comes out to defend Ben Simmons and Klay Thompson amid HEAVY criticism
Fans troll Anthony Davis for almost getting hurt while trying to help LeBron James up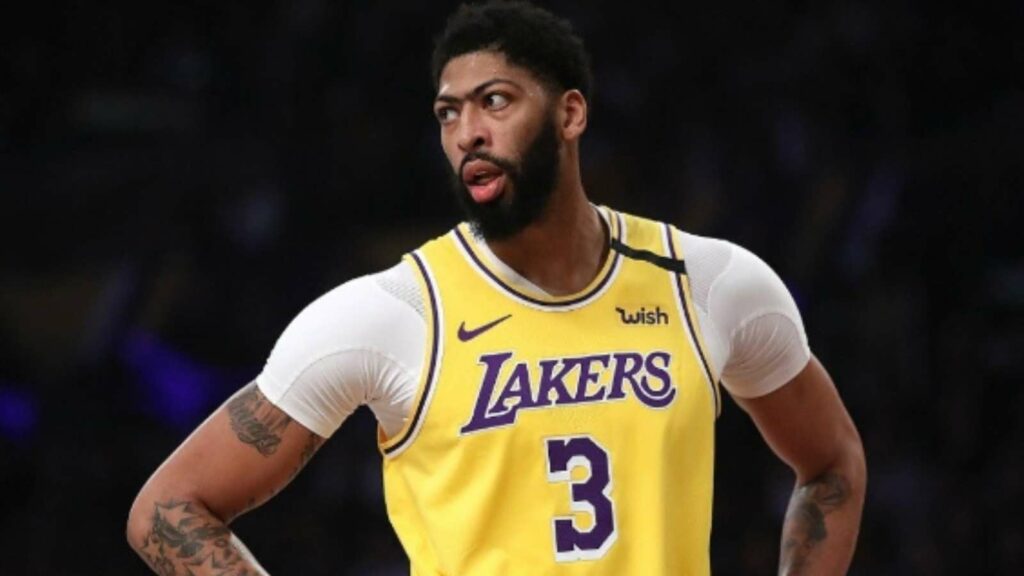 LeBron James was fouled and went down on the ground. So being a good teammate Anthony Davis rushed to help him up. But while doing so even he ended up down on the floor, maybe because of slipping on the floor. But that could have given him another lower-body injury which would have had him sidelined. There are thousands of reactions to offer for that viral clip of AD falling and then the team and Bron helping him up. Find some of the many reactions and trolls posted by fans on social media platforms here below: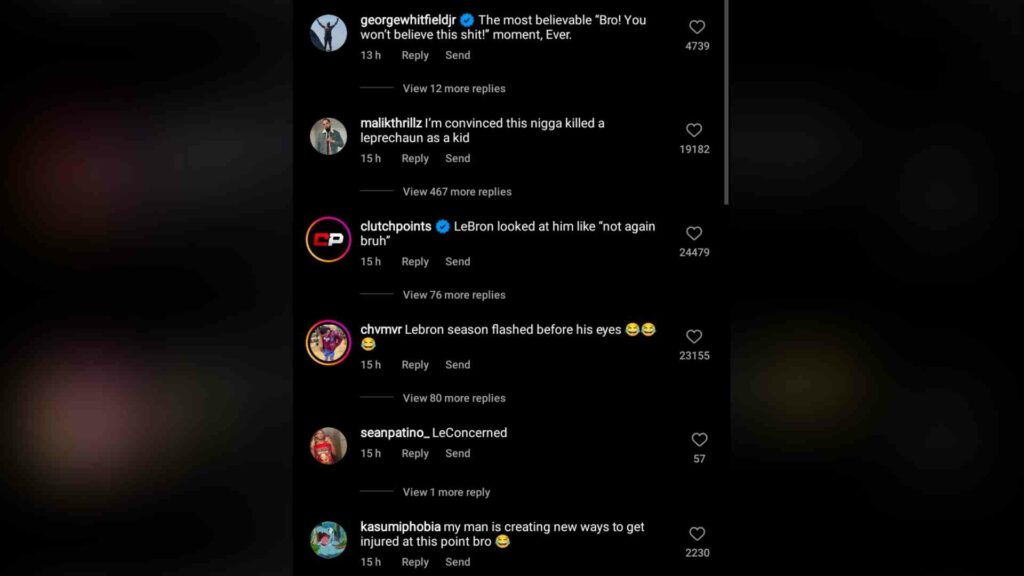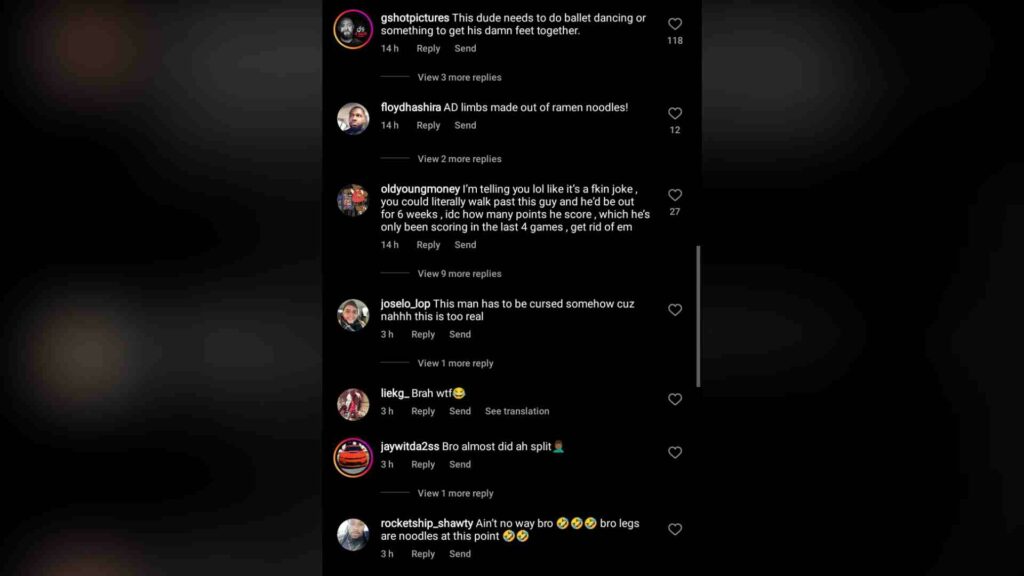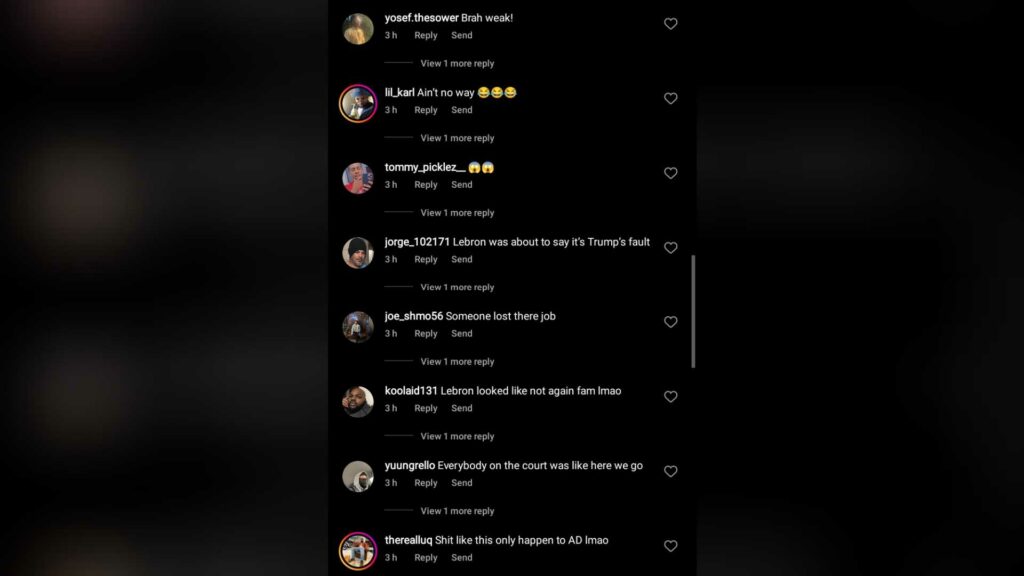 The Los Angeles Lakers are again going to face the San Antonio Spurs and the tipoff is just hours away. The Lakers now are looking good and ready to change the narrative around them by starting to play some winning basketball. As Anthony Davis is back and dominating with Russell Westbrook taking care of the business coming off the bench. And, finally, both of them are looking good and doing some real work as the supporting cast for LeBron James.
Also Read: "Bro must have a problem with all of the 2022 lottery picks" Fans react to Dejounte Murray and Trae Young getting into a BRAWL…
Also Read: "Did all that just to lose is crazy" Fans react to Dejounte Murray disrespecting Rockets' Jabari Smith Jr. with a head tap after knocking…
Do follow us on Google News | Facebook | Instagram | Twitter