NBPA executive Director Tamika Tremaglio has made her way to the NBA headlines. As recently she expressed her dissatisfaction with the actions taken against Robert Sarver by the league. Tamika Tremaglio wants Robert Sarver kicked out of the business and she is right with it as no one wants to be around such a guy. He is the majority owner of the Phoenix Suns and Mercury and since 2004 has established a toxic workplace culture while always denying all the allegations and calling the reports as "false reporting".
So NBA decided to check on Robert Sarver and went for a detailed and independent investigation on him and the Suns. He was under the scanner for inappropriate workplace conduct for years and the investigation proved all those allegations right and all his wrongdoings and ill-mannerisms were revealed. So Tamika Tremaglio and several others who want him permanently out of the league are very correct while demanding that. As all of it is well-deserved and now the club of LeBron James, Chris Paul, Matt Barnes, Jahm Nafaji and several others also has NBPA executive director Tamika Tremaglio who also wants Robert Sarver wiped off.
Reports have revealed how bad of an owner Sarver was. In addition, he was a racist and bully. He is also accused of using the "N-Word" at least five times on different occasions. Robert was also booked for racism and sexual misconduct with several Suns and Mercury staff members. Over 70 victims have spoken out against him. The investigation also stated that Robert was also "engaged in instances of inequitable conduct toward female employees" and "made many sex-related comments in the workplace."
Sarver as of now stands suspended for an entire season from NBA and WNBA and has been fined $10 million by the league due to inappropriate workplace conduct. The league also wants him to "complete training program focused on respect and appropriate workplace conduct". But this isn't enough for Tamika Tremaglio as recently she addressed the issue and even called out Adam Silver and company for going a bit easy on Robert.
Also Read: "Sold his soul to Illuminati" NBA Fans react to Kyrie Irving sharing Alex Jones' conspiracy theory on 'New World Order'
Tamika Tremaglio on actions taken against Robert Sarver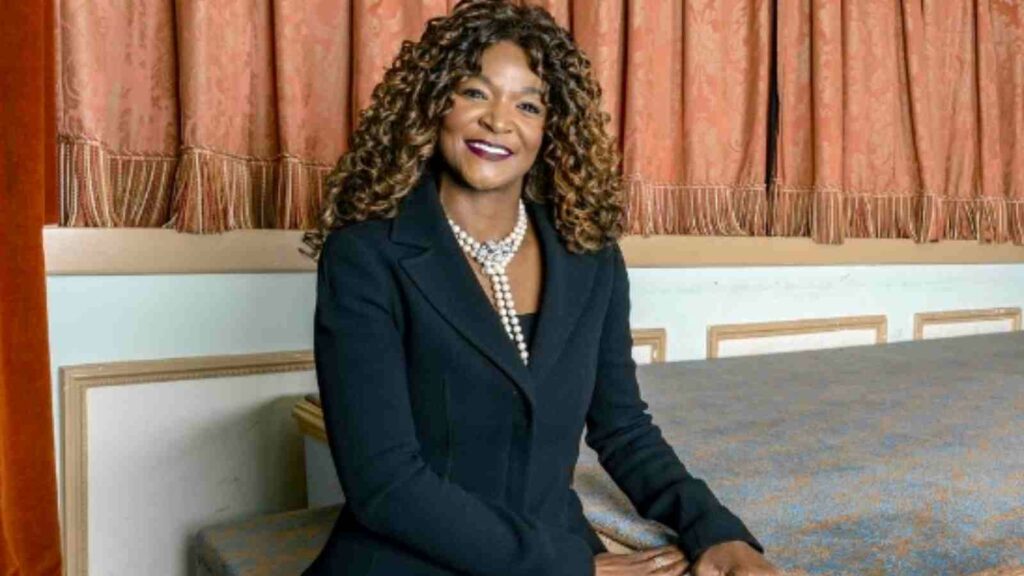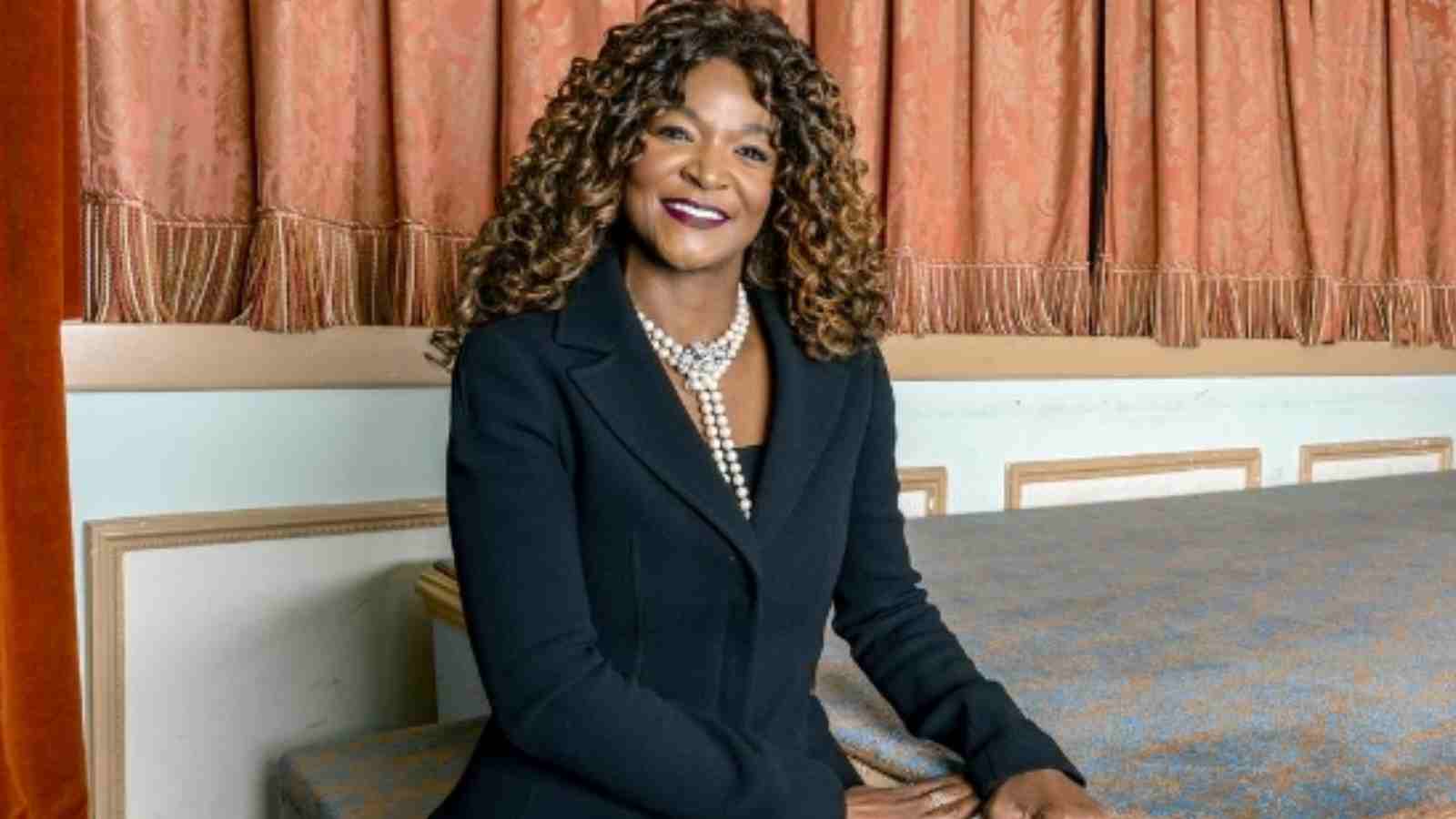 According to Marc J. Spears of ESPN, Tamika Tremaglio quoted: "Mr. Sarver's reported actions and conduct are horrible and have no place in our sport or any workplace for that matter. Additionally, the investigation confirmed that Mr. Sarver's deplorable behavior did not just come to light in November 2021. In fact, the report indicated Mr. Sarver's long history of inappropriate conduct, including racial and gender insensitivity, misogyny and harassment."
Further, Tamika added: "All issues that led to a toxic work environment for well over a decade. I have made my position known to Adam Silver regarding my thoughts on the extent of the punishment, and strongly believe that Mr. Sarver should never hold a managerial position within our league again." He really never should and with the increasing voice against him, he may soon be out of the league. And during his suspension, right now the Suns have named Sam Garvin and a vice chairman to serve as interim governor.
Also Read: "I'm not getting into anyone's boxing ring" Draymond Green responds to Cam Heyward's boxing challenge
Also Read: "I'll keep the grind on" Russell Westbrook keeping his head down in the lab amid perpetual trade controversy
Do follow us on Google News | Facebook | Instagram | Twitter