Every now and then, a demanding stalker makes an appearance who attempts to make news by bringing a famous person into a little scandal. LeBron James of the Los Angeles Lakers is the biggest name in basketball, therefore one Instagram influencer recently chose to respond to the charge brought against The King. Just Ghazal, an Instagram model, recently published a picture that she claims proves LeBron was "creepin'" on her account. Naturally, the post received a lot of attention, and unfortunately for him, Ghazal's bold assertion backfired.
LeBron James is an inspiration to millions of people across the world, so it's simple to imagine him as a target for someone looking to destroy what he's accomplished so far. His marriage to Savannah Brinson/Savannah James and the bond with her are two areas of his life that have stayed immaculate. LeBron has never had a significant run-in with another woman, unlike many players who have their names in the newspapers due to cheating scandals.
Lebron James seen stalking the Kim Kardashian look alike.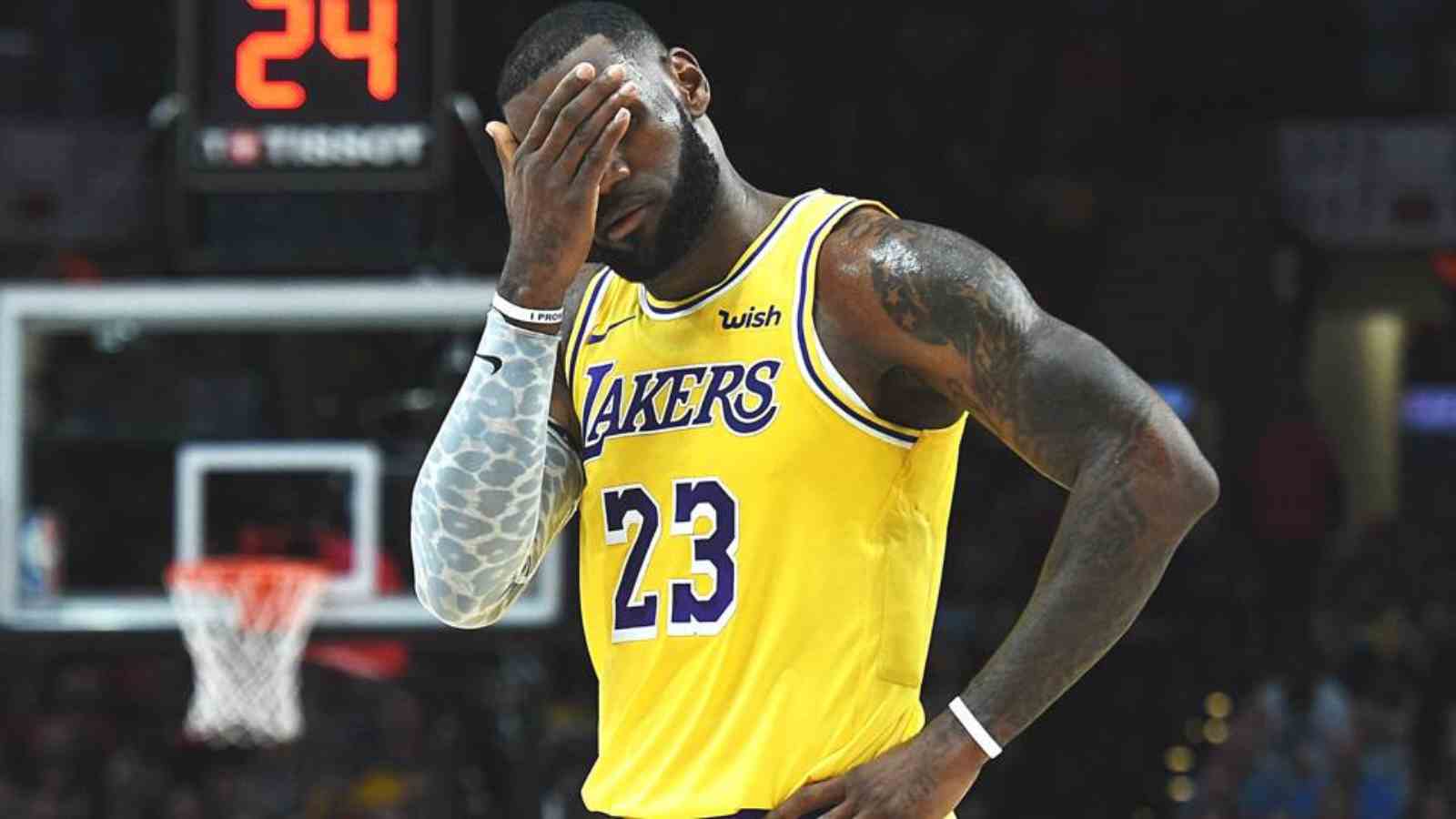 It's amazing how LeBron James, the Lakers superstar, has enjoyed essentially the ideal existence for the past 20 years when you consider everything he has achieved for himself. He has three lovely children—two of whom are following in his footsteps—married his high school sweetheart, loved up to the hype and even beyond it, and donated his wealth to charity causes. He has made a reputation for himself off the field. The King became the sixth player in the league to become a billionaire this year while embracing his idol Michael Jordan outside of basketball.
Every so often, an influence hunter will do everything in their power to stir up controversy around a well-known figure in order to get attention. LeBron James of the Los Angeles Lakers is the biggest name in basketball, thus one Instagram influencer made the decision to do this with a new charge against The King. LeBron James was sometimes "caught" by Instagram influencers and models in their DMs or profiles, but nothing significant has ever come of it.
Also Read: "1992 Bulls, 2017 Warriors…NO MATCH!" Kendrick Perkins believes 2004 Pistons could have stopped any team they wanted in a 7-game-banter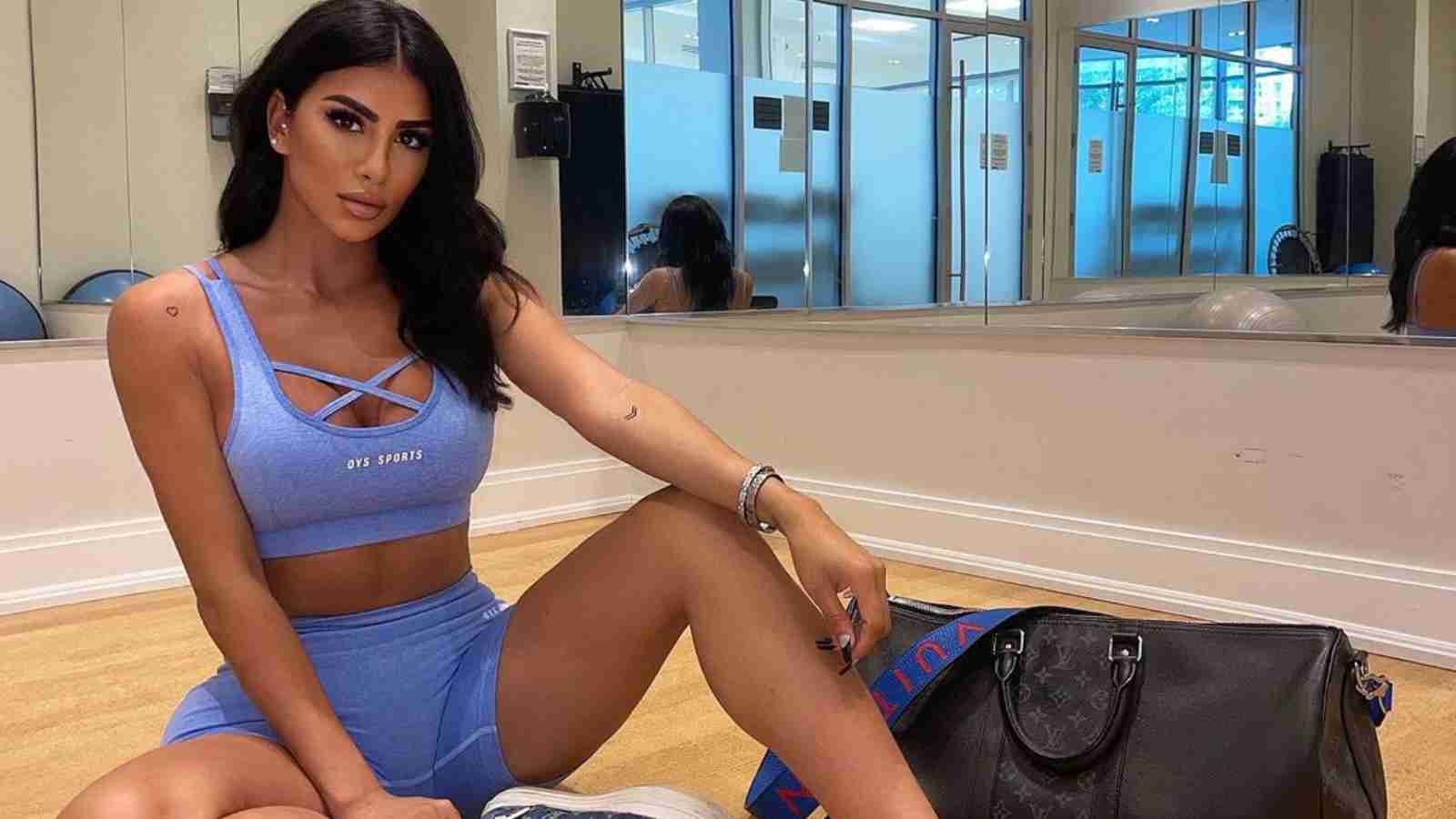 Instagram model Just Ghazal is the most recent person to show that she is hunting athletes when she tried to identify LeBron James for monitoring her Instagram posts rather than sliding into her messages. "Everyday a new rapper/ athlete creepin', GM to y'all, still a no from me." she posted on her IG story. She then included a screenshot of King James viewing one of her posts, along with the caption.
She implied that James had some type of offer for her by writing in her caption that it was "a no for me." This isn't proof that LeBron sent her a direct message or something similar. After getting the wrong type of attention, she immediately started limiting comments on all of her posts. LeBron's visit to the Instagram profile of a the model overcame her control.
Also Read: "Starting the game with two guys who can't score" Chris 'Mad Dog' Russo believes Marcus Smart and Ben Simmons' pairing would be a huge…
Also Read: "He had to deal with medical conditions" 3xLakers Champion comes out to support Shareef O'Neal after failed Summer League stint