There has been a lot of controversy surrounding Kyrie Irving lately, especially after the recent most season. The player has always had his personal issues with various happenings in and around the league. The freshest example of this would be the 29 game season with the Brooklyn Nets which seriously caused a lot of damage to the frame work and plans of the franchise.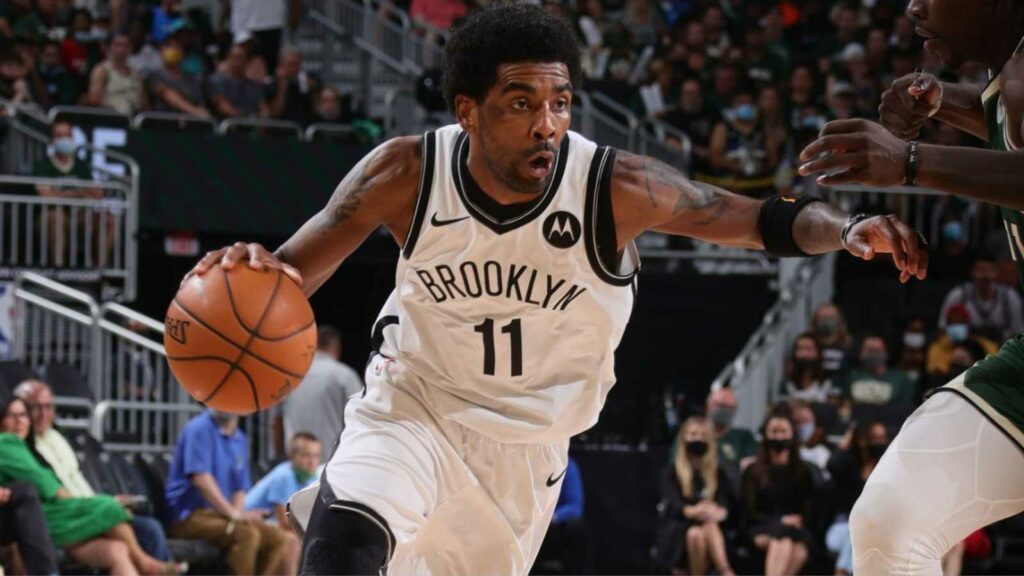 The Nets were the projected picks out of the Eastern Conference to take part in the finals and were the betting favorites. Irving's absence had a brutal impact on the team's chemistry and led to the collapse of the big three which included James Harden. Similarly, during his time with the Boston Celtics, the former champion often stepped away from play due to "personal reasons" which now only terms him as unreliable.
Also read: "I will not…." OKC Mayor draws funniest 'overreaction' on Chet Holmgren's Summer League debut prior to 2022-23 NBA season
Brooklyn Nets force a one-year extension with Kyrie Irving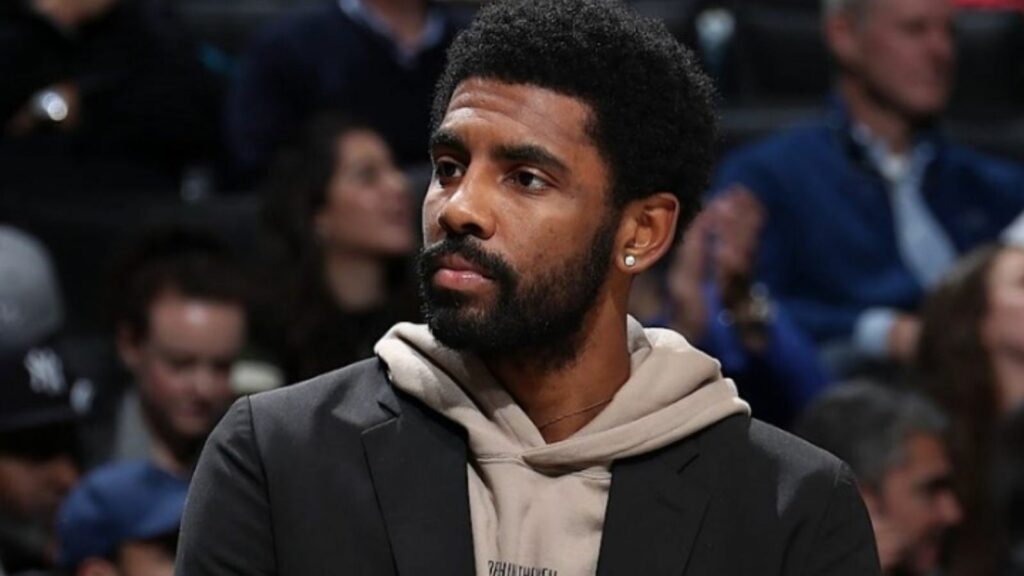 According to several league sources, owner Joe Tsai had taken charge over the contract of Kyrie Irving. The former rookie of the year was demanding for a multi-season contract but the Nets did not want to risk having history repeat itself and falling short of another title. He eventually signed the one-year deal they were willing to offer him which is worth $36.5 million.
Shortly after the signing, Kevin Durant announced that he wanted to be traded. This might be because of the fact that he does not want to risk having another unproductive year. KD is currently signed under a four-year contract and chances are it might be his final signing. While they look for potential trade scenarios for him, several other teams are also trying to acquire Irving. His best option is to stay for another year and prove his worth being piece along with Ben Simmons, a top two defender when healthy.
Also read: "It is the statement of the value of a black or gay person" Brittney Griner's coach calls out LeBron James whilst making an emotional plea to US Government
Former veteran guard Jamal Crawford says Kyrie Irving is highly underestimated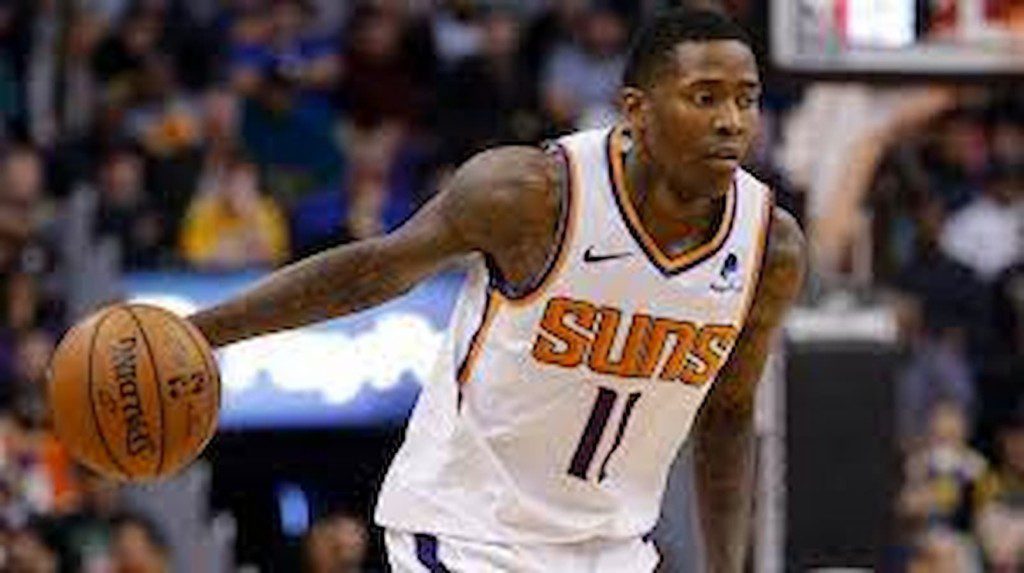 Jamal Crawford, a former NBA veteran has had a great amount of success during his career. He came forth in support of Kyrie Irving saying, "Kyrie is very artsy. So, when he's playing basketball, he doesn't look at himself as playing basketball. He's looking like he's painting pictures. He thinks like an artist."
"With an artist, you have this canvas. I may draw over here. It may be red. I draw over here, it's blue, which is like red and blue don't go together. He's like, 'Nah, they go together in my beautiful, dark, twisted fantasy like Kanye. He's a genius that way. He's an artist," said Crawford. He could have been hinting that Kyrie could also be thinking out of the box even in general life after admitting that the player was often misunderstood.
Also read: "They all pulled up and I sucked on their d*cks" Instagram Model Ayyyejae claimed to have hooked up with SEVEN Suns player in one night
Also read: "Black Jesus Indeed" Waitress' reaction to learning Grizzlies star Ja Morant tipping her $500 goes viral