Michael Jordan always found a way to win, be it at sports or even with a handshake. The former basketball player was an incredibly skilled athlete with the ability to switch between defense and offense in an instant. Nobody could dominate the GOAT, but maybe perhaps the media.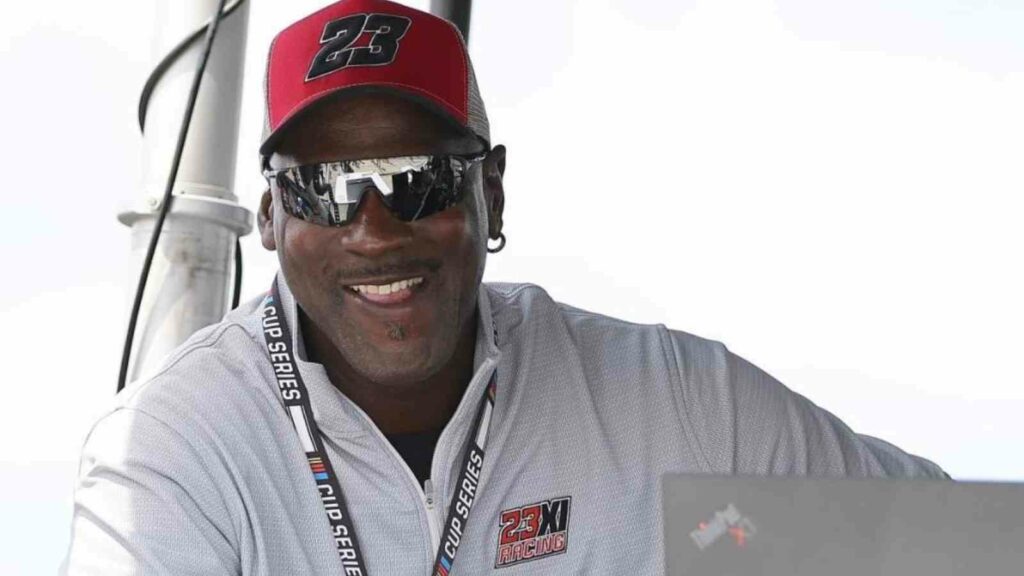 Hollywood Actor Jamie Foxx has been a long time follower of the NBA and all things sports. He said in a recent interview that the Chicago Bulls player would not have thrived with the media around him as much as it is today with other players. His point sticks out very well in fact.
"Listen, he's a basketball player, he's not a politician. And sometimes, we hold people outside of politics, tougher than we do the politicians because it's easy," he said. Back in the day, the media covered much less of political views of athletes and more of their work in the sport itself.
Also read: "You owe me" Nia Long confessed to reason for not marrying 'cheater' Ime Udoka 
The media's history with the NBA and how Jordan escaped it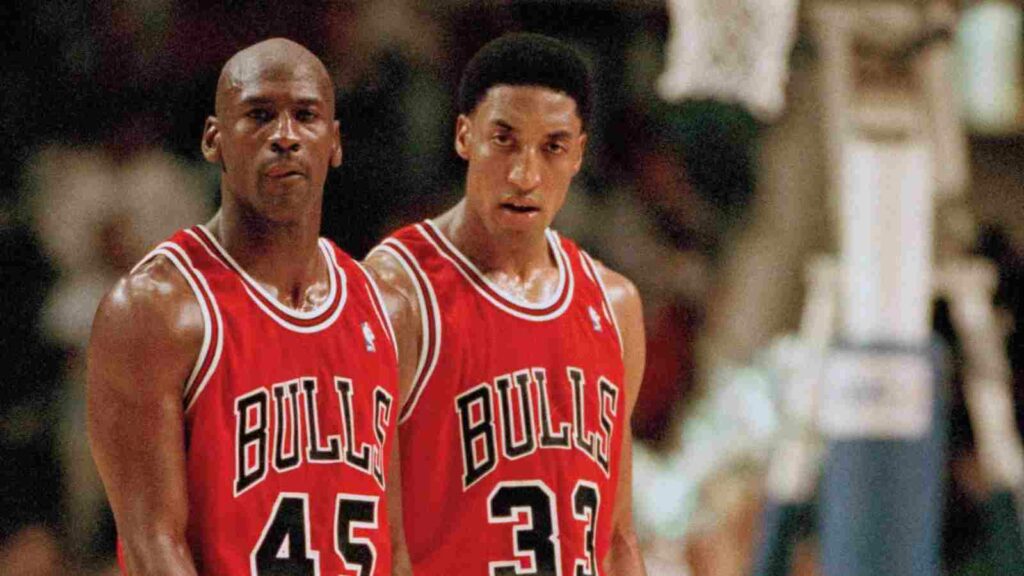 These days, players are often put on spot to answer politically related questions. Especially now that the world is in a revolutionary phase with allies fighting for justice in equality, racial acceptance and much more, opinions of players with such high regard play a very influential role in the public.
Michael Jordan's career would have been high overshadowed by such events in Jamie Foxx's opinion. Players such as LeBron James and many more are often viewed for their life outside of basketball and beyond personal boundaries.
MJ was lucky enough to escape this "digital era" and had his incredible journey as a player displayed for all the right reasons. Now that his life revolves around business, it works more in his favor since people tend to be more interested in activities outside of basketball.
Also read: "Steph is a lucky man" Selena Gomez was awestruck by Ayesha Curry's skill set in kitchen being a successful entrepreneur
Also read: The NON-FICTITIOUS reason behind Michael Jordan's brief but promising MLB stint
Do follow us on Google News | Facebook | Instagram | Twitter