Jimmy Butler and the Miami Heat are down 0-1 against the Nikola Jokic-led Denver Nuggets in the 2023 NBA Finals. The Heat Team was speechless against the Nuggets' offensive system and had no clue to stop it or even be better on any end of the floor. Jimmy Butler and the squad didn't play as they were expected to and the Nuggets were just better throughout the matchup. A reason behind it can be the time, both the teams got to prepare and heal for the NBA Finals.
The Denver Nuggets were a well-rested team while the Miami Heat came off from a battle of 7 games against the Boston Celtics. And, now they know rest is important before Game 2 as they can't let the Denver Nuggets go up 2-0 in the NBA Finals. Also, it's time for Jimmy Butler to become Playoff Jimmy, Jimmy Buckets, Himmy Butler, or whatever can get the job done.
So before Game 2, Jimmy Butler is going all out with the preparations. As his recent Instagram stories suggest that he's enjoying his time at a weekend getaway near Denver with his friends. Among the many photos he shared on his IG story, he posted an extremely NSFW photo of his, where he's getting a massage. He even shared a video of getting his shoulders cracked up during the massage. But that photo has made it to the headlines as fans are liking it a little too much.
Related: RIDICULOUS STAT suggests Nikola Jokic and Nuggets will sweep Jimmy Butler and Heat
Twitter trolls Jimmy Butler for his NSFW picture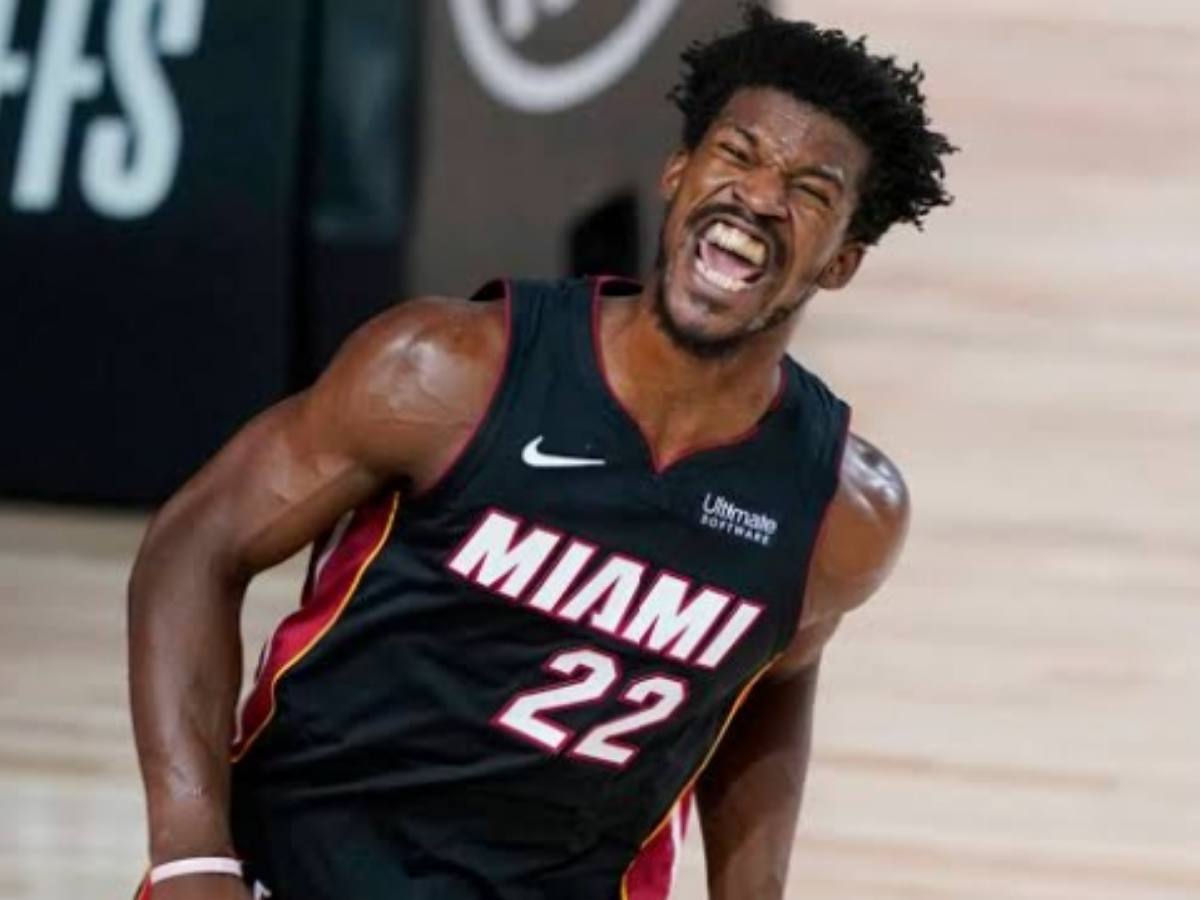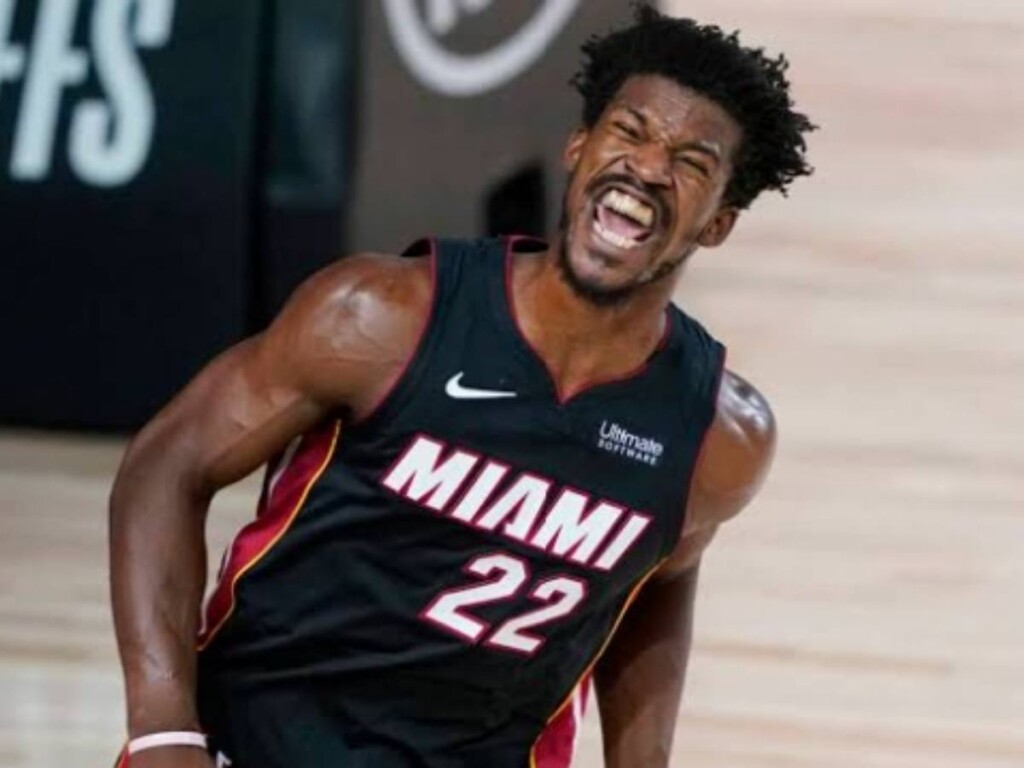 The internet like always keeps winning. And, this time on the receiving end is Jimmy Butler. As he posted himself enjoying a massage but the photo had a part of his bum exposed with the masseuse's hands on it. The fans reacting to it have brought Rachel Nichols to the conversation as they clown Jimmy Butler. You can find some of the many reactions posted by fans on Twitter here below:
Miami Heat fans would be hoping that the massage does its work and Jimmy Butler is able to turn into Himmy Buckets in Game 2 of the NBA Finals against the Nuggets.
The Heat Team lost Game 1 and the reason was the free throws they attempted. The Heat squad attempted record-breaking 2 free throws throughout the game and lost it at 93-104. They have to improve and put more effort out there if they want the title or else Nikola Jokic isn't going to show no mercy to them.
In Case You Missed It: