JR Smith is back in the NBA headlines as recently appearing on the "No Chill with Gilbert Arenas" show he took a fiery shot on ring-less Damian Lillard. The fans these days are riding with the champions and not the guys who want to stay loyal to the franchise that brought them into the league. The Portland Trailblazers have had no major success for decades in the league and the story is same for Damian Lillard too as he has sticked with the organization and will be committed till the end as many claim. But JR Smith isn't a big fan of it since he believes Dame can get the job done out there but has opted for just rotting himself in Portland.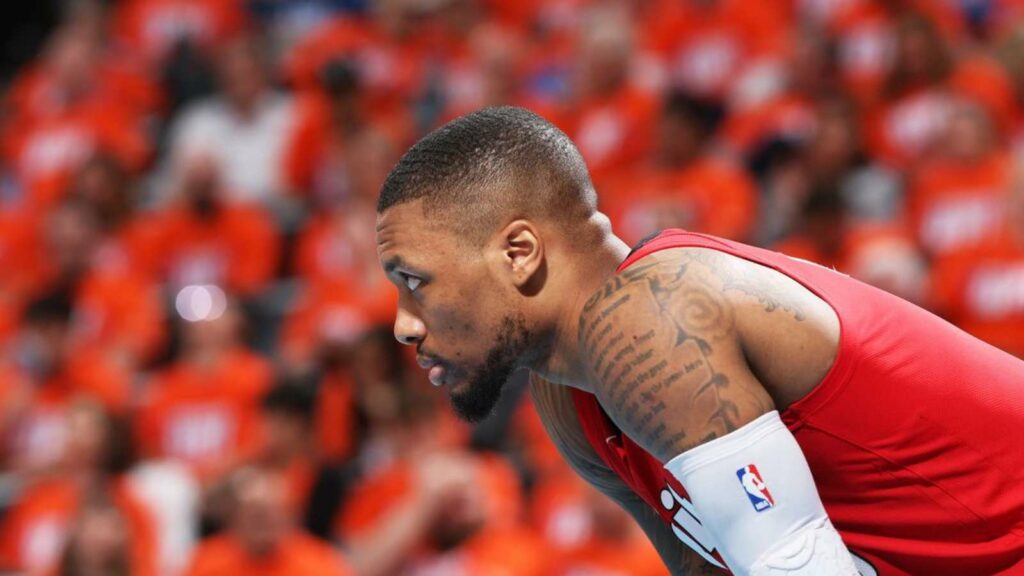 JR Smith as of now is out of the league as he was getting the side quests done and now is looking to make a comeback. But he was on the wheels during his career and has been traded multiple times around. But that has got JR Smith two championships and a lot of respect for his name since he's a winner. That's not the case with Damian Lillard so far. As he has made up his mind and is willingly staying in Portland Trailblazers even though he can get himself shipped to many better places across the league.
Damian Lillard has been grinding since his Day 1 with Portland Trailblazers and honestly, after all these years it hurts when he isn't a champion. But instead is a good joke or meme on which everyone laughs upon. As many believe he's just wasting his time with the Blazers and all that grind is just useless if the team isn't setting him up good. Of course, if he decides to join hands with other superstars of the league and put in the same work he'll surely be happy with a ring for sure since he's the guy. So JR Smith calling him out for his decision of staying locked in at Portland isn't wrong.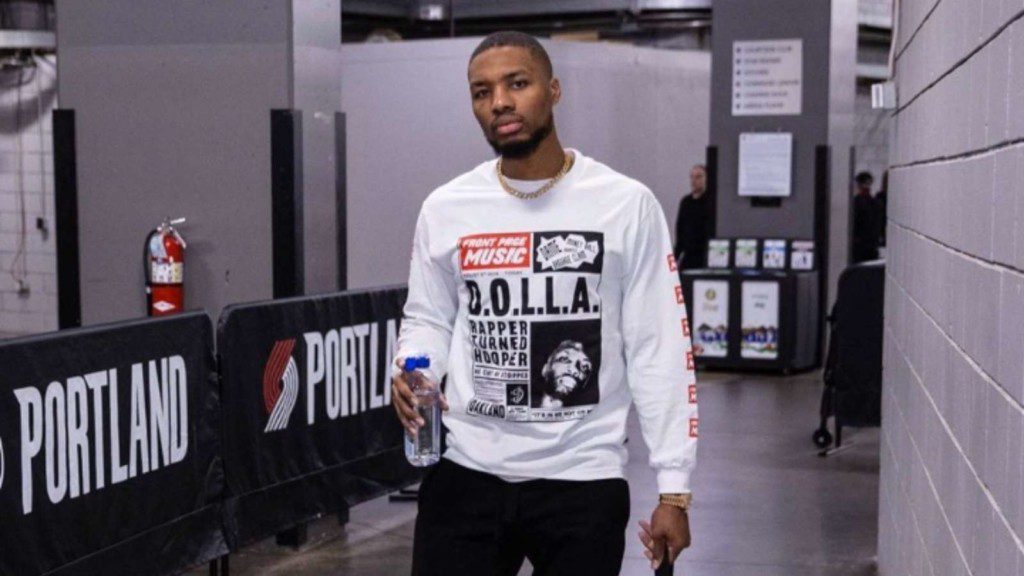 Also Read: "He had to deal with medical conditions" 3xLakers Champion comes out to support Shareef O'Neal after failed Summer League stint
JR Smith drops a fiery take regarding Damian Lillard's decision of staying with the Portland Trailblazers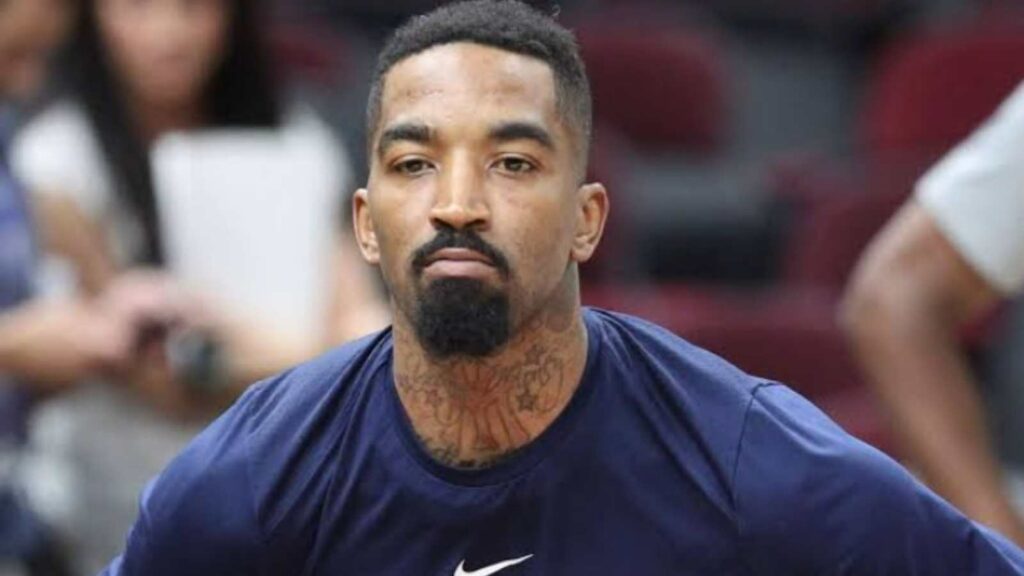 JR Smith and Gilbert Arenas were discussing ring chasing and mentioned how stars in the past got the job done. So Swish brought in Damian Lillard who isn't chasing a ring and is just swimming around by quoting: "That's how I feel about Dame. I love Dame. I love his game. I respect him for doing what he's doing. But at the same time, it's like, 'You just gonna rot in Portland, bro?' Like you are unbelievable… Give me a bucket, he has shown it he's going to play hard as hell all of that. But I am not about the bred like nice but I am not about to rot in these places. It's about my career and I am trynna win."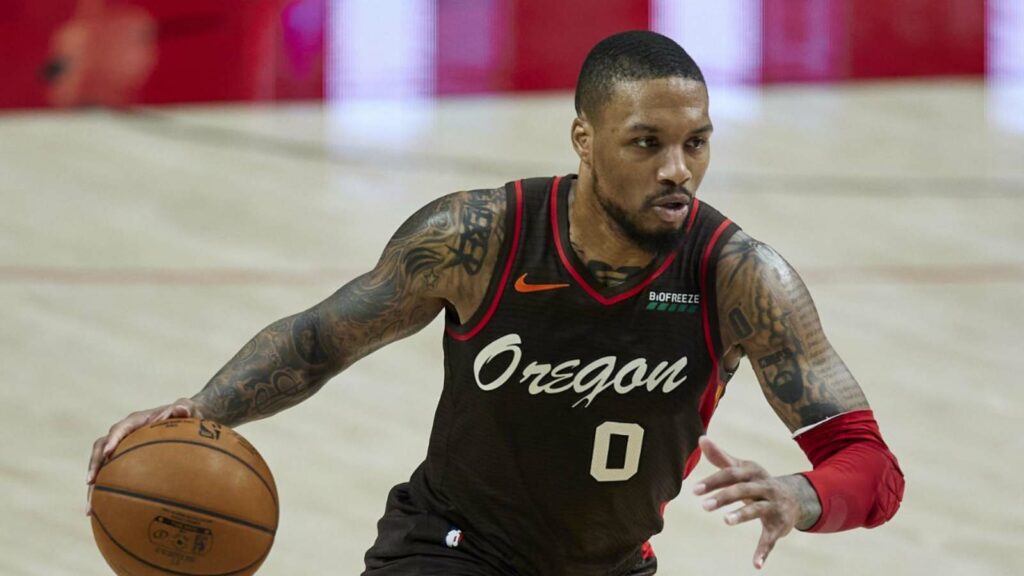 Further JR Smith and Gilbert Arenas also discussed how Damian Lillard's contract is playing an important role in his decision. His contract is worth around $250 million and yeah that's really a great bag to have for being loyal but still, he'll be disrespected and trolled for not having any rings. He's a real one a franchise would love to have as even without having any great talent by his side or a future Hall of Famer for almost a decade which brought him nothing but early exits he has still decided to stay. But unfortunately, that's not how the league is rolling these days and it's really high-time now for the Trailblazers' front office to wake up and bring in some good supporting cast for Dame as they have already parted ways with CJ McCollum.
Also Read: "Starting the game with two guys who can't score" Chris 'Mad Dog' Russo believes Marcus Smart and Ben Simmons' pairing would be a huge…
Also Read: "Jayson Tatum + Marcus Smart + 1st round picks…wouldn't work" Skip Bayless says it is impossible to replace 'BEST PLAYER ON PLANET' Kevin…