Former NBA player Kendrick Perkins suggested that Ja Morant should consider leaving the Memphis Grizzlies after his recent off-the-court controversies. The 2020 Rookie of the Year is once again in trouble after he was spotted with a gun in an Instagram live of his friend. He has been suspended from the Grizzlies since May, but the league is still to announce a suspension for him. NBA Commissioner Adam Silver, in the press conference prior to Game 1 of the NBA Finals, stated that the suspension for Morant will only be announced after the Finals.
In the past, Perkins has heaped high praise on Ja Morant and his game. However, on this occasion, he provided a suggestion that moving away from the city of Memphis would be best for the young guard's career. The two-time All-Star is one of the best talents in the league but has been faced with a lot of problems off the court this past season.
Speaking about Ja Morant and his situation on "First Take" Perkins said, "The guy is so box office, hell his shoes sold out in I believe less than 48 hours or a day when they dropped, so the kids still love him, he's a generational talent."
While Perkins still trusts in Morant's talent he had this crucial advice: "I believe he's still gonna be in the league for a very very very long time, but if another incident like this happens and the way that this has transpired back to back incidents, I'm ready to say right now that I think Ja Morant, it might be best for him to actually get out of Memphis and go to a different organization for his own well-being."
Related: "I will raise holy hell" – Suspending Ja Morant for ENTIRE SEASON too harsh, claims Stephen A. Smith
Ja Morant is jeopardizing a sensational NBA career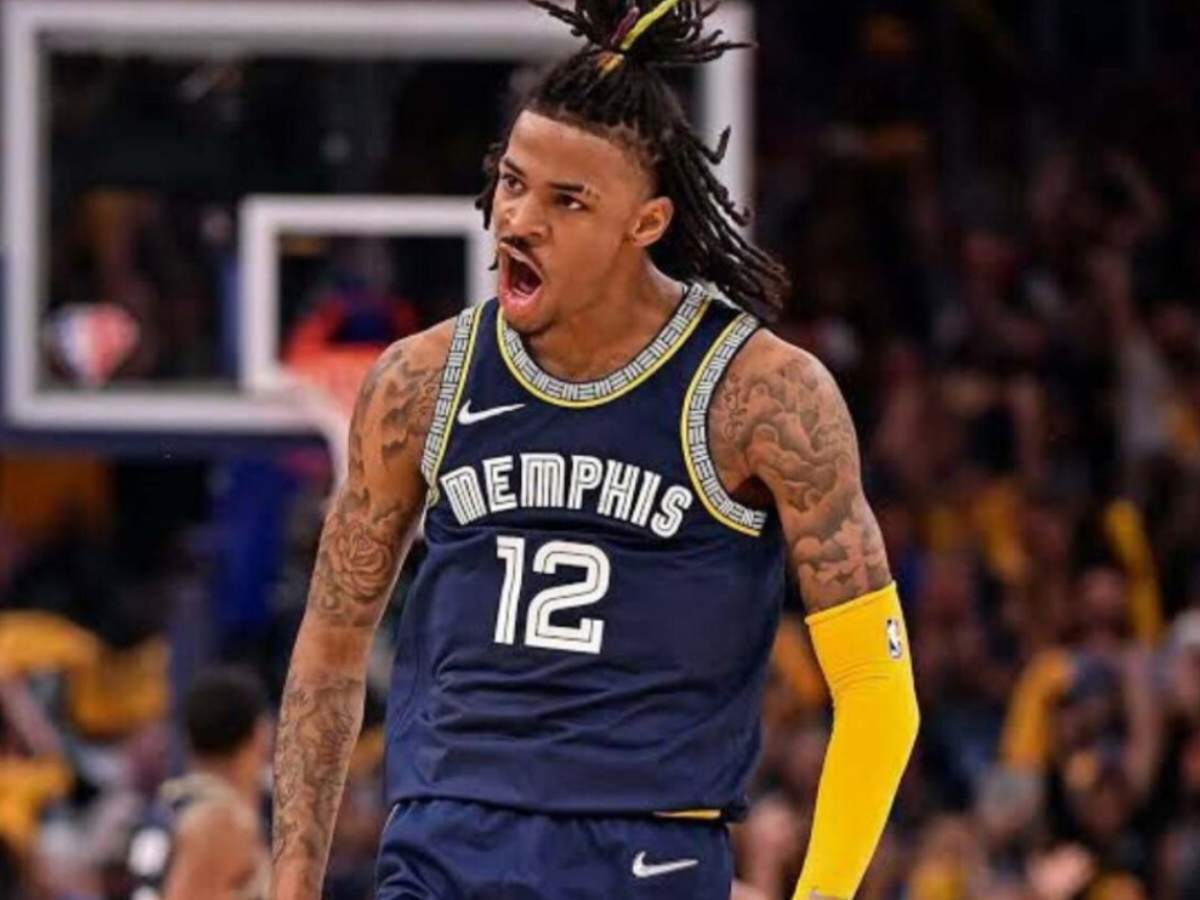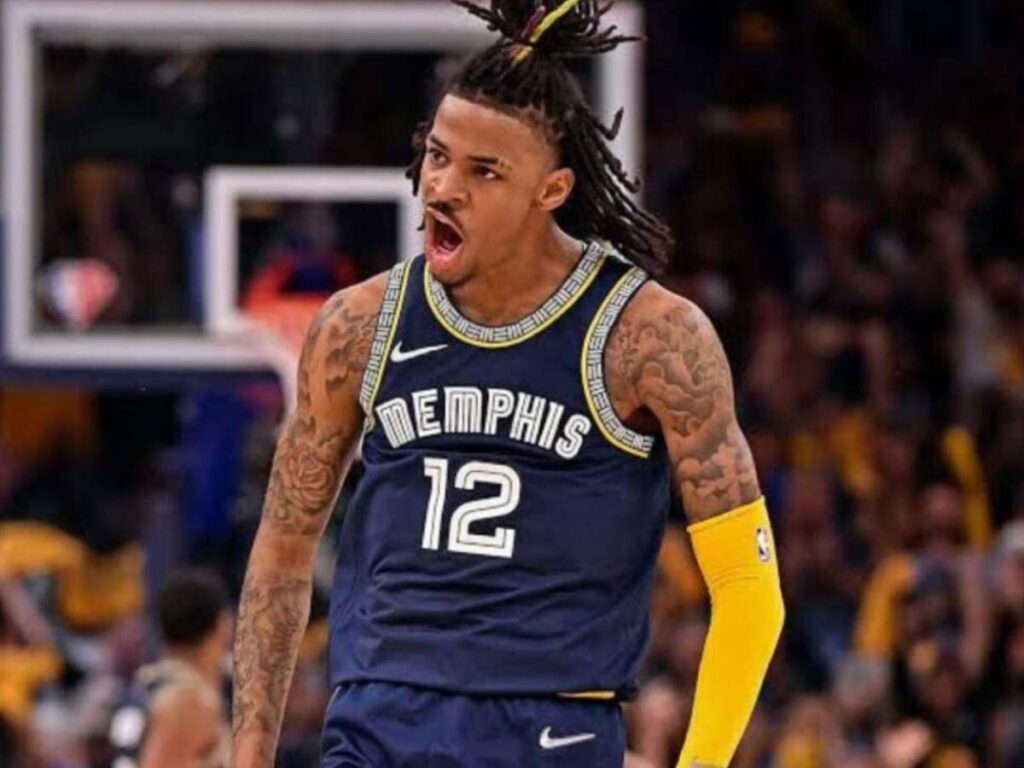 Morant has been one of the best point guards in the league since he was drafted by the Memphis Grizzlies in 2019. His athletic ability and scoring around the rim have helped the Western Conference team become one of the best sides in the league. In just four years, Morant has already made two All-Star appearances and was also part of the All-NBA second team last season. He was a strong favorite to make one of the All-NBA teams, but his off-the-court problems contributed to him missing out on that.
Although the suspension is not great news for Ja Morant and the Memphis Grizzlies, it certainly gives the young sensation time to work on himself. He is a terrific talent, but if he is not able to contain himself outside of the court, things could get worse for him.
In case you missed it:
Nikola Jokic and Nuggets TOOK IT EASY on Jimmy Butler and Heat in Game 1, suggests Draymond Green
"1, 2, 3, Cancun!" 7-time NBA champion Robert Horry explains origin of iconic meme