New Orleans Pelicans star Zion Williamson makes a his much awaited return in the upcoming NBA season. No doubt that New Orleans Pelicans is a serious contender to make it big this season. In a recent episode of ESPN NBA Today, analyst Kendrick Perkins talked about having high hopes from the team full of youngsters to make it to the conference finals.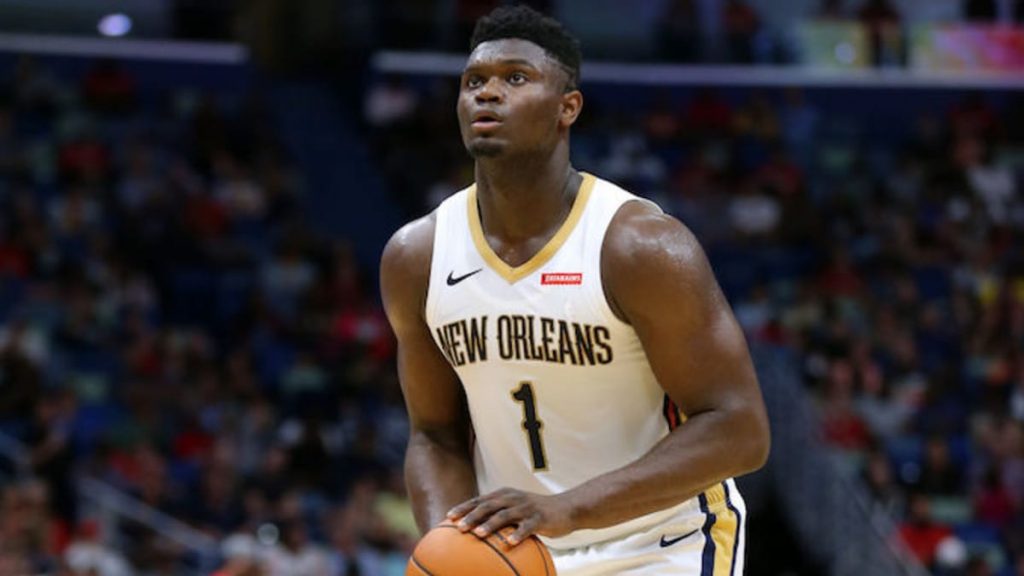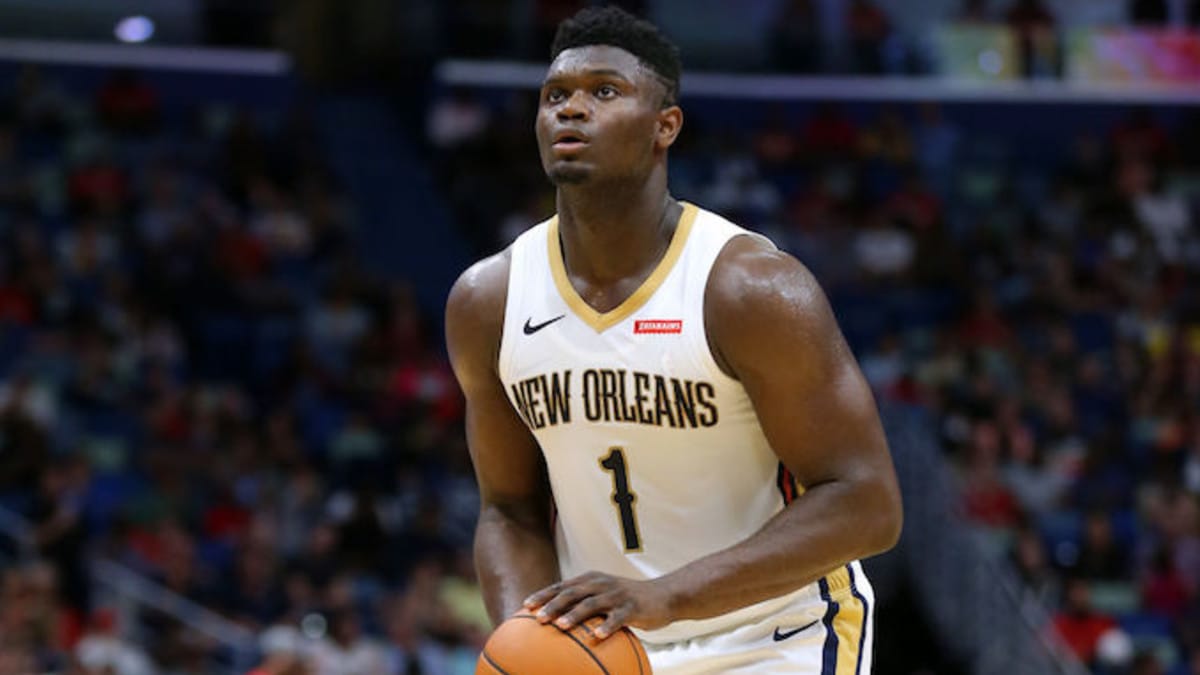 Kendrick Perkins said, "I think, the Conference Finals. We have to remember, they were a game seven away from beating the Phoenix Suns, and they wasn't even healthy. This team could sneak up and be in the Conference Finals this year, especially in the West."
Perkins added, "They have the pieces. They have perimeter defense. And look, let's not leave this out. When it comes down to coach Willie Green, he's one of the best young coaches in the game right now. He has the respect of their locker room. They have big [Jonas] Valanciunas down there, a walking double-double."
Also read "All I want is championship gold" Zion Williamson unveils his BIGGEST motivational factor through rehabilitation
Zion Williamson dominates Pelicans practice session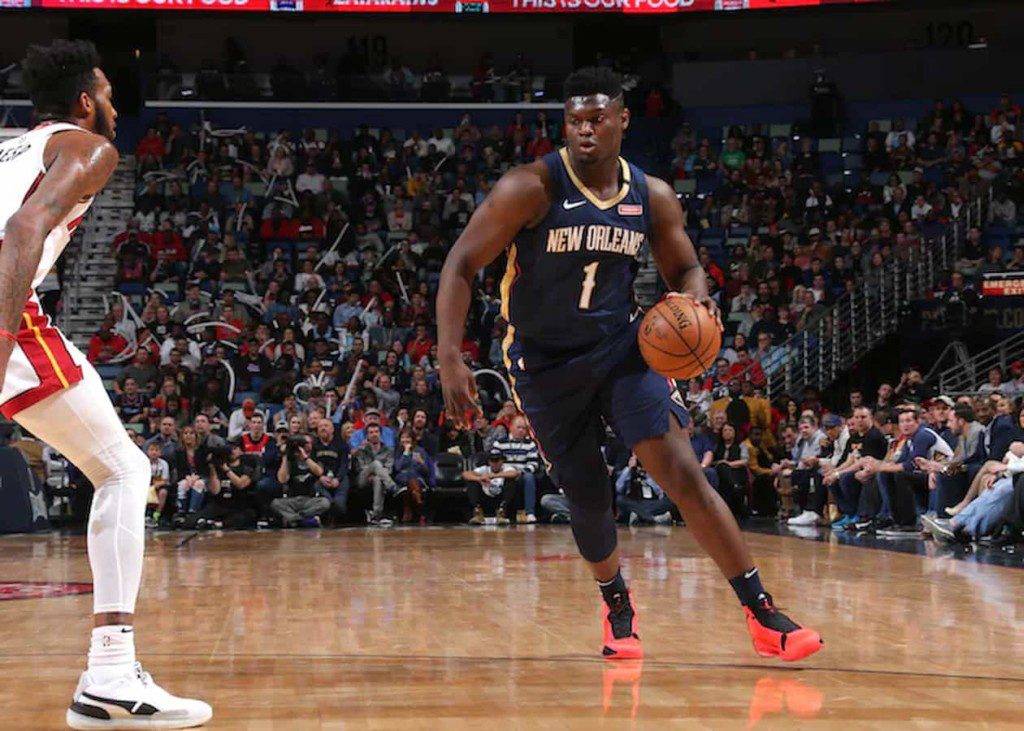 As the season drew closer, the Pelicans held their first training camp practice together after the media day ended. The Tuesday morning session consisted of light drills and a walkthrough, while the first official 5-on-5 scrimmage took place that evening. Pelicans Head Coach Willie Green said in his interview that Zion Williamson looked in delicate touch during the session.
Green said, "Z looked amazing, his strength, his speed. He dominated the scrimmage pretty much. What stood out was his force more than anything. He got down the floor quickly. When he caught the ball, he made quick decisions. Whether it was scoring, finding a teammate. It was really impressive to see."
Zion missed the entire 2021-2022 season as he was recovering from a foot injury suffered last offseason. Without him, the Pelicans were able to win the Play-In Tournament and take on the Phoenix Suns for six games in the first round. With Zion back in the lineup, expectations are high for this Pelicans team to be a force in the league.
Also read "More piercings and more tattoos B*TCH" Even after being threatened to be thrown out of the league, Dennis Rodman changed NBA with $500,000 disobedience
Also read "It was a funeral" NBA Analyst details how Phoenix Suns were disturbed and distressed on media day after Robert Sarver's controversy
Do follow us on Google News | Facebook | Instagram | Twitter