If anyone watched Warriors vs Grizzlies Game 6 showdown, they can easily spot and acknowledge Klay Thompson's value for the former NBA Champions. Having not scored a staggering tally of points, Thompson made sure that Steve Kerr's team is sent over the line with his heroics on the offensive board. However, with the stakes being so high, the spoken off player did lose his temper against 'Villain' Dillan Brooks.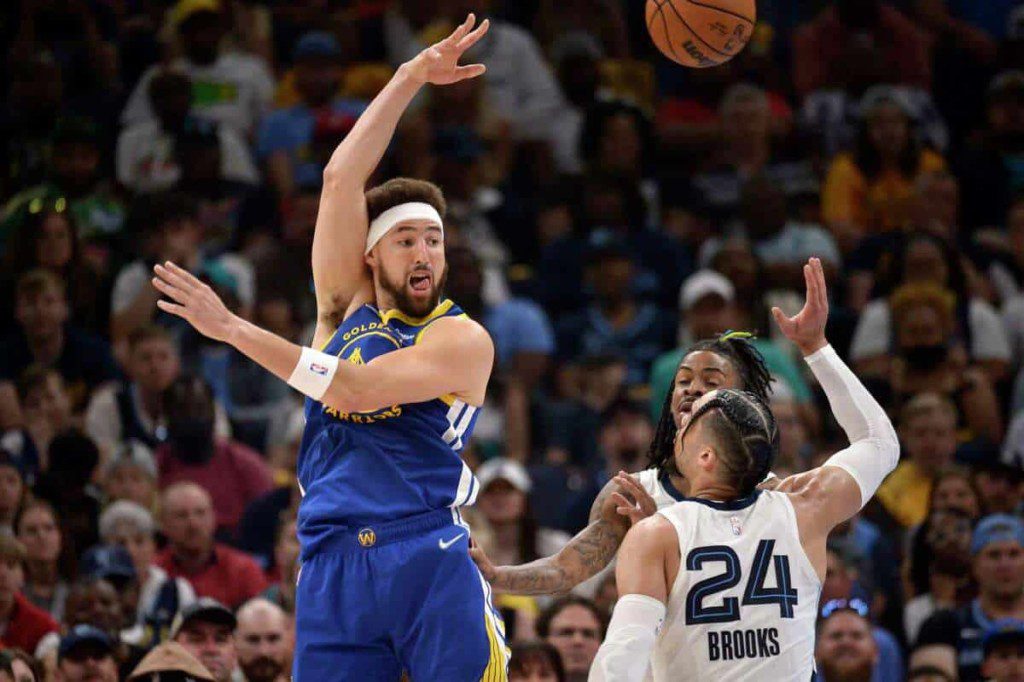 In the second quarter of the game 6, Dillon Brooks attempted a contested layup, whose rebound was fought by the same two players. While Golden State Warriors were able to secure the ball, Brooks blatantly shoved Stephen Curry in the back and walked away with a foul. Little did he know, Klay Thompson crawled his way up to the culprit and surely exchanged some pleasantries before the play resumed. Take a look at the video below. 
Klay Thompson leads Warriors into WC Finals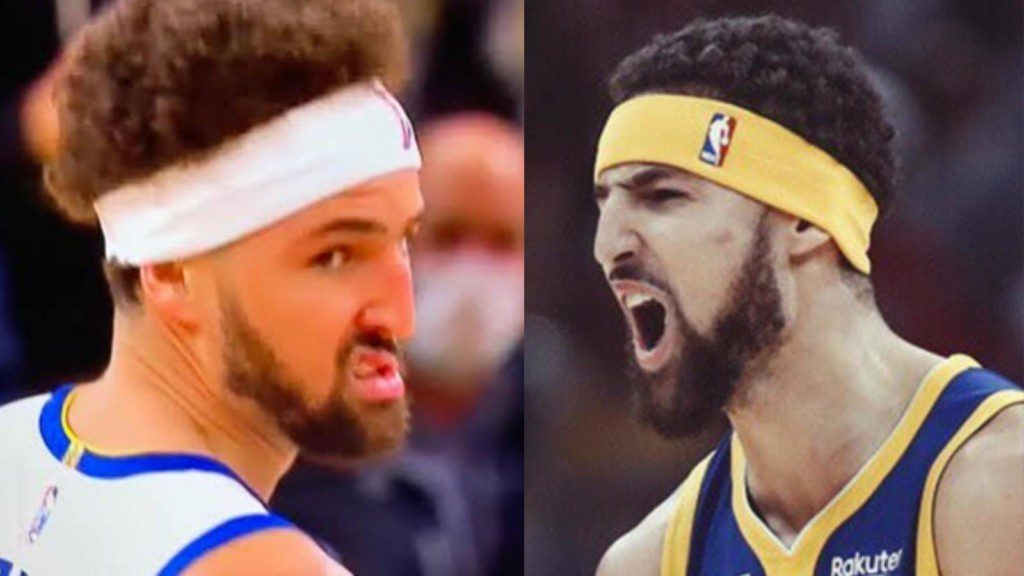 While the Warriors vs Grizzlies Game 6 contest was an end-to-end battle, it took the home team the entire fourth quarter to establish their dominance as they outscored their opponents 19-32. Some would suggest that the Grizzlies were without their best player Ja Morant, yet they left no stone unturned in giving a tough fight to the vitally experienced team, be it on or off court.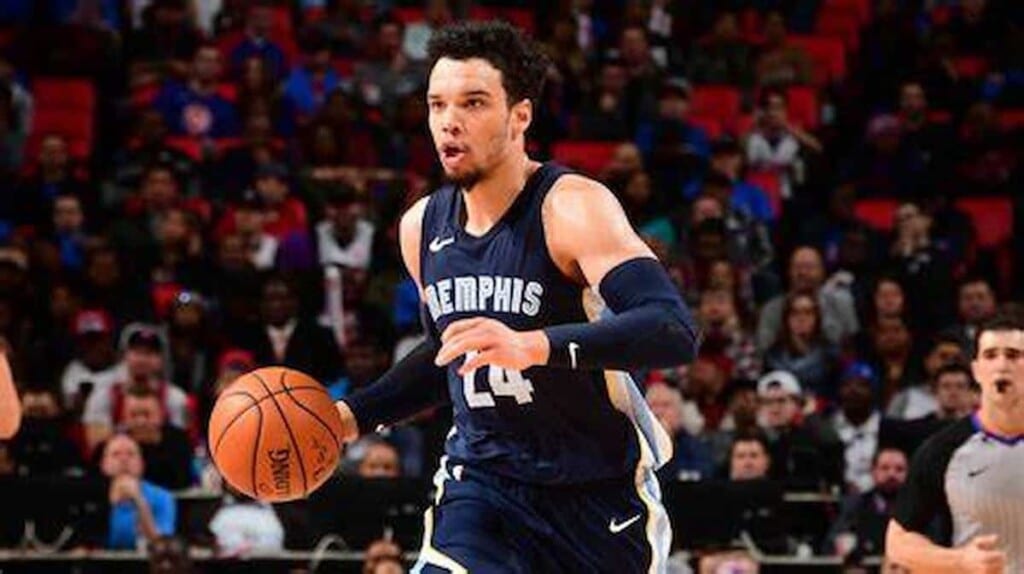 Talking about the individual performance of both Dillon Brooks and Klay Thompson, each of them managed to score 30 points for their respective team. However, Brooks was only supported by Desmond Bane with 25 points. On the other hand, Klay Thompson got the support from his other splash brother, Stephen Curry with 29 points. Even Andrew Wiggins managed to compose himself to register 18 points against his name.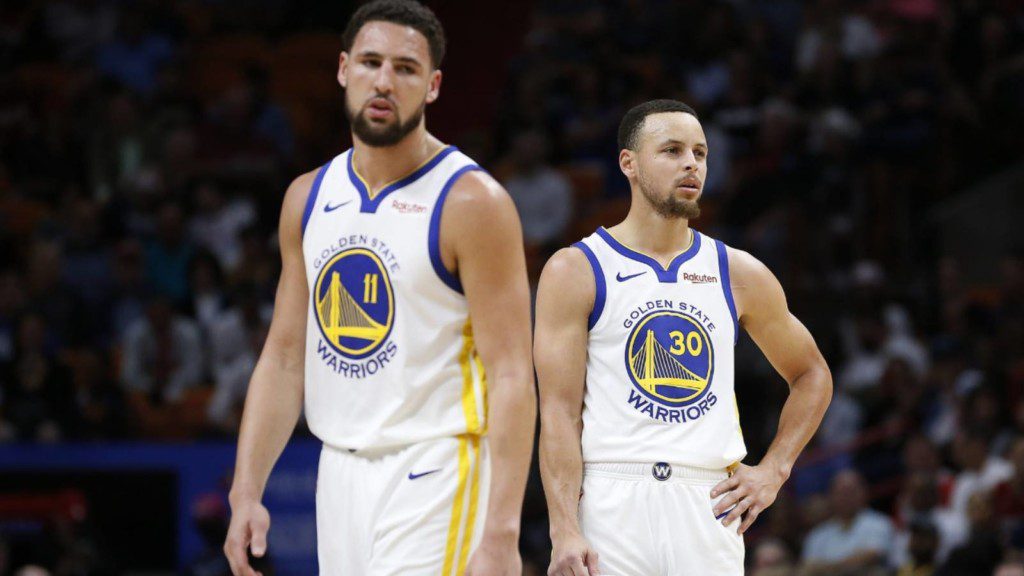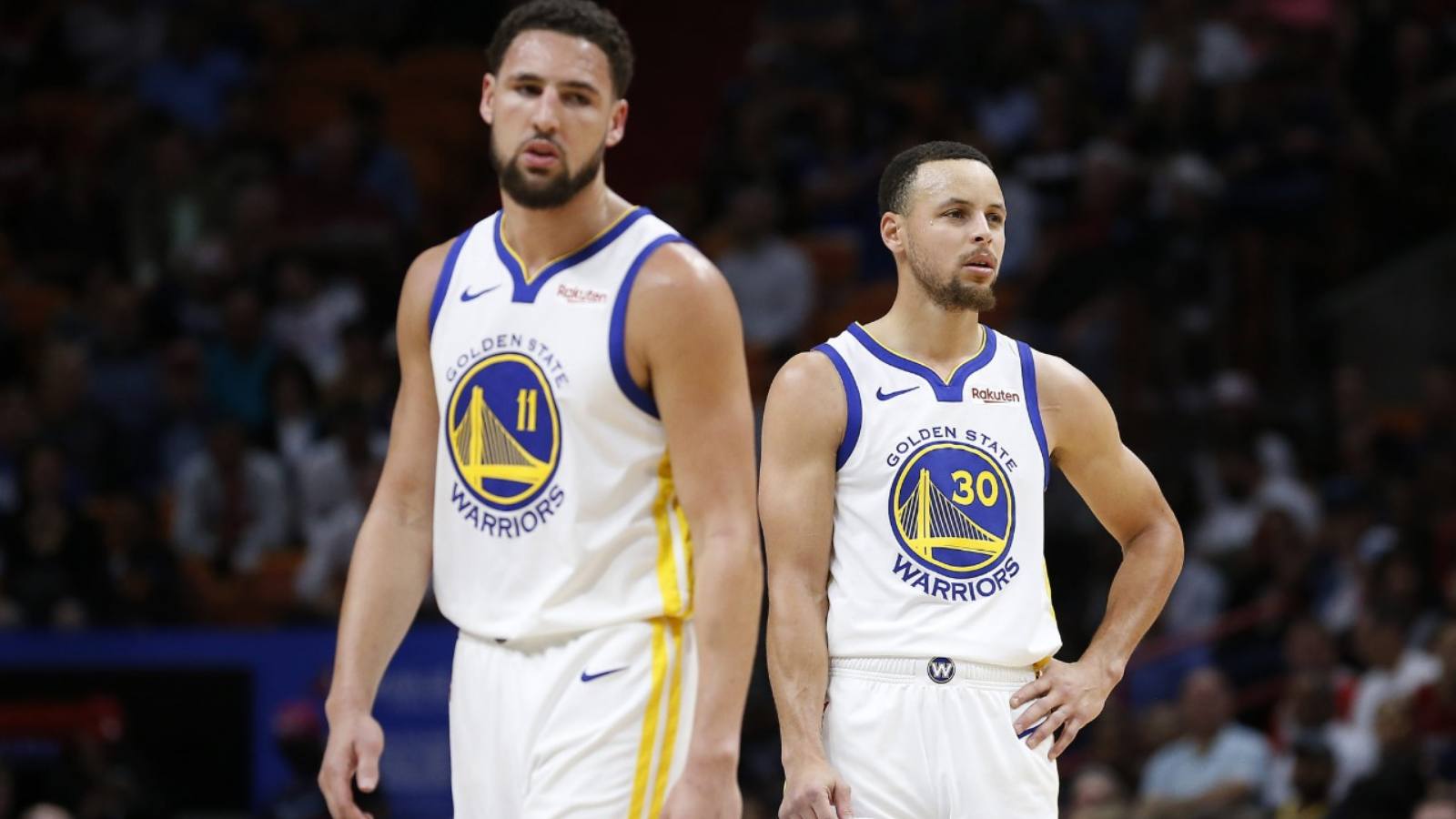 The Golden State Warriors have finally made their way back into the Conference Finals after a 3-year gap, with all of their Big 3 players in form. Who will they be locking horns against; will it be Chris Paul-Devin Booker led Phoenix Suns? Or the Luka Doncic led underdogs? Remains to be seen.
Also Read: "Devin Booker had the audacity to mock a clearly superior player"…
Also Read: James Harden's max extension dreams with Philadelphia 76ers hit with harsh…