Mark Cuban and the relationship he has with his franchise star Luka Doncic isn't hidden from anyone since they drafted him in. As the owner is also ready to risk his very personal marital life to have his guy around him. Since once they made it to the NBA headlines as Mark Cuban answering the question of how important the Slovenian All-Star point guard is to him claimed of divorcing his wife to have Luka Doncic and honestly he can do that. As the young Slovenian All-Star point guard is a generational talent who'll surely be a great one in the future and has the potential to rule the league. Since he already is a member of many elite lists and clubs and has several records registered on his name.
This time once again Mark Cuban has made it to the NBA headlines. As discussing how good Luka Doncic is on a podcast he recently appeared on he quoted: "He's great I mean he's just a good good guy 23 that chills. Got a girlfriend, likes to hang, likes to play video games, watch basketball…you know." Further when Mark Cuban was asked about Luka Doncic rank among the best players in the league right now. He said: "Luca top 1 or 2. He's a beast and he's adding stuff to his game this summer and I mean he's gonna come back even better."
Also Read: "Bron is a below-average defender" Leaked scouting report from Nick Nurse and Raptors reveals what they truly think of LeBron James 
Luka Doncic's future with Mark Cuban owned Dallas Mavericks in the league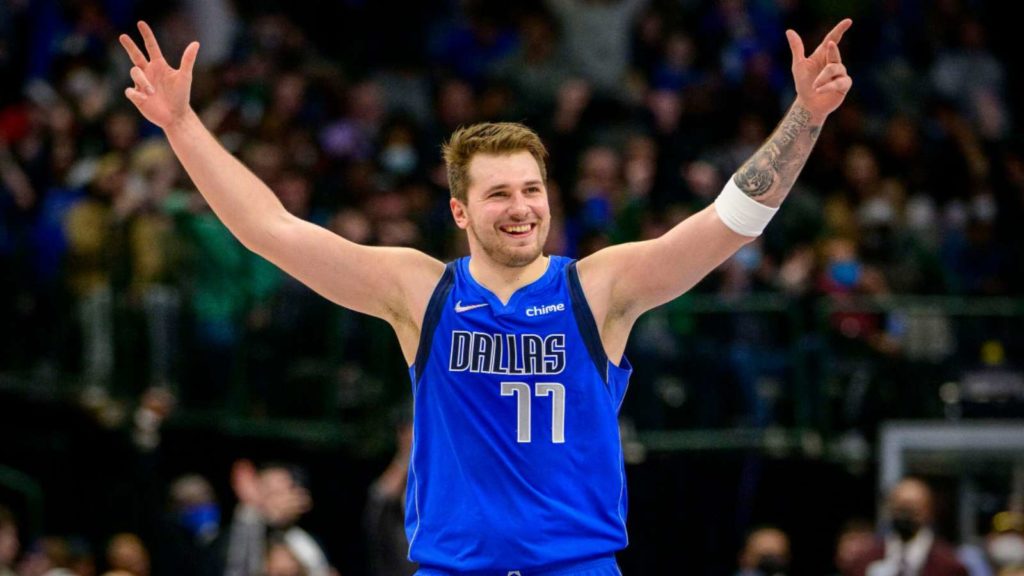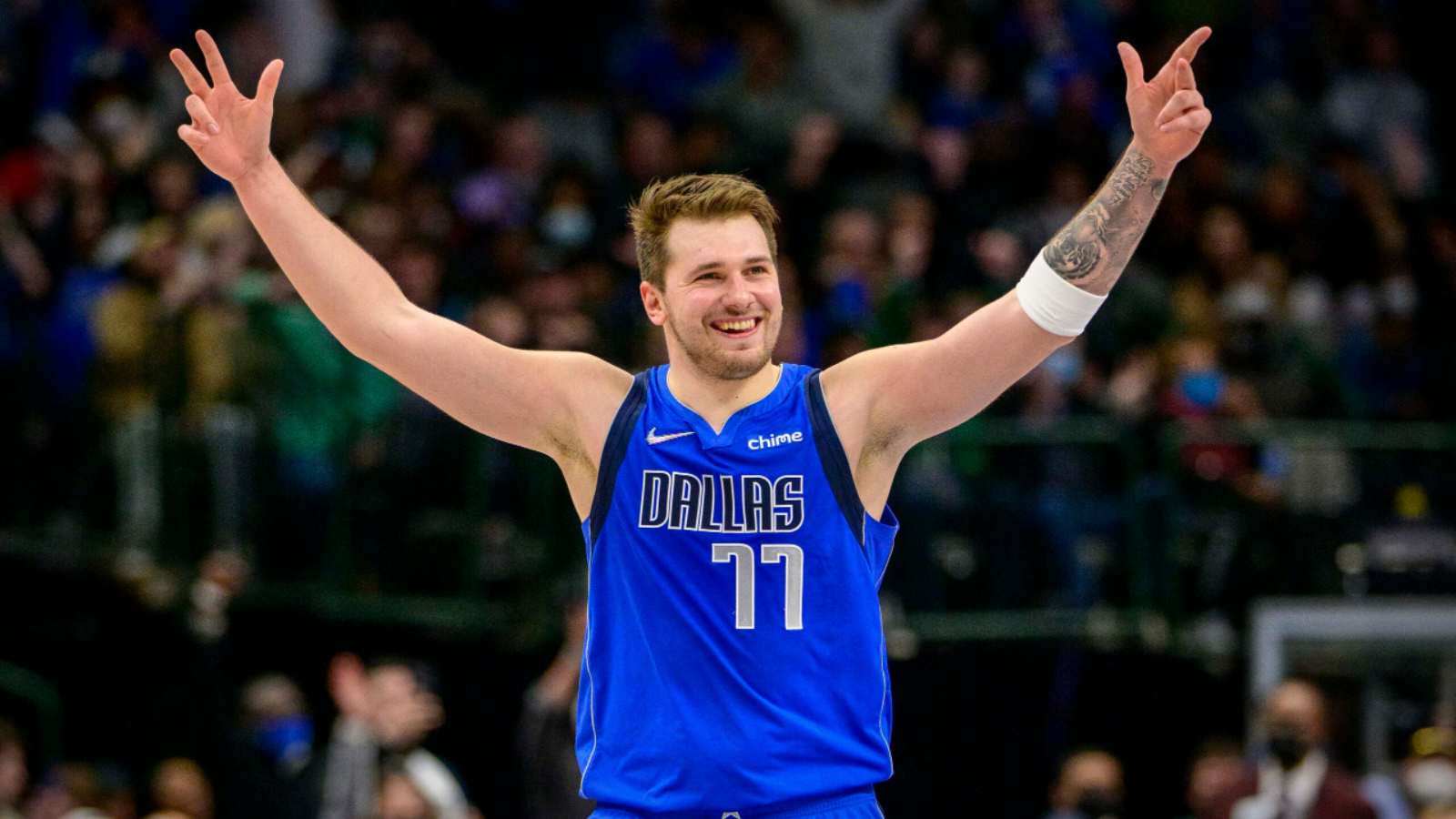 Luka is a player, one especially Mark would always try to have around his team. As he really is full of potential and just now led his average team to the Western Conference Finals. But of course, the Stephen Curry-led Golden State Warriors were better. That doesn't mean he won't shine bright in the future. As he is already out there and preparing himself to get the job done in the league. He signed a five-year rookie contract extension with the Dallas Mavericks on August 9, 2021. The new deal is worth 207.1 million dollars, and it is the largest guaranteed rookie extension in the history of the league.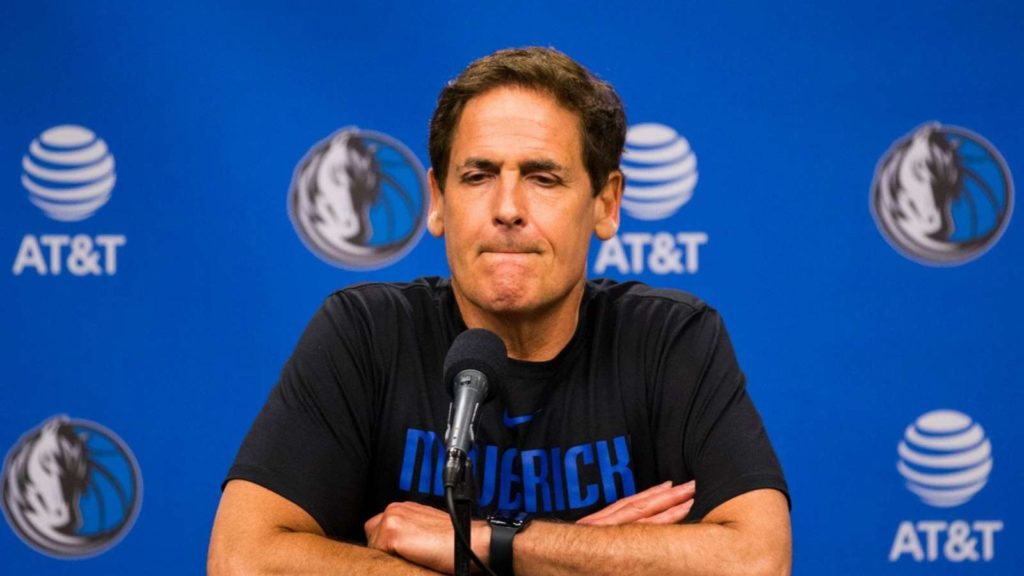 Still, the job's not done. As it's high time for the front office at Mavs to bring in the right pieces at his side so they can end on the fortunate winning end. As of now, Luka Doncic needs a solid centre or forward to start a pick and roll system with, just like he did with Kristaps Porzingis during their healthy and full of chemistry days together. They also need to add some defense in their rotation. So Mark and team will be working during this offseason to bring in a better team once the season begins.
Also Read: "That's what I don't like about LeBron James" Millionaire Rapper decoded the greatness of Kobe Bryant in GOAT debate
Also Read: "'ROBIN' is the biggest disrespect attached to his name" Jalen Rose believes Scottie Pippen is the most disrespected player of all time