Marcus Smart has returned to the Celtics' facilities, where he is focusing on weight training and completing his recovery from a slew of postseason injuries. It's been less than three months since the NBA Finals ended at TD Garden, with Smart dealing with a right foot injury after the Milwaukee series, a sprained right ankle midway through the east finals, and an aggravated right thigh ailment that prompted him to miss Game 2 against the Bucks.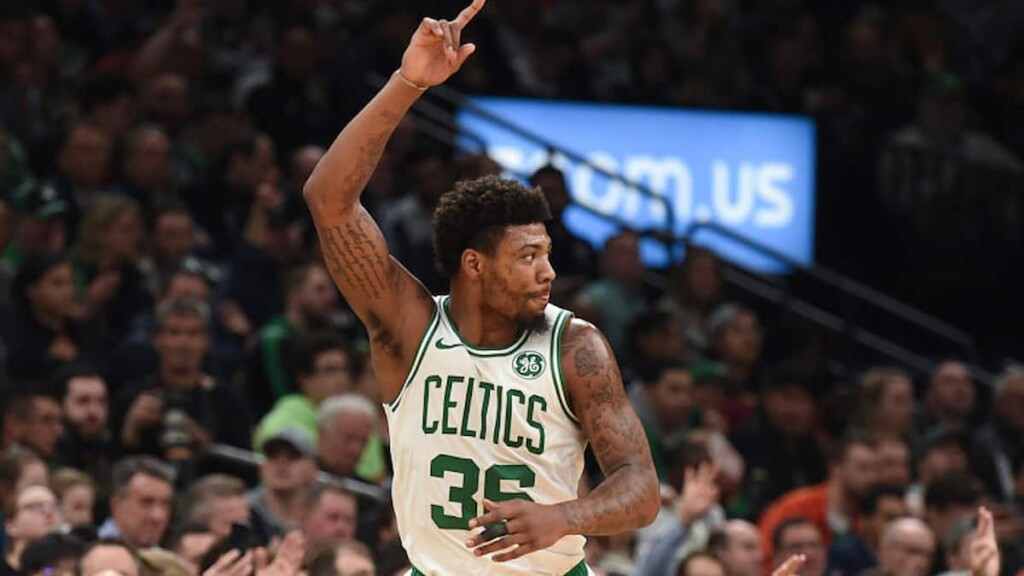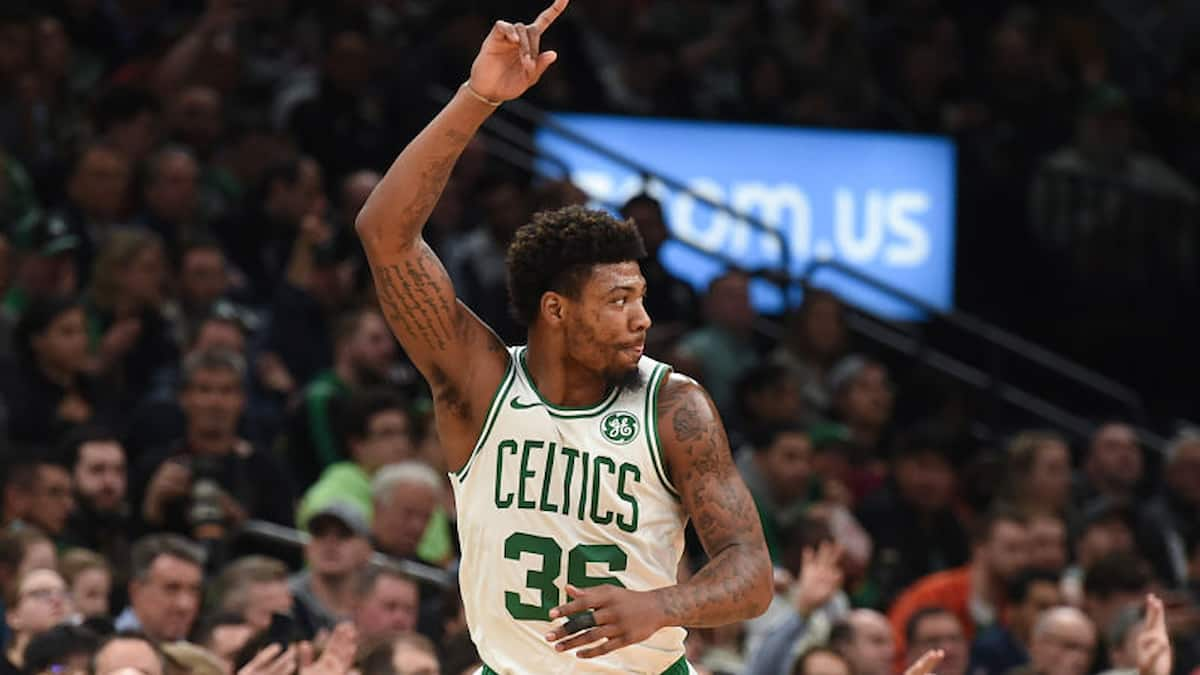 He is still recovering from a Celtics postseason run that brought the team within two wins of an NBA title, with Boston succumbing in six games to the Golden State Warriors after the Flower Mound native had put his body on the line multiple times for the Celtics at a significant personal cost. "My ankle is feeling better, it's still healing, so I'm dealing with that," Marcus Smart told Bobby Manning of CLNS. "Just giving it as much rest as I can, but definitely back on the court. I'm definitely back into the action."
Also read "There is NOBODY like me" Michael Jordan humiliated Coca Cola after signing with $19 Billion Net Worth Company
Marcus Smart's last season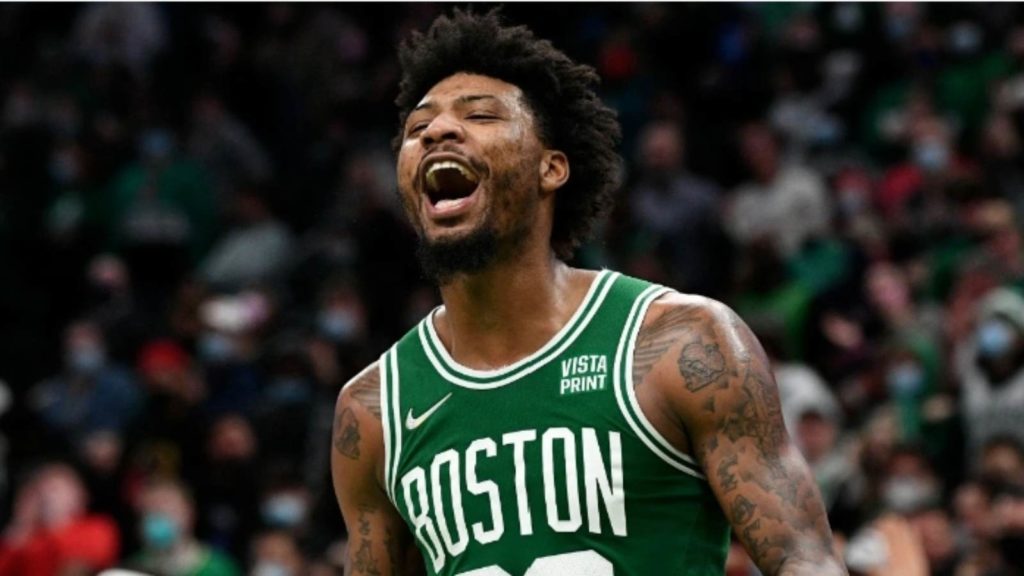 Smart had a postseason career-high 12 assists, 24 points, 9 rebounds, and 3 steals in a 127-102 win over the Miami Heat in Game 2 of the Eastern Conference Finals, tying the series at 1-1. Smart had 24 points, 9 rebounds, 5 assists, and 2 steals in Game 7 of the series against the Heat, advancing to the NBA Finals for the first time in his career and the Celtics' first appearance since 2010.
Smart had 24 points, seven rebounds, and five assists in a 116-100 victory over the Golden State Warriors in Game 3 of the Finals. The Celtics led the series 2-1 but were defeated in six games. He is not hiding the fact that the Boston Celtics' NBA Finals loss to the Golden State Warriors was heartbreaking, but he assures everyone that they have learned their lesson.
"We have to take the lesson the hard way. We learned a lot out of our experience and unfortunately, we had to lose to do that, but we now know what it takes to play, to be there, the stress it takes on you, mentally, physically, emotionally," Smart confessed, "You kind of figure when and when not to be too excited about it, how to play it and how to keep yourself calm.
It was a lot of factors that we've learned individually and as a group from this … it's tough to have to learn the hard way … it's still fresh for us, so guys are really just trying to wait, but once we do start talking, we'll get that out there, but right now we're just giving ourselves a break."
The Celtics were widely predicted to win the championship against the Warriors, but in the end, the Dubs' experience and depth proved decisive in the series. Boston, too, gained a lot through their 2022 playoff run. They not only established themselves as possible title contenders in the coming years, but they also learned what it would take to win the Larry O'Brien trophy, as Marcus Smart put it.
Also Read: "I wish he would stop flopping" Kyle Lowry called out by Heat icon Tim Hardaway
Also Read: "I'm not paying no motherf*cker" Shaquille O'Neal outraced Jeff Bezos, costing him billions in investments
Do follow us on Google News | Facebook | Instagram | Twitter