Matt Barnes was arguably the toughest person in the league during the 2010s. His mental fortitude made him a scary match up on the court as he was a tough trash talker. The former veteran had some intense rivalries over the years between peers and teammates as well.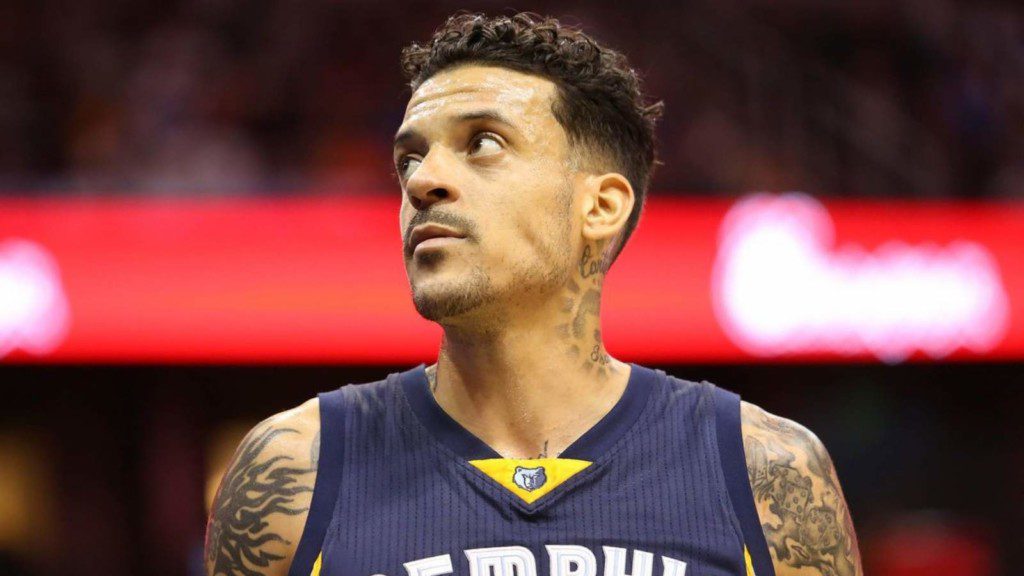 The former 2017 NBA Champion was a great role player and often stood up strong for his teammates if the roof was being brought down. His infamous run in with legend Kobe Bryant was one such moment but has to the be only time Barnes did not make someone flinch. He would often find himself bickering about with fans, opponents and others.
Also read: "Mistook him for Devin Booker" – Fans react to Luka Doncic PUNKING NBA pro at EuroBasket 2022
Matt Barnes talks about Phoenix Suns' owner's trash attitude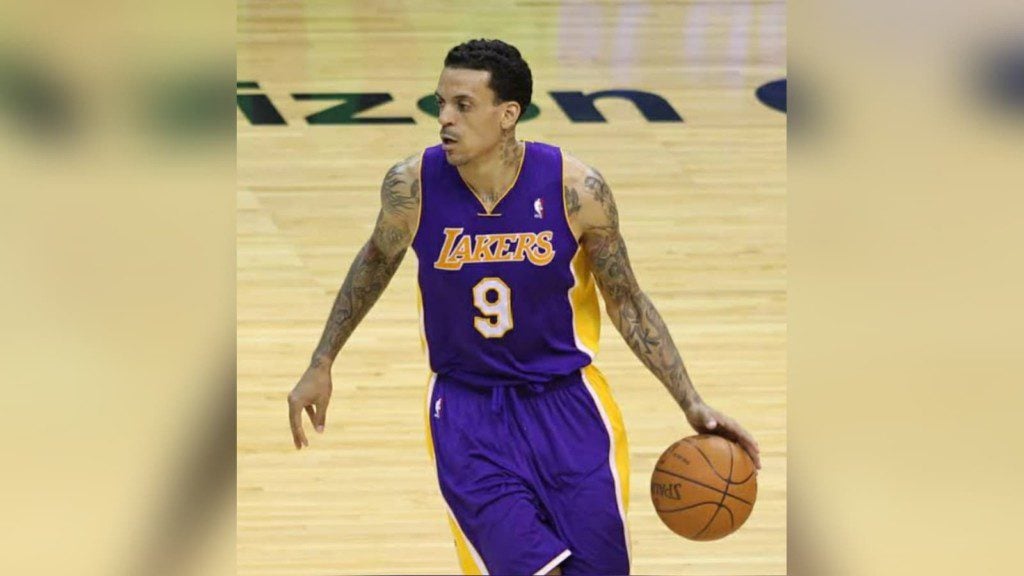 Phoenix Suns owner Robert Sarver wad recently booked for sexual misconduct and racism. The owner is banned for an entire year and prohibited from taking part in any activity conducted by the organisation. Along with this suspension he is being fined $10 million by the league to compensate for his actions.
Matt Barnes, who played with the Suns in 2007, spoke about Sarver's very poor attitude. According to the retired star, he and a 13 year old Suns fan were exchanging words talking trash to each other. Sarver, who was seated near by told Barnes, "Don't talk to my f*cking fans." The athlete did not appreciate what was said replied saying, "I'll come slap the sh*t out of you in front of your wife."
The NBA fined Matt Barnes $25,000 after being told on by either the owner or some else who had overheard the exchange. The former champion has openly admitted to hating Sarver and his poor attitude. After Sarver's suspension was announced, Barnes believes the NBA should fire him as owner.
"I think Robert Sarver was a perfect candidate to get kicked out of the NBA, and I'm sure I'm not the only one that feels that way. Unfortunately, the NBA decided not to." Until further notice, the league has only given him a small price to pay.
Also read: "Everything MJ did Kobe also did like chewing the gum," Nick Van Exel details upon Kobe Bryant's epic Michael Jordan secret
Also read: "Worse than the playoffs loss" Jae Crowder reacts to Robert Sarver bombshell scandal-investigation