Miles Bridges did not take long to find a new partner, days after he had pled non-guilty against the felony charges pressed against him by wife Mychelle Johnson. It is being reported that the Charlotte Hornets star is reportedly dating Instagram model Cortney Conejo.
Miles, who just had his breakout season with Charlotte Hornets, pled non guilty to domestic violence charges after it was revealed that he hit Mychelle Johnson in front of his two kids. Mychelle shared her images on social media after finally breaking her silence on the traumatic incident she had to go through. The medical report shared stated, "Adult complainant of physical assault by a male partner; Attack by suffocation, Brain concussion; Closed broken bone of nasal bone; Injury of rib; Numerous bruises; Pressure of neck muscle."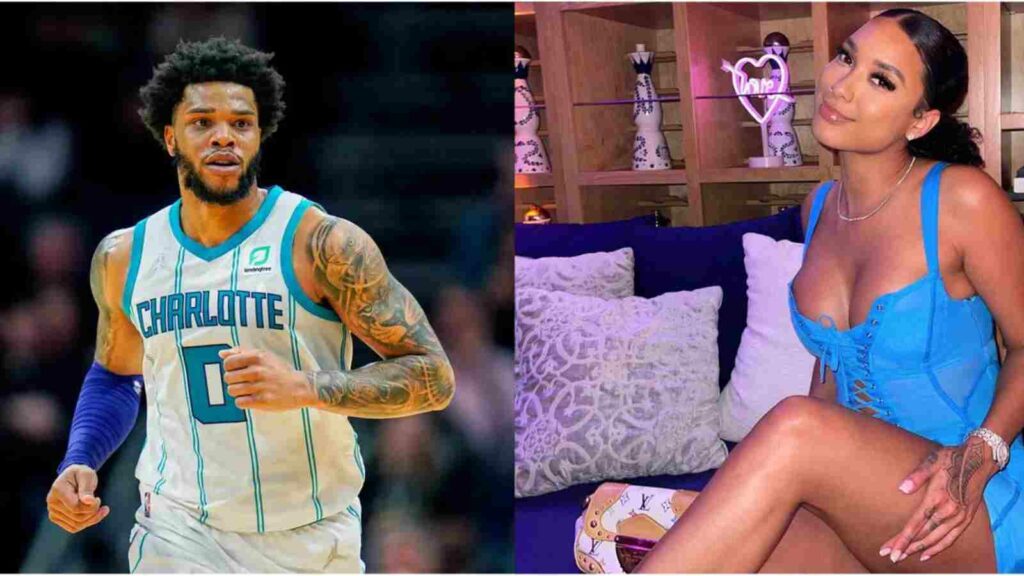 Also Read: "He tried his luck with clout-chasing" Skip Bayless makes a horrendous claim against Kobe Bryant regarding sexual assault allegations
Is Miles Bridges dating Courtney Conejo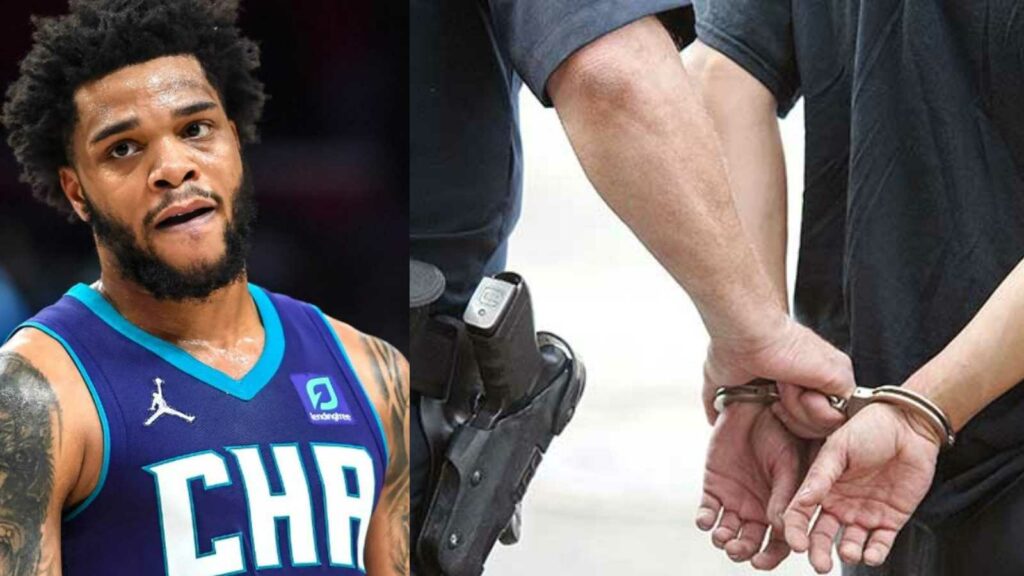 The drama is this particular case is expected to increase each passing day as Mychelle herself was spotted partying, days after sharing her pictures of domestic violence online. On the other hand, Miles Bridges is reported to be allegedly dating Courtney Conejo, who interestingly, is the sister of Lonzo Ball's fiancée with him having met her through LaMelo Ball. A recent comment from the Hornets about the Bridges allegations.
Michael Jordan's Charlotte Hornets released an official statement, saying, "We are conscious of the accusations made about Miles Bridges today. These are quite specific allegations, and we will keep an eye on them. We won't have any other comments at this time because this is a legal aspect."
That being said, on Wednesday in Hollywood, Charlotte Hornets forward Miles Bridges entered a not-guilty plea to three counts of domestic abuse. Moreover, on August 19, Bridges will return to court to help establish the timing for a court appearance. Will we witness Miles Bridges taking part in the 2022-23 season? Or will he be one of those stars to have exceptional talent, but spend their peak year away from the league? Remains to be seen.
Also Read: "In my past life, I was you" Kyrie Irving makes an outrageous claim in an IG Live session with Kevin Durant
Also Read: "He's gonna try helping out everyone he's in contact with" Malik Monk reveals insights about playing alongside LeBron James