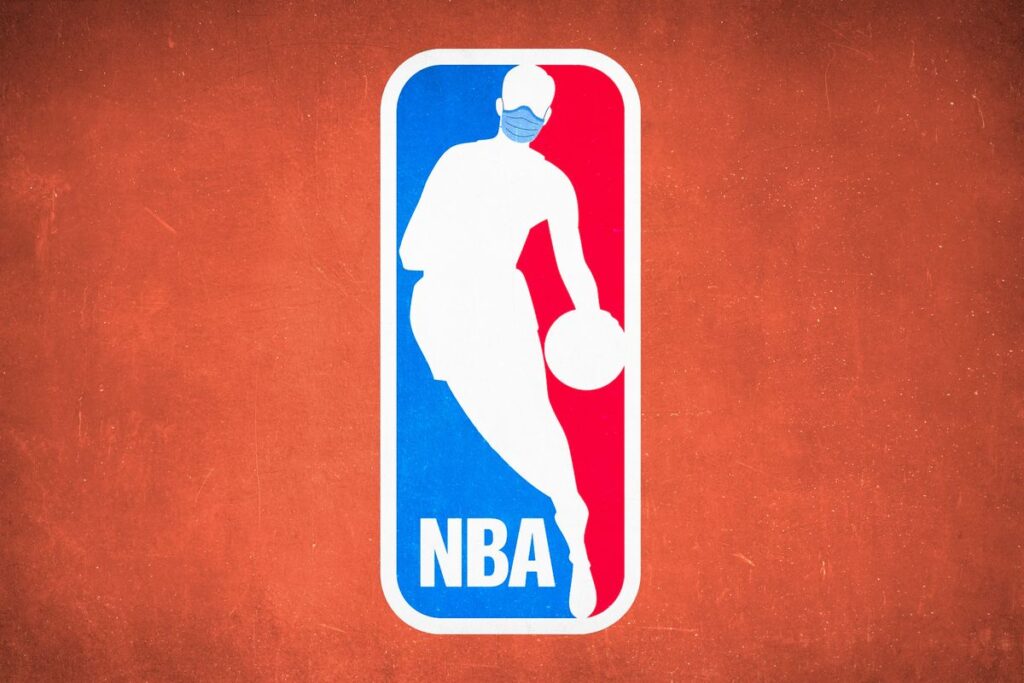 Fans all over the world were eagerly waiting for NBA to return after it was suspended from the 11th of March. As the seasoned-basketball return to its courts, many of its likely stars could be missing the initial games after being tested positive for coronavirus. Resuming on 30th July in Orlando, Florida, 16 out of 320 players have caught the virus, including Indiana Pacer's Malcolm Brogdon, Sacramento King's Alex Len, etc will not be participating.
All those players who have tested positive have been told to be in isolation, following public health protocols. They would join their respective teams in Orlando only when they satisfy local authorities that they are free of this virus.
Also Read NBA Sweet Dream, Jordan 1992 Olympic Jersey sold for $216,000
As per the NBA guidelines, the players would be tested a few times before the restart of this season with the aim of ensuring well – being of the players, coaches, officials, staff, and would not be played in any attendance what so ever. Distance would be strictly maintained on the benches as well.
The refurbished competition would start with 22 teams, having 8 teams from each of the conferences. Also, 6 others having best ratio of making within six games of the eighth seed in each of the two conferences will make the cut. NBA will host matches at 3 arenas at the Walt Disney resort in and around Orlando.