Anthony Davis of the Los Angeles Lakers has a reputation as an injury-prone player. Having participated in only 76 games over the past two seasons it seems to be one of his soft points. ESPN commentator Ramona Shelbourne, on the other hand, presented some facts that provide a different viewpoint. Shelbourne contrasted Davis to several other injury-prone superstars on NBA Today. "I know that Anthony Davis has this reputation of not being available," Shelbourne said. "Charles Barkley calls him 'Street Clothes.'
He's played in more games, in those years – since 2019, than either Kawhi Leonard or Paul George. Anthony Davis played a 138, Kawhi played a 102 and Paul George played 133."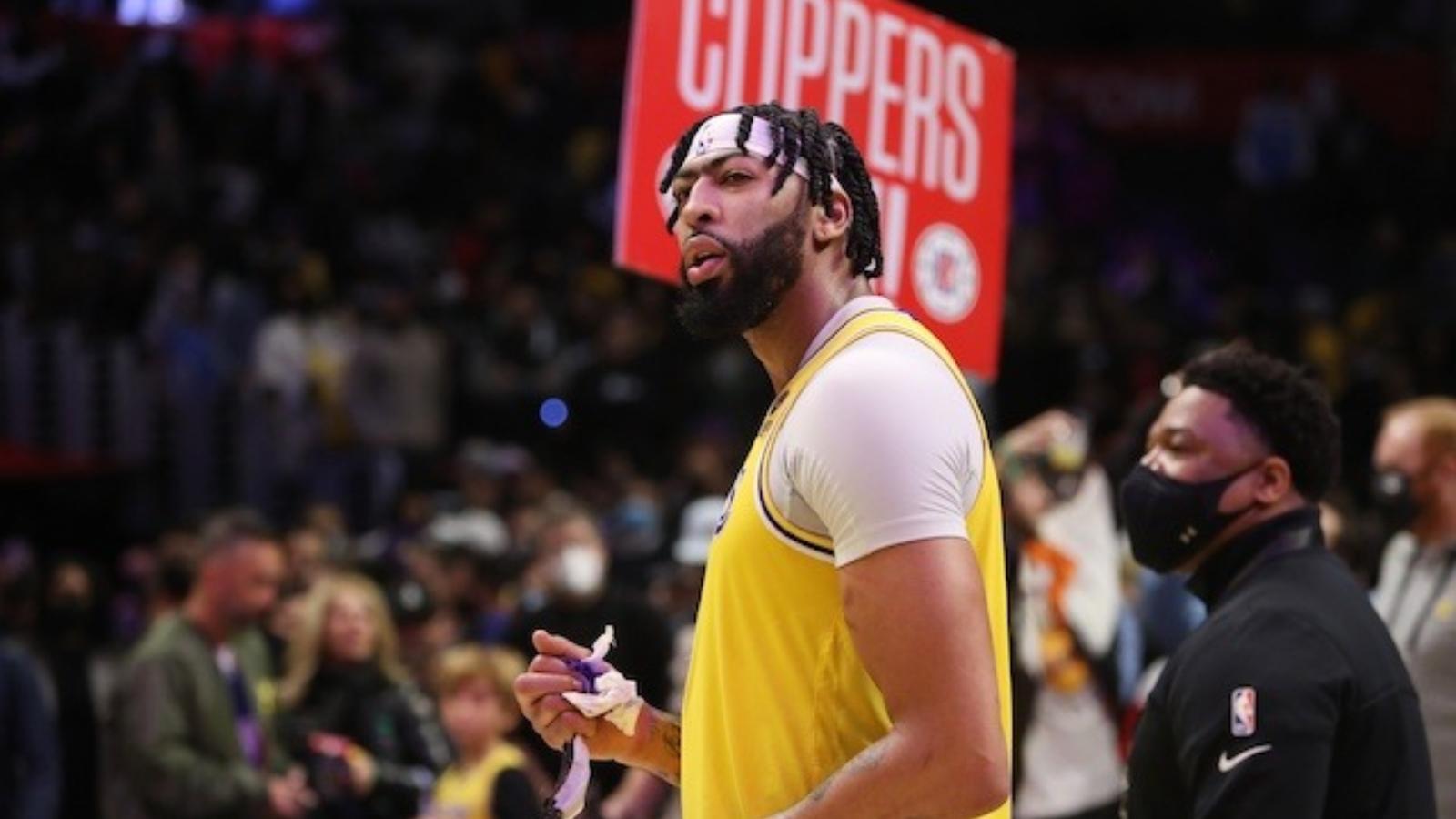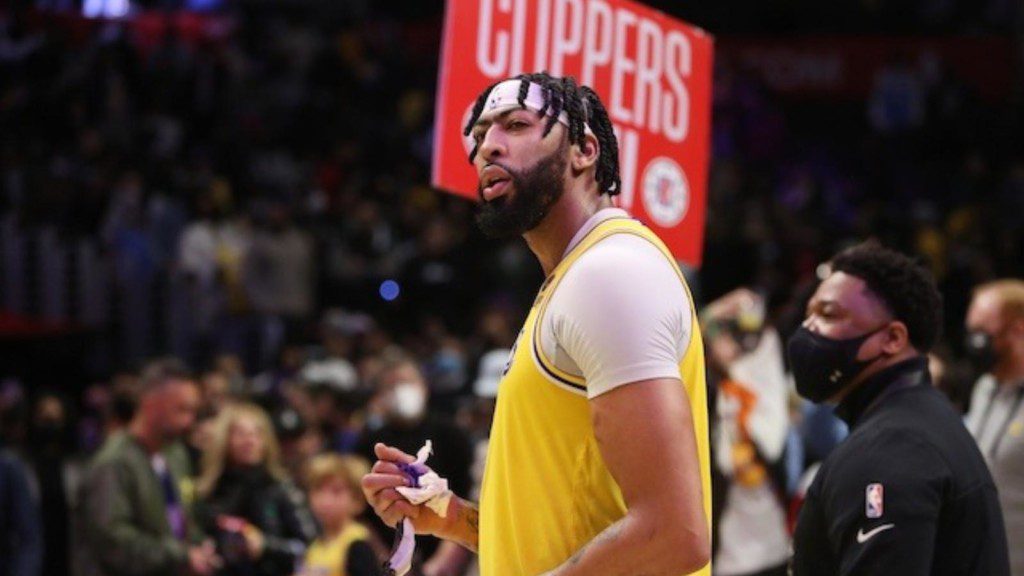 For these reasons, no superstar in the NBA has more to prove this season than Anthony Davis. AD has regressed into a shell of the two-way great talent we witnessed two seasons ago, two years after establishing himself as the finest basketball player in the world. His endurance and abandoned jump shooting were glaring deficiencies in the previous two seasons, and missing 76 out of 154 games did not help his image.
Also Read: "Honesty is the lesson I took away from my divorce" Gabrielle Union reveals takeaways from her divorce and how it has helped her with…
Anthony Davis and the Los Angeles Lakers have a lot to prove this season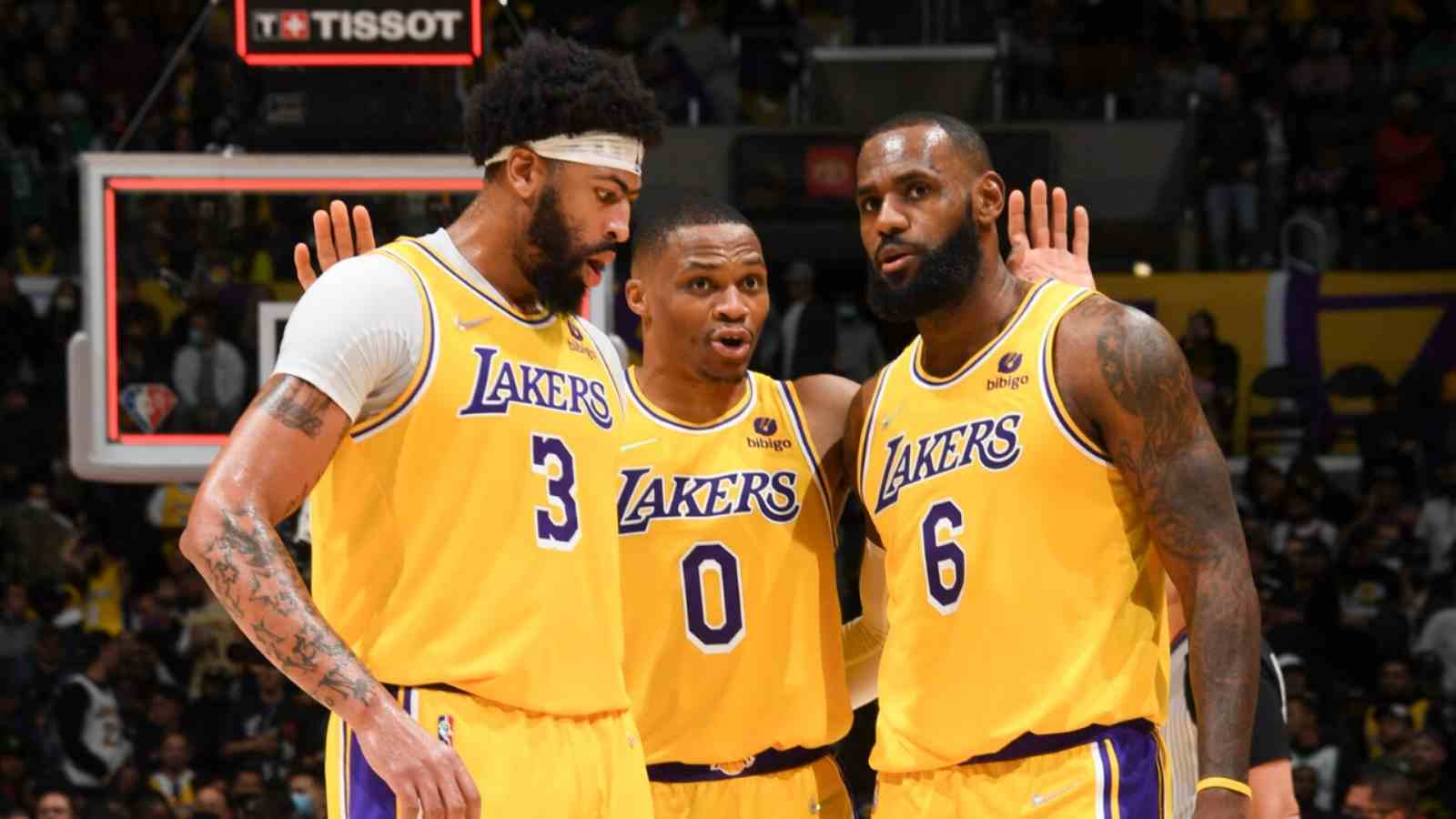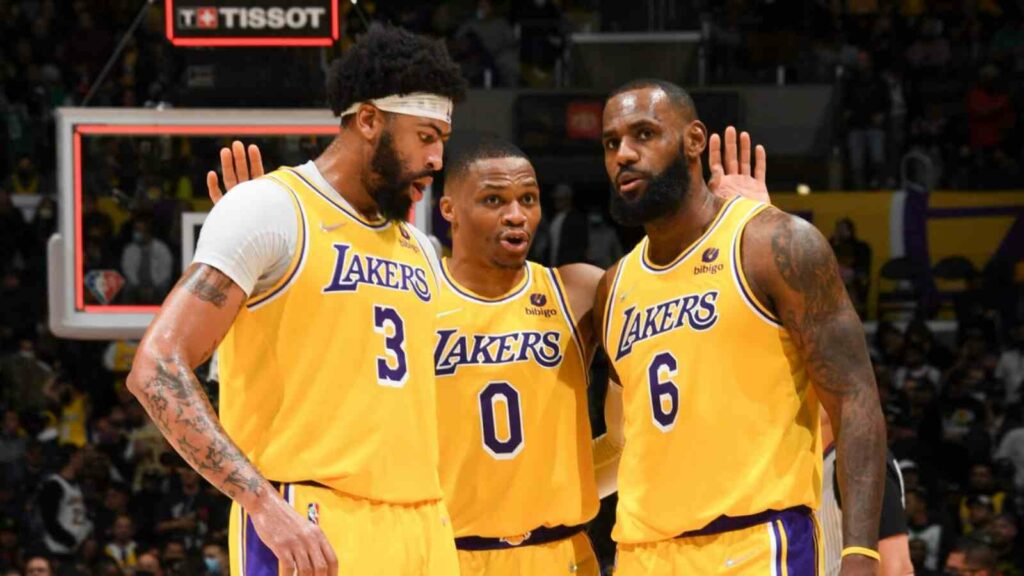 If Anthony Davis and LeBron James stay healthy throughout the season, the Los Angeles Lakers might make a run to the NBA Finals. Barring a severely ineffective offseason, the LA Lakers' heart and soul remain in the hands of James and Davis. Because of their track record, the two remain crucial to the team's title prospects. The acquisitions of Patrick Beverley and Dennis Schroder are seen favorably. However, Anthony Davis's health will be the most important component in the Lakers' success this season.
Amid all their flaws, the Lakers won the NBA title two years ago. While many blamed it on chance or other factors such as the epidemic, they still managed to beat the best of the best and clinched that title. Davis was a constant contributor to the Lakers' status as a title contender. In the 2020 playoffs, Davis averaged 27.7 points, 9.7 rebounds, and 3.5 assists in 36.6 minutes per game. He also shot 57.1% from the field in the playoffs, a playoff career high. Davis hit 38.3% from 3-point range in 21 postseason games, the greatest percentage of his career in both the regular season and the playoffs. He attempted 2.9 three-pointers per game, a postseason career-high for AD.
Also Read: "Kevin Durant was charged $50,000" Adam Silver, NBA emerge as hypocrites for leniency shown towards Anthony Edwards' HOMOPHOBIC attitude
Also Read: "The league was always racist, until Donald Sterling" Former Champion speaks out on the "dark side" of the NBA
Do follow us on Google News | Facebook | Instagram | Twitter