Giannis Antetokounmpo is back in the NBA headlines as a video clip of his where he is motivating millions of his fans has resurfaced on the internet and is viral again. Greek Freak is one of the funniest guys around and is known for showcasing the best vibes and having a positive character no matter what. But again all of us have to deal with sufferings and there are times when we are left alone in the battles. The story is very same for Giannis Antetokounmpo as his viral motivating clip points at that exact topic.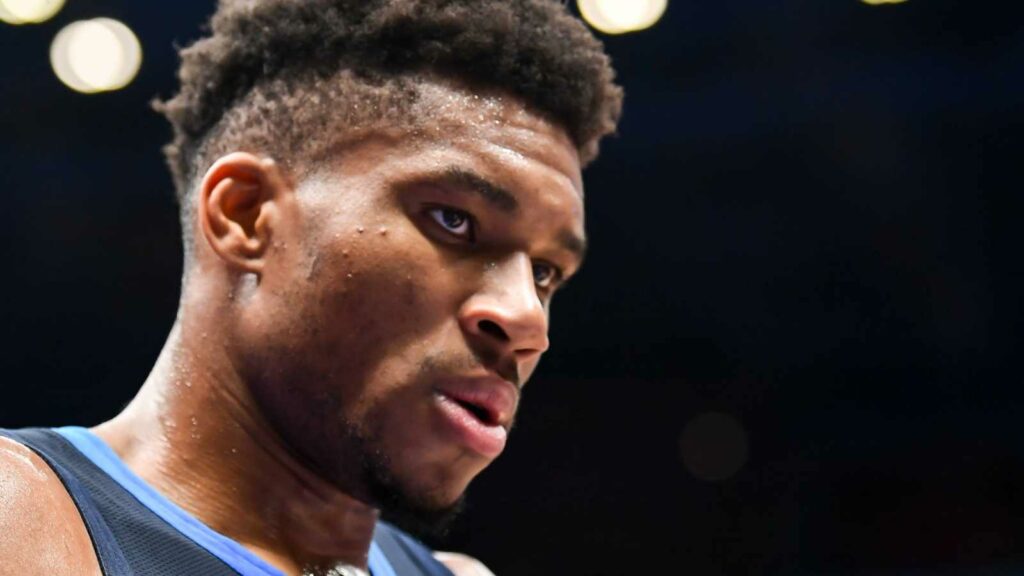 Giannis Antetokounmpo is already an established player in the league and has a stacked resume with a championship and multiple awards, honors and records registered under his name. But yet the job's not done for him and he has got several hating mouths but he isn't giving up and is fighting them all. Even though he is alone in that battle, he's carrying himself ahead. Giannis Antetokounmpo has really seen both the parts of life as he started with struggles and today he is inspiring and motivating millions around the globe.
The viral video clip of his where he's showing his wise side instead of using his dad jokes to be funny is really acting as motivation for many around. That was filmed during a practice before the Bucks faced the Toronto Raptors in Tampa in January 2021. Giannis Antetokounmpo in the clip dropping some wise words has quoted: "I'm getting old and weird, it's crazy. This is my first time in Tampa. I've never been here before. Unfortunately, we cannot leave the hotel, I don't have the chance to experience Tampa."
Further, Giannis Antetokounmpo added: "Yeah, I'm getting old and weird. I'm a loner look at me, there's nobody around me. Nobody likes me, man. It is what it is. Sometimes in life people are not going to be around you to motivate you. They're not going to be around you to push you, to celebrate you, to applaud you. You gotta do it on your own, that's what I'm doing right now [laughs]."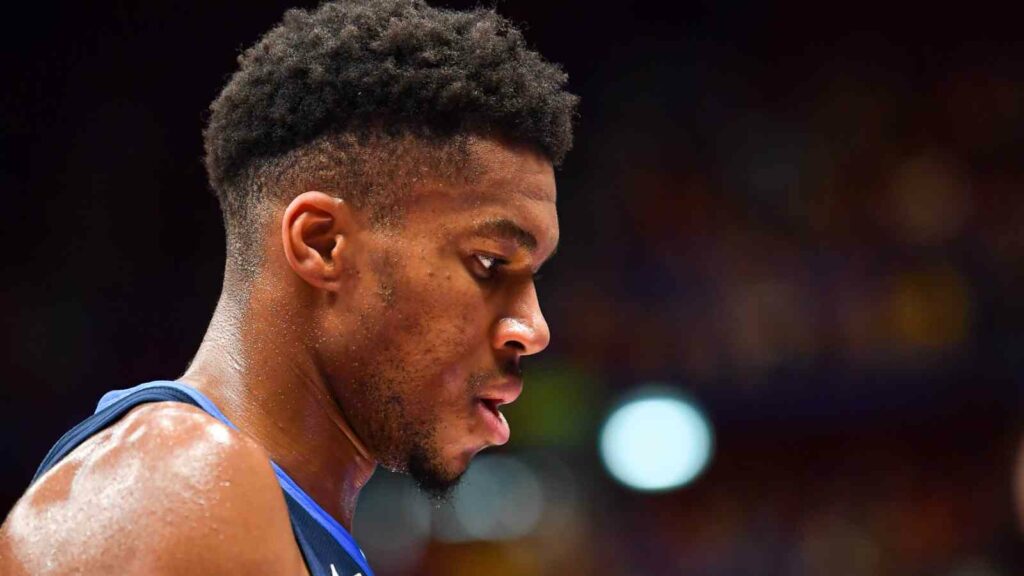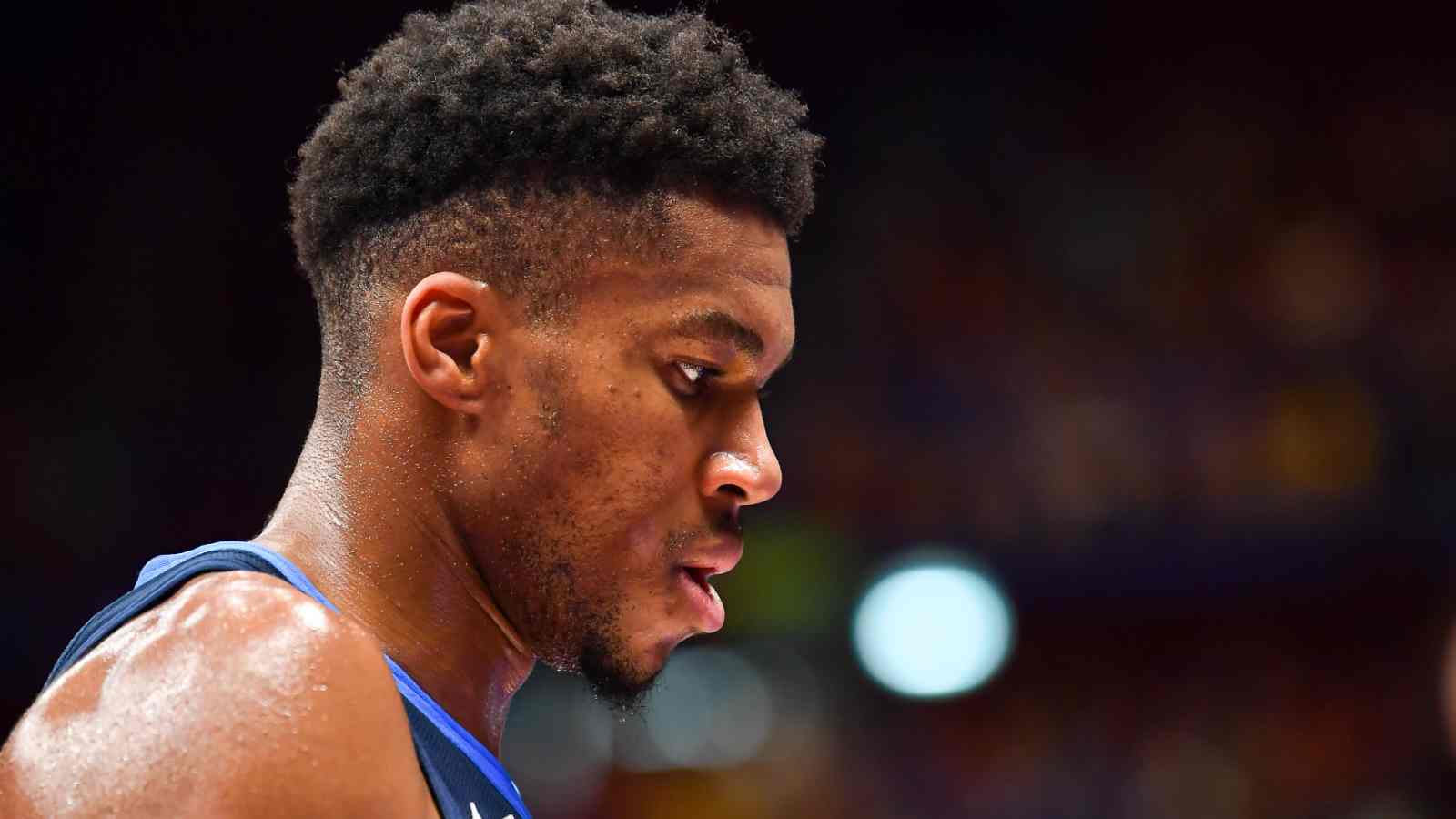 Giannis really dropped this fiery truth out in open and opened many eyes as it has motivated a lot of people around. Because many times people aren't there for you and you end up giving up which ruins it all. So do what Greek Freak said and carry yourself ahead just like him. As he is very right with his words and that's how things work after a certain time.
Also Read: Dennis Rodman's girlfriend's 'how to suck d*ck' tutorial led to a broken p*nis with the Pistons
Fans react to Giannis Antetokounmpo's motivational clip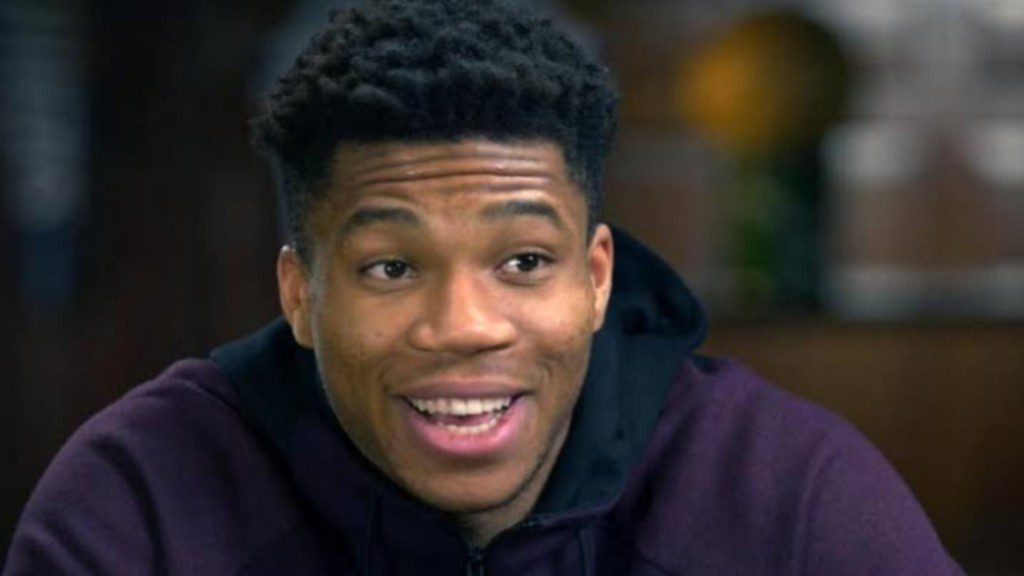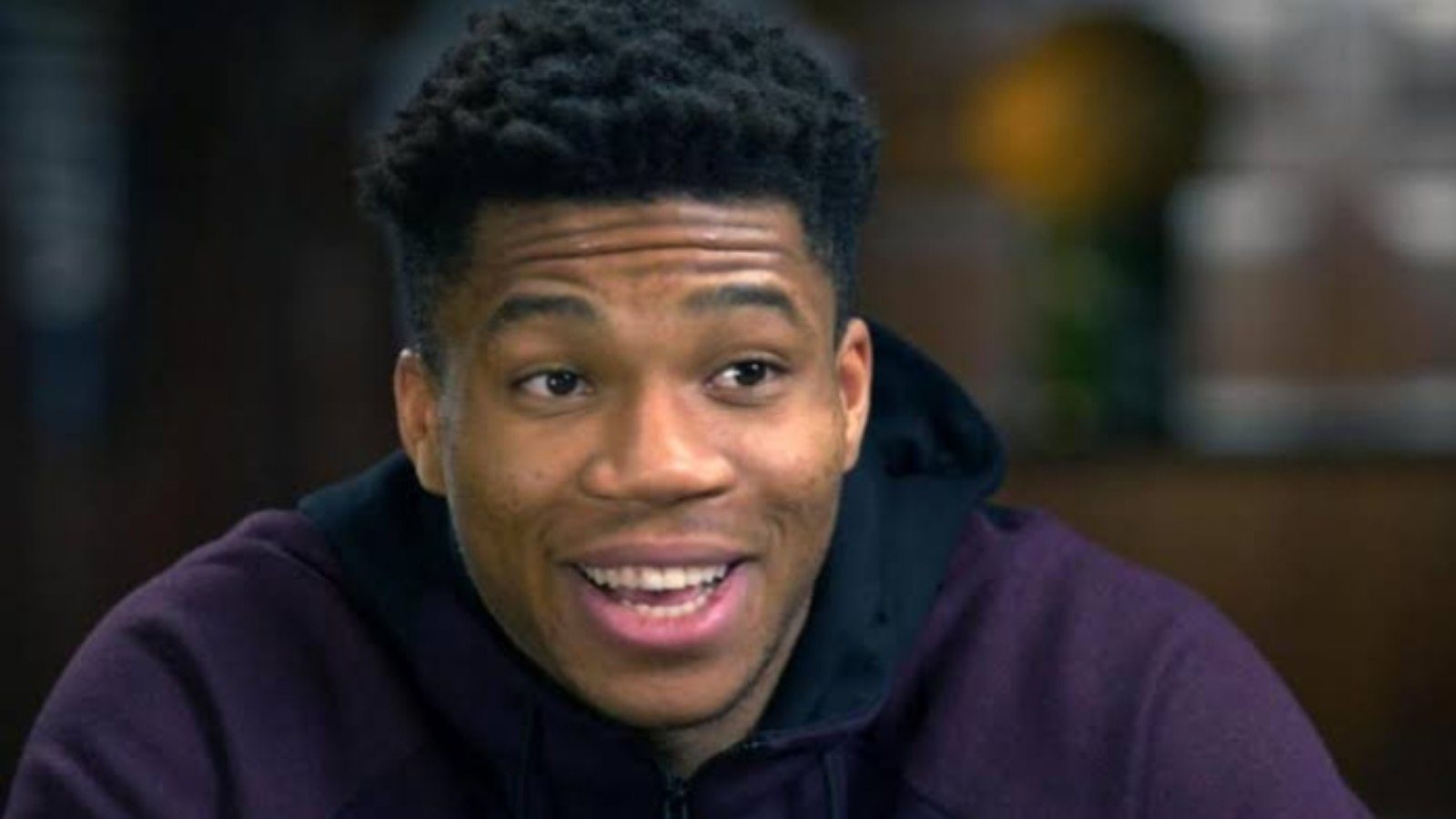 There are thousands of reactions to offer for the viral clip of Giannis Antetokounmpo where he is motivating millions of his fans. As reacting to it they are applauding, praising and appreciating him. As it has helped them a lot in their journey to the desired destination. Find some of many such reactions posted by fans on social media platforms here below:
Also Read: "No man should put hands on women" Rajon Rondo settles his battery and assault lawsuit off the court
Also Read: "He represented US Navy, IMAGINE!" 'Fake' David Robinson was thrown under the bus by an old lady for being a RACIST
Do follow us on Google News | Facebook | Instagram | Twitter