If rumours are believed to be true then it may be the end of Russell Westbrook at Los Angeles Lakers. In a bid to improve their title aspirations Los Angeles Lakers may do away with Russell Westbrook and get another point guard in his place that may end their title drought.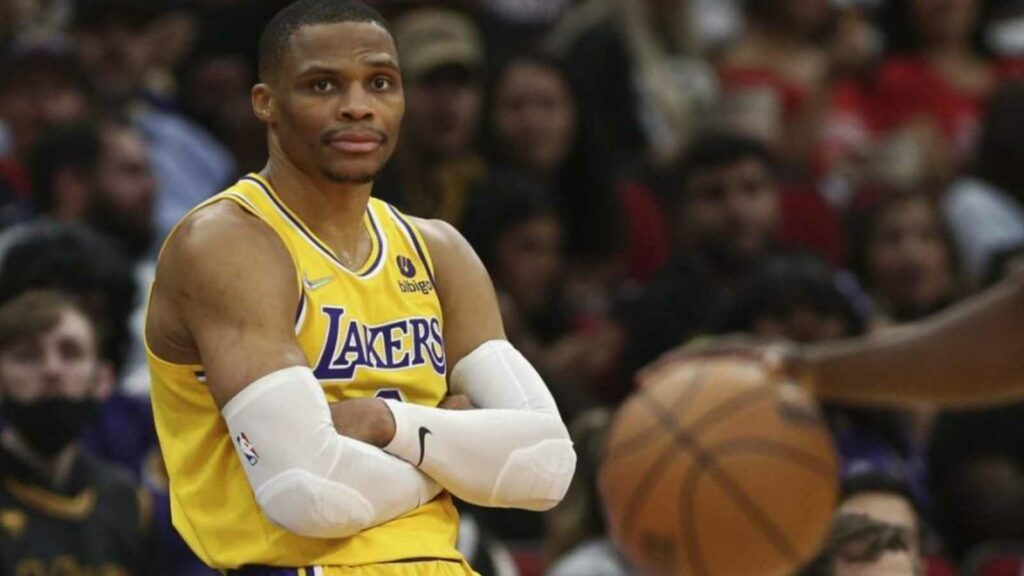 Famous NBA analyst Mark Medina stated "No matter what they say publicly and privately that they think Russell Westbrook will be a better player under Darvin Ham with more than 21 games with LeBron James and Anthony Davis as they had last year, I think they also acknowledged that that experiment did not work."
Darwin Ham, the new Lakers coach along with the Lakers management have initiated the paper work required to trade-off of the former MVP and bring some new hot blood among the Laker ranks. Lakers have also signed a $97 million deal with four time NBA champion Lebron James who combined with Anthony Davis' prowess and a strong point guard will be the winning recipe that Lakers currently longs for.
Russell Westbrook's love hate relationship with the Lakers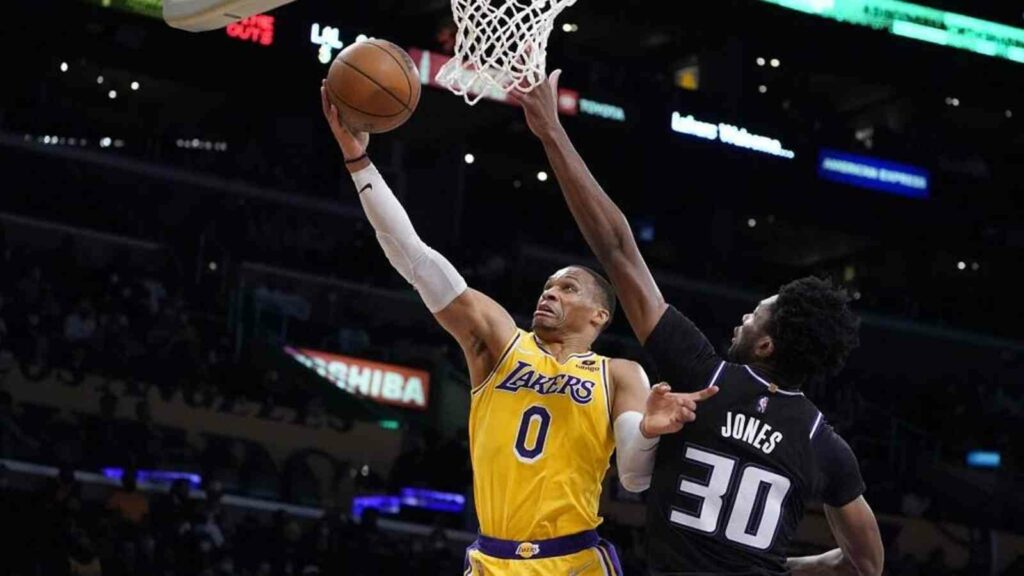 On the 6th of August 2022 Russell Westbrook was traded to the Los Angeles Lakers from the Washington wizards, ever-since his debut against Golden State Warriors he has had very average statistics and is only a shadow of his former self. At some point both the fans and the then head coach Frank Vogel seemed to have lost patience for his poor gameplay.
Despite his awful shooting and shoddy defence, Russell Westbrook was brought in to help carry the Lakers if James or Anthony Davis are injured. It didn't go as planned, and Westbrook eventually blamed his difficulties on former head coach Frank Vogel and the system he was a part of.
Russell Westbrook was heavily trolled for his performances against Brooklyn nets which the Lakers lost 122-115 on the Christmas day followed by another horrific performance against the Minnesota Timberwolves where he turned the ball over at least 9 times. Westbrook however hit back saying that the critics were only seeing the stat sheet and not the overall play on the court.
Westbrook missed the playoffs for the third time in his career, and the first time since 2015, following a 110-121 loss to the Phoenix Suns. Westbrook remarked when Vogel was fired at the end of the season, "I'm not sure what his issue was with me." Despite requests to move him to the bench, the coach maintained him in the starting lineup all season.
Also Read: NBA analyst gets real on Nets being thumped with a reality check of no team wanting to acquire Kevin Durant even after 50 days
Possible replacements of Russell Westbrook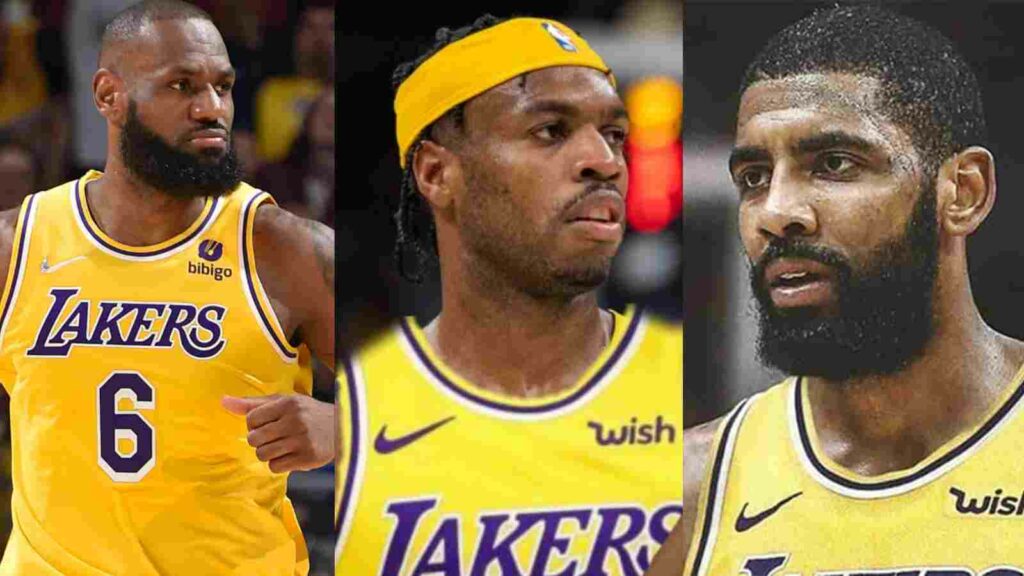 The Los Angeles Lakers are most likely to get Kyrie Irving from the Brooklyn Nets this summer. Irving and LeBron James are regarded as one of the most dynamic duos of the contemporary age. They appeared in three consecutive NBA Finals with the Cleveland Cavaliers, winning the championship in a historic way in 2016.
Another name that has surfaced in speculations is Ben Simmons, a Klutch Client who would be a terrific defensive addition to the Los Angeles Lakers. Los Angeles Lakers should aim to sign one of these point guards to replace Russell Westbrook and increase their chances for next season. They can't afford another subpar season while LeBron James is still performing at a great level.
Also Read: "Hey, it's DAD!" Dennis Rodman surprised his estranged daughter Trinity first time in years
Also Read: "We had grown a** men playing in the league" Andre Iguodala believes the schedule separates men from boys by hosting 82 games
Do follow us on Google News | Facebook | Instagram | Twitter